Wadsworth Band performed for senior night
BY JESSICA HERMAN
As the end of the fall sports season approaches, each of the respective teams begin to wrap their matches up. However, the band is still continuing. 
The Wadsworth High school marching band, who performs their halftime show at each football game, is just starting to kick it into gear for the second time. Every year the band creates a fun family experience at the last home football game of the season with a specialty show. This show, dubbed the "senior show," is unlike their typical show that is seen week after week. It features appearances by fun and colorful characters such as the members of Kiss and Bruno Mars.
[youtube https://www.youtube.com/watch?v=ox3TdUo6iFo]
"I enjoy having the senior show because I feel like we had more say in what we thought should happen during it," said Gabby Depamphilis,12.
The exterior appearance of this show seems like the band would have been working on their performance for at least a month. This is far from the case.
Often, the band members receive music for the show only two short weeks before they are supposed to perform it. They are expected to memorize the music and the movements, along with the dance that is done to a drum break every year.The senior show at its infancy was run completely by the directors and band staff. With each progressing year, the show becomes more open minded and run by various members of the senior class.
However, the extravagant experience has not always been something one could expect to see on the field.
"The senior show started back with Mr. Hadjis about seven or eight years ago at the most, and it's not something that was always done. I do not even know how many senior shows we have had, honestly. He only started the senior show because attendance had started to fall off at the last home football game and he was looking for something different to do to bring people in to watch our team," Mrs. Hire, the current band director, recalls.
The senior show this year is Disney themed, complete with princesses and a special appearance. When the football team played Brecksville this year, the band performed their special show.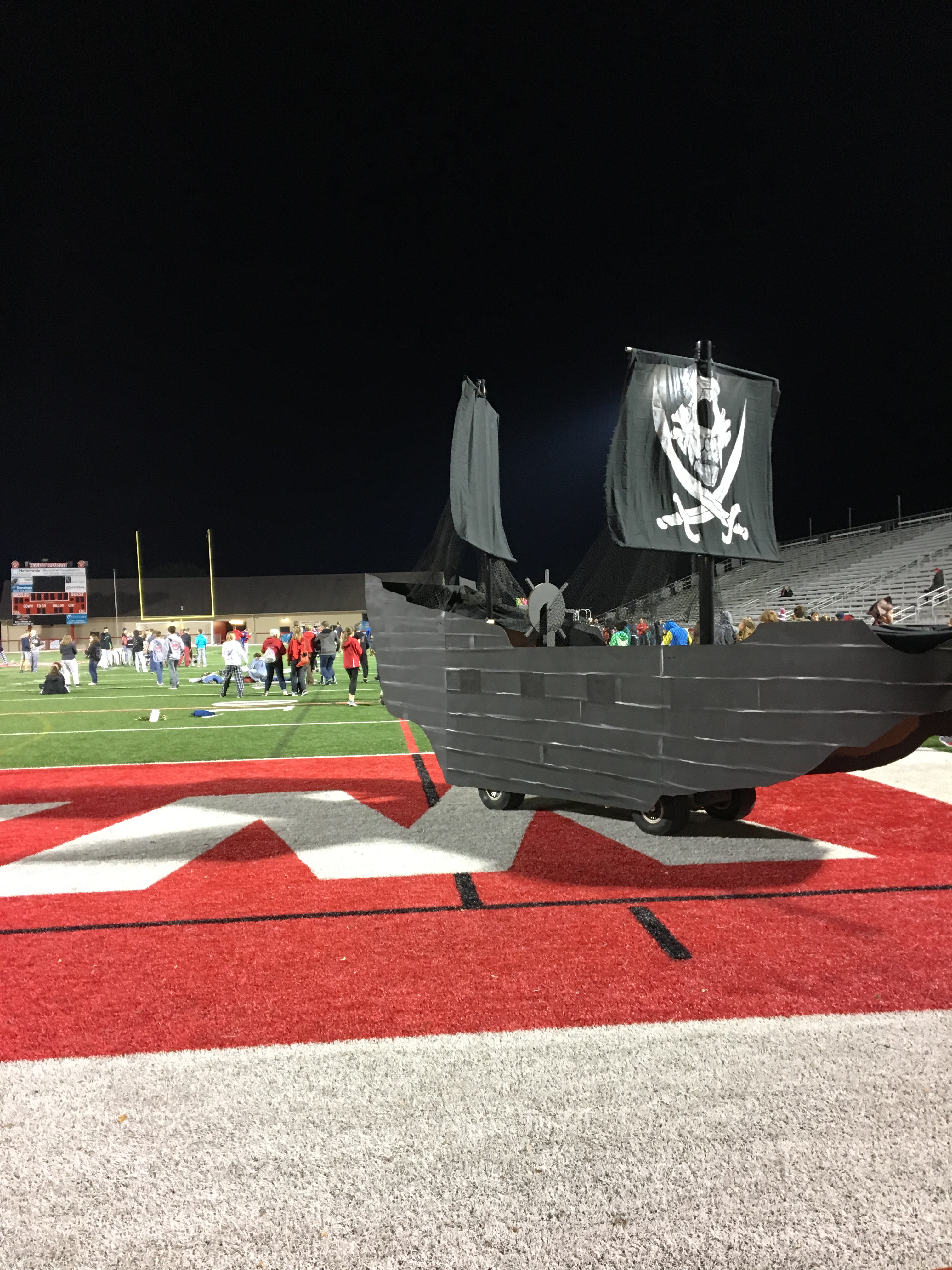 Leave a Comment
Your donation will support the student journalists of Wadsworth High School. Your contribution will allow us to purchase equipment and cover our annual website hosting costs.