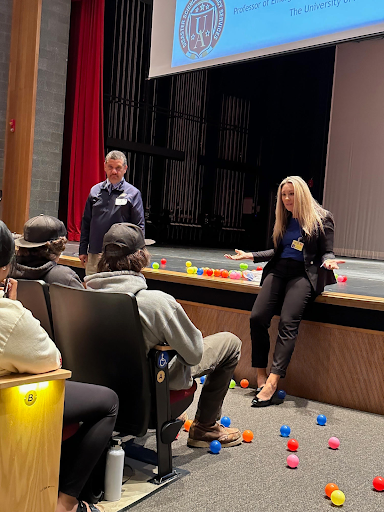 Recently, Wadsworth High School students had the opportunity to listen to speakers,...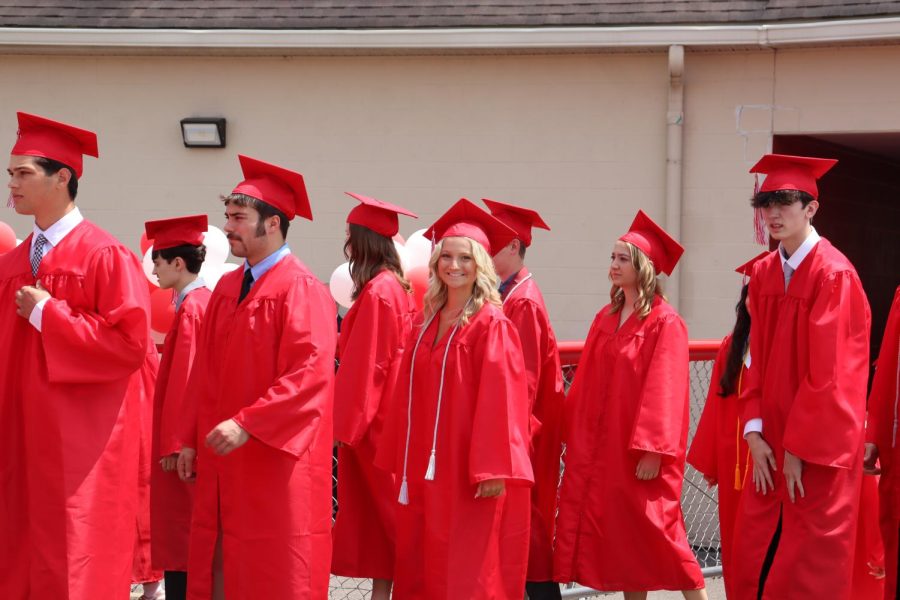 On Sunday, May 21, Wadsworth High School's 2023 senior class celebrated their...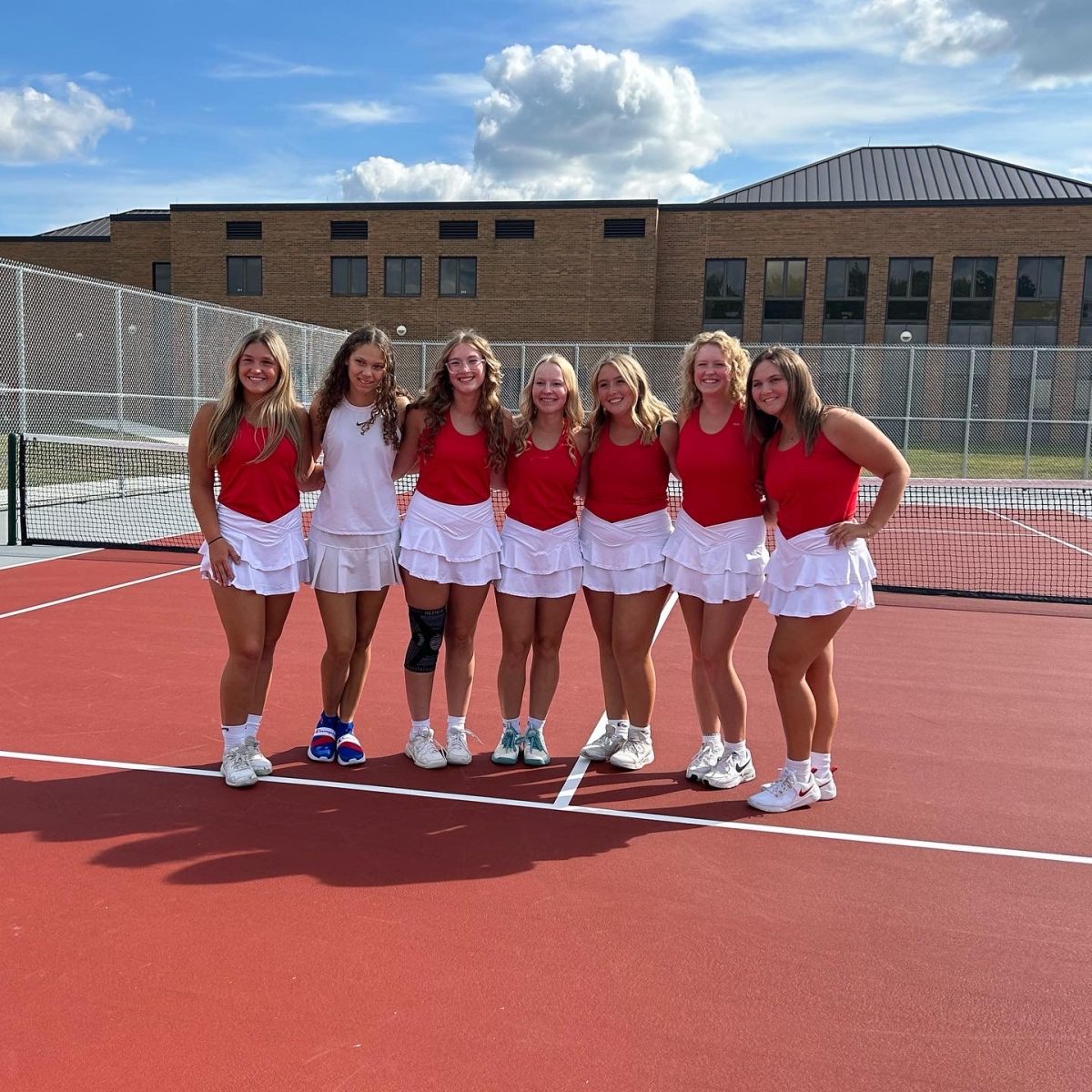 Wadsworth High School's Girls Tennis team celebrated their annual senior night...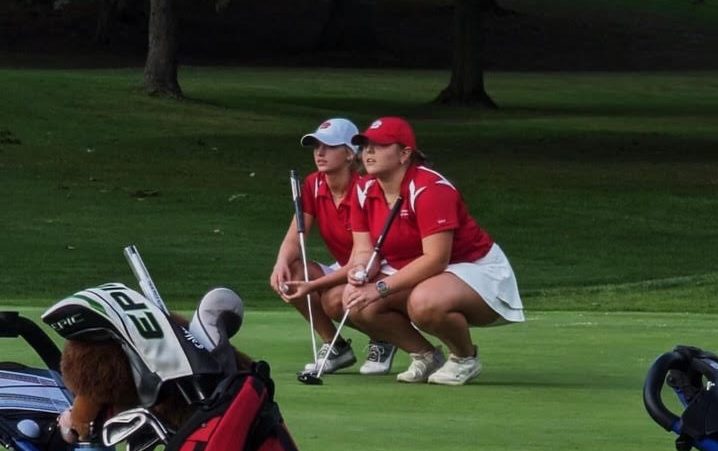 Haley Reedy
, Online Editor-in-Chief •
September 15, 2023
In sports, Senior Night is a night dedicated to all of the seniors who play...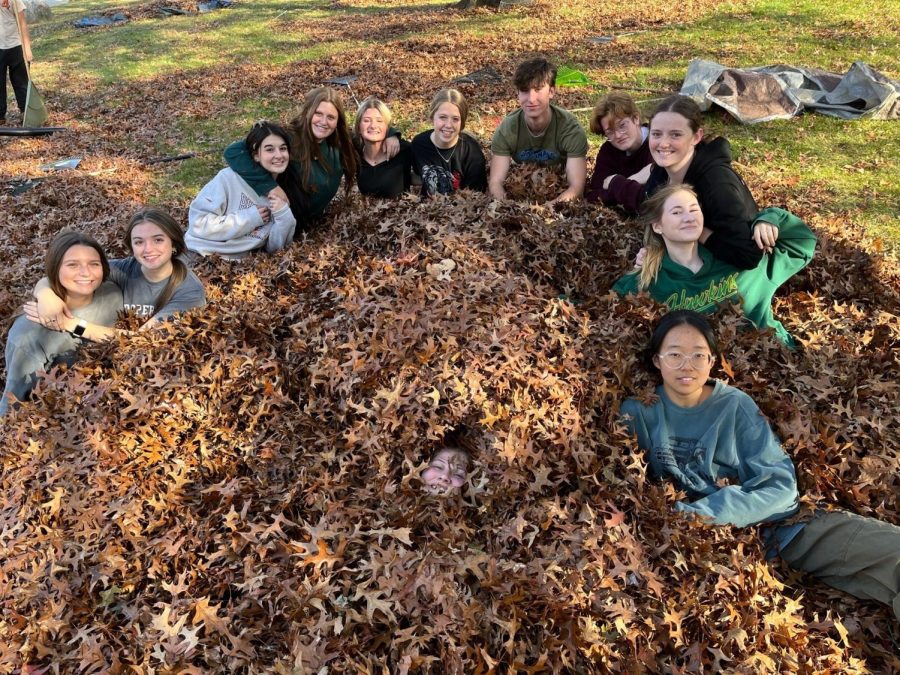 This year, Wadsworth High School had the opportunity to allow foreign exchange students Annarosa Gatti from Italy, Louise Chauvin-Mascart from France, Aaron Keinlein and Vivien...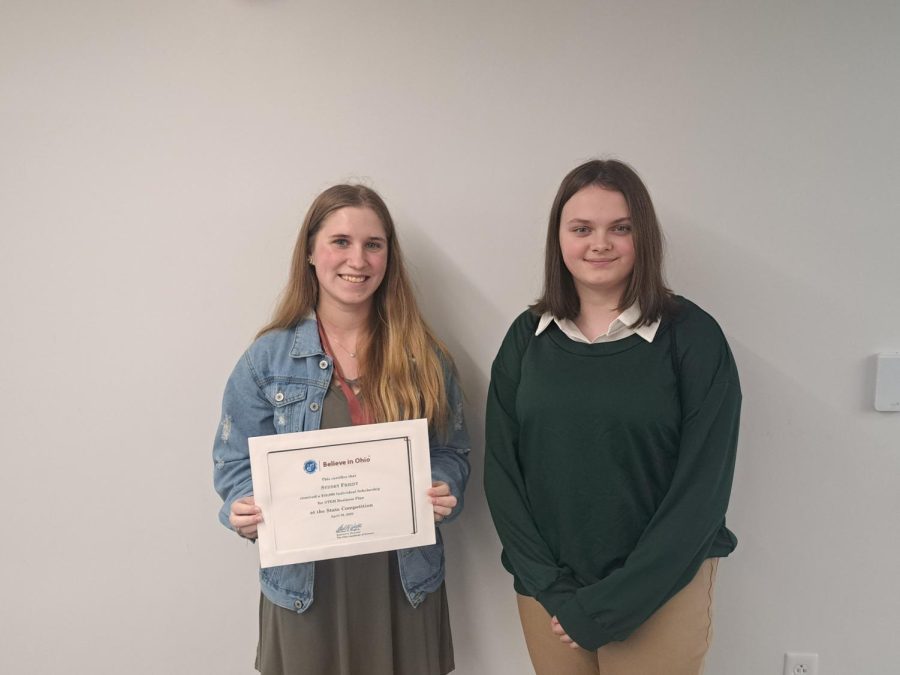 Freshman Carissa Napier and senior Sydney Friedt attended the Believe in Ohio State Business Plan Competition held at Kent State University on April 29. Both students were awarded...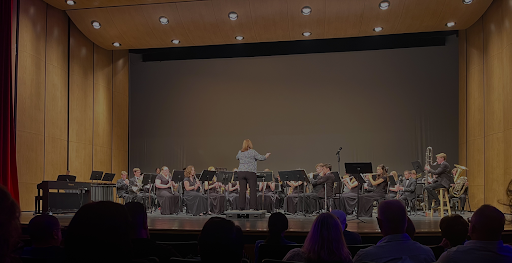 On Tuesday, May 9, the Wadsworth High School band put on their spring concert....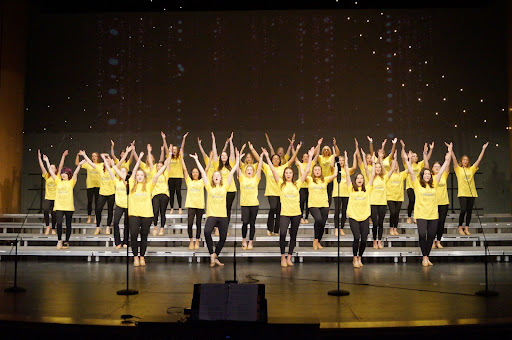 At Wadsworth High School the 5 choirs had their choir concert on May 4 and 5...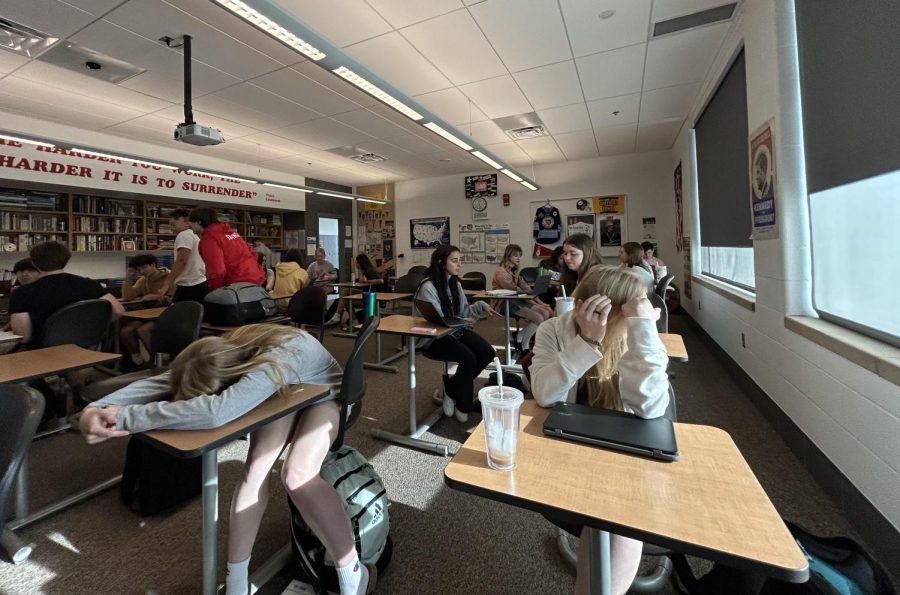 "Senioritis" has become a widely perceived phenomenon, describing the trend...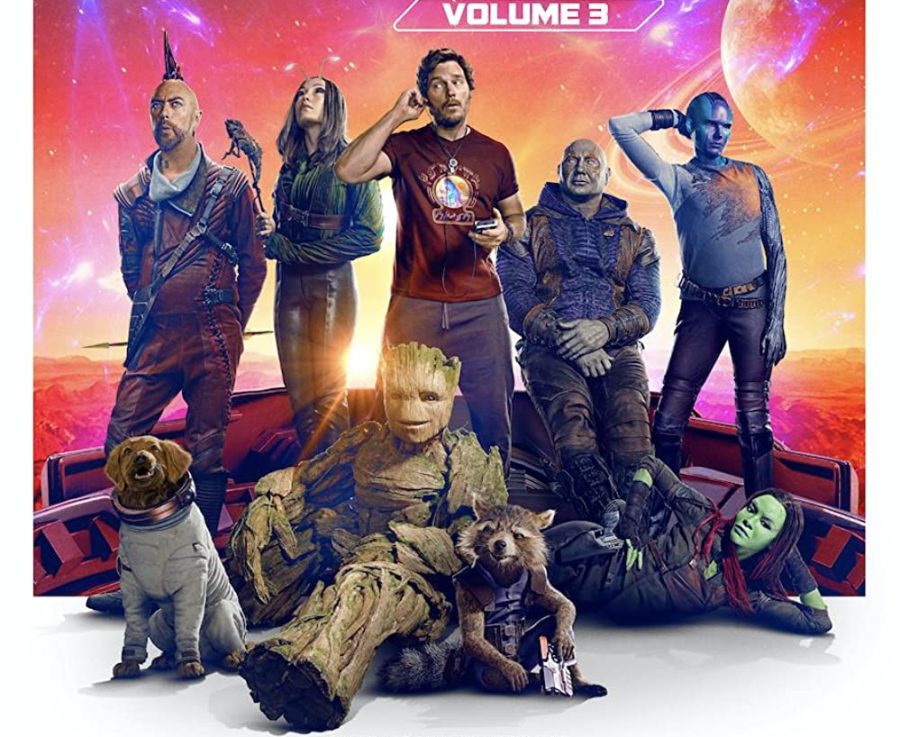 "Guardians of the Galaxy: Volume 3" premiered in theaters May 5, 2023, and...