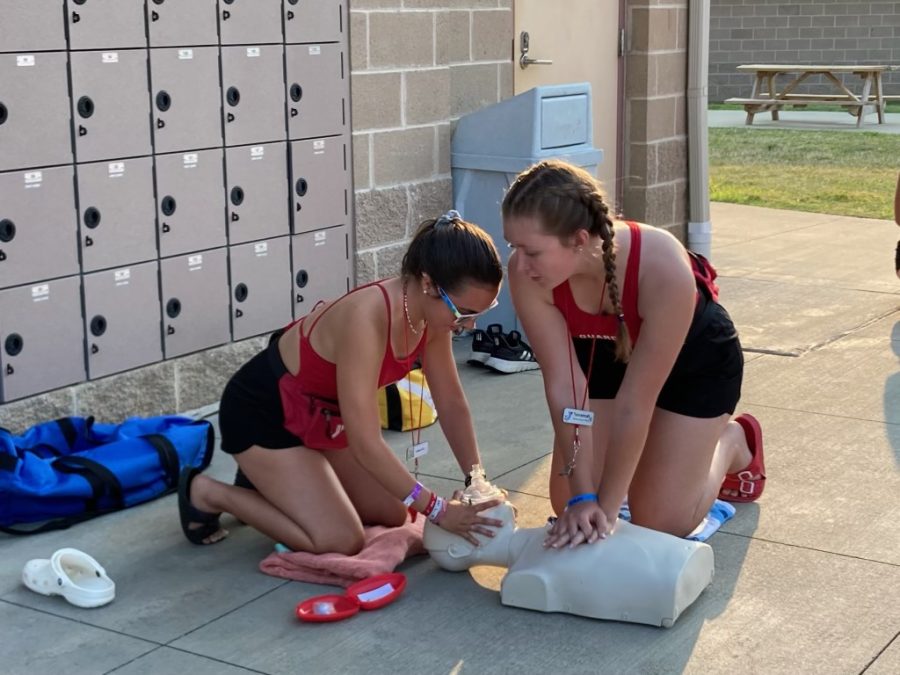 The Wadsworth YMCA holds American Red Cross lifeguard certification classes...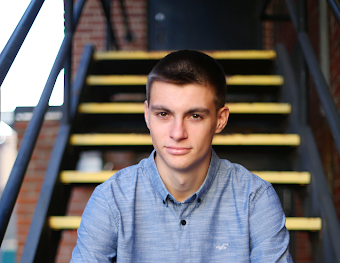 With the spring season approaching track season is in full swing with practices....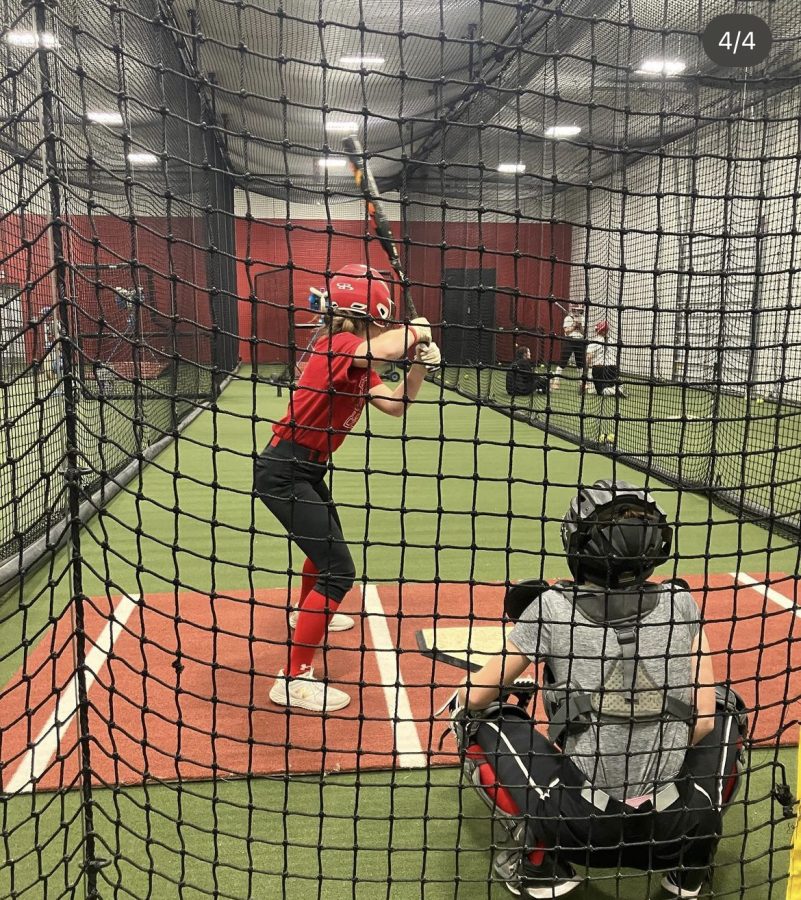 With the start of their season fast approaching, Wadsworth High School's softball...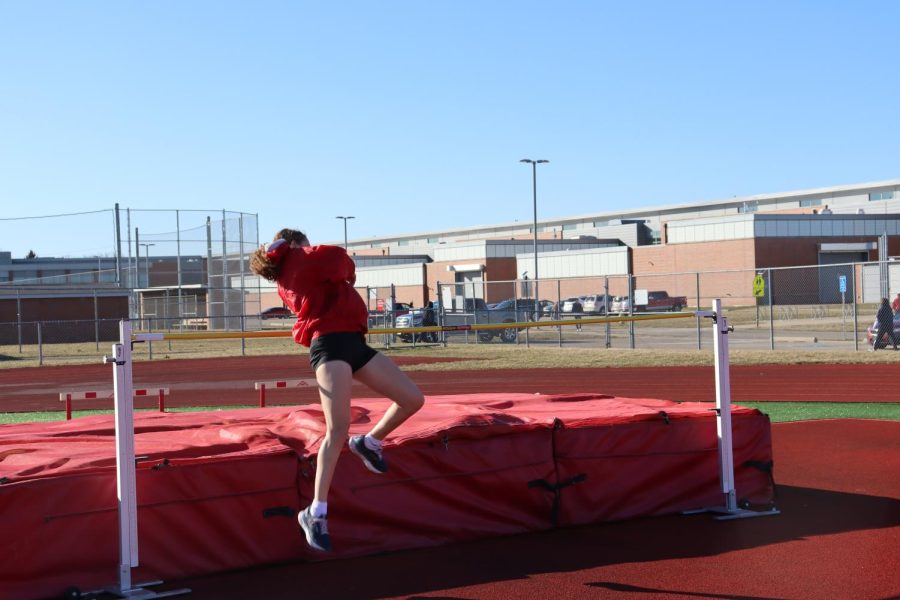 Hailey Harris, a Wadsworth High School junior, is working to reach new records...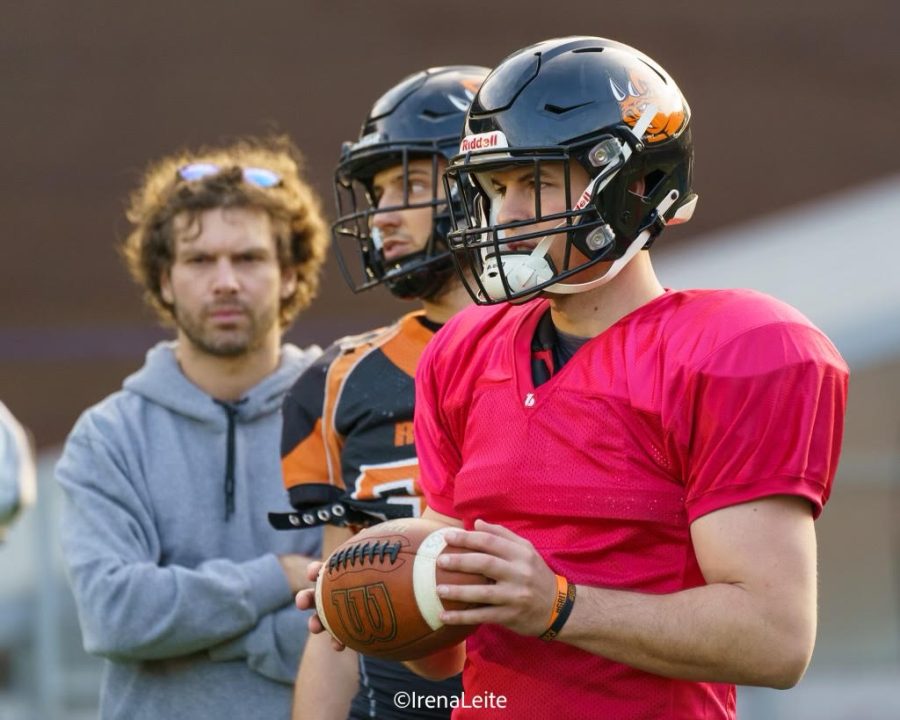 After experiencing injuries during his time playing Division 1 football at Elon University, Wadsworth alumni Joey Baughman knew his time playing football was not over yet....
Every Thursday a coffee shop in Barberton named Kavé hosts an open-mic night. This open-mic night provides opportunities for people from all over to come together to listen...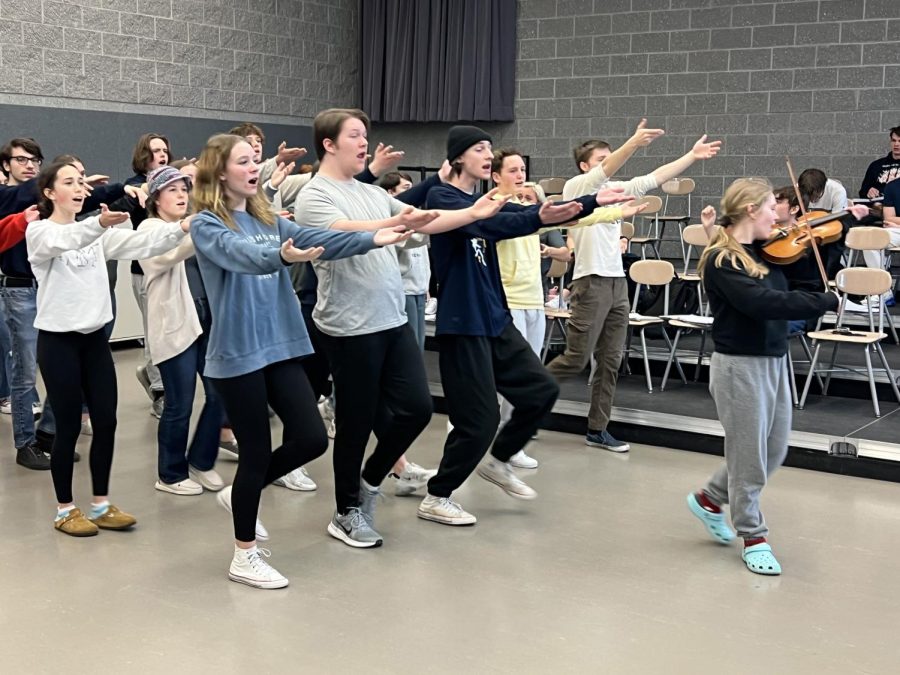 The Off Broadstreet Players in Fiddler on the Roof continue to prepare for...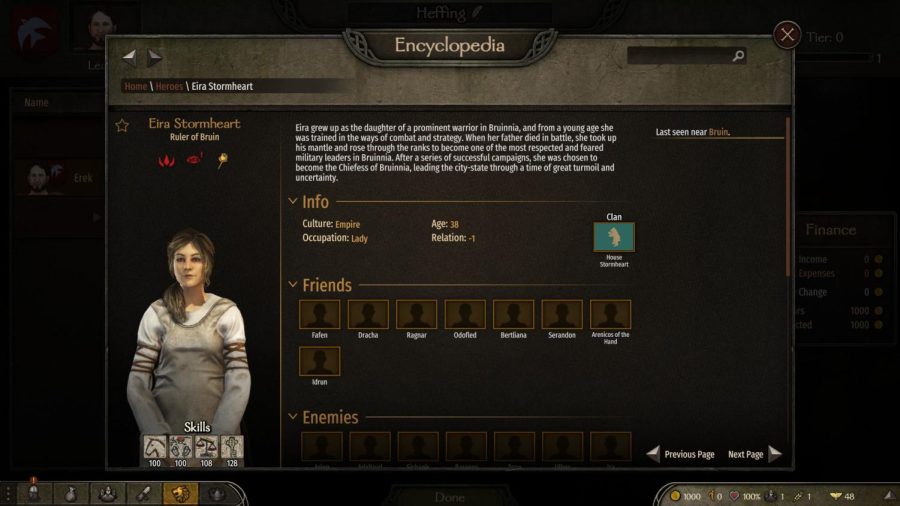 Imagine strolling through a remote village in a video game, where, instead...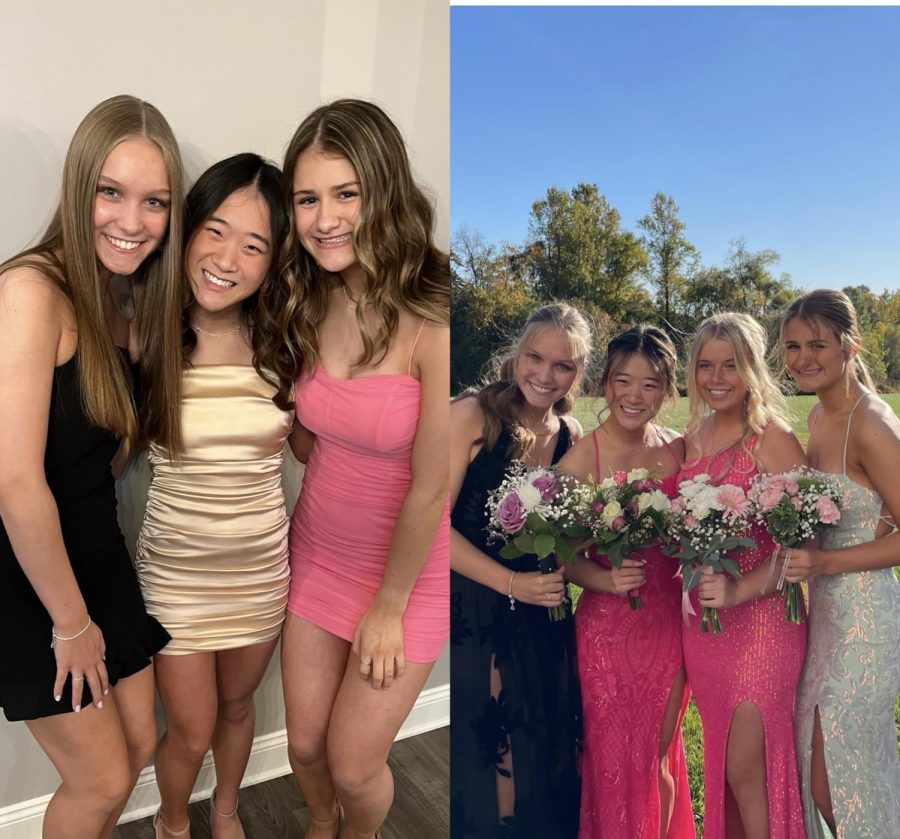 Wadsworth High School has always differed from other schools when it comes to...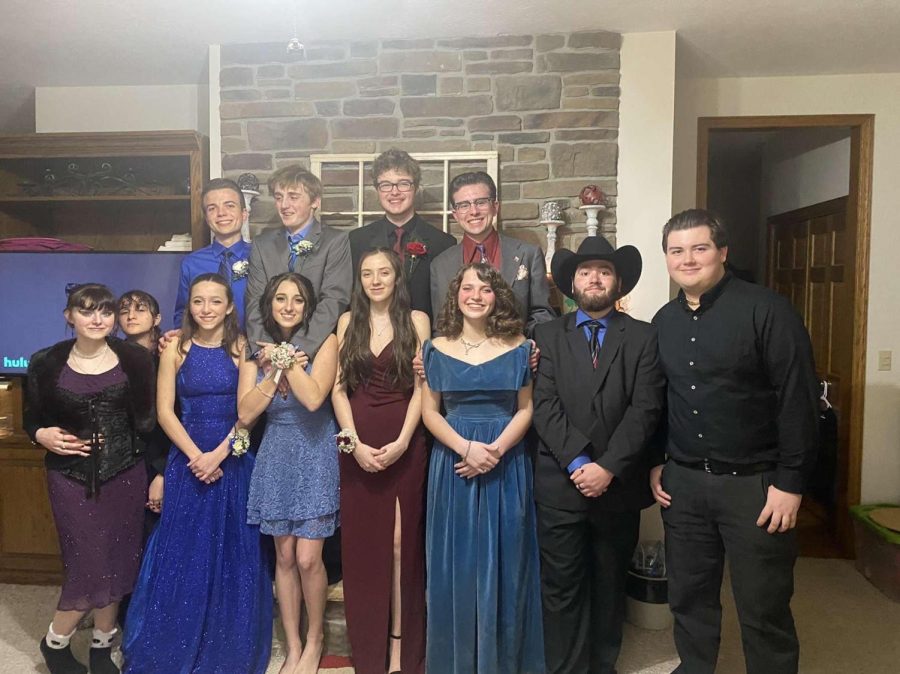 Winter Formal does not correspond well with the date that it takes place. Winter...