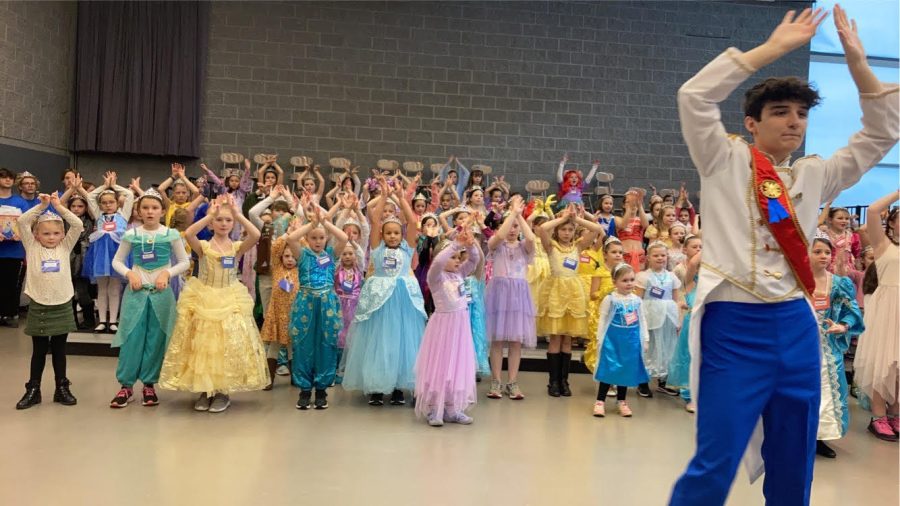 Wadsworth High School's choral department put on the annual Royal Academy event...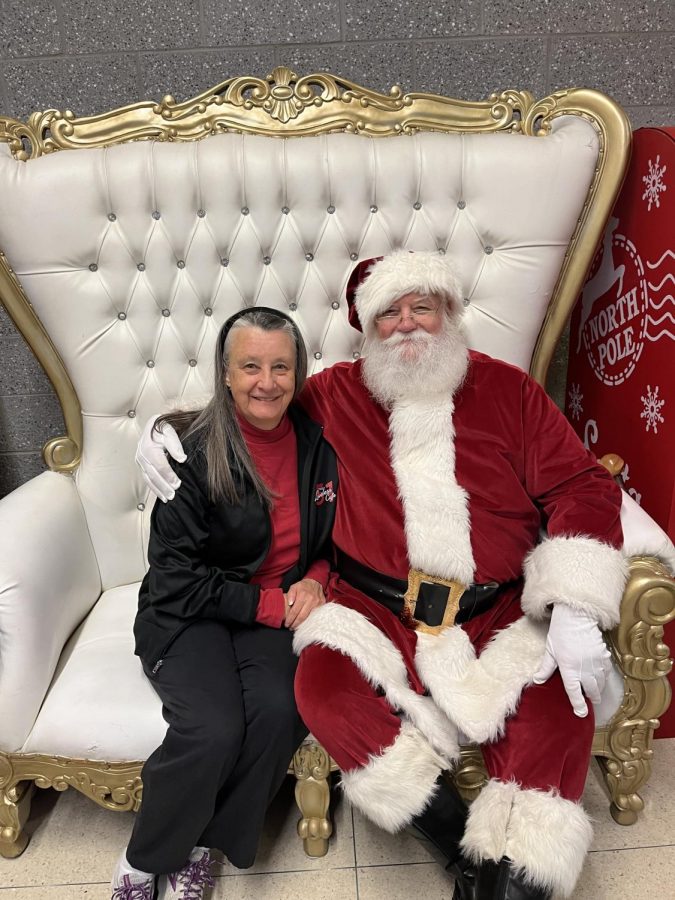 Festive music, holiday decorations, and Christmas spirit were high at...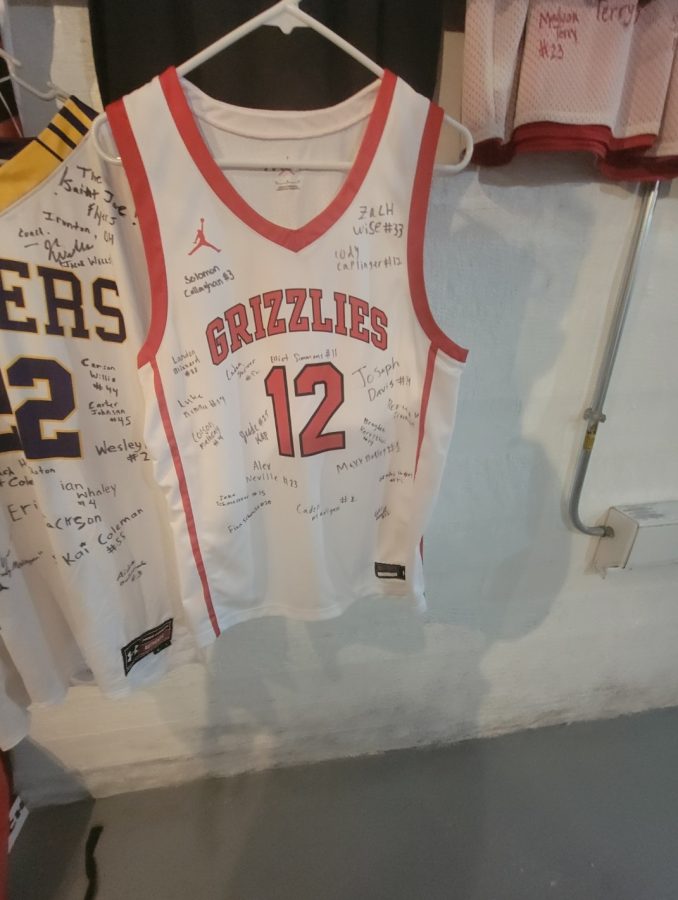 The Wadsworth Boys JV and Varsity Basketball teams traveled to Knightstown,...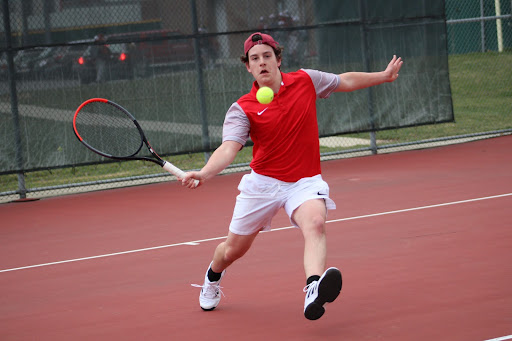 The Wadsworth Boys High School tennis team is looking forward to their upcoming...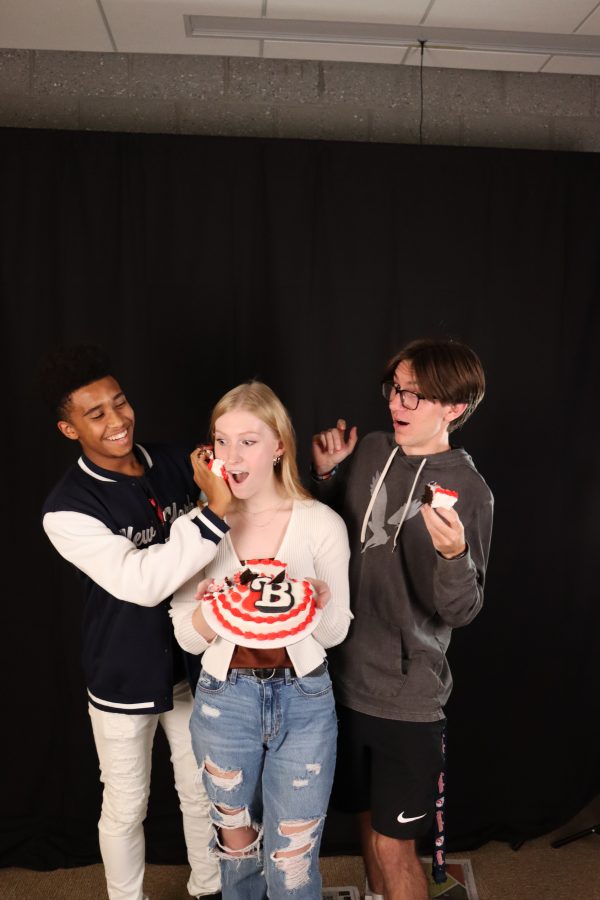 BY MALLORY GERSCHUTZ, LIZZY EDWARDS, AND SYDNEY BLAKE Wadsworth High School's newspaper officially adopted the name The Bruin on October 19, 1967. 55 years later, it is now...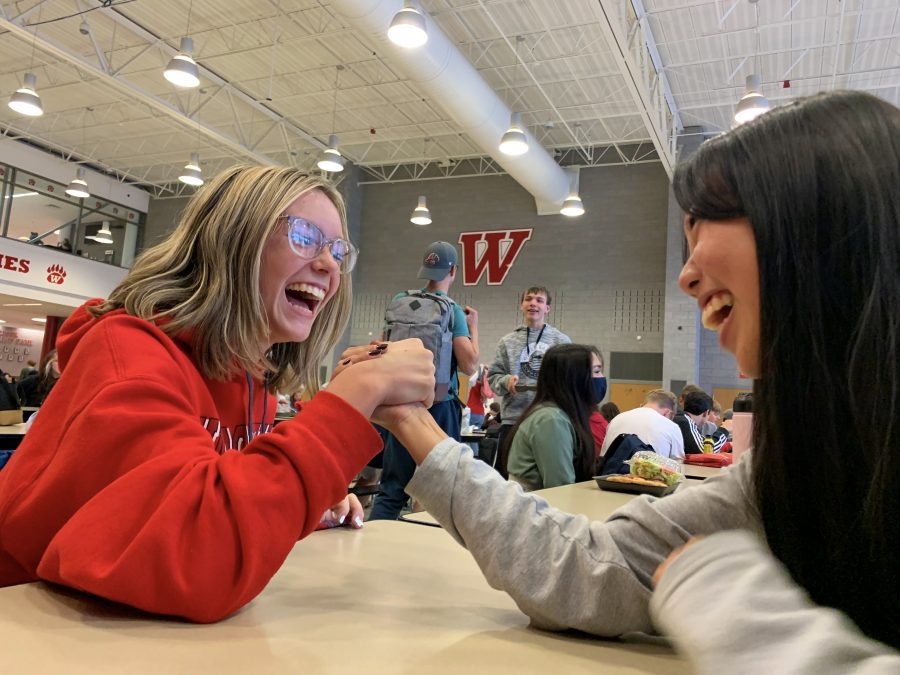 Before students join the Bruin staff or the Whisperer staff, Wadsworth High's newspaper and yearbook, they must take an introductory class called Newspaper/Yearbook 1. In this...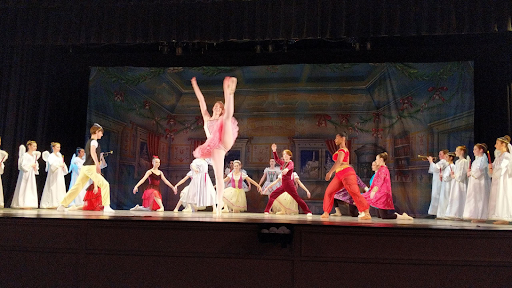 As Christmas nears and we are in the midst of the holiday season, Northeast...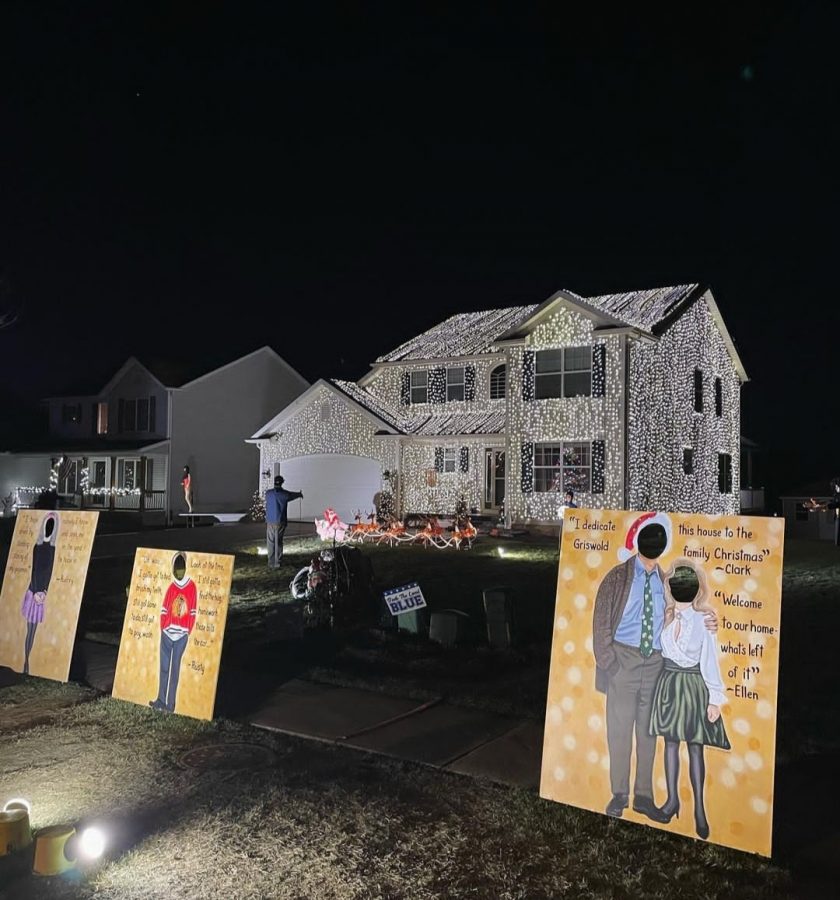 BY LILY LOVE Each year at Christmas time, people decorate their houses...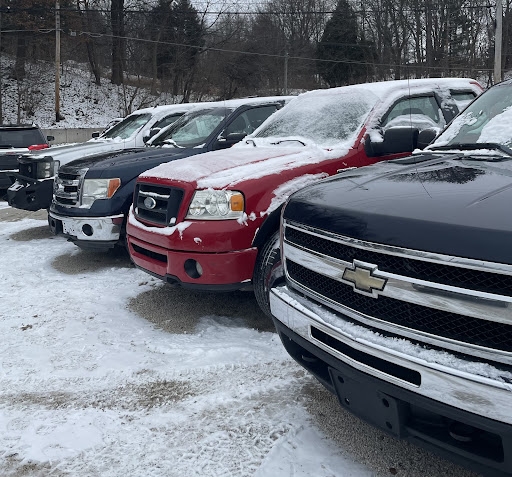 High school is the first opportunity for many people to drive. Teenagers reach...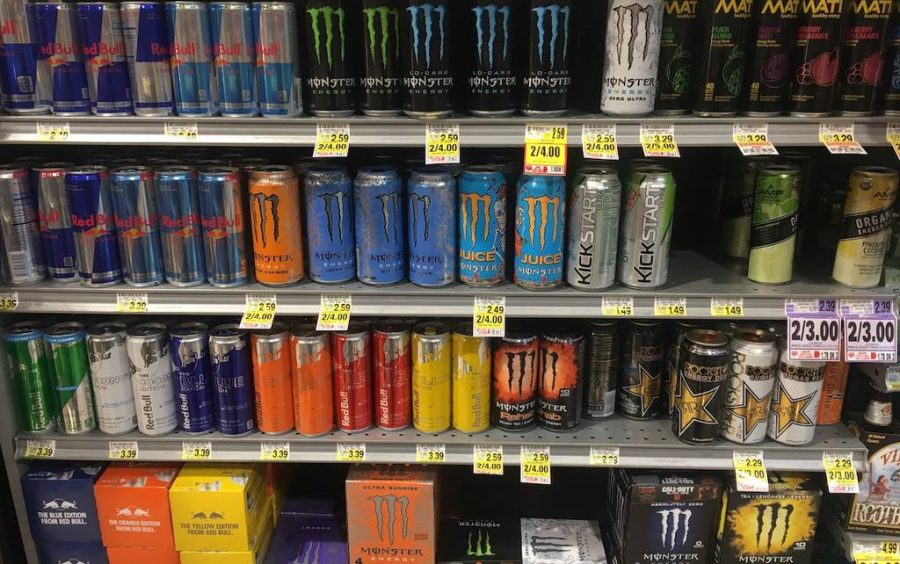 OPINION BY KATIE GRIFFIN & LEZLIE TINNEY Energy drinks often contain...