Wadsworth High School has three fall sports teams that are Suburban League champions. The Grizzlies volleyball team secured the first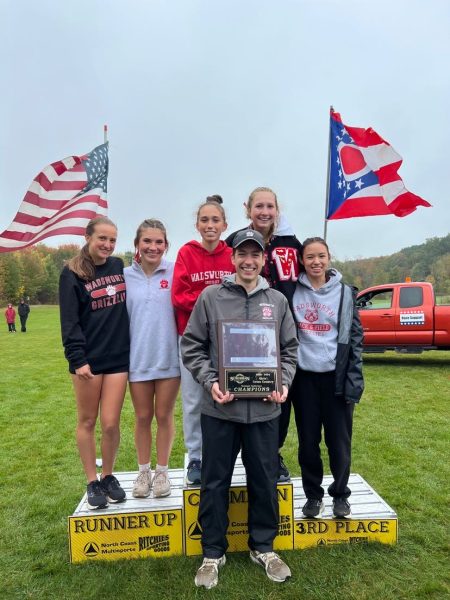 championship with a 3-0 win against the Solon Comets on October 10. The Suburban League National Conference continues to be competitive as the Grizzlies were co-champions with Twinsburg and Hudson last year and are co-champions with North Royalton this year.
The second set of Grizzlies to win the Suburban League championship was the girl's cross-country team. The Grizzlies placed first out of eight teams at the final race of the regular season. The team was led by junior Ollie Smith (3rd place), senior Kailyn Biecker (4th place), sophomore Cami Ross (5th place), freshman Maggie Gerschutz (6th place), and junior Rowan King (8th place). This was their first Suburban League title since 2018.
The final set of Grizzlies to win the Suburban League championship was the football team. The Grizzlies secured the championship with a 49-0 win against the North Royalton Bears on October 20. The Grizzlies have not won the Suburban League since 2019 and have not gone undefeated in the league since 2018. The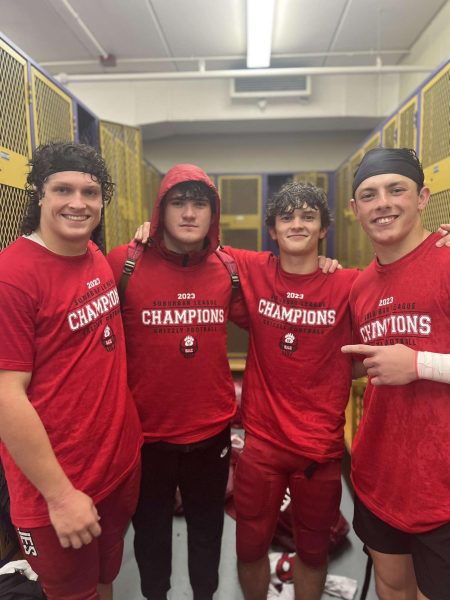 Grizzlies only suffered two losses this season, first to long-time rival Medina Bees and second by one point to ten-time Maryland state champions Fort Hill High School.
The varsity football team ended the regular season with a record of 6-0 in the Suburban League and a record of 8-2 overall. Gavin Madigan, sophomore captain for the Grizzlies, said that this season was special and will influence future teams.
"Although we are going to miss our seniors tremendously, I think this season really pushed a winning culture in our program, which is great for the younger guys to see," Madigan said.
The cross country team won five total meets this season. The girls did not slow down after winning the Suburban League championship as they went on to win a district championship, which hasn't been done since 1996, and a regional championship, which has never been done in the history of the program. Ollie Smith, junior, is very proud of all her team has accomplished this year.
"This was all possible because of how hard all of us have worked this year and our team chemistry," Smith said. "We have a really tight bond and trust each other to perform our roles every race."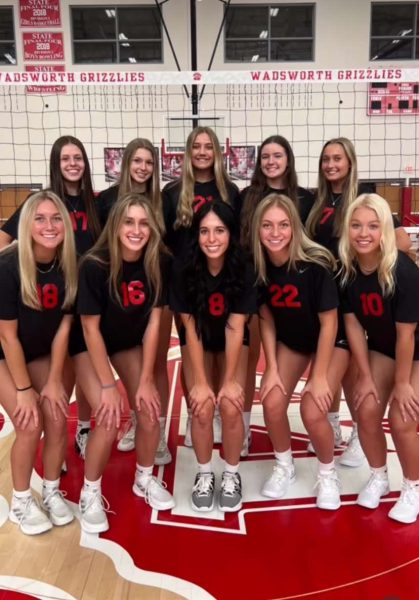 The varsity girls' volleyball team finished their season with a record of 20-5 and made it all the way to the district championship before losing to St. Joseph Academy. The Grizzlies started their season with a school record of 11 straight wins.
Some standouts this season was sophomore Lauren Decker who had over 500 kills, sophomore Rowan Kelly with over 500 assists, and senior Olivia Beldean who broke the school record for single-season aces. Bree Stoner, senior, thinks that because the team was focused on their goal and had a positive mindset helped them win the league.