Snapchat shutdown
BY AHMED DARWICH 
Late January, many students walked into the building with little knowledge of what had transpired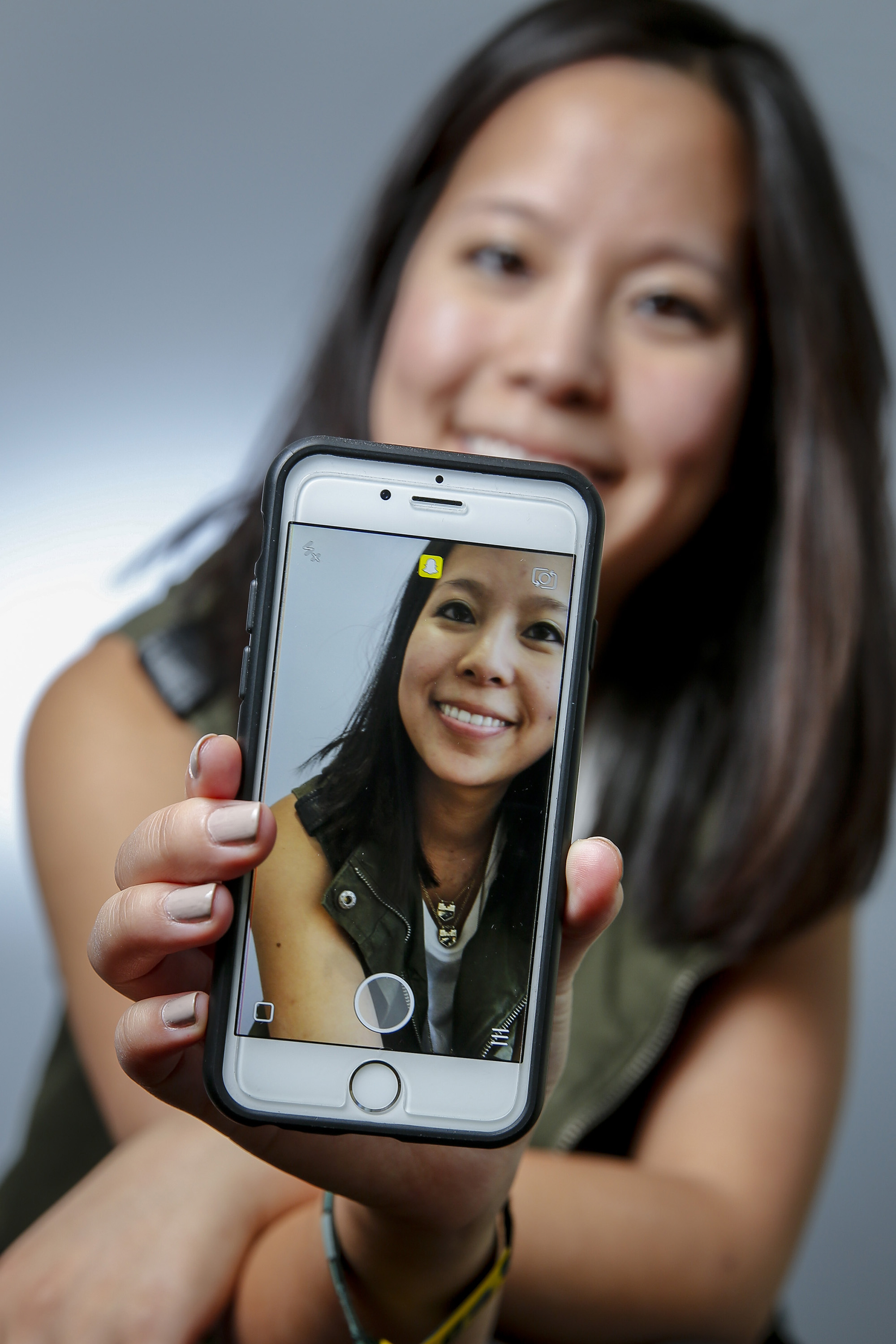 over the weekend. All they knew, however, is that a cornerstone of online communication had been blocked by the school's technology department through a new internet filter.
Snapchat was blocked on January 23, causing frustration and confusion to grow among students.
The school has blocked Snapchat and other social media applications from time to time in the past. According to Mr. Moore, it occurs "when students do not use the [app] appropriately."
Snapchat is considered by the New York Times to be the third most popular social network among millennials. It is immensely popular with Wadsworth students, and has become a keystone in today's adolescents' methods of communication across the country. Despite this, the previously allowed application has been blocked from the school's internet.
Mr. Moore said that the recent troubles with Snapchat were "not one-time incidents" and that the administration "has had way too many issues with Snapchat."
Inappropriate usage of Snapchat and other social media apps has lead to their blocking. This blocking is up to the discretion of teachers and administration, and is generally assumed to be common sense. However, in a world where common sense is not so common, it may be necessary to set guidelines for "appropriate use" of an app.
Mr. Moore also went on to say that "Snapchat has no educational value," which has drawn much criticism from the students. Snapchat is not only a picture-messaging app, but it also allows news journals to post information and articles. The Washington Post, Bleacher Report, and CNN, are the most notable.
Snapchat was blocked and there truly is nothing students can do. The blocking of apps and websites is entirely up to the administrators' and teachers' discretion .
"I hope people learn how to use the app appropriately so I can snap my friends," says Gabe Szalay, 11
Your donation will support the student journalists of Wadsworth High School. Your contribution will allow us to purchase equipment and cover our annual website hosting costs.