Champions League vs. Europa League
BY MATT STUDENIC
For those who do not know, the Champions League and the Europa League are very different in their respected areas. The Champions League and the Europa League have acquired the top talent throughout the world, but the Champions League has various expectations that differ from its opposition.
With different leagues all throughout the world, the only way to get into the Champions League is to win the league you are in. For example, if a player comes into third or fourth place in Barclays Premier League, the player is automatically placed into the Europa League.
This idea of being placed due to finish place, is unreasonable. In 2015, Tottenham Hotspur started very slow. By the time the end came, it was too late for them to makeup any ground on the leader at the time. Some teams such as Chelsea FC, start so fast but end with scores that would show they would be in the middle of the pack.
When asked about this idea Nate Reed, 11, said, "I understand this is how it has been since it was started, but times have changed."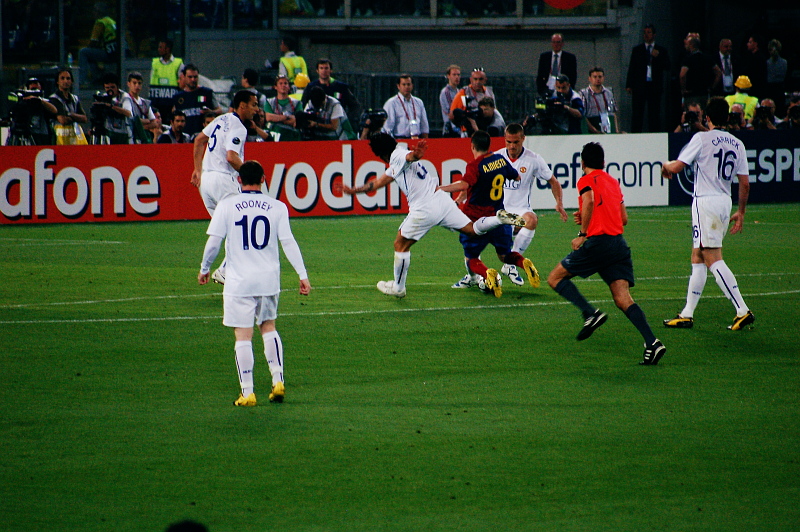 When talking about the talent within both the leagues, there is absolutely no change other than with the top two players, Messi and Ronaldo. All the players are above average, and posses the same skills and abilities.
Mattis Lasseur, 12, said, "The players like Ronaldo and Messi will always stand out, but players like Ozil blend it with everyone else."
Many people believe the time for a change has been long overdue. When things change, these two leagues will ultimately be the same. There will be no talent drop off, and watching these games will return to being interesting. Instead of blowouts like Bayern Munich and Arsenal, games will no longer exceed a total of 15 goals all together.
Your donation will support the student journalists of Wadsworth High School. Your contribution will allow us to purchase equipment and cover our annual website hosting costs.