Mrs. Gunselman retires after a total of 35 years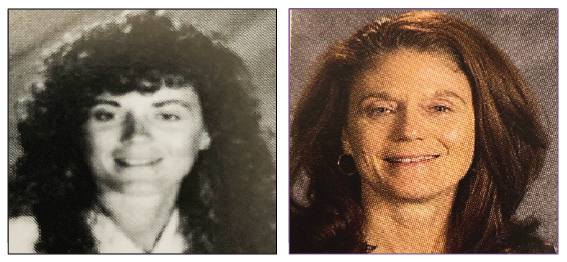 BY CHRIS STEELE
Mrs. Gunselman has worked as an intervention specialist for 30 years, and it is now coming to an end.
"Many people say they knew when it was time to step down," Gunselman said. "For me, I knew the timing was right."
Gunselman's teaching career started 35 years ago and has taken her to many different school systems including a school in Kentucky, Norton, and Wadsworth. At Wadsworth, Gunselman was an intervention specialist and has helped teens prepare for the next step in their lives. An intervention specialist is someone who works with students that have a variety of different needs that need to be addressed. She also brings in different guests to speak to the students about many different topics and things that will relate to the students when they step out into the real world.
"I have many employability skills so I get to show the kids what life is truly like outside of high school and in the real world," Gunselman said.
The best part of the job for Gunselman has been the kids she has had the privilege to teach over the years, and they each have had their own unique impact on her.
"The kids make each and every day worth it," Gunselman said. "They will never know how great it has been to have them and how easy they have made this job for me."
Leading up to leaving the high school, Gunselman and fellow teacher Mrs. North have been giving each other inspirational quotes using marbles.
"Mrs. North and I have been sending pictures of us holding marbles to each other," Gunselman said. "Each picture has a motivational quote in it, and I look forward to it each day."
After she retires, Gunselman and her husband, who retired in April, plan on buying an RV and will make a road trip across the entire U.S. to see many major landmarks. She also has been the process of training to become a guardian for the Cleveland Honor Flight. She and her husband will supervise veterans as the program flies them to their monuments for the day. On top of teaching, Gunselman also makes all natural beauty-care products in her free time. The thing that Gunselman may be looking forward to the most is babysitting for her daughter.
"My oldest is pregnant and I can't wait to babysit for her part time," Gunselman said. "I'm very excited to spend my time watching my grandchild."
She is proud of her time at Wadsworth High School and knows that the Wadsworth School District will always hold a special place in her heart. The students she has taught will miss her greatly.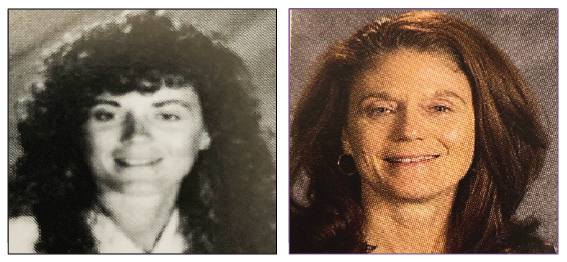 Leave a Comment
Your donation will support the student journalists of Wadsworth High School. Your contribution will allow us to purchase equipment and cover our annual website hosting costs.