BY MARRAYA YOUNGBLOOD
New to Wadsworth this year is the Wadsworth Student Leaders group, made up of nine students and assistant principal Mr. Berlin. The group aims to make Wadsworth High School better by improving the little things at the school in order to make a larger impact on its students.
"I was looking for a group of students that wanted to make some positive changes in our school focusing on modeling and promoting respect for the everyone in our building and respect for the building itself," said Mr. Berlin, the group's advisor.
These students were hand picked by Mr. Berlin, but anyone with a desire to make a positive difference and the will to work towards a goal can join. These students were involved and attended almost all athletic events. Berlin says that the group has done a fantastic job and he hopes that students will want to join this group.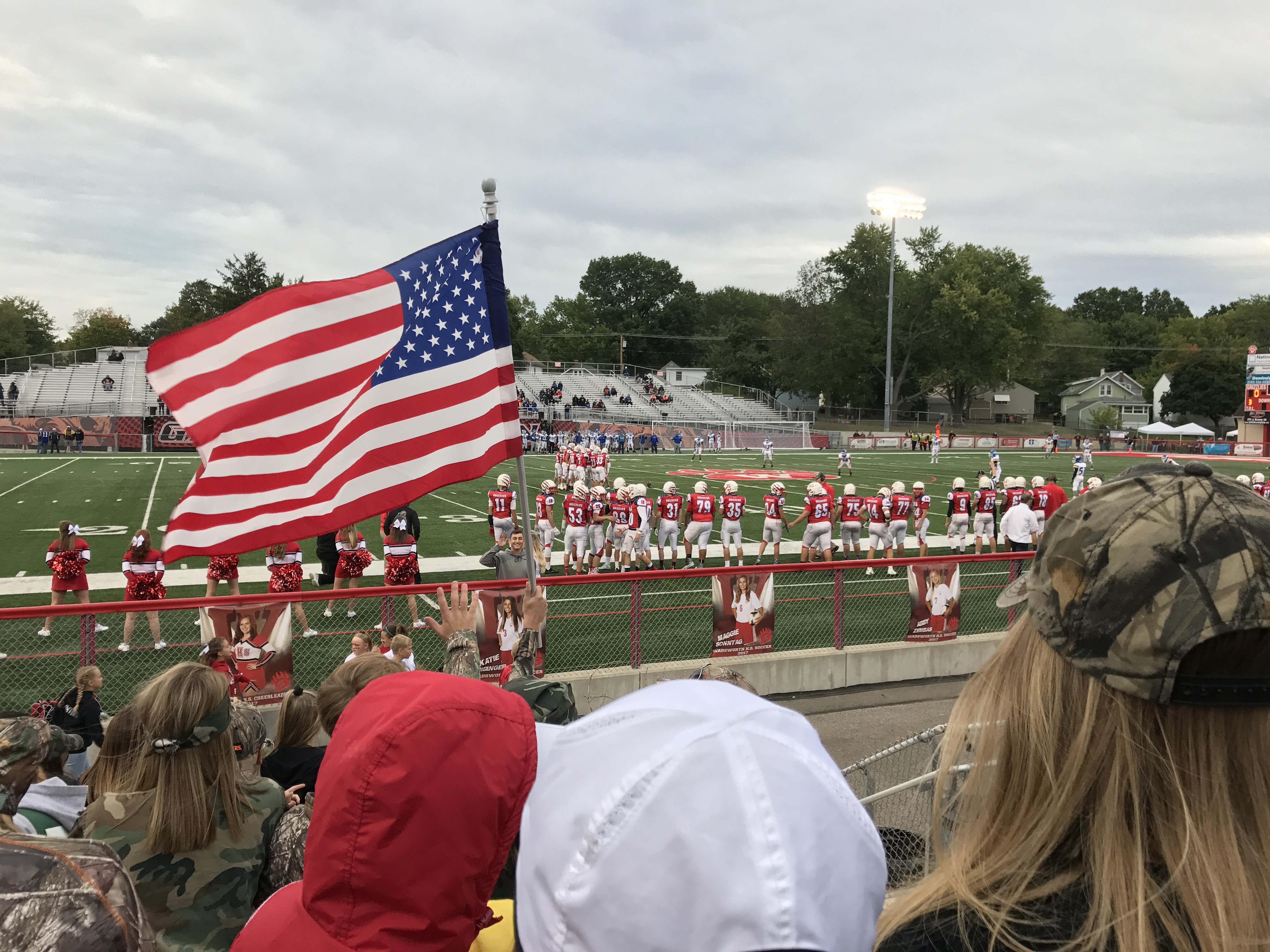 One of the most noticeable things the group has done this year is better the student section. The group started off this year's football season with a goal– to have the best student section in Ohio. Leah McNutt (11), Sophia Fortner (12), Connor Mendel (12), Molly Palececk (12), Kenzie Grice (12), and Quentin Griffin (12) helped put together a video with all the old, along with new, cheers created by the group. This was done in an effort to make this football season the best one yet for Wadsworth's student section.
"Our goal this year is to improve the overall culture at WHS," said Will Virgin, 11.
The main item on their agenda this year is to find a way to make everyone at the high school feel more included. Leah Mcnutt says they would like to make everyone feel like they are a part of something during their four years here.
While they do not have any specific plans for the future, Mr. Berlin says he has covered their basic goal. Wadsworth Student Leaders will continue to spread their message and work towards achieving a better atmosphere here at Wadsworth High School.