BY JACOB BROWN
This year, the first day came with a slew of new rules and a new schedule. The biggest change this year is the addition of an academic lab (AL). This AL period is for every student in the school and gives them an extra hour of time to use at their discretion. The purpose of this is to give every student,especially those involved with extracurriculars, the opportunity to get work done in school.
However, some disagree with the addition of this mandatory study hall. Most of the opposition is composed of upperclassman.
"As a senior, the only good thing about the Academic Lab period is that I don't have to be there," said Vincent Lobello, 12.  
Time is a resource, and in high school it can be a difficult thing for students to properly manage. The extra period, while providing extra time, comes a few setbacks as well, such as changes to the time schedule.  
"It messes up the schedule to the point where it's annoying," said Lobello.
This year there will only be 4 minutes between classes compared to 5 last year. In addition to taking the time in between classes, the classes themselves were also shortened by 3 minutes and the school day was extended by 4. Lunches are also now overlapping by five minutes, making an already congested area even more crowded.
Another controversial change this year is the ban on all headphones. Students are no longer allowed to wear them during study hall or lunch. While the ban is schoolwide, teachers can decide their policy within their own classroom.
"This is the case of the many being punished because of the few," said Mr. Berlin during the senior meeting. 
The final change that has been instated this year is the demerit system. This system is based on the earning of what is called a demerit. You can earn these by being late to class, violating dress code, and being subordinate. If you earn three within the year, you get a 30 minute detention. As you increase the number of demerits, the level of severity of punishment will increase as well. Demerits are up to teacher and administrator discretion and can be given at any time.
Among all these changes, Mr. Moore and his staff ensure students that the 2018-2019 school year will be the best year yet. No matter your thoughts or opinions on the changes, the school year is in full swing.
Speakout:
What are your thoughts on the new earbud policy?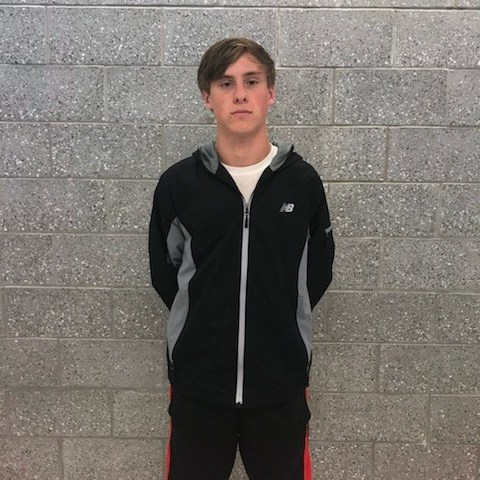 What do you think about the new IE periods?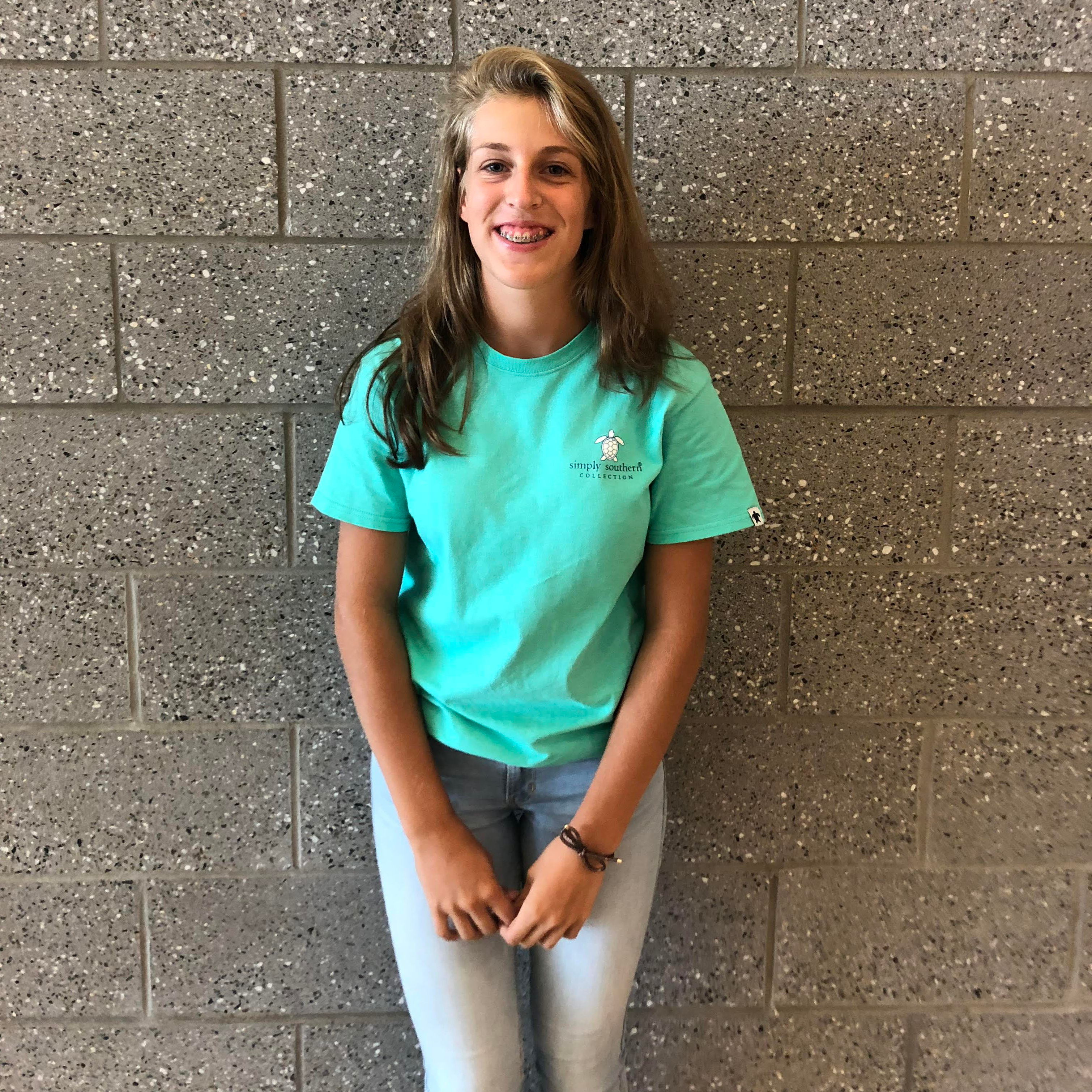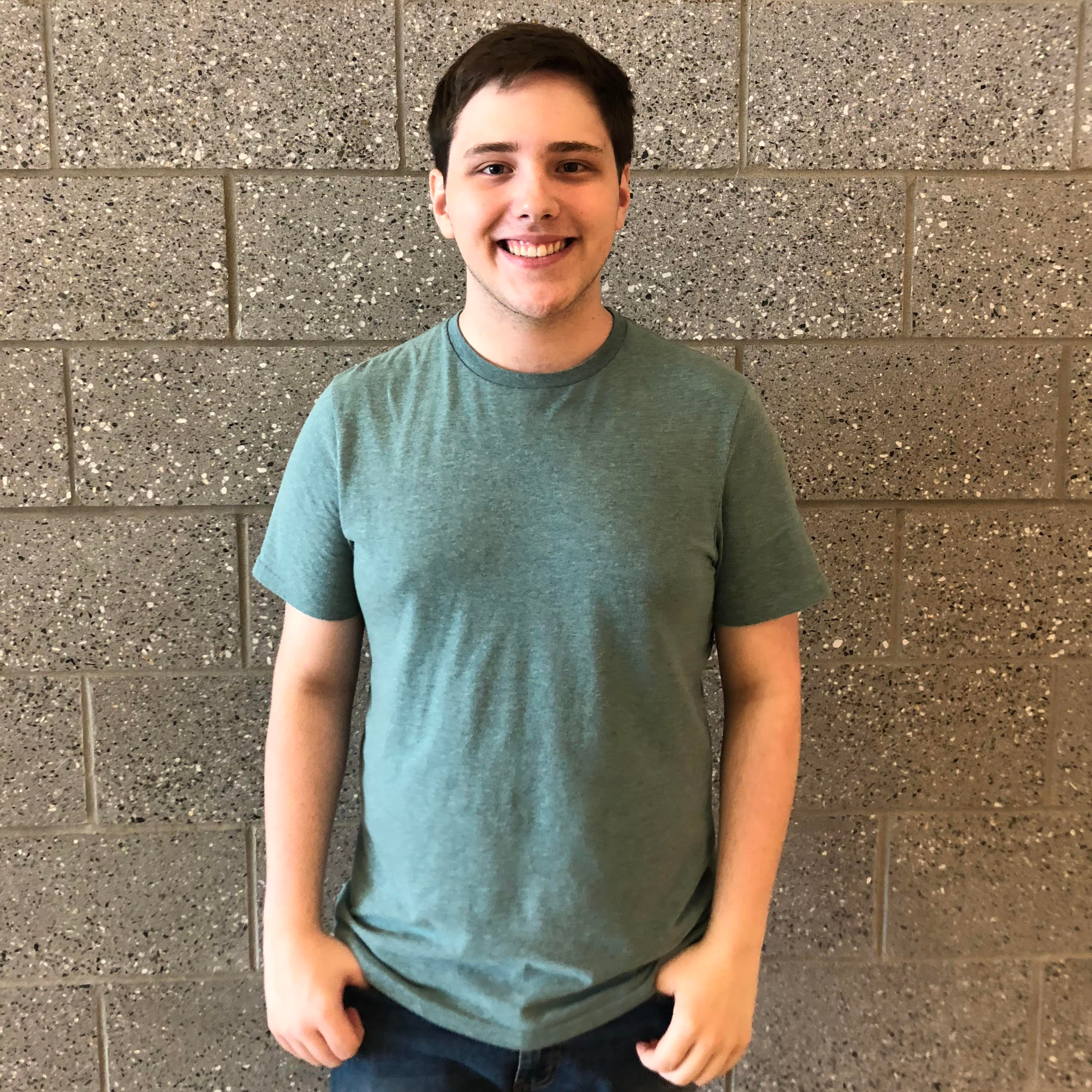 What do you think of the new lunch system?
"I think it should be changed because it is annoying having a lot of people around me." Parker Brown, 10
What do you think about the new demerit system?