BY ADAM DARWICH AND JOSH HAGANS
An old adage states that, "there is greatness all around us." Too often today, students fail to recognize the successes in athletics that their own teachers have had. This page is in honor of a few of the past Wadsworth High School greats, who competed and succeeded long before us. Their successes and attitudes have helped build a standard of Wadsworth athletics that our current student-athletes strive to meet.
Bill Goddard – 3 x All-County & 3x All-Conference
Mr. Bill Goddard was a three sport athlete making All-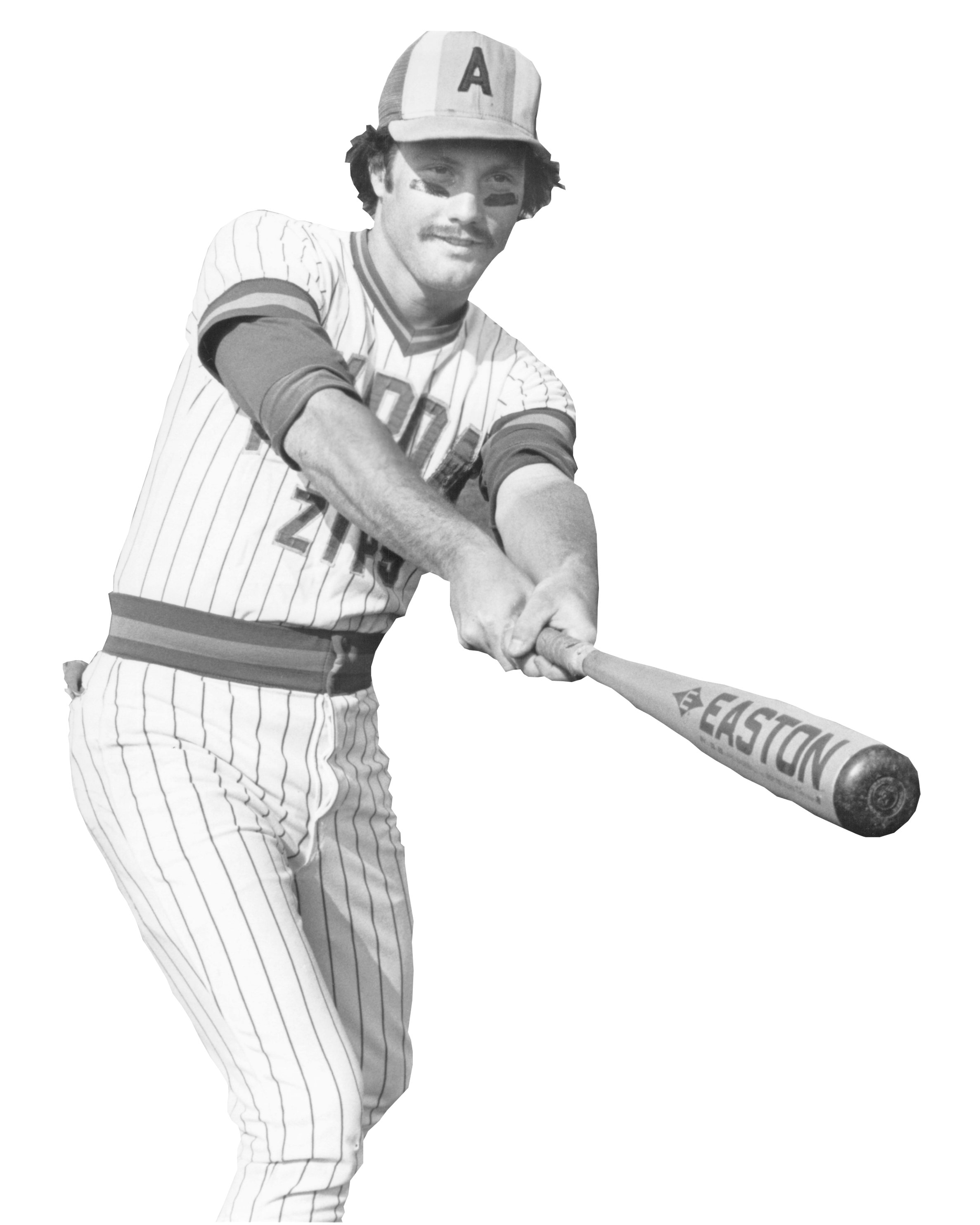 Conference and All-County in football, basketball, and baseball from 1972-1976. Goddard and his son are the only father son combo to be in the top 20 of points scored all time for basketball at WHS.
Goddard went on to play baseball at the University of Akron as an outfielder and was considered a draftee after his junior year for the MLB draft.
Goddard came back to baseball in 1989 where he began his head coaching career at WHS. He coached for 17 years and ended his coaching career with 295 wins. The now Physical Science teacher is in the Wadsworth, Medina County, and the Greater Akron baseball hall of fame.
Sarah Trausch – 11 x Letterman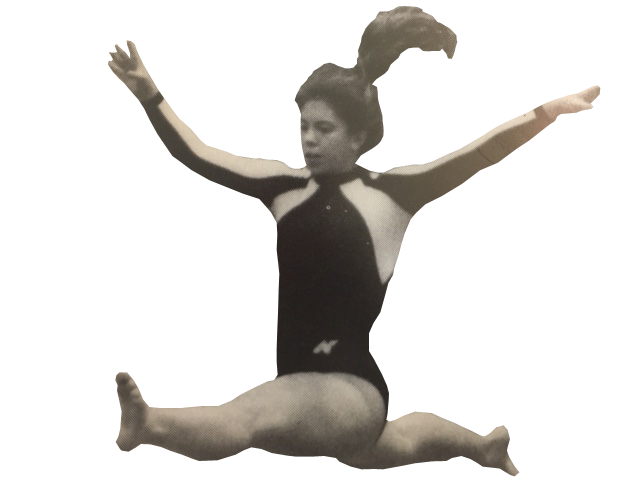 Mrs. Sarah Trausch, an English teacher at Wadsworth High School, is one of the most honored and decorated athlete to have ever graced these hallways. Ms. Trausch ran cross country, competed in gymnastics, and raced in track — achieving letters in every year she competed in these. Her one season without was freshmen cheerleading. Trausch's athletic success was also recognized by the Suburban League, the county, and the state as she was named First Team All-League, narrowly missed qualifying to States as a team by one point in Cross Country, and missed the qualifying point total in Gymnastics by two tenths of a point. Although, Trausch did not continue to compete in college, she tells students today "to enjoy the moment and learn from the lessons sports provide you."
Mark Postak – 2 x All-County & 2 x All-League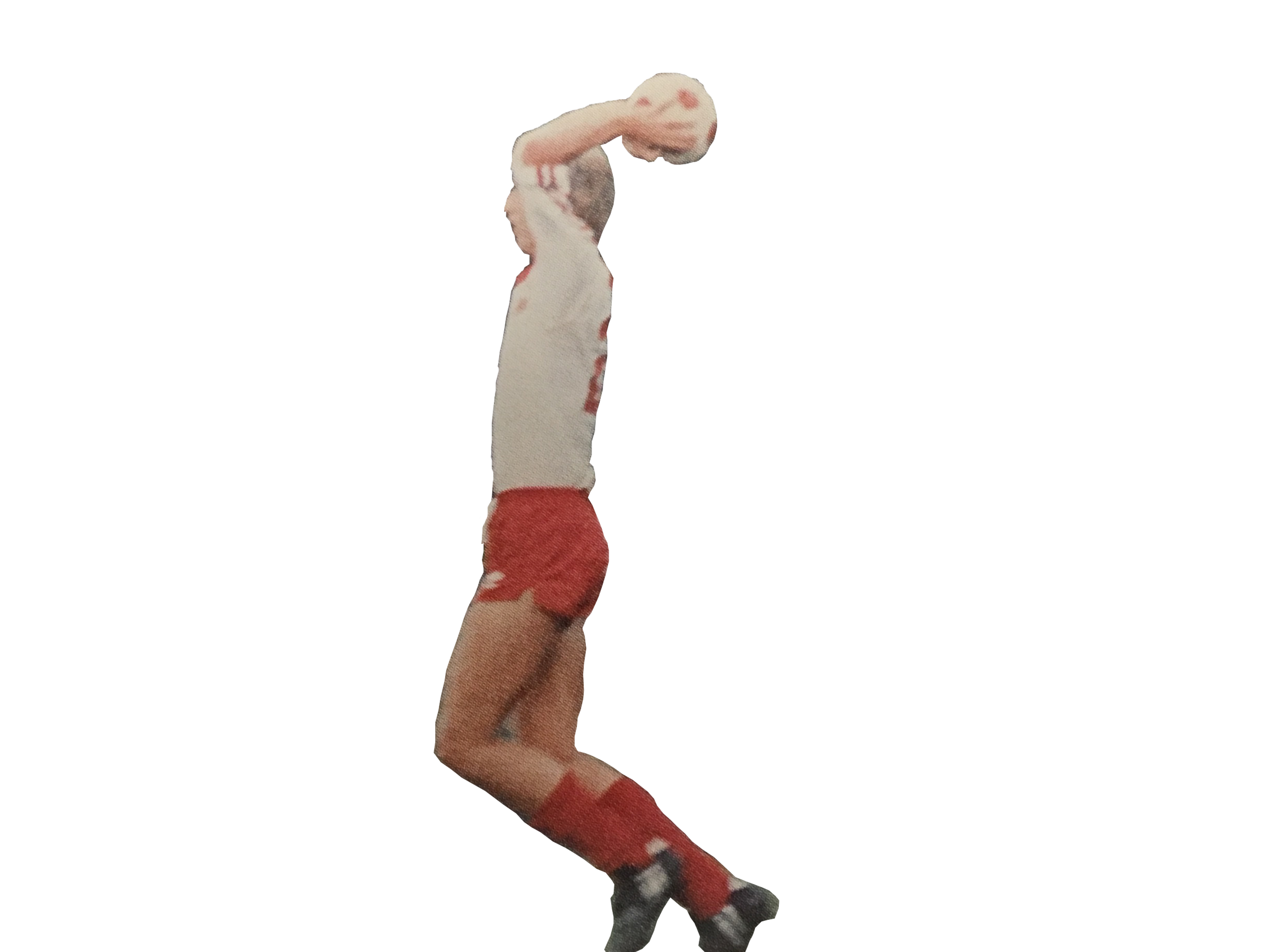 Mark Postak, Varsity Girls Basketball Assistant Coach and Mathematics teacher, has
 never let anything stop him from achieving his dreams and aspirations when it came to life. Sports was not an exception. A decorated Wadsworth athlete, Mr. Postak was a four-time letter winner in Soccer and Basketball, respectively. He was honored with two-time All-County and two-time All-League. His individual success ran concurrent with the team, as in 1986, Postak helped lead the Boys Soccer team to the first league title in school history by defeating the Green Bulldogs in overtime.
Postak's high school success in both soccer and basketball lead to a variety of offers to play each sport at different schools. Eventually, Postak decided that the opportunity to play basketball at John Carrol University was too great to pass up and chose to continue his athletic and academic career there.
Allison Pallija – All-League & All-County
The early morning practices, chlorine smell, and all-consuming lifestyle deters many people from swimming. Allison Pallija, graduate of the 2009 class and current Varsity Swim and Diving Coach, was not one of those people. Her career began as fast as she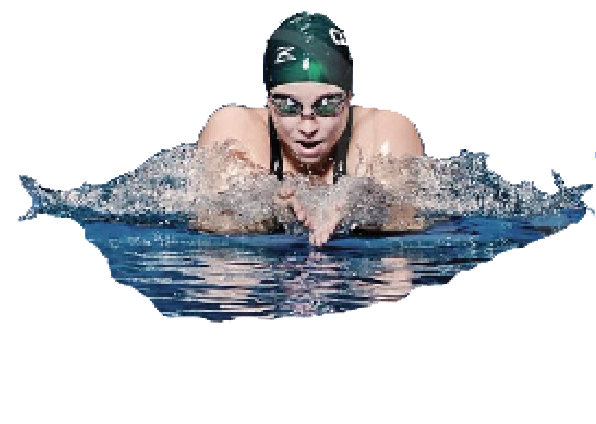 swam. Pallija quickly established herself as a force to be reckoned with in Medina County, the Suburban League,  and the Northeast OHSAA District. Pallija qualified to districts in each of her four years; her awards in high school athletics include All-County,  All-Suburban, and All-District to name a few.
Her senior year, she led the Girls Varsity Swim team to a Suburban League Championship, one of three in      her Wadsworth history. Her success in high school led her to swim at Cleveland State University, a Division 1 school where she placed top 8 in the 100 yard breaststroke at  Conferences. She was named captain and the team was awarded a national award for "Best Community Service" during her senior year.
Jason Knapp- 3 x National Champion, 2 x All-OAC team, 4 x All League, 4 x All-County
Jason Knapp, a history teacher at Wadsworth High, is a three time national champ for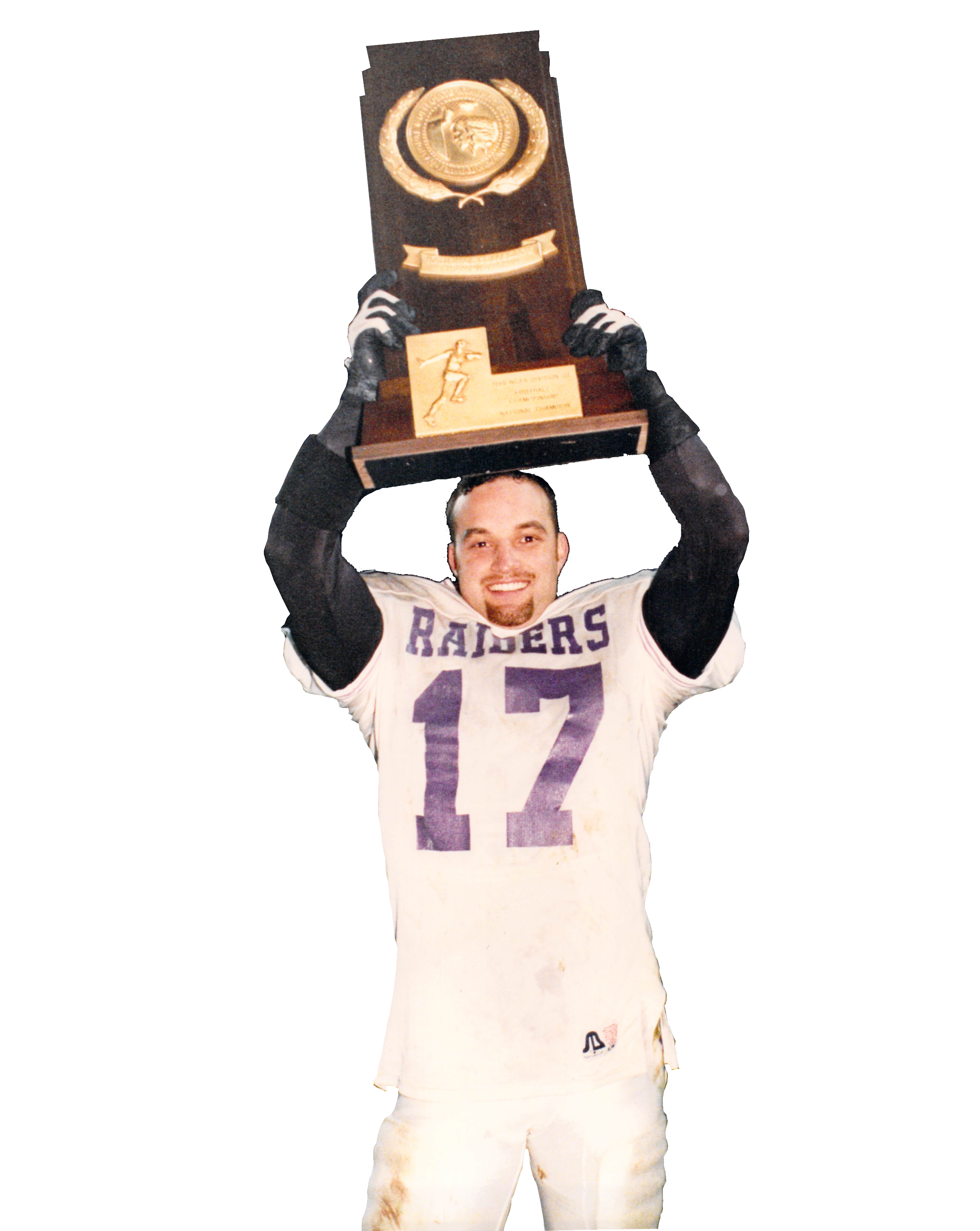 football. Knapp played for Mount Union from 1995-1998 where he started in the national championship game at CB his junior and senior year. There he won first and second team all OAC in his junior and senior year.
In high school Knapp played football and basketball. Knapp won first team All-League and All-County for football.
"My most memorable experience was playing against Copley my senior year where I had a kick, punt, and interception returns for touchdowns," said Knapp.
John Johnson – All-District & All-County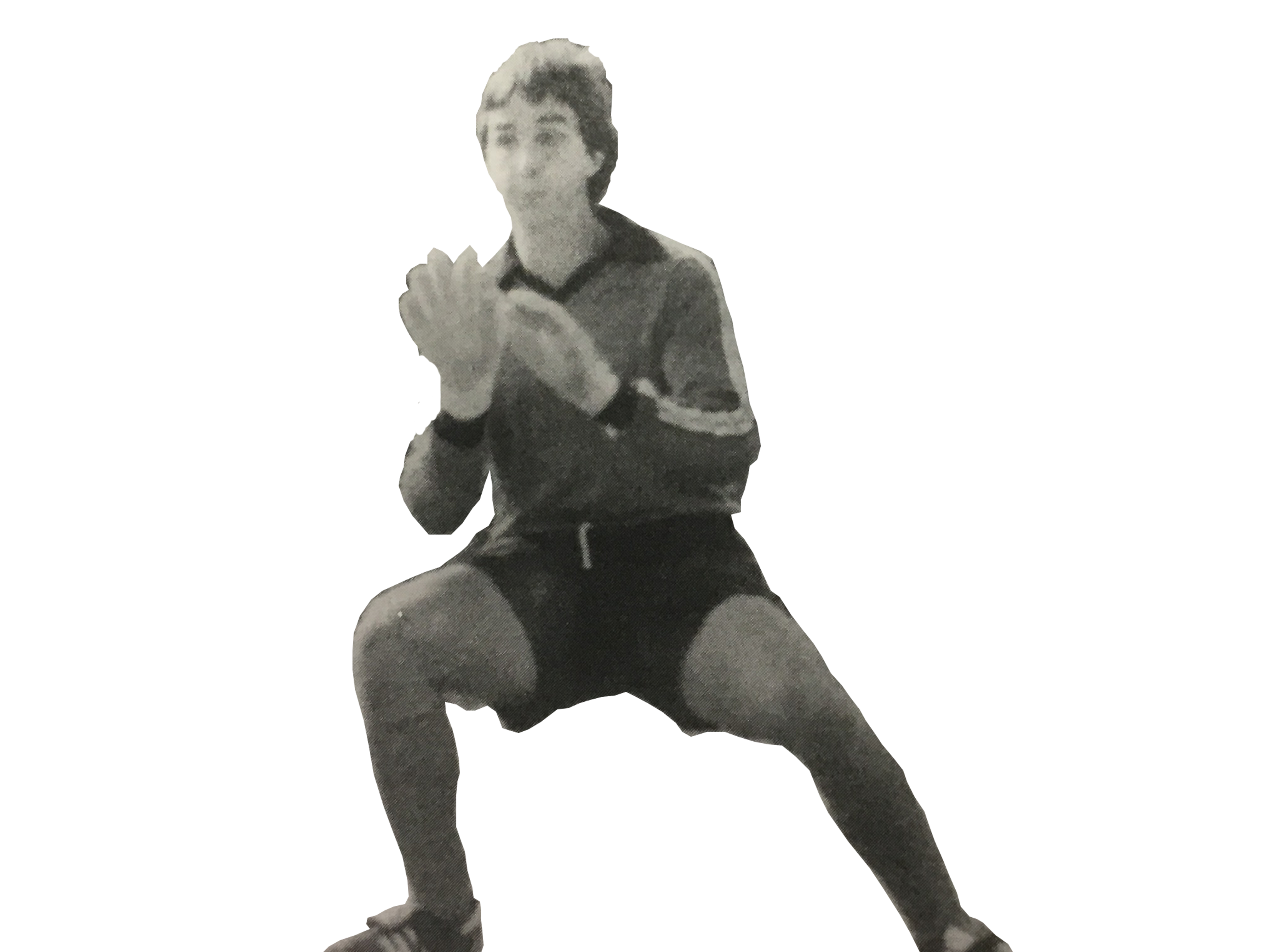 The "pitch" is where many Wadsworth Greats have made their legacy. The same holds true our dear Economics teacher: John Johnson. Mr. Johnson, our Varsity Soccer Head Coach today, has experienced the highs and lows that a sport could offer. He was a 4 year letter winner for the Wadsworth Varsity Soccer Program with 3 years coming at the Goalie position.
In his junior year, Johnson helped lead the boys the Regional Semi-Finals. While playing, Johnson was named All-District, All-County, and played and started for an All-Star game in which he was named Captain and Most Valuable Player.
His success in high school competition landed him a scholarship to play at the University of Dayton, where he started his freshmen year. He then choose to transfer to the University of Akron, a national powerhouse in world of soccer, where he was a key role player of the National Runner-Up team of 1991 that lost to Stanford University in the Championship game in Penalty Kick Shootouts.