Wadsworth Alumni Association connects past, present students
BY COLIN WRIGHT 
Graduating seniors moving on to the next chapter of their lives are faced with many new opportunities. For those who wish to remain involved with their school and community, the Wadsworth High School Alumni Association provides many opportunities to give back and stay connected to their hometown.
Mission of the WHSAA is "to keep WHS Alumni connected to the Schools and to each other through social events, email news and providing college scholarships."
All Wadsworth High School students are considered to be automatic members of WHSAA. Current seniors have access to one of the many benefits of the Wadsworth High School Alumni Association. WHSAA provides various post-secondary scholarships of $1000 dollars to be used to cover college expenses.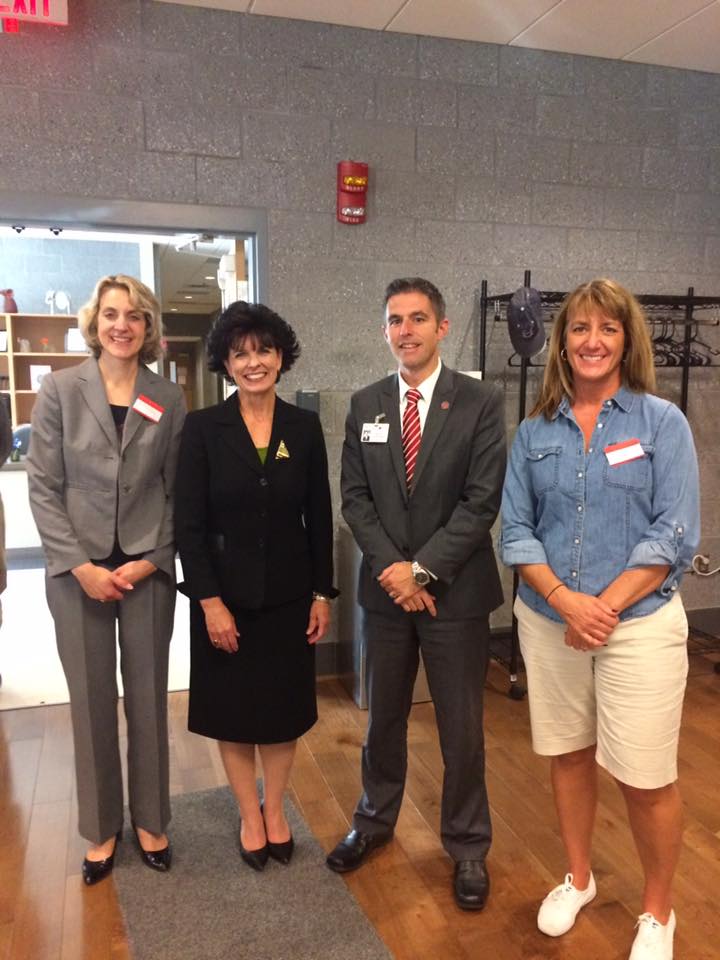 The WHSAA hosts monthly meetings. WHS alumni and members of the community are welcome to attend.
"You get to reunite with a lot of your old classmates. You get to be a part of Wadsworth High School in a different capacity, and give back to current students," said Jennifer Frisby, who graduated from Wadsworth in 1985.
The WHSAA serves as a unique networking resource that can help students exploring their career options. Through the WHSAA Advisory Group, students can connect with alumni who offer advice and insight on their own careers.
Much of the work done by the WHSAA is done online. The official website offers extensive historical information provided by former Wadsworth mayor Caesar Carrino. Photographs, a list of veterans from WHS, and other resources can also be found on the website. In addition, the WHSAA sends out obituaries and quarterly email newsletters free of charge.
"We also update our Facebook page with current information about Wadsworth. This includes information on class reunions, Homecoming weekend, sporting events, and even general items like where to go out to eat and nearby hotels," said Frisby.
For Homecoming weekend, the WHSAA and Lions Club of Wadsworth hold a tailgate. Alumni can eat and socialize, and then watch the football game with their class.
Recently, the WHSAA held a reunion for the classes of 1949-1963 at the Soprema Senior Center. Thirty alumni attended, along with Dr. Hill and Mayor Laubaugh.
"We really try to bridge the gap between current students and past students, and we encourage all to get involved," says Frisby.
Your donation will support the student journalists of Wadsworth High School. Your contribution will allow us to purchase equipment and cover our annual website hosting costs.