Wetlands were discovered on the construction site of the new Intermediate School leading to setbacks. The construction also interfered with the Indiana Brown bat season, in order to cut down the trees a bat study had to be conducted to ensure the habitats of the Indiana Brown bats were not disturbed.
"Those two factors didn't necessarily delay construction, they posed some challenges for us in the spring," said Dr. Andrew Hill, the Wadsworth City Schools Superintendent.
Indiana Brown bats are an endangered species of bat that is active between April 1 and October 31. Since Indiana Brown bats are an endangered species they are protected by the State of Ohio.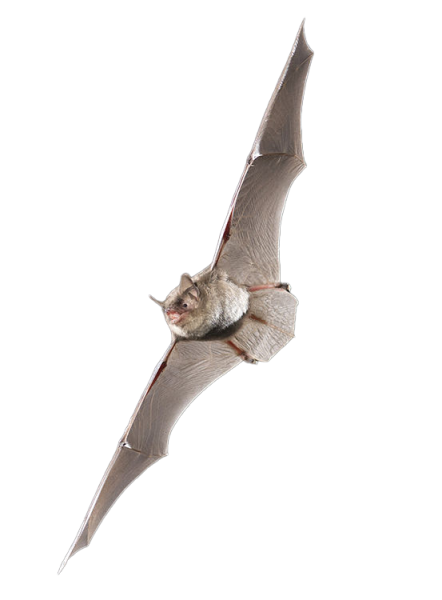 "We were able to get the trees that were not impacted by the wetland before April 1," Hill said.
In order to cut down trees to keep construction plans moving forward, a bat study had to be performed.
"A bat study consists of two gentlemen from the Ohio Department of Fish and Wildlife staying overnight with nets set up that they raised every 10-15 minutes," said Douglas Beeman, Treasurer at Wadsworth City Schools. "Unfortunately, they did catch some bats, but they were not Indiana Brown bats, they were common brown bats."
After the bat study was completed there were no sightings of Indiana Brown bats in the area, meaning that construction could resume. The entire process of completing the study cost $9,750.
Due to there being 0.14 acres of wetlands in the construction zone, the Wadsworth City School Board had to purchase 0.3 acres of wetland in a separate part of Ohio.
"Wadsworth City Schools owns 0.3 acres of wetlands somewhere in Ohio to offset the wetlands that we eliminated here," Beeman said. The purchase of the wetlands cost $16,500.
The combined process of the bat study and the wetland remediation did not set back the timeline or the budget significantly.