New Intermediate Schools Begins Construction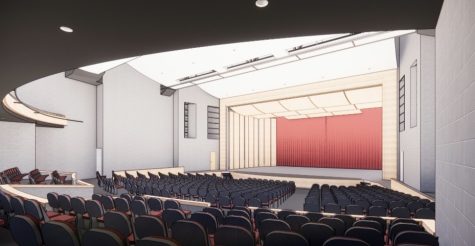 The project to build a new Intermediate school started a number of years ago with a community organization that Dr. Hill organized to evaluate the future of the school.
They did an assessment to figure out what would be needed to renovate the building and bring it to the standards that they needed for 21st-century learning. Doing this showed them the price to renovate the building and the price to build a new building, and they decided that building a new place would make more sense.
"Why take a 100+ year old building and try to bring it up to speed, when we can have a beautiful new building from scratch for similar dollars," said Douglas Beeman, the Treasurer of Wadsworth City Schools.
In November of 2021, Wadsworth voters could vote on the levi to build the new intermediate school. The levi passed and Wadsworth issued the bonds. They are now using that money to pay the architects and engineers who are designing the building and they will later use that money to pay the contractors.
"We hope to break ground here in June or July, all of the trees were cleared," Beeman said. "The thing that is slowing our construction down is that there are wetlands in that area."
There were multiple sites planned out for the intermediate school to be built on. Two of the sites were off campus and one was off campus.
"There were three separate sites that were discussed… all of them had positives and negatives," Beeman said. "As a board, we felt this site provided the most efficiencies and was the best."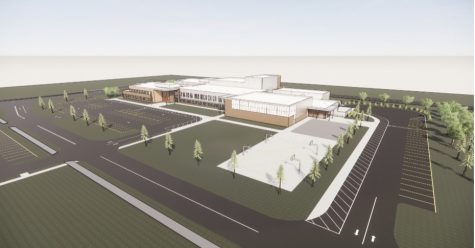 The district believes that the High School, Middle School, and Overlook Elementary School should not impose a traffic issue.
"The Intermediate school will stay on the elementary schedule, so we don't think that should impact anything in the morning," Beeman said. The process to build a new intermediate school will take around 24 months. The Fall of 2025 is when construction will be finished and after that, the building will be fully operational for students and staff.
Leave a Comment
Your donation will support the student journalists of Wadsworth High School. Your contribution will allow us to purchase equipment and cover our annual website hosting costs.