Back in black (and white): Bruin archives going online
BY RICHIE DIETRICH
In Room 1403, there is a filing cabinet full of newspapers dating back decades, pieces of history collecting dust. However, The Bruin is aiming to change that. Using Issuu–a resource helpful for uploading newspapers, magazines, comics and more–staff members are digging through The Bruin archives. The staff is scanning and uploading past issues of The Bruin. When the project is complete, issues as far back as 1966 will be available for students and alumni.
"I think it is a great idea as it shows the history of not only Wadsworth, but of The Bruin," said Zoë Boniphant, 12. "It is, and would be, interesting to see how different things were in terms of culture, but also news, decades ago."

There are two goals that staff members are hoping to achieve: the first being to allow students and alumni access to past newspapers. The second is giving students the ability to view the past and how The Bruin has evolved over the years.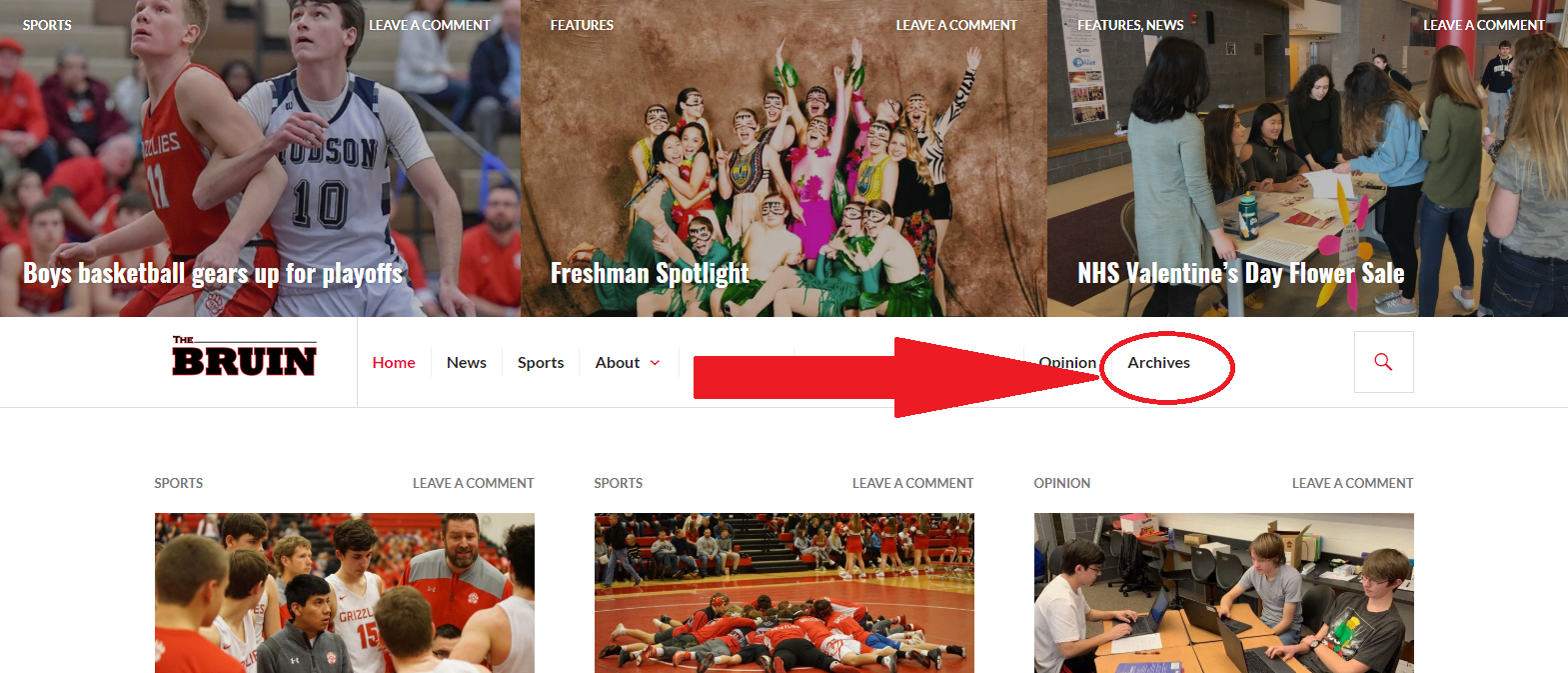 Mr. Heffinger, the advisor for The Bruin, has been having his students look at past issues online. Heffinger has even encouraged his students to use the scanned issues as inspiration for writing their own stories, how to format newspapers and other, small things.

"I think that uploading past issues online is a great idea!" said Henning Elsass, 12, a student in Heffinger's Newspaper/Yearbook I class. "Those newspapers are a primary source for news that was happening during the 1960s' and later, and that allows a valuable insight on those times. How did Wadsworth feel about past events and controversies?–you might find an answer within the older papers. It gives us a reference for what life was like in terms that we, as students, can understand."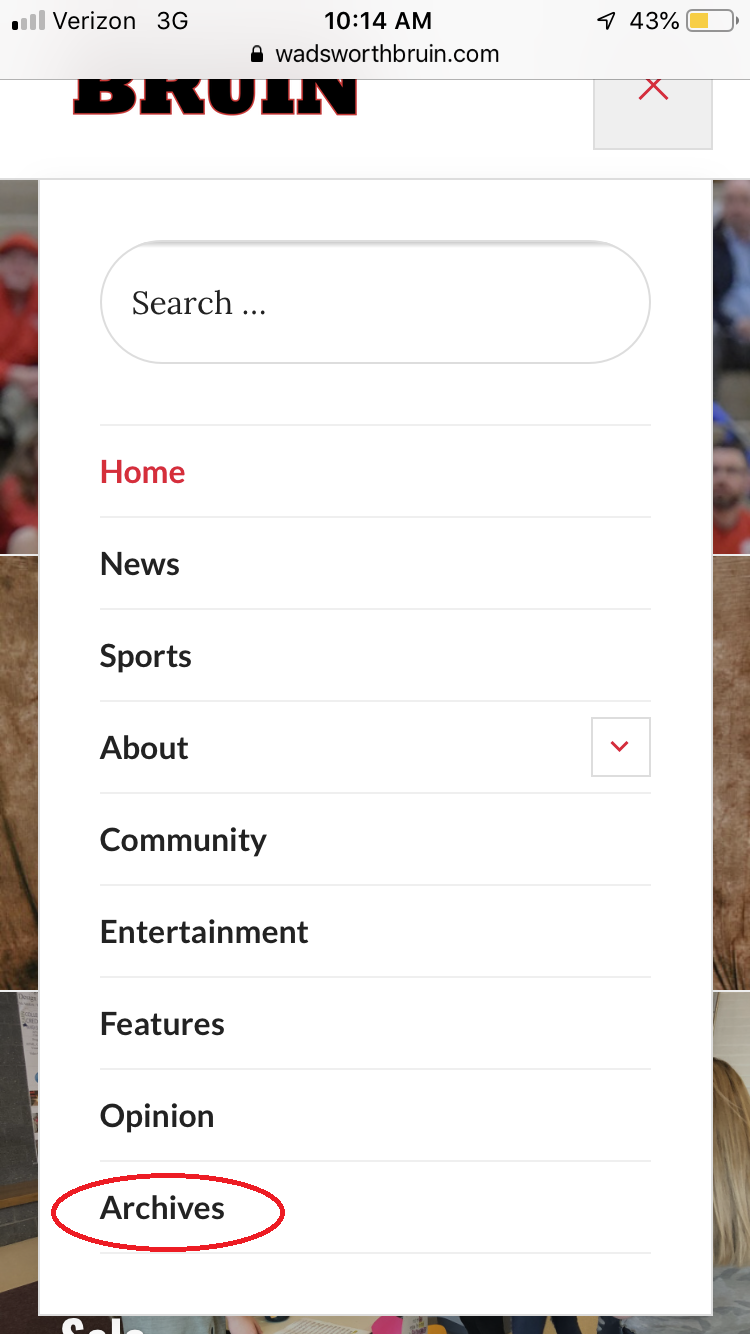 Staff members are hoping to have issues up to the 1960s' scanned and uploaded online by the time that the seniors have their last day this school year on May 10.

To access and view older issues of The Bruin, click on the Archives tab in the menu of this website. As of February 27, issues from the 2004 to today  are available. The Bruin will continue to update the page for the rest of this school year.
 Visit: https://issuu.com/wadsworthbruin to see for yourself!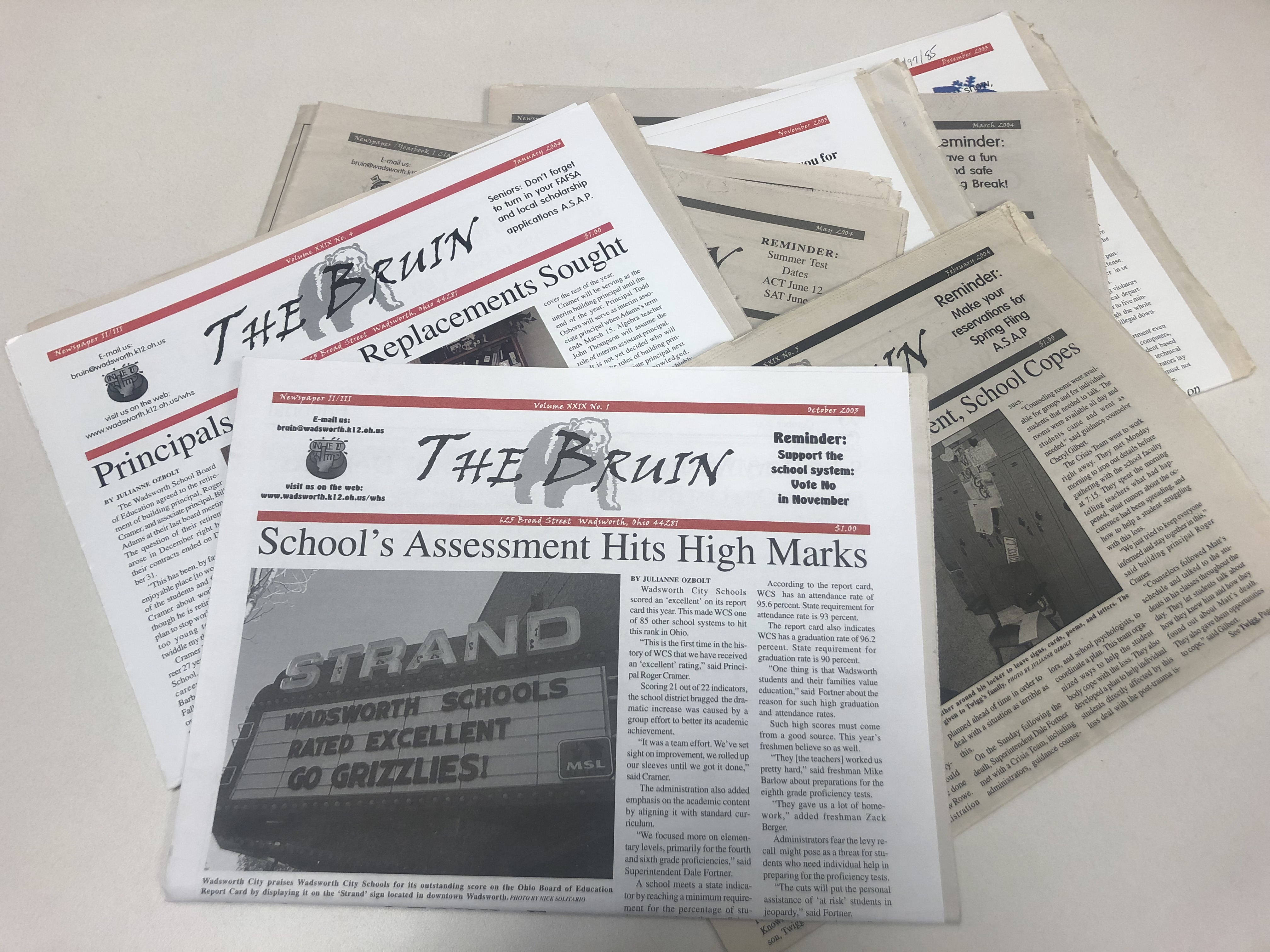 Leave a Comment
Your donation will support the student journalists of Wadsworth High School. Your contribution will allow us to purchase equipment and cover our annual website hosting costs.