Grizzlies Abroad heads to Southeastern Europe for Spring Break 2020
BY LOGAN EGLESTON
"There is not a better opportunity for students," said Jason Knapp on the upcoming trip Southeastern Europe. Knapp is a history teacher and one of the faculty serving as chaperones with the Grizzlies Abroad trip.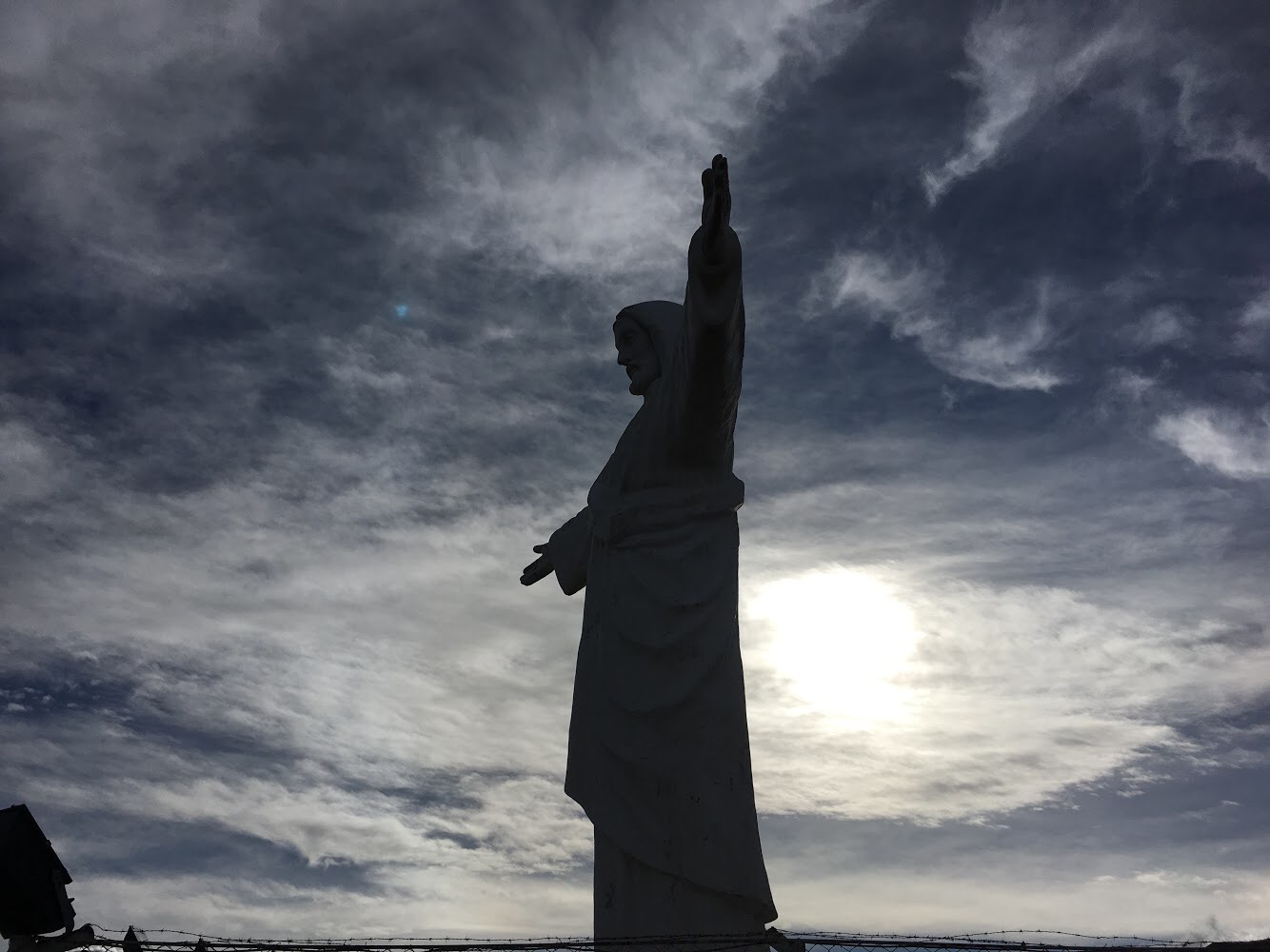 Grizzlies Abroad, a club at Wadsworth High School, hosts trips to numerous places around the world every two years. This school year they have planned a trip that will happen during the 2020 Spring Break.
In 2020, Grizzlies Abroad is heading for Southeastern Europe, and they plan to hit major cities in The Czech Republic, Austria, Slovenia and Italy. The journey will starting in Czechia, in the city of Prague. Then they will head south to Vienna, Austria, and will further continue down to Ljubljana, Slovenia. The last leg of the tour will be in Italy, in the cities of Trieste and Venice.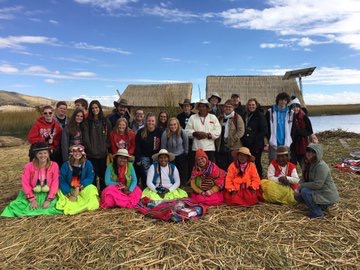 In the past, trips have been taken to countries such as France, Spain and the most recent one being Peru in the summer of 2018. In addition to students, teachers attend as well, and they speak highly of these opportunities.

"I really think it is the best type of learning," Knapp said. In addition to going on the next trip, Knapp also accompanied students to France and Spain in 2016. "It includes experience, which is the best way to learn. It really is cross curriculum. It hits every topic: history, sociology, foreign language, religion- even mathematics in regarding things like architecture."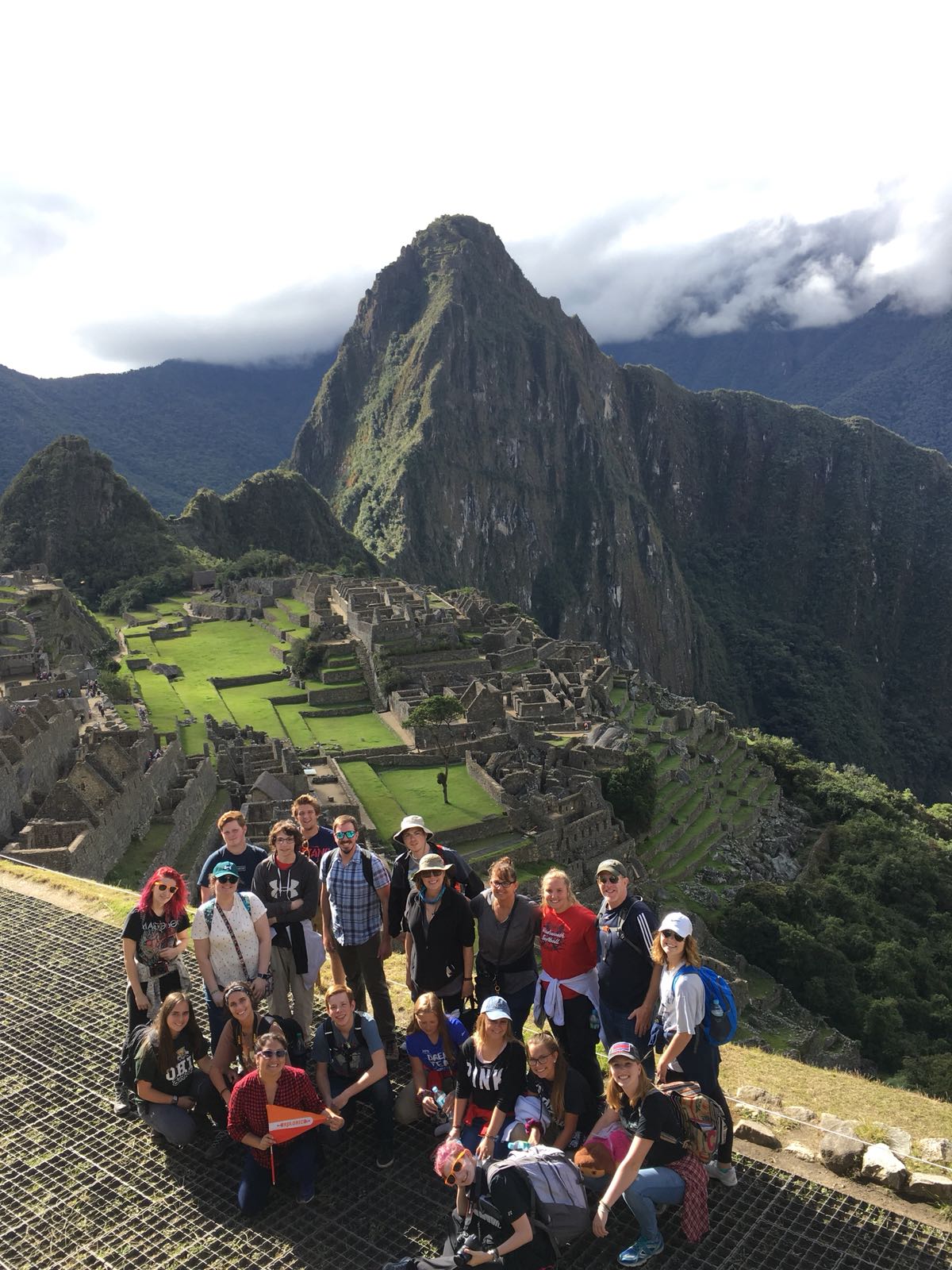 Eric Heffinger, the advisor of Grizzlies Abroad, is an advocate for the opportunities that come from this program and traveling as a whole.

"Travel is important," Heffinger stated. "It's important to see the world through different eyes. We learn so much about these places but it's different to actually be there."

For any students interested in taking the trip, there will be an informational meeting held in the Wadsworth High School media center on December 6 at 6:30 p.m. Students graduating in 2019 are ineligible to go. For any other questions, contact Mr. Heffinger or Mr. Knapp, or visit the website regarding information for the trip.

https://www.explorica.com/Heffinger-7420
Leave a Comment
Your donation will support the student journalists of Wadsworth High School. Your contribution will allow us to purchase equipment and cover our annual website hosting costs.