BY SETH SMALLEY 
Last week, the nominees of the Homecoming Court were announced and ten seniors were given the honor of being named. All candidates are eligible to receive a $250 scholarship and the title of Homecoming King or Queen. This year's courts consists of: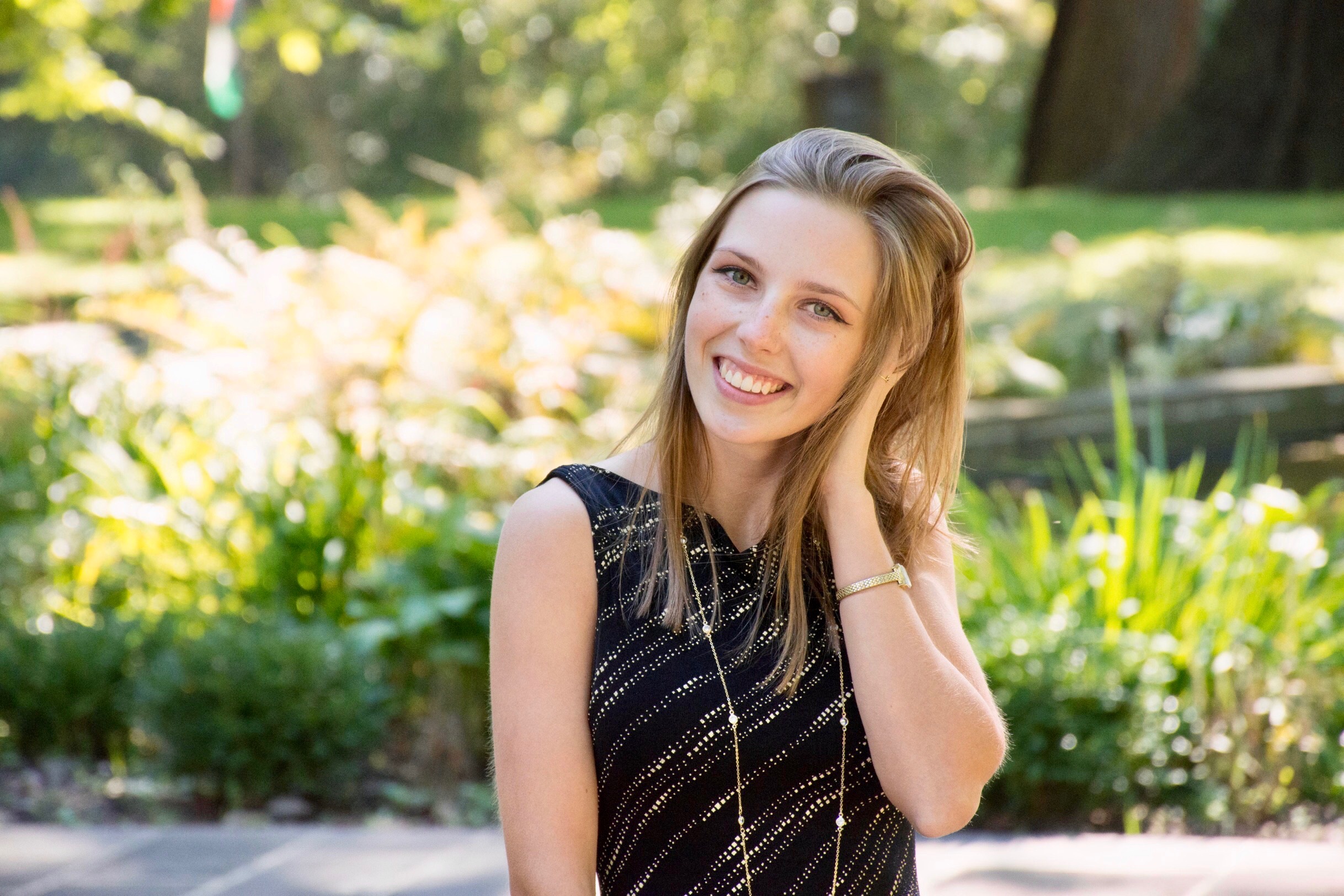 Abby Adams
Abby Adams is in the marching, concert, and jazz bands, a member of the Speech & Debate team, HUDDLE and a committee head on student council. She also works at Buehler's and is a dietary aide at Altercare nursing home.
Adams plans on attending college next fall to continue her education in a currently undecided major.
Austin Reddish
Austin Reddish is a member of the National Honors Society, a section leader in the marching band, and in the Carpentry program.
Reddish plans on going to Ohio University to major in Wildlife and Conservation Biology to become a fish and game warden.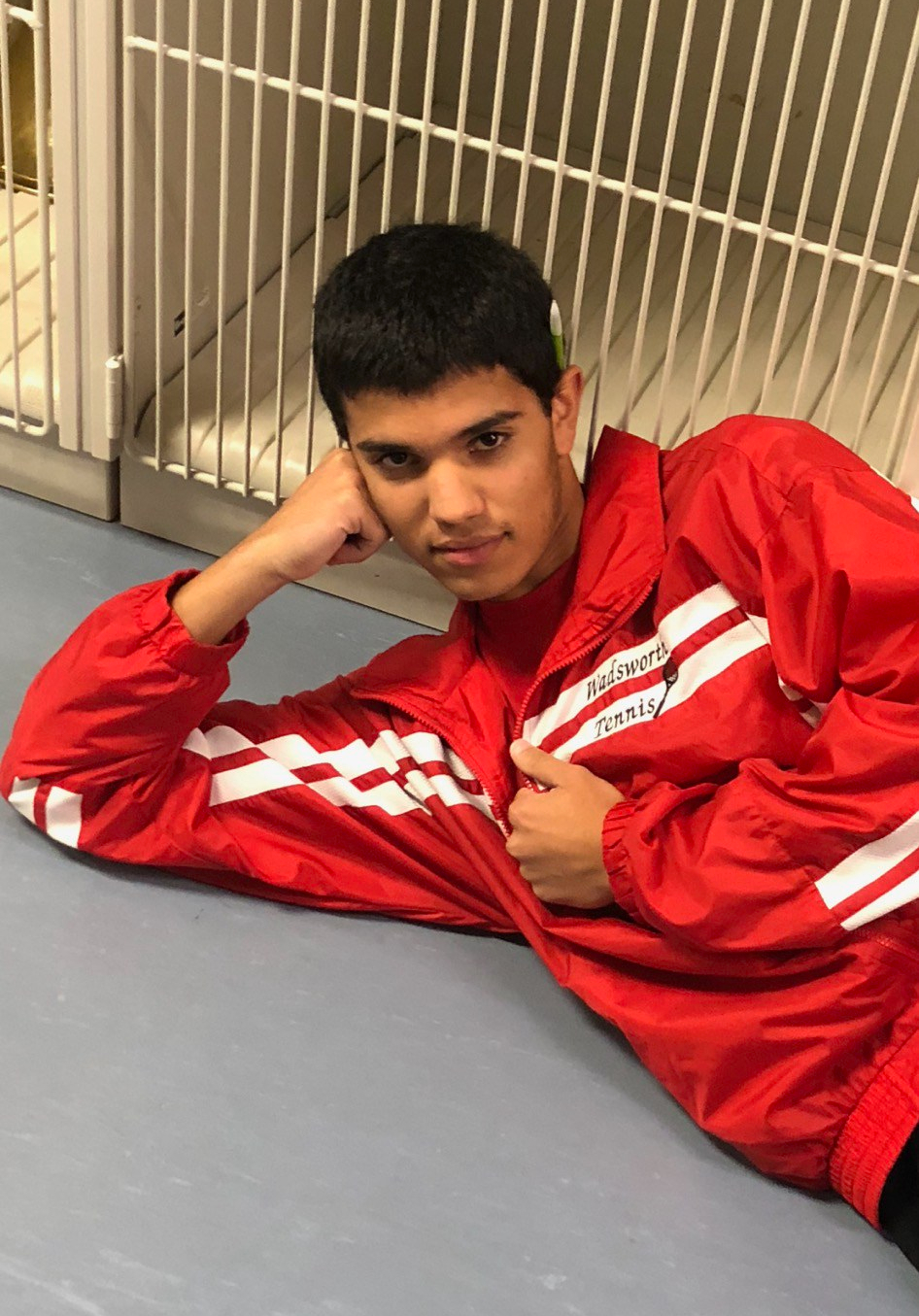 Demetrios Laikos
Demetrios Laikos is in marching and jazz band, is a HUDDLE member, and plays tennis for the high school team. He is also a member of the National Honors Society.
Laikos plans on attending the University of Cincinnati and majoring in aerospace engineering. He hopes to get a masters and minor in math
Leah McNutt
Leah McNutt is the Executive President of Student Council, Editor in Chief of Wadsworth's yearbook, the Whisperer, Board of Education student body representative, and 3 year letter winner of the varsity girls lacrosse team. She is a member of NHS, the Suburban League Leadership, Wadsworth Grizzly Leadership Academy, HUDDLE, STAMP, Ambassadors Club, Intramural basketball team, Key Club, Interact and International Club.
McNutt plans on going to college and majoring in athletic training with a minor in sports psychology.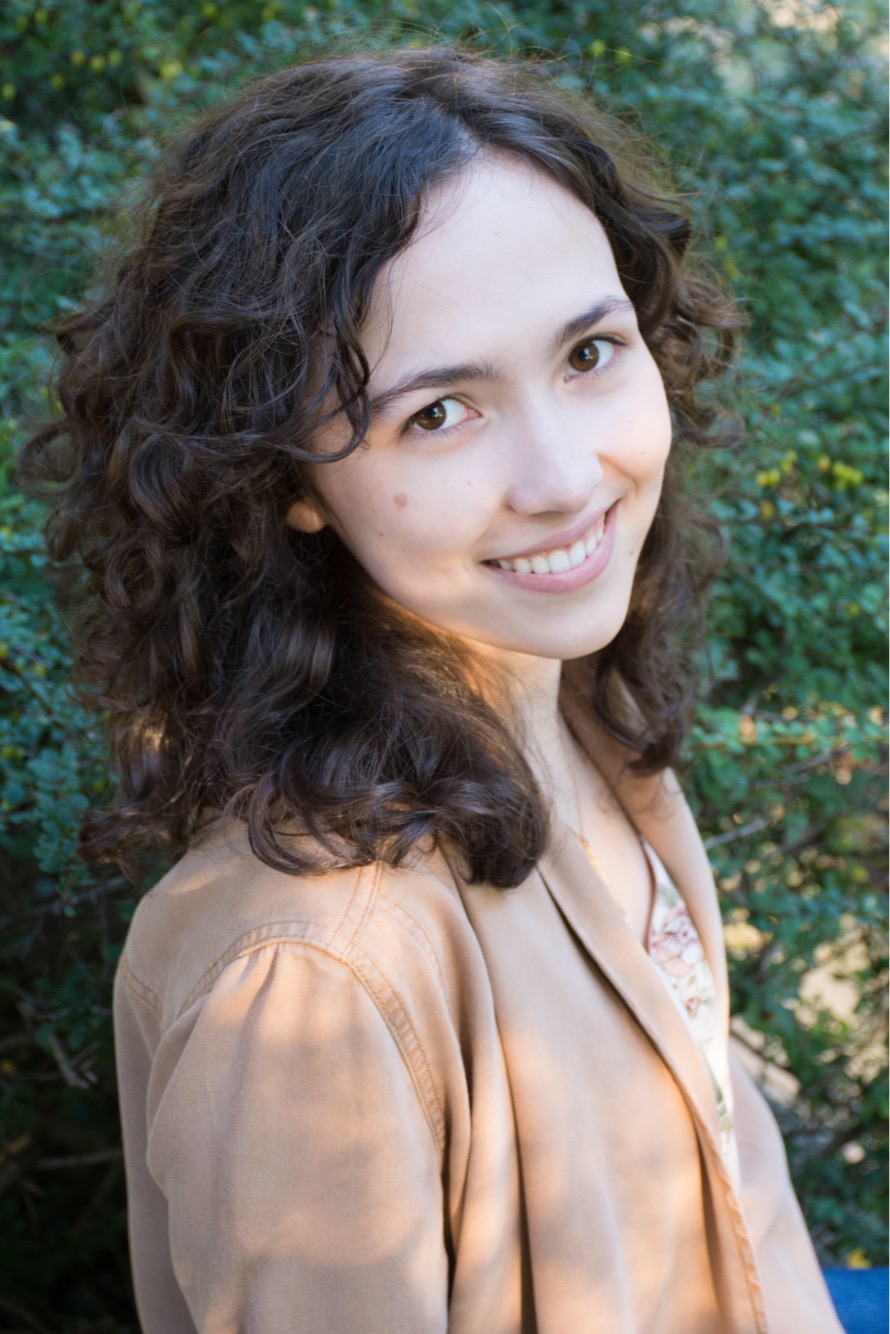 Lily Stewart
Lily Stewart is a section leader, squad leader, and band council member of the marching band. She is a co-president of both the international and math club, volunteers at Akron Children's Hospital and The Bookshelf downtown. Additionally Stewart is in wind ensemble, tutors, Big Brothers Big Sisters, HUDDLE, HOBY and interns at an ophthalmologists office.
In the future Stewart wants to study biology and public health. She plans on going to medical school to become a doctor.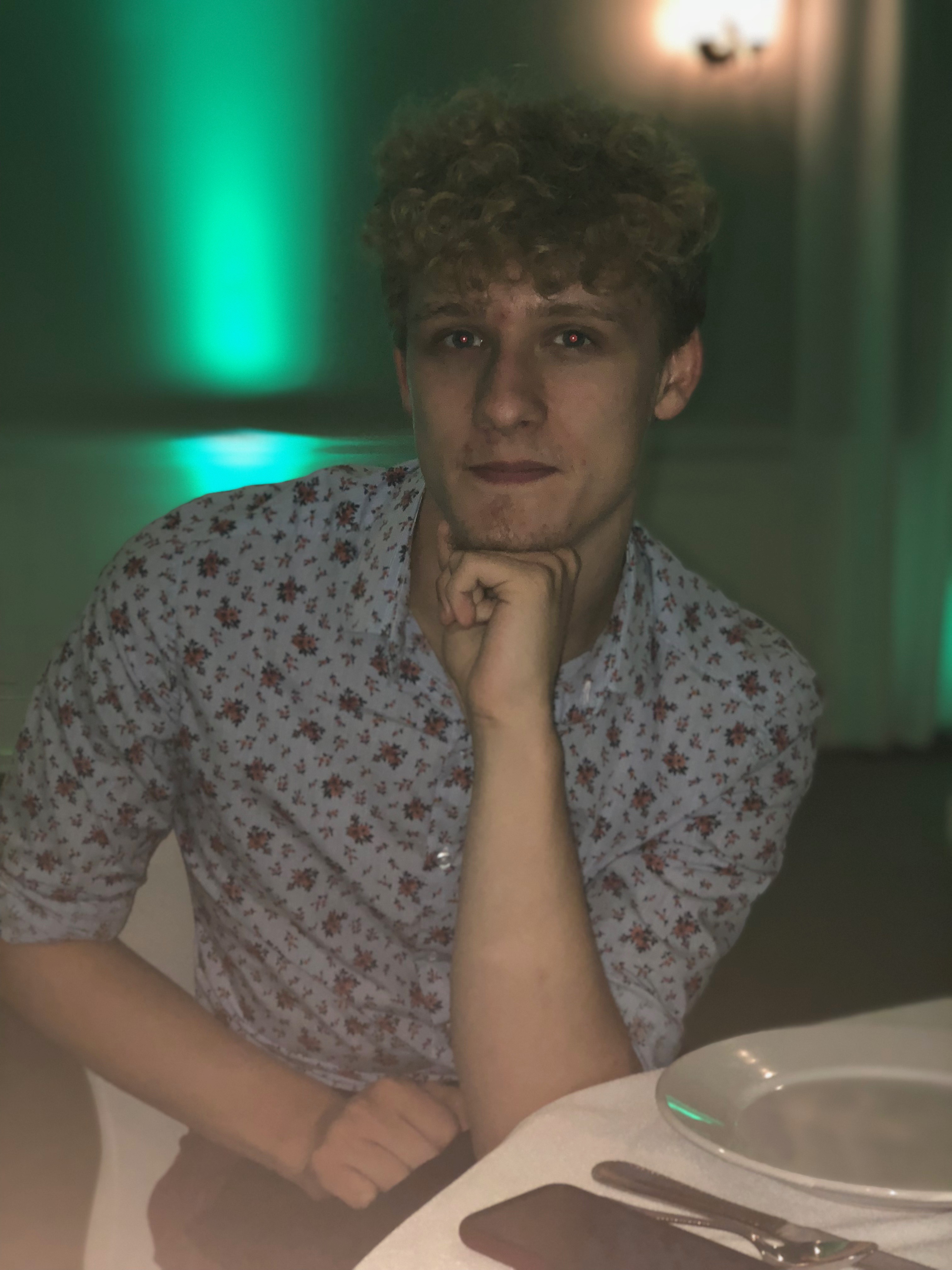 Tony Batey
Tony Batey is a member of the marching band, speech and debate, academic challenge, student council and philosophy club
Batey plans on attending Berklee College of Music to study contemporary music composition and production.
Beau Casey
Beau Casey is in the high school's football, basketball and tennis team. He is also a member of Student Council.
Casey plans on majoring in mechanical engineering at either OSU or Cincinnati.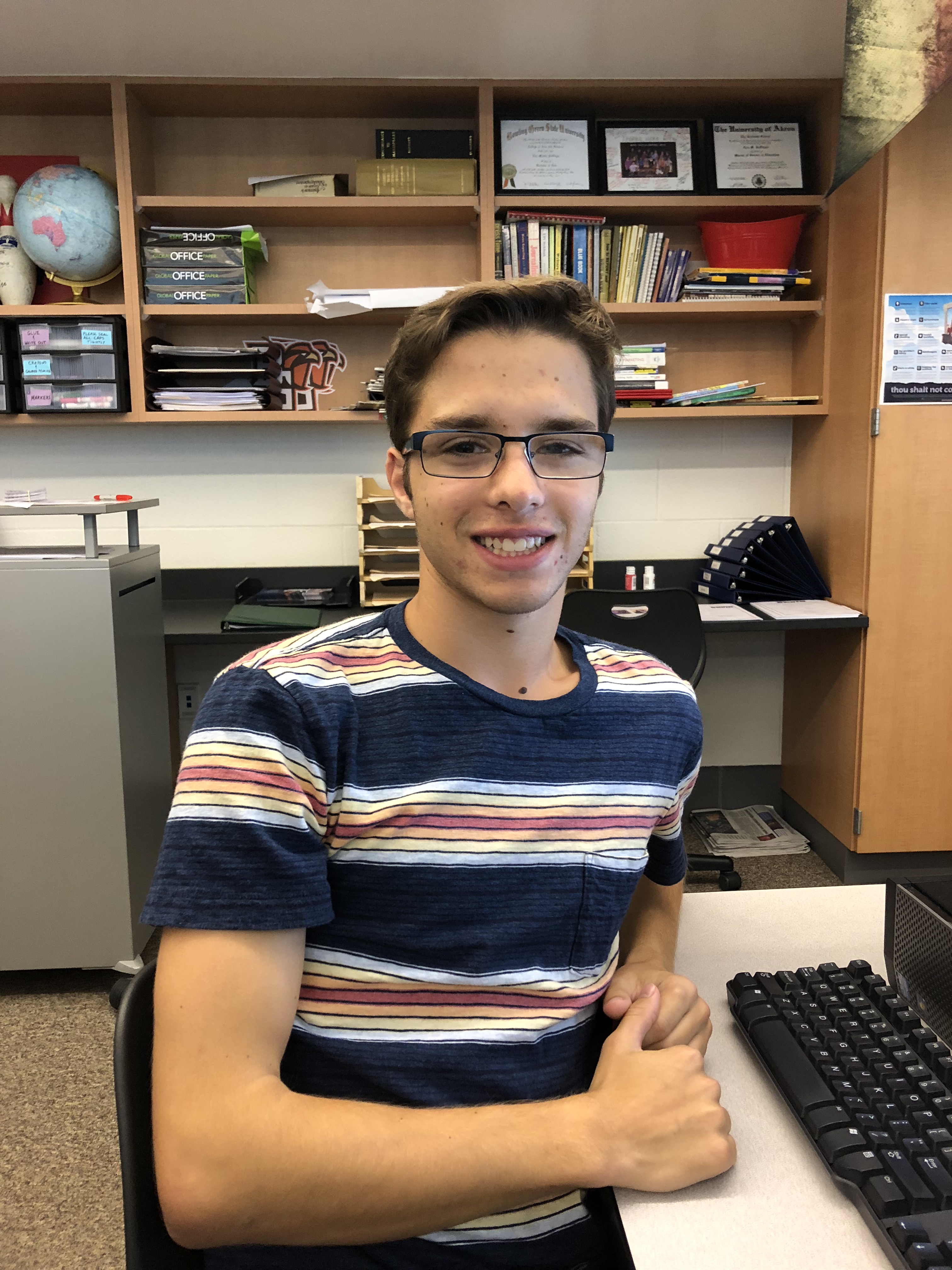 Henning Elsass
Henning Elsass is in cross country, marching and concert band, academic challenge, track, and ski club. He is also an officer of Interact, a member of National Honors Society and International Club.
Elsass plans to attend OU with a major in history or English.
Secilia Ho
Secilia Ho is in Interact, HUDDLE, mentoring, Big Brother Big Sister, Women's Club, Lions Club, golf and e4 summit. She is the President of NHS and International Club, WAKR's Athelete of the Week and Secretary of Student Council.
She plans on attending college to study mechanical engineering and continue playing golf.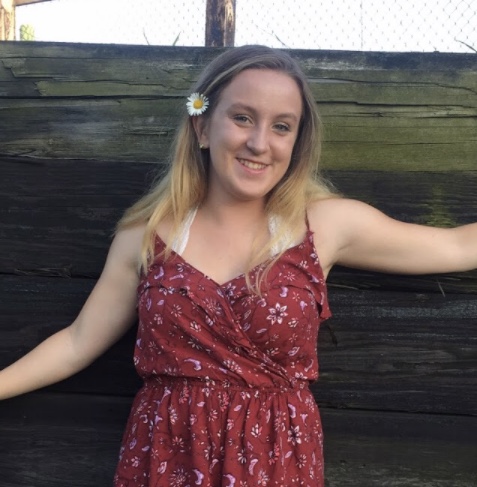 Kaitlyn Setera
Kaitlyn Setera is a color and winter guard member, a Key Club officer, and is the online department editor for the Bruin. She is in NHS, Interact, dance ensemble, Big Brother Big Sister, mentoring, peer tutoring, Recycling Club and STAMP. She is also in Little Sis, and is in The Real Princess and the Pea. She used to cheer for the high school's cheer squad, currently dances at Northeast Ohio Dance and works at Panera.
She plans on attending OSU or OU with a major in pre-physical therapy and minor in psychology.
The Homecoming King and Queen winners will be announced at Art Wright Stadium on Oct. 5 during the halftime show.