Snack time: Students sample insects in Science class
BY ANNA BOWLING 
Western civilization is the only section of the world that sees eating insects as gross, and not as a part of their regular diets. Mr. Jason Jurey, a science teacher at Wadsworth High, is trying to change that view.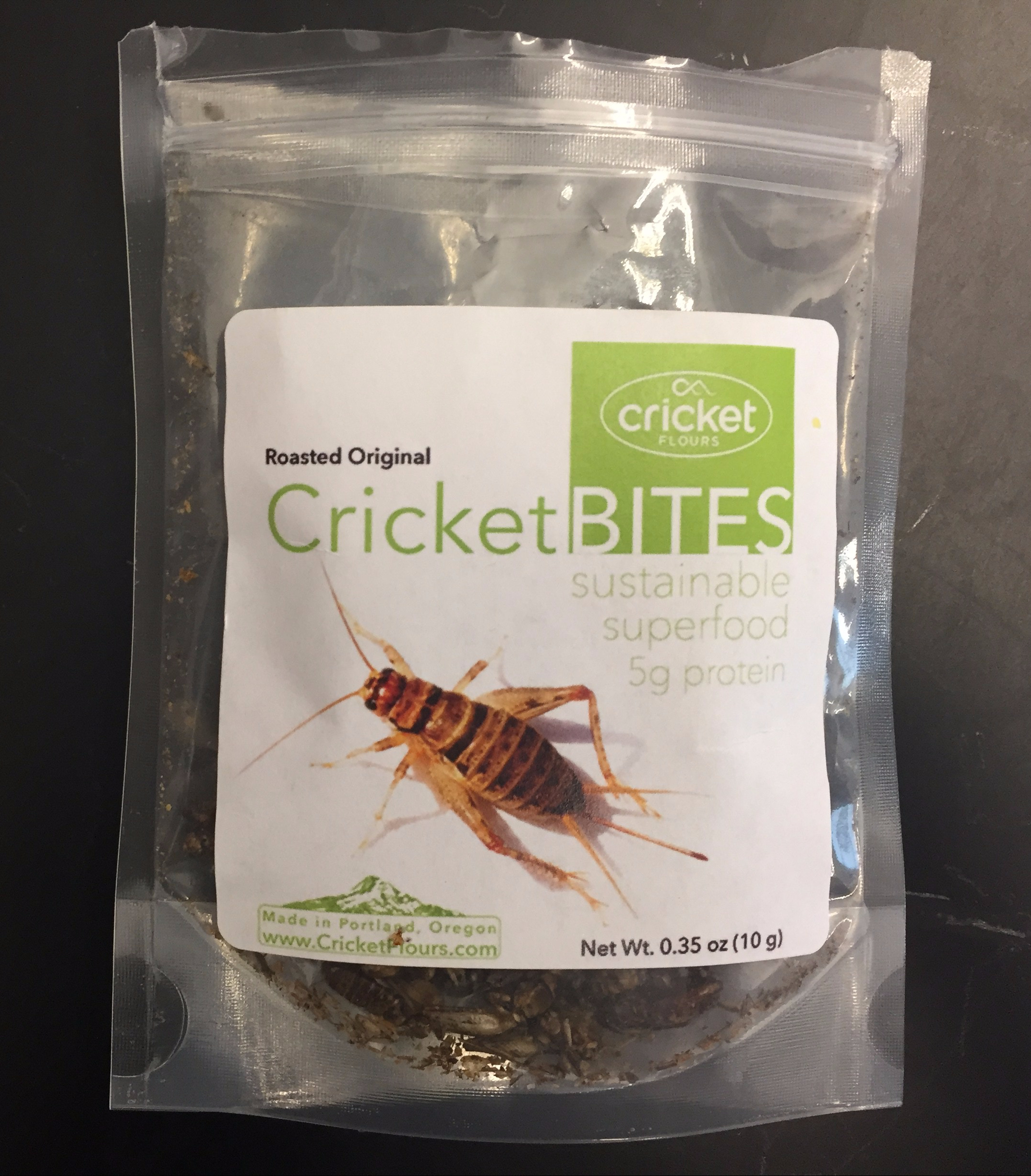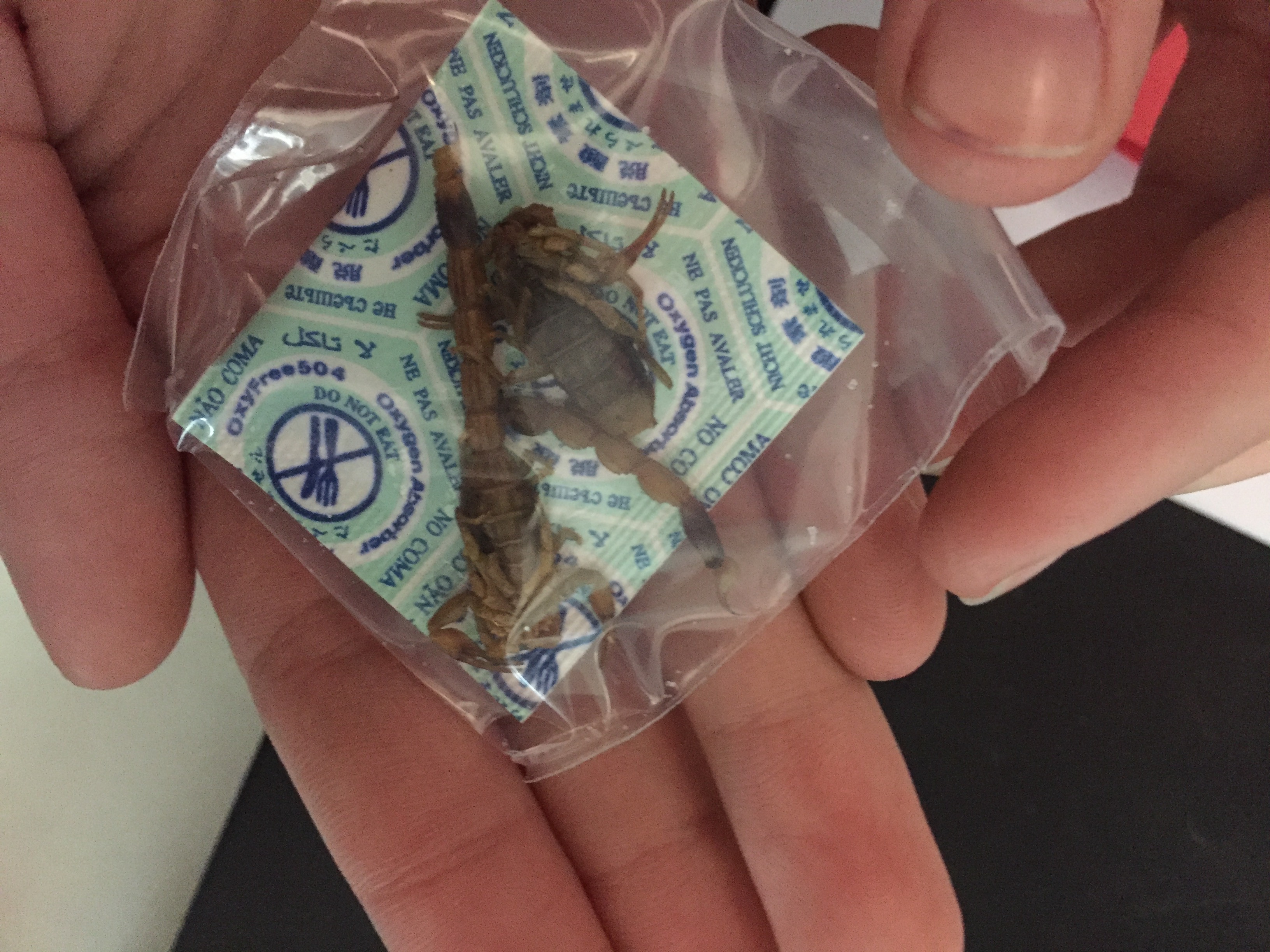 Jurey enjoys trying to find new ways to bring the outside issues into the classroom. One way he does this was by having his students eat crickets and scorpions.
This activity is to challenge the fact that it takes less grazing space to grow insects than it does to grow normal beef, poultry, and pork.
For this challenge, Jurey ordered five different flavors of dried crickets. These flavors included cheesy ranch, cayenne pepper, roasted original, hickory smoked bacon, and buffalo wing sauce.
In a Twitter poll, the buffalo wing flavor came in as the favorite among the students in class.
"It was really nasty, but the experience was neat," said Erin Lynn,10.
Many students answered with similar responses. They all found that the crickets were not as crispy as they would have liked them to be, and some students said that the legs kept getting stuck in their teeth.
"It wasn't as bad as I thought it would be and it was actually pretty cool to have this opportunity, but it is definitely not my favorite food," said Mckenna Brown,10.
Two students went above the basic level of crickets and tried dried scorpions.
"I actually liked eating the scorpion more than the crickets because the crickets were extremely dry, and the scorpion didn't leave as many limbs in my mouth," said Sydney Yonally, 10.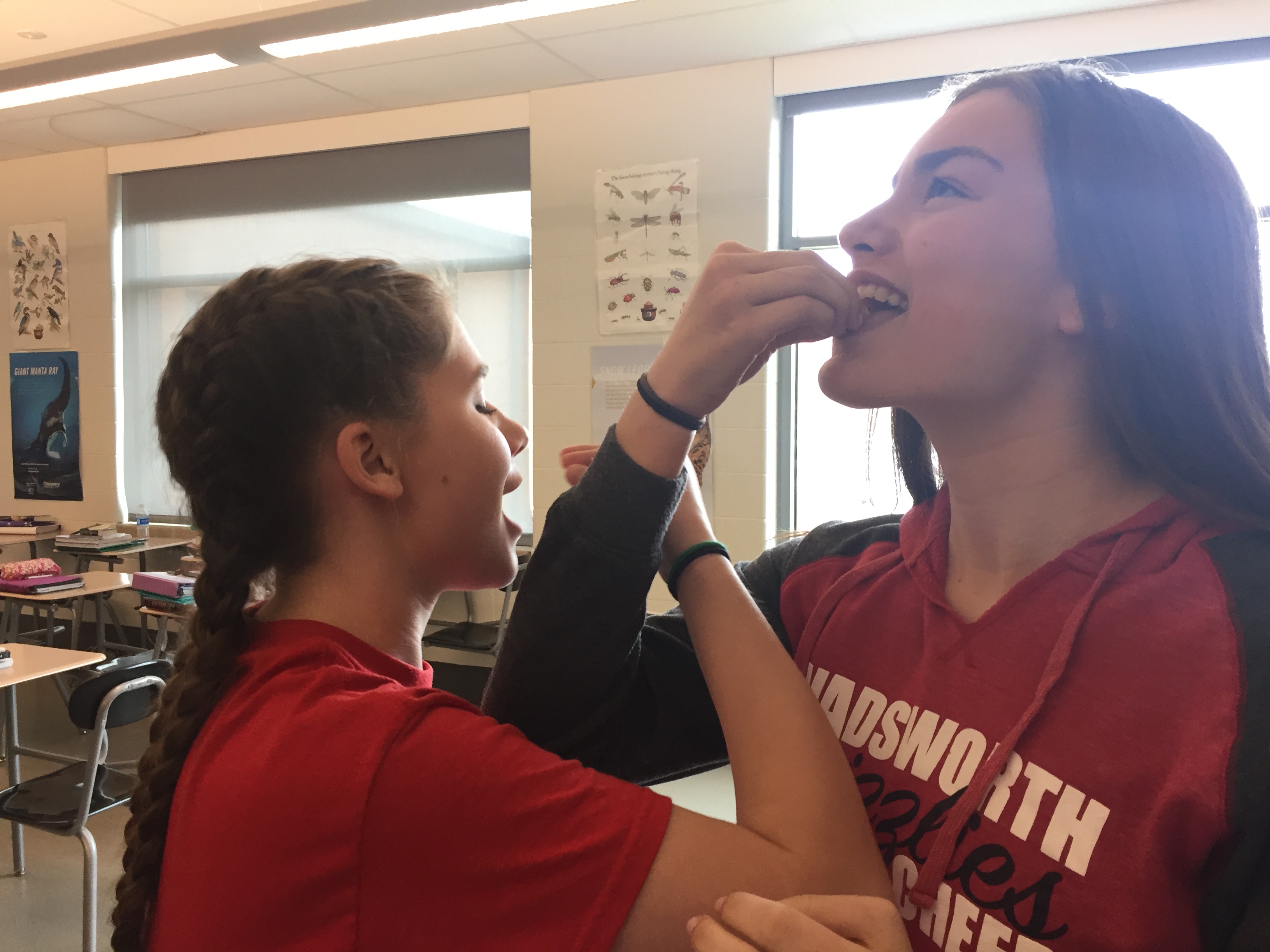 Matt Neil, 10,  did not share Yonally's enthusiasm for the scorpion. He said that it was similar to eating a stale chip and that, "It was not very good."
This was the second year that Jurey has ordered bugs for his students to try. He plans to continue it in the years to come.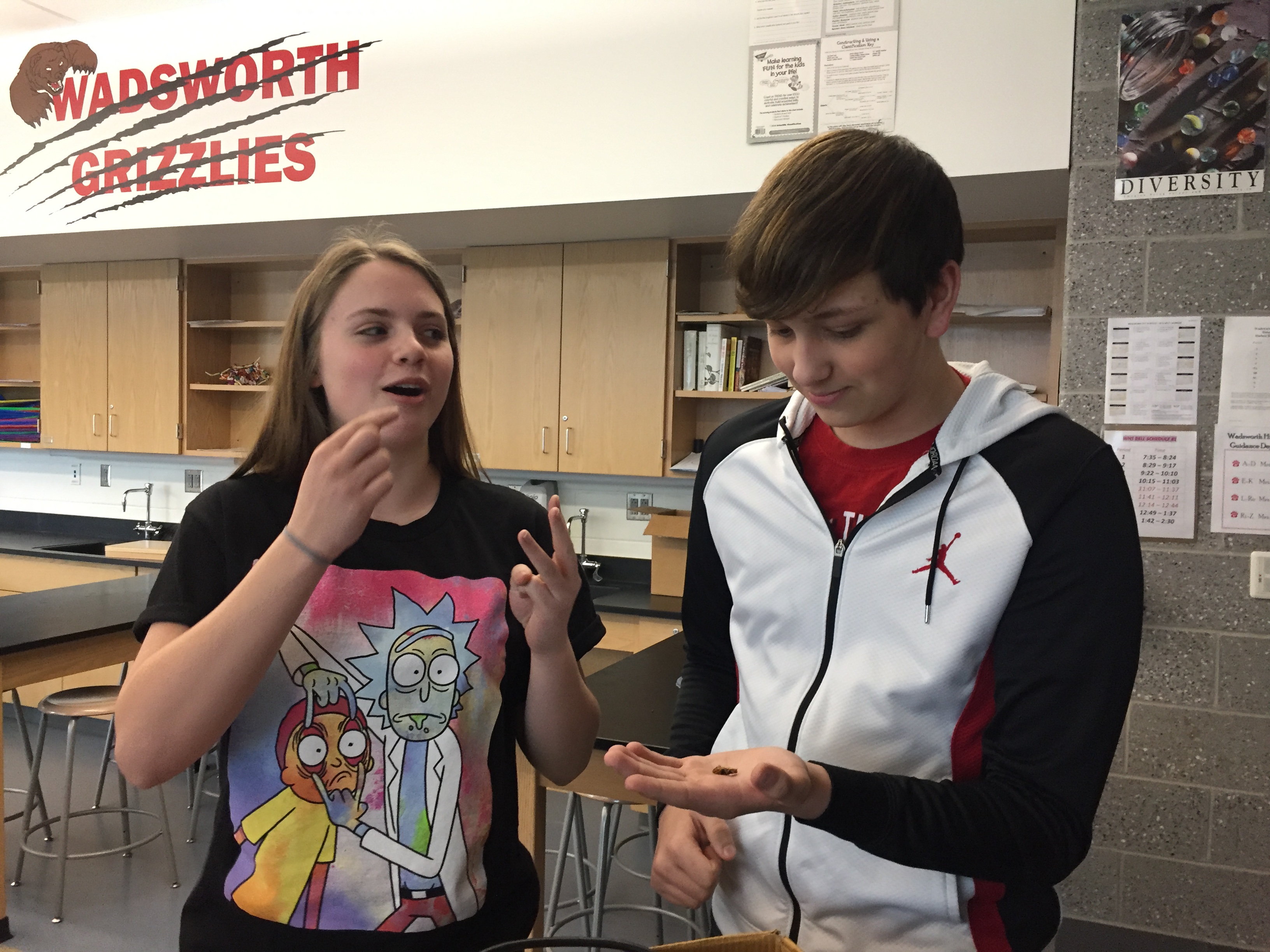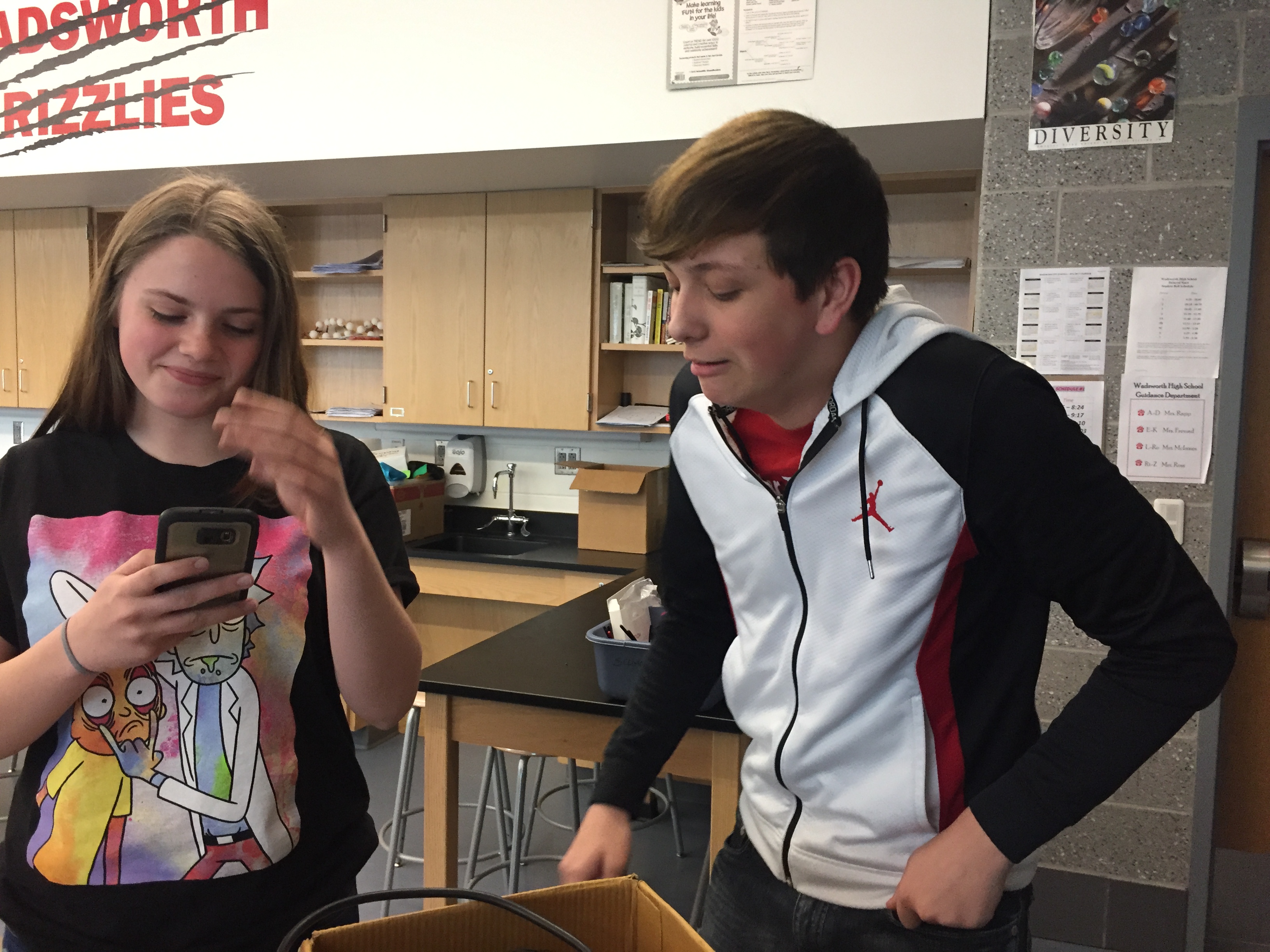 Your donation will support the student journalists of Wadsworth High School. Your contribution will allow us to purchase equipment and cover our annual website hosting costs.