Rio Olympic structures fall apart just six months after Olympics
BY MITCHELL PUDELSKI
After six months, the structures built in Rio for the Olympics are already abandoned and falling apart.
Rio de Janeiro was chosen to host the Summer Olympic Games back in 2009, beating Madrid, Tokyo and Chicago, and the economy was rebounding fast from the 2008 financial crisis. Rio was also set to host the 2014 World Cup, but Rio de Janeiro was "nearing a social collapse," said Leonardo Espindola, a top state official. And Rio lost an estimated fifteen billion dollars hosting the games.
The cause of the collapse Espindola was referring to started just six weeks before the the games, a large scale corruption scandal began at the country's oil giant, Petrobras. This resulted in investigations into many high level politicians and members of large corporations in Rio.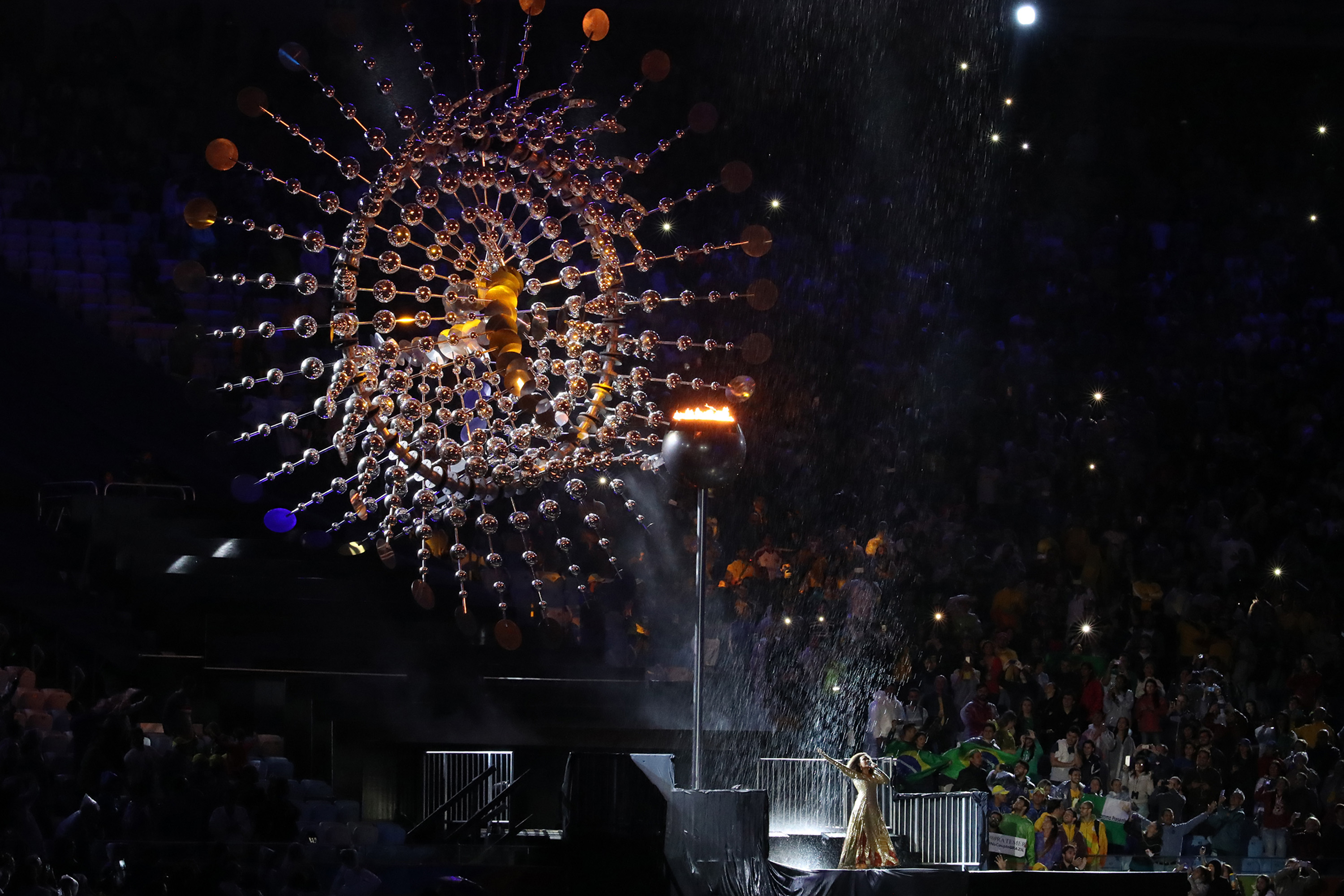 The Maracana Stadium, where both the opening and closing ceremonies and the soccer finals at the Olympics were performed, is in ruins after over five hundred million dollars were spent rejuvenating the stadium. More than seven thousand of the eighty thousand seats are gone, some of which are just sitting in a pile in the stadium, there are holes in ceilings and many of the food vending areas have been stripped of their equipment.
The stadium was traditionally used for big match ups by three of Rio's larger professional soccer clubs the Flamengo, the Fluminese and the Vasco. But they were not allowed to host games there while it was rebuilt for the World Cup in 2014 and then used for the Olympic soccer tournaments, along with the opening and closing ceremonies for the Olympics. And after the stadium was rebuilt, the cost for the teams to play there has skyrocketed, stopping even the national teams to stop using it.
"It's a shame that they just let the buildings fall apart when they could've been used for other things," said AJ Rady, 11.
Your donation will support the student journalists of Wadsworth High School. Your contribution will allow us to purchase equipment and cover our annual website hosting costs.