Popular Books for Students to Read During Summer Break
Over the summer, there are many fun things available for students to do. One of these things is reading. It could be reading for a summer assignment, or just for fun. Either way, there are a lot of good books out there. 
WHS English teacher Scott Callaghan thinks that it is important that students continue to read over the summer when they are not in school.
"Reading is the ultimate form of escape, that fosters relaxation and critical thinking," Callaghan said. "If you're immersed in reading this summer, your mind will continue to develop."
WHS Sophomore Rowan King enjoys reading in her free time.
"I feel that it is important to read over the summer because it helps to keep your brain engaged and actively working. " King said. "Plus, if you find a good book, reading can be very enjoyable and another way to relax without staring at a screen."
One of the best ways to fill free time in the summer is by reading, so here is a list of my top 10 summer reads for 2023. 
#1: Daisy Jones and the Six
Daisy Jones and the Six, written by Taylor Jenkins Reid, follow upcoming singer-songwriter Daisy Jones throughout her rise to fame. This novel, set in the 1970s, is also loosely based as well as inspired by the band Fleetwood Mac. Daisy Jones and the Six is a quick and enjoyable read, perfect for a free summer day.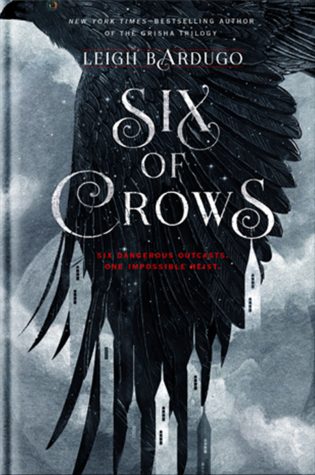 #2: Six of Crows 
Six of Crows, written by Leigh Bardugo, is just a book for fans of action and adventure. The novel follows six teenagers on a heist to infiltrate a prison and a government. Six of Crows is set in the future, told from multiple points of view, and is a fast-paced read.
#3: Lockwood and Co.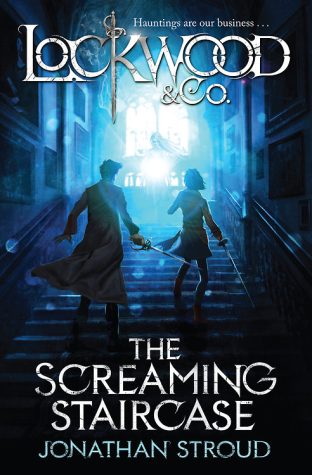 Lockwood and Co., written by Johnathan Stroud, is a series set in the future, focusing on teenage ghost hunters. The novel follows a group of unsupervised teens while they fight ghosts. Each book in the series of five details many different cases that the group will undertake. Though it is a lower-grade level book and a quick read, it is one that is really enjoyable.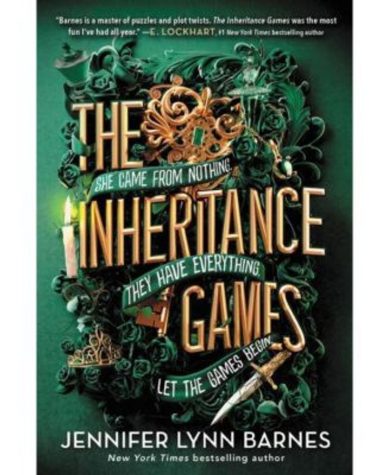 #4: The Inheritance Games 
The Inheritance Games, written by Jennifer Lynn Barnes, is a blend of Monopoly, Clue, Chess, and Strategy. The novel follows Avery Grambs as she wins the ultimate lottery and must claim the prize, the catch, Avery must remain living in her new home for a year before being allowed to claim her prize. Full of mystery, suspense, and surprise, The Inheritance Games is the perfect quick, summer read.
#5: The Playlist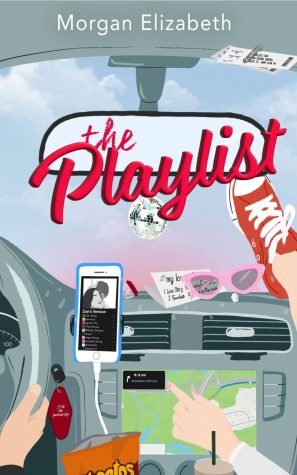 The Playlist, written by Morgan Elizabeth, is the perfect book for fans of Taylor Swift. This novel follows the main character Zoe as she goes on an adventure to complete her summer bucket list. With the perfect playlist in order nothing will stop Zoe from completing the items on her list. 
#6: The Ballad of Songbirds and Snakes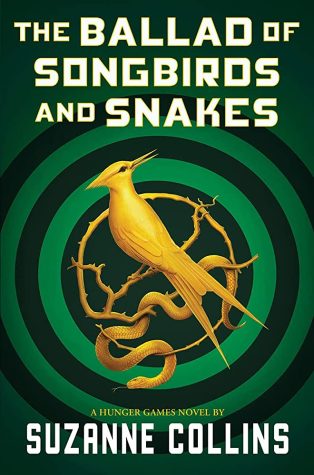 The Ballad of Songbirds and Snakes, written by Suzanne Collins, is the start of it all, the games, the Capitol, and President Snow. Years before Katniss Everdeen and Peeta Mellark, Cornelius Snow was just a boy with an idea to stop rapid overpopulation. When Cornelius pitches his idea for the Hunger Games he doesn't actually expect people to like it, but they do, and now, he has to oversee the Games, and what will come after. 
#7:  The 5th Wave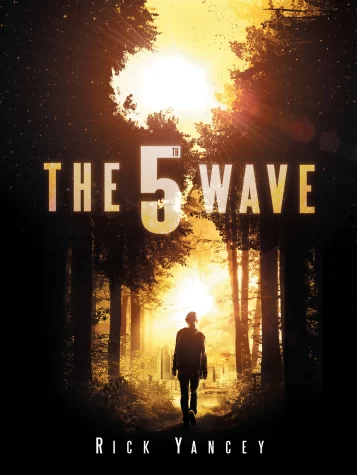 The 5th Wave, written by Rick Yancey, is a futuristic novel. It follows Callista as she fights to get to safety as aliens invade Earth. The first book in a series of 3, The 5th Wave is full of suspense, thrill, action, and adventure.
#8: One of Us Is Lying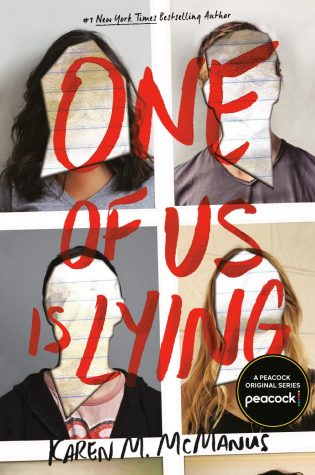 One of Us is Lying, written by Karen McManus, is the perfect book for fans of suspense. Simon has just died in detention, and no one else can leave until the cops determine who the killer is, the catch, each student has their own motive for having him killed. Will they figure out who killed Simon before someone else is killed? 
#9: The Book Thief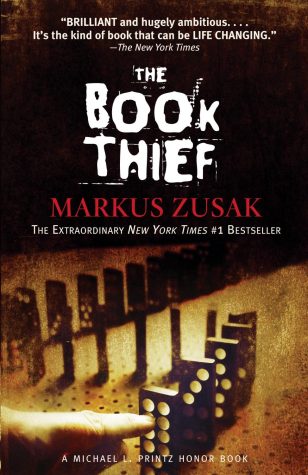 The Book Thief, written by Markus Zusak, follows death as he recalls one particular life of a girl during WWII. As the story of her life is told, Death's own perspective on things changes as he begins to see things in new ways. 
#10: Heartless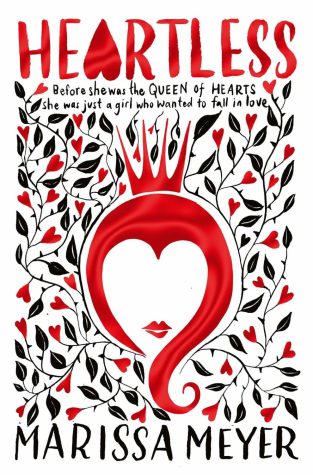 Heartless, written by Marissa Meyer, is a retelling of the classic Alice and Wonderland story. This novel follows Catherine as she navigates Wonderland, trying to find where she fits in. Over the course of the novel, you find out just what shaped the Queen of Hearts into who we know her as.  
Leave a Comment
Your donation will support the student journalists of Wadsworth High School. Your contribution will allow us to purchase equipment and cover our annual website hosting costs.