Opinion: Wearing Short vs Long Dresses' for WHS Dances
Wadsworth High School has always differed from other schools when it comes to dresses for Homecoming and Winter Formal. WHS students wear long dresses to the Fall Homecoming dance and short dresses to the Winter Formal dance.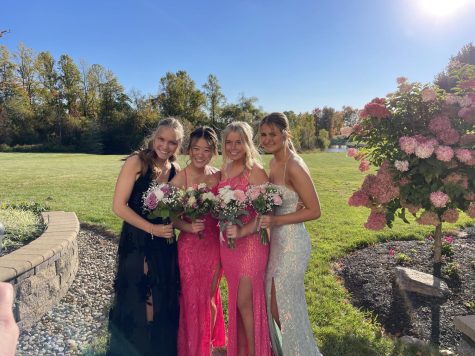 This practice is not only ignorant to the weather as it is cooler for the Winter Formal dance and warmer for the Homecoming dance but is enforced through its trend. So many students follow this idea mindlessly and never go against it out of fear of being different from others. This idea is hard to follow because not only are long dresses more expensive, they are harder to find during the fall season at dress shops. Many stores have only short dresses in stock due to the fact that most schools have short dresses for Homecoming. Therefore, it makes it hard to find a dress in general, not even taking into consideration that the dress has to fit.
Tatum Mendel, a Junior at WHS, has gone to every dance provided to her since her freshman year. Mendel is smaller than the average person only being 5'4 as a Junior. With this, Mendel struggles to find a dress that is the right length and fit for her short stature. 
"I always have to get my dresses altered," Mendel said. "It's really annoying because I have to find a dress, try it on, and then add the extra step of getting it altered."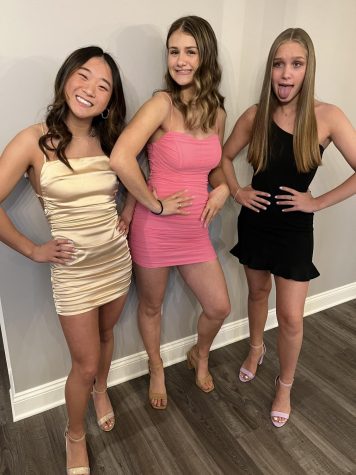 Many students complain of this issue when it comes to finding a dress for Homecoming. Although, if WHS normalized short dresses at Homecoming, this wouldn't be an issue. Not only are short dresses more convenient, they are typically less expensive. Nowadays, with online shopping being so regular, one may believe that it would make finding a dress easier, but with online shopping there is always a risk. Liz Mendel, Tatum Mendel's mother, took this risk with the online website "Lucy in the Sky".
"We ordered over $300.00 worth of dresses, thinking we could return them," Mendel said. "The thing is that you can only return them for store credit."
This is only one of the many things that can happen when it comes to ordering dresses online. The problem is that since there are so few dresses in stores for WHS' Homecoming, lots of people have to take the risk and order online. Freshman, Katelyn Smith, came across one of these problems when ordering online. Smith ordered a dress off of Amazon that seemed to have good reviews and that looked good according to the photos. When Smith got the dress, it was a completely different story.
"When it came in all of the sparkles were falling off and it smelled weird," Smith said. "I didn't even try it on, it looked so bad."
This is just one of the many of the bad things that can happen with online purchasing from long or even short dresses. Although, when it is one of the only options to get a dress, it makes it hard to avoid. The enforced idea of wearing long dresses to Homecoming is not only hard to achieve but illogical. At most High Schools, students reserve long dresses for Prom. By wearing long dresses to every Homecoming leading up to prom, it makes it less special to buy a designated long "Prom dress".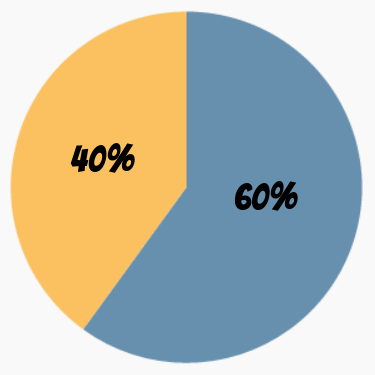 Overall, not only are long dresses at Homecoming inconvenient, but illogical. The stigma around breaking this tradition needs to be overpowered because of this. Students should not feel influenced to wear one type of dress versus another only due to the social norms. Not only does this idea make Homecoming more stressful, it makes it more of a chore and less of a dance when students feel they have less freedom to do what they want.
Leave a Comment
Your donation will support the student journalists of Wadsworth High School. Your contribution will allow us to purchase equipment and cover our annual website hosting costs.