OPINION BY MASON BURTON AND KADE MIROS
Over the past few years, the trend of the chicken sandwich has increased heavily. To the point where pretty much any fast food restaurant you go to they seem to have their own chicken sandwich. For anyone who is wondering which chicken sandwich is the best, or in our opinion the best, this is what we discovered. To tag along with our adventure, we made a TikTok found at the bottom of the page.
After deciding which places we should go, we drove all across town reviewing each place's chicken sandwich. We decided that it would be best to give the chicken sandwich a rating anywhere from zero to ten.
ARBY'S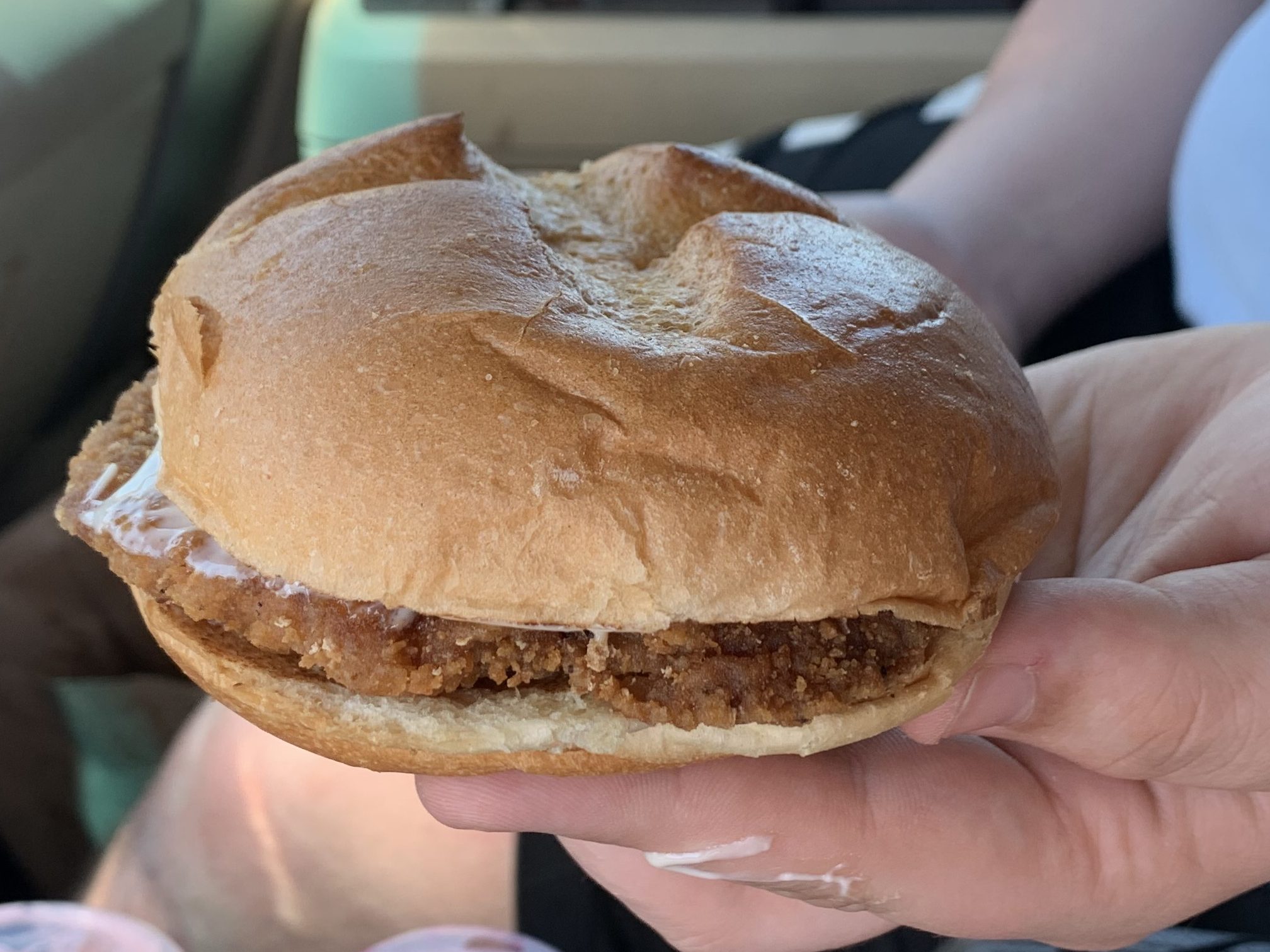 The first place we went to was Arby's. When we got the chicken sandwich, one thing we noticed that was different from the rest was that the Arby's chicken sandwich did not come in a tin foil bag. It came in a regular box. The chicken overall was decent, but a little dry, so we it gave it a 6/10.
BURGER KING
The second place we visited was Burger King. We were surprised on how good looking this sandwich was. It was very juicy, unlike Arby's, but the quality of the chicken was not as good. We rate this sandwich 8/10.
POPEYES
The next place we visited was Popeyes. When we got it, the sandwich was fresh and hot. The first bite was awesome, very juicy and of great quality chicken. This was the best chicken sandwich yet. It was rated at a 10/10.
MCDONALD'S
The next place we visited was McDonald's. The sandwich was unlike all the rest with even the appearance being lackluster. Overall, the taste was just okay. We rated the McDonald's chicken sandwich a 7/10.
CHICK-FIL-A
The last place we visited on our long trip was Chick-fil-A. We had high expectations. The chicken sandwich came out hot and ready and was extremely juicy. It had a great quality and just the right amount of crunchiness. For us, this was everything we were looking for. Chick-fil-a was the best sandwich getting a rating of 11/10.