B.Y.O.D.: a student's rights versus their privileges
OPINION BY RICHIE DIETRICH
Allowing students to bring in their own devices was an idea that was supposed to bring students closer together in the classroom and allow them to strengthen their overall learning experience. It now has turned into a battle of censorship and an argument of rights versus privilege between students and the administration.
"Bring Your Own Device" was a program implemented by the Wadsworth Board of Education a couple of years ago and the overall effectiveness of the program has been questioned by teachers and students alike. Their concerns question whether or not the program has actually helped students perform better in the classroom, or rather if the program has stalled the environment of learning and allowed students to skip out on their education. This has become a major concern in our educational system.
"I deal with the bad sides of the devices, but there are major benefits to having them in the classroom, and social media can be a great tool that students are able to use to promote their education, if used responsibly," said Mr. Berlin.
As previously stated, there are pros and cons to this program. Social media can be a beneficial factor in assisting a student in their education, but it formulates the question of whether or not students are using their devices, both for school and social media, responsibly. Is this program a right of the students or a privilege given to them?
"It's neither a right nor a privilege," said Mr. Berlin, when asked about the B.Y.O.D. program. "It is a part of everyday life, at Wadsworth High School, and many other schools, at that."
When discussing the pros and cons of the program as a whole, it is obvious that the cons are a result of student irresponsibility both inside and outside of school when it comes to how they use social media, and how they may instead be focused on their phones instead of their work, but when it comes to the pros of the program, what are they specifically?
Positive impacts of this program stretch to very far reaches; students are able to learn and study via their device in many different ways.
These ways include Kahoot, an interactive and competitive student-to-student activity that tests the individual's knowledge of a specific topic (i.e. knowing Spanish vocabulary, knowing one's history, etc.) and Quizlet, a multiple-choice application that allows students to choose between studying with flash cards/matching, an electronic test, or a small assortment of games.
There are also many other benefits to having devices in classes, such as allowing students to use Google Docs, which allows them to access their papers from any device as long as they use the same email. This can allow students to take more notes, be more organized, and spend more time listening to the teacher.
However, the usage in class can also limit how much a student learns.
The school's blocking  of certain applications such as Snapchat and Twitter have allegedly been attempts to keep students focused on the classroom, but due to students using data on their phones, this attempt to block unnecessary content has failed. So, what is the true purpose of devices in the classroom?
I believe that the true purpose of devices in the classroom is to allow students to connect further with one another but also to connect to the subject at the same time. Using Quizlet and Kahoot helps, but self-discipline and proper usage is on the student.
A discussion between what the students believe and what their teachers and the administration think of the progress of the program will always differ, but regarding the goals of education, take John F. Kennedy's words for yourself: "The goal of education is the advancement of knowledge and the dissemination of truth."
Is the "B.Y.O.D." program a right or a privilege for students?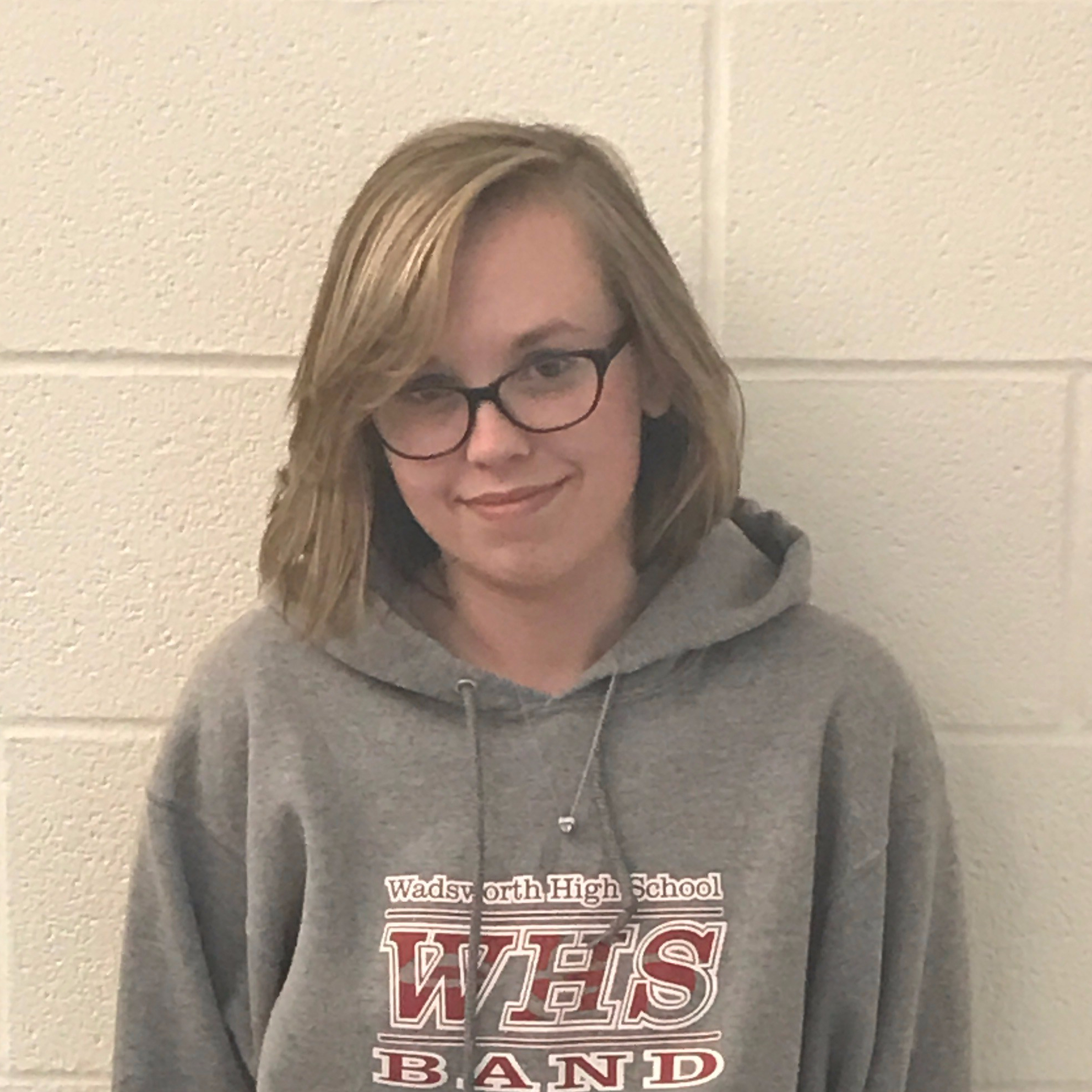 Your donation will support the student journalists of Wadsworth High School. Your contribution will allow us to purchase equipment and cover our annual website hosting costs.