Meet the new teachers of WHS
BY TORI BAKER & RICHIE DIETRICH
Wadsworth High School hired four new teachers this year and the Bruin interviewed each of them about their life before WHS.
Ms. Susan Everhart
The new Marketing and Sports Marketing teacher at Wadsworth High School is Susan Everhart. This is Everhart's 16th year of teaching, but her first at Wadsworth. Everhart attended Bowling Green State University for her undergraduate degree and continued her education at Ashland University to obtain her master's degree.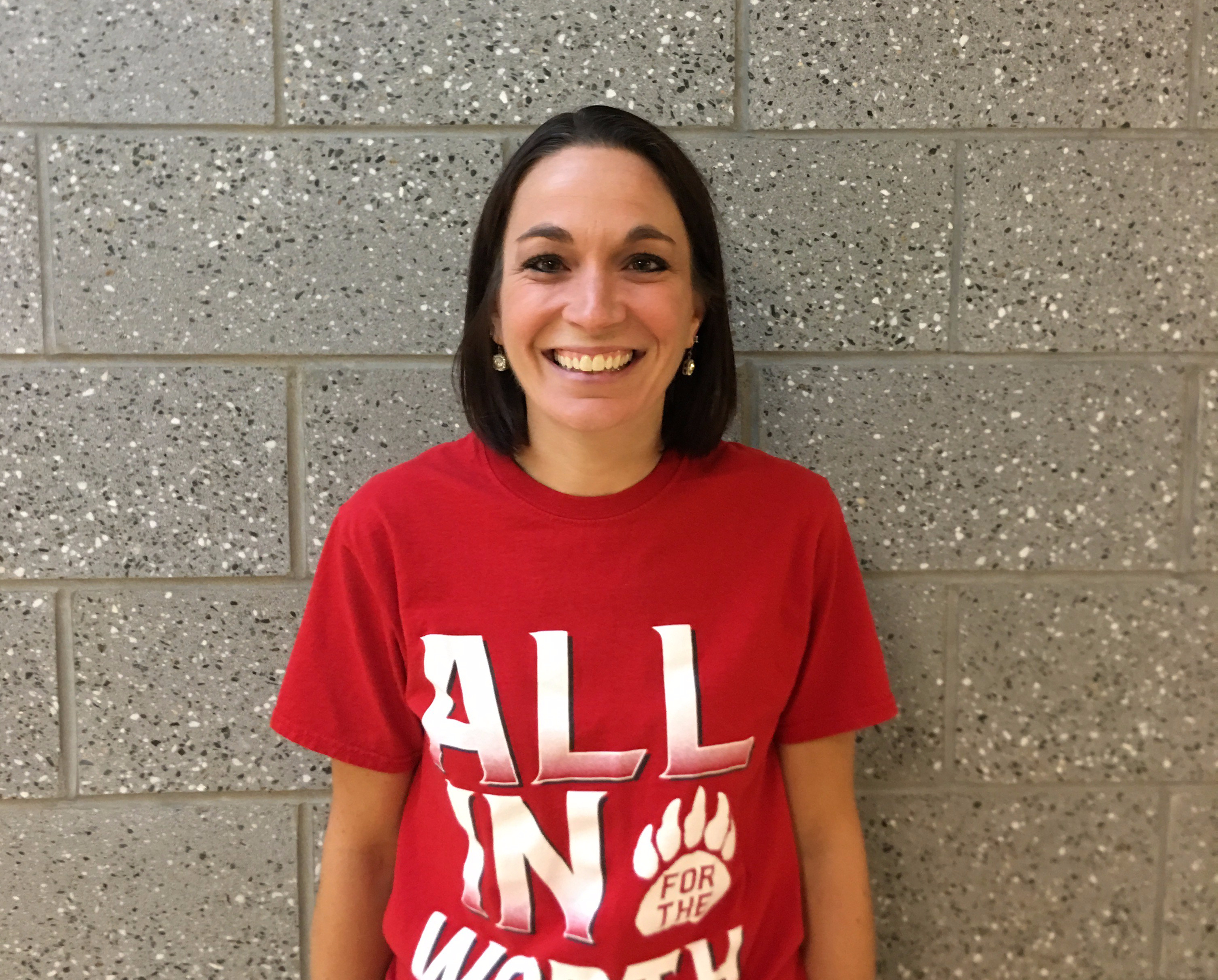 Before Wadsworth, she taught for 15 years at RG Drage Career Center in Massillon.
"I really love the energy and spirit of the students, administrators, staff and community of Wadsworth," Everhart explained.
The Marketing class at Wadsworth in the past always got involved with events, and Everhart plans to continue this involvement. She explains how she loves the interaction the Marketing Program has with students at WHS and alumni.
"I am excited to continue the excellence for the Marketing Program and to become a Grizzly," said Everhart.
Everhart is excited to start the new year and uphold the name that the Marketing Program has established.
Mr. Austin Hanna
Throughout his high school career, Mr. Hanna was inspired by multiple teachers to pursue his own interests in the educational system. He gives thanks to those teachers for pushing him the extra mile to land him where he is now, as their peer.
Mr. Hanna is no stranger to Wadsworth. He grew up here with his family and graduated from Wadsworth High School in 2011.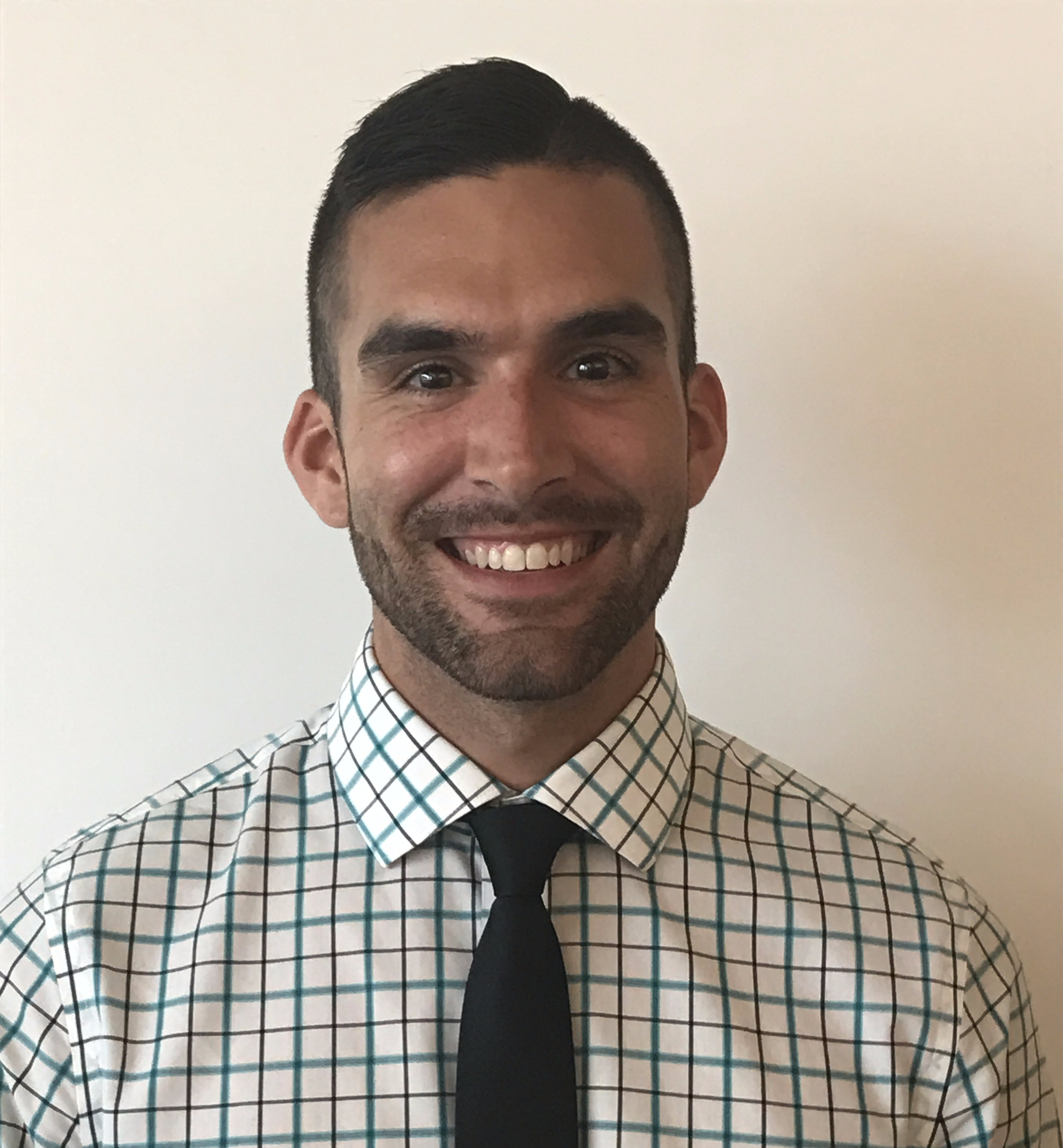 "Honestly, I'm very happy with where I'm at, but there is still so much that I'm able to improve on," says Mr. Hanna. "If there was one thing I could do to strive for a better me, it would be to become as great of a teacher as those who inspired me, such as Mrs. North."
Before Wadsworth, Mr. Hanna taught at Highland. He taught freshman, juniors and a variety of classes such as Algebra I, Geometry, and Algebra II; at Wadsworth, he currently teaches Algebra I and Honors Algebra I.
"Highland and Wadsworth are two vastly different schools," says Mr. Hanna, "from the type of students you teach, to the way academics and sports are viewed by the entire school. But, despite all the differences, Wadsworth's spirit is the thing I'm happiest to return to."
Since Mr. Hanna just started his teaching career at Wadsworth, it will take time for him to teach higher level subjects, such as Pre-Calculus, which he says is his favorite class.
"I want each and every one of my students to walk out of my classroom confident with themselves. I want them to leave my class, and eventually high school, with the ability to think critically and analyze the world around them," says Mr. Hanna.
Mrs. Maria Daull
Maria Daull is a new teacher to Wadworth High. However, Daull is a friendly face at WHS as she has already taught some of her current students in elementary school at Lincoln Elementary. She is teaching newly implemented programs, AP Computer Science and Intro to Computer Science.
AP Computer Science is one of the many classes added to the Wadsworth High School curriculum. According to the AP Student Board, AP Computer Science involves learning to create and use computer programs that solve today's relevant problems with society involving art, media and engineering. The class also focuses on applying the programming tools and to solve complex problems that occur today through "hands on experiences and examples".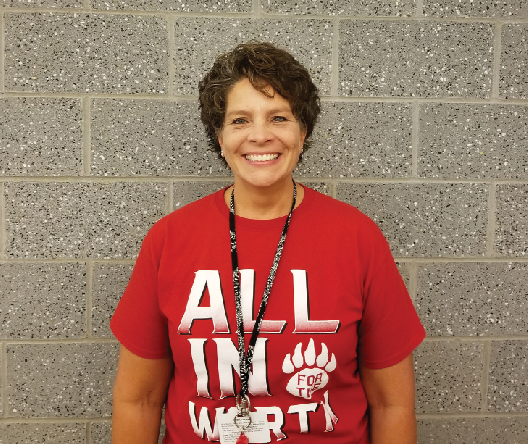 "I really believe that computer science encompasses everything," said Daull.
Daull has always worked with technology in her past years of teaching and believes that using computer technology everyday makes it a lot more efficient.
Daull is no new face to Wadsworth; she has been teaching at Wadsworth City Schools since 2001. She taught Special Education for 12 years, 6 years at Lincoln and continued teaching here ever since. Moving from Special Education, she changed to teaching fourth grade for seven years and then three years of teaching third grade.
Daull explained, "I've always wanted to teach at the high school, and I don't have any intentions to return to elementary."
She plans to stay at WHS for many more years to come and is excited to teach AP Computer Science as the content of the class continue to grow and change throughout the years.
Mrs. Angel Kusmits
Meet Angel Kusmits, a new teacher at WHS. After fifteen years of teaching, Mrs. Kusmits has opened her classroom to a new school in a new district.
"Wadsworth has been an amazing change for me," says Kusmits. "It has given me the opportunity to do more of the things that I want and love."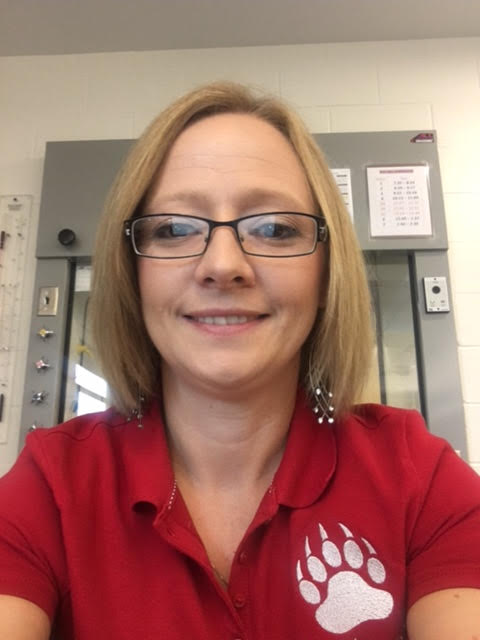 Kusmits has been a teacher for a few other districts than Wadsworth, including Louisville and Maple Heights. At Louisville, she taught physical science, inclusion science, biology (academic and honors), chemistry, and physics.
Things for Mrs. Kusmits have been quite different since her transition to Wadsworth.However, she enjoys the new sense of community and the quaint, yet growing, size of the town too. She believes that the changing of districts was necessary for her, as Louisville was not an ideal location for her. Her commutes to work and school events took a large chunk of time away from her family, and with four kids, changing districts was a compromise she does not regret.
"My decision to come to Wadsworth after roughly fifteen years of teaching was a hard choice," says Kusmits, "but it ended up being one of the greatest decisions I've ever made for myself and my family."
Despite the fact that she's only been here for a few months, Mrs. Kusmits claims that she would not go back to Louisville. She is able to spend more time with her family and be more involved within the community due to the ideal location of Wadsworth for her.
"I love the family-friendly feel that Wadsworth gives out," says Kusmits, "there is so much life inside of the community alone, and I feel so welcome wherever I go."
Besides for being involved heavily in the schooling system, Mrs. Kusmits is also an active participant in her church. Although she was not raised inside of a religious house, when she had her own family, she decided that the most important thing for herself, her spouse, and her children was to raise them with religious values.
"I wasn't raised in the church, but I thought the opportunity to raise my family in the church would be more beneficial."
While Mrs. Kusmits enjoyed her time at Louisville, she truly thinks that the transition to Wadsworth was beneficial.
"I put family first, and this change was for them," says Kusmits.
Although she spent most of her teaching career an entire county away, there was never a single time when she second-guessed what she thought would be best for her and her family.
Leave a Comment
Your donation will support the student journalists of Wadsworth High School. Your contribution will allow us to purchase equipment and cover our annual website hosting costs.