Grizzly Leader Academy hosts 1st annual Police vs. Firefighter Softball Game
BY EMILY BRANDYBERRY
Wadsworth's Grizzly Leader Academy hosted a police vs. firefighter softball game on May 5. The Wadsworth Police Department beat the firefighters 13-12 in a nailbiter that came down to the ninth inning.
The Grizzly Leader Academy is a branch of the Chick-fil-A Leader Academy, which is a nationwide organization. It encourages students to be leaders in their schools and communities. At the end of the year, the group was supposed to do a service project to incorporate all the things they had learned over the year. This year, the group decided to host the WPD vs. WFD softball game.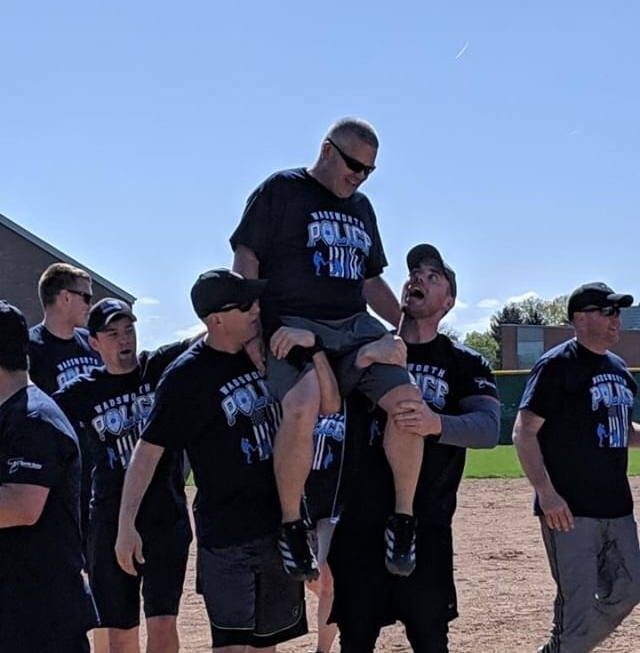 "We chose to do it as a community impact project," said Madison Bidinger, 10. "We wanted to get the community to have a good time but also raise some money for charity as well."
The game took many weeks of planning with a handful of students volunteering to be on the planning committee. It was their responsibility to make the phone calls and get everything set up for the game.
"Once we set realistic expectations and got things up and running it was a lot of fun to do," said Allison Merhar, 11. "We had the idea to do this all year, but it took about four to five months to actually plan everything and have it set."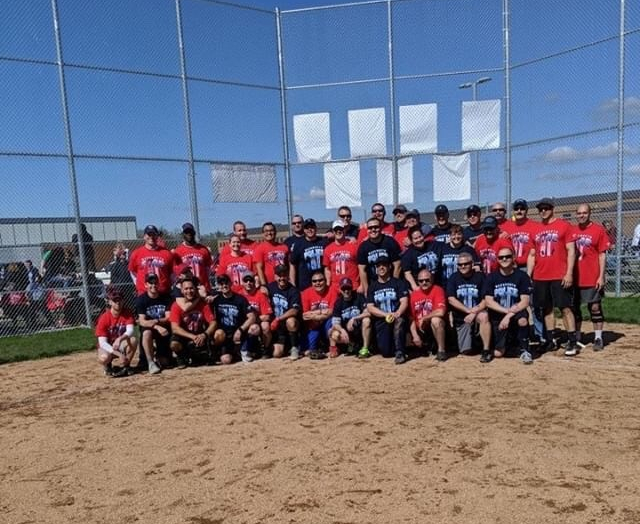 Both the police and fire departments were eager to play in the game and even practiced beforehand. The competition started before the game even began when the WFD showed up with a banner to hang up below the scoreboard saying WFD > WPD. The police department ended up winning the game after a walk-off single was hit by Officer James Walser in the ninth inning.
"I was looking forward to a chance to really stick it to the fire department and to have bragging rights for the next year." said Officer Pete Spoerke.
The game had a great turn out for it only being the first year, and the group hopes to make the game an annual tradition for many years.

Leave a Comment
Your donation will support the student journalists of Wadsworth High School. Your contribution will allow us to purchase equipment and cover our annual website hosting costs.