BY ANNA BOWLING
With Christmas only three weeks away, many community members are looking forward to the events that are happening around town that bring in the holiday spirit.
One of the most anticipated events is the annual Candlelight Walk, an outdoor event hosted by Main Street Wadsworth, an organization focusing on blending historical traditions and modern culture in downtown. This year's Candlelight Walk was held on November 16, from 6-9 pm.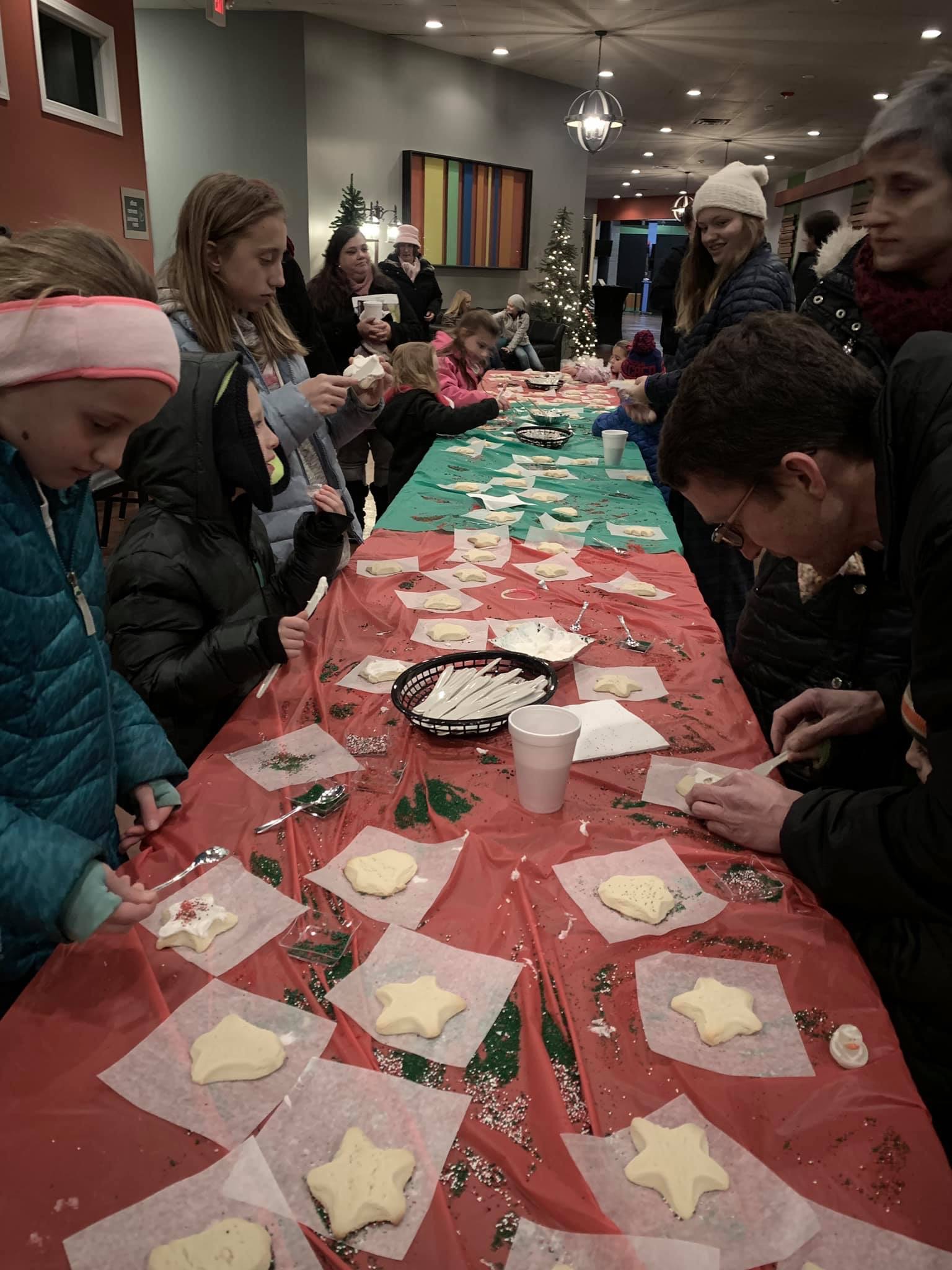 The walk features family friendly activities and refreshments to help beat the cold. Over thirty businesses helped with this year's activities; places such as Crossroads Community Church, The Wadsworth Public Library and Buehler's helped to make the night as magical as the community hoped it would be.
While businesses in the area helped to contribute to the success rate and happiness of the community with the turn out, some were disappointed by the band being unable to participate.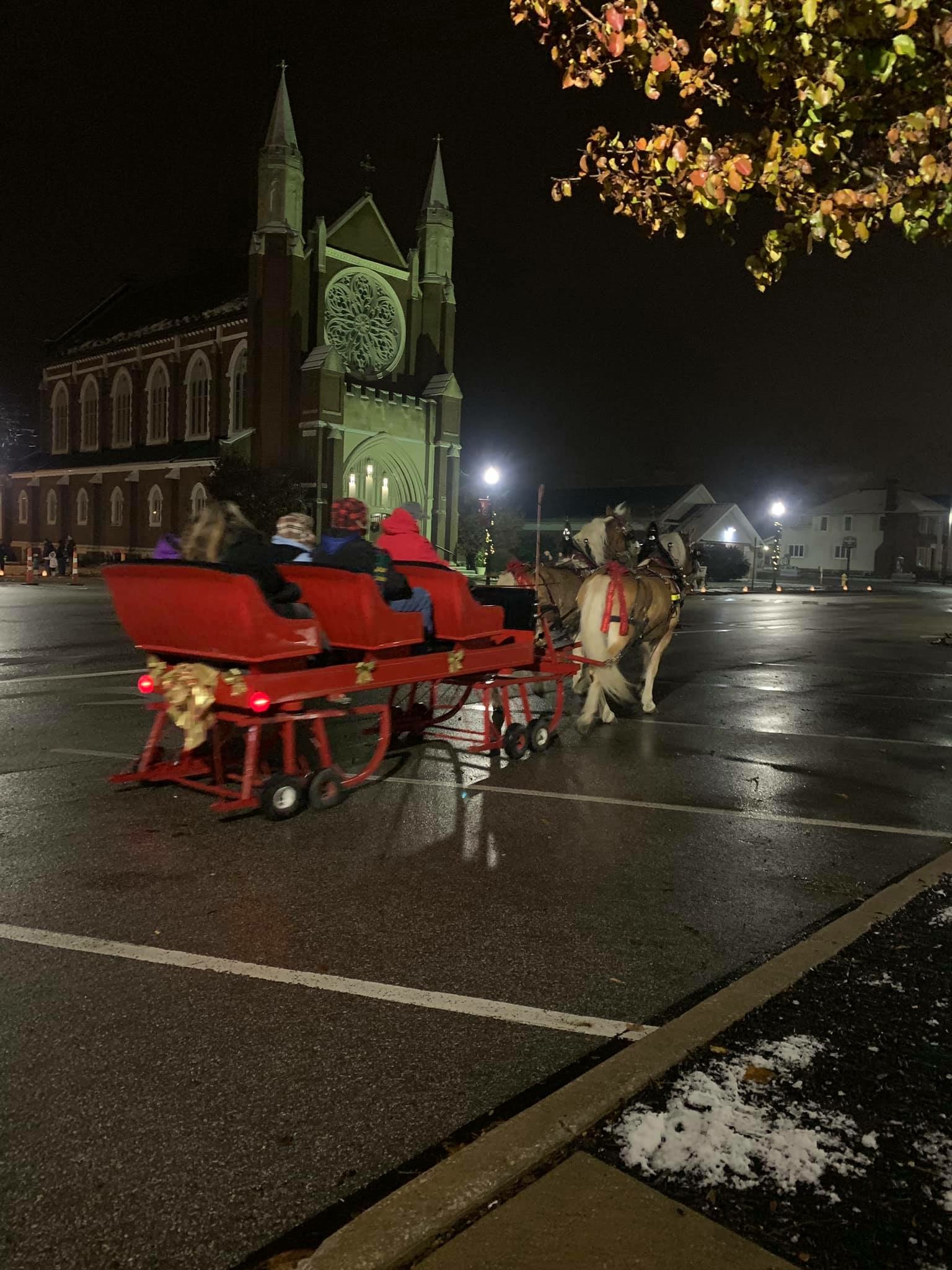 Even without the band, the walk was success in the community. Community members of all ages loved the ice sculptor, the chance to see Santa at the library, and the carriage and hay rides.
Mayor Robin Laubaugh finished the evening by lighting the tree in the Gazebo. Downtown will stay decorated throughout the month of December help encourage the holiday spirit.
Be sure to check back at downtown to see Main Street Wadsworth's Victorian Christmas on December 2 for more holiday fun.

First Christian Church and the Grinch rang bells for the Salvation Army. Photo Courtesy of Wadsworth City

Wadsworth Music decorates the storefront for the walk. Photo Courtesy of Wadsworth City

Former Wadsworth High School teacher Mrs. McIlvaine stands at a merchandise table selling items for Main Street Wadsworth. Photo courtesy of Wadsworth City

Northeast Ohio Dance performers dance in the windows of Downtown Wadsworth shops to promote the upcoming Nutcracker. Photo Courtesy of Wadsworth City