BY ANNA WOLFINGER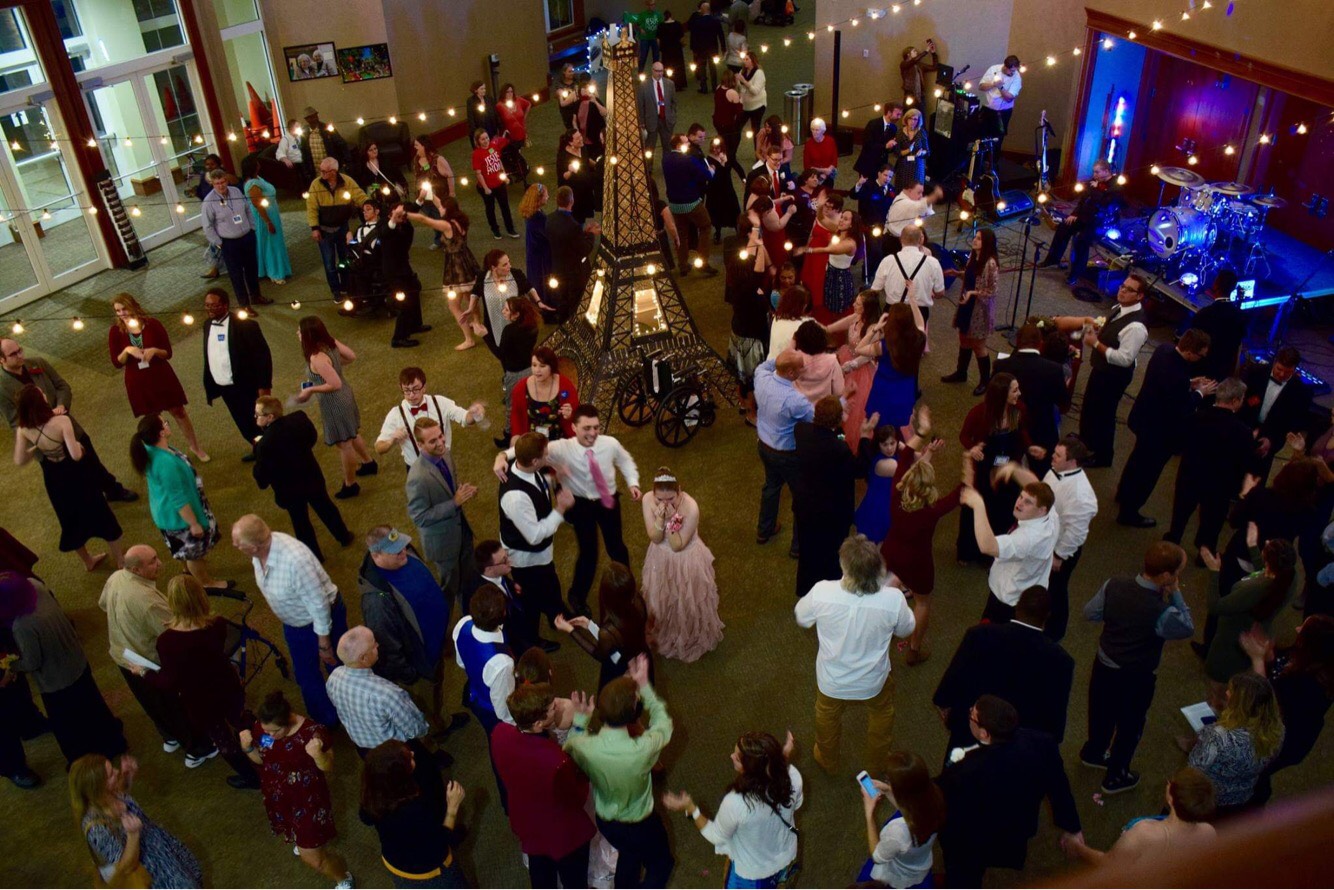 Jesus prom is a dance hosted at Northside Christian Church for special needs people. At this dance, every participant is paired with a guide who stays with them the entire night and takes them all around the dance. The participants are given any service they need, such as hair styling, makeup and even a dress if needed. The night consists of dancing, games, dinner and a live band. Northside Church hosts this dance every year during November, and is a big hit among the teens and community.
"The participants love Jesus Prom because the moment they walk in the doors and down the red carpet the attention is on them for the whole night," said Elena Vukovic, 11.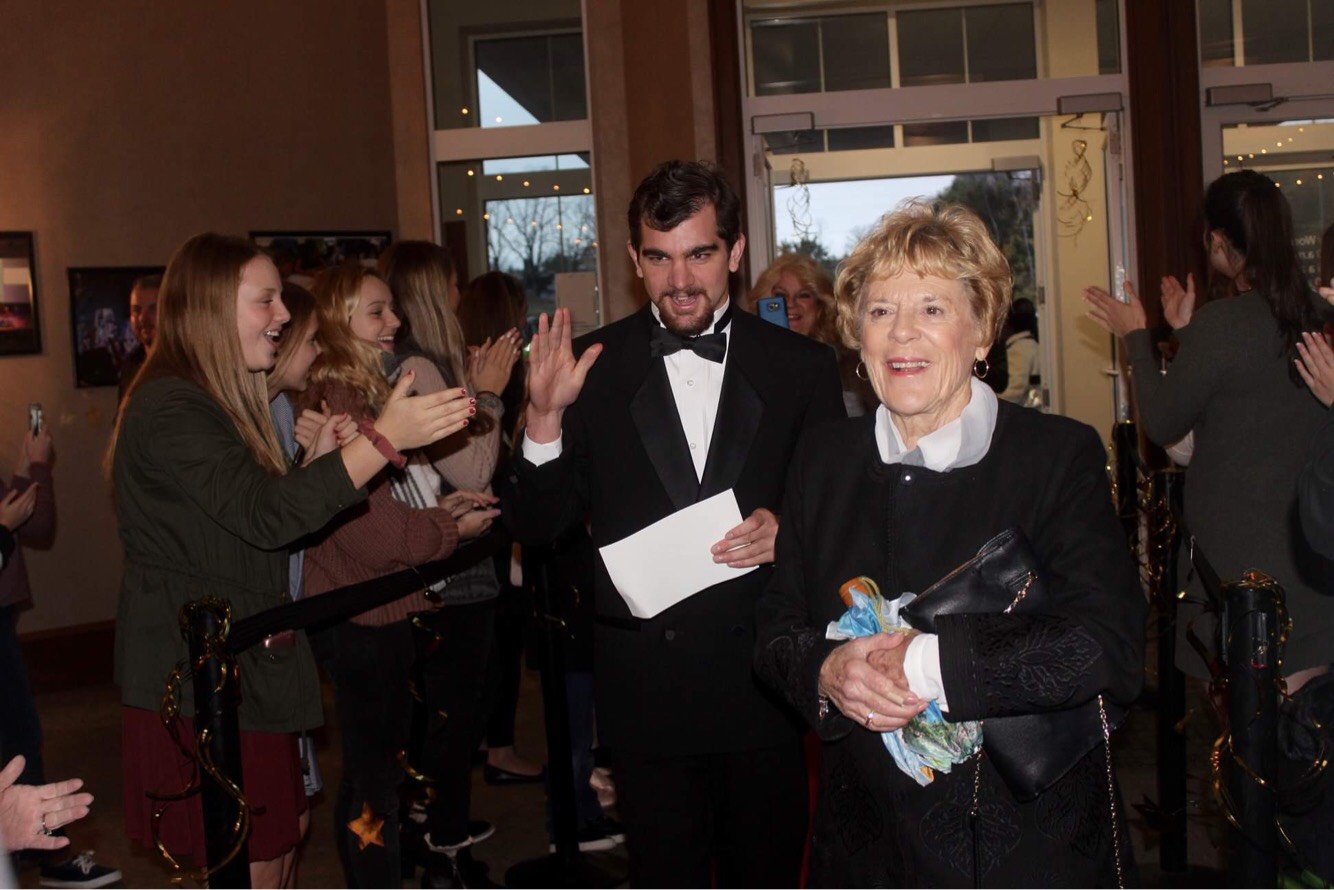 The doors opened at 6:00, where the guests were greeted by a line of people applauding. The night started with music from the live band while the participants were paired with a guide. After partnering everyone, the guests had the choice of starting with dinner, having their photo taken or putting their name in different raffles.
"Each guest eats dinner and has options of doing Karaoke, winning raffle baskets, playing games or dancing on the dance floor to the music from a live band," said Elena Vukovic, 11.
People from all over Northeast Ohio came to volunteer and help out at this annual dance. The community helps with the games, hair and makeup, cooking and serving dinner, "paparazzi" and different activities and games such as Karaoke. Volunteers who are "paparazzi" go around taking photos of the guests dancing, getting ready and playing games. The fan favorite of Karaoke allows guests to choose their favorite song and sing in front of everyone while the crowd cheers them on.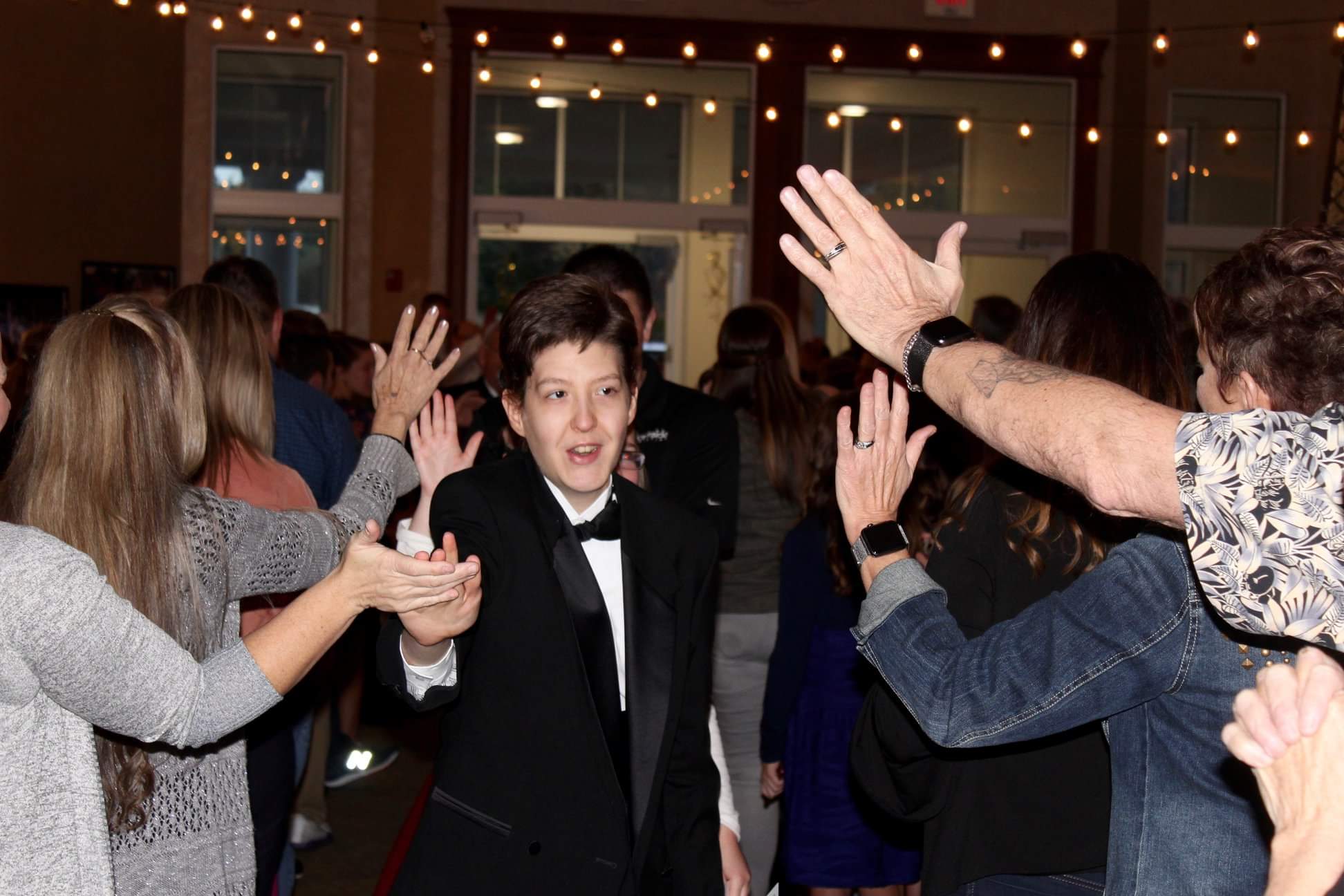 "It's life changing for these people because it's a night that's all about them," said Sarah Scobee, 11, a teen guide who attends every year.
Each year there has been a different theme for decorating the event. This dance's theme was "Passport through Europe." Past dances have had themes such as "Around the World" and "Under the Sea." This year, Northside had the biggest turn out they have ever had, with a guest list exceeding 200.
"It's a great chance for special needs individuals to get the prom they never had," said Scobee.
For more photos, click HERE