Putting aside the rumors: Spirit Stick
BY KAITLYN SETERA
The  presentation of the Spirit Stick has been an annual tradition for Wadsworth High for the past 3 years now; and typically such  "crowning" of an individual who exemplifies the most school spirit happens at the homecoming assembly. However, no one was presented with this "symbolic trophy" at this year's assembly, and many were under the impression that the tradition would be discontinued.
"I was told that the school wasn't going to present the Spirit Stick at all this year," says Allie Hibbard, 11. "Someone had mentioned that it was because there was too much drama with how the voting system worked and the use of Twitter. But, I don't think a little drama would stop the school from continuing a loved tradition by the student body, would it?"

In fact, after discussing with Charles Berg, the teacher who started the tradition of the Spirit Stick through a Pep Club, it was confirmed that the overheard rumors were not true. The Spirit Stick is still in existence.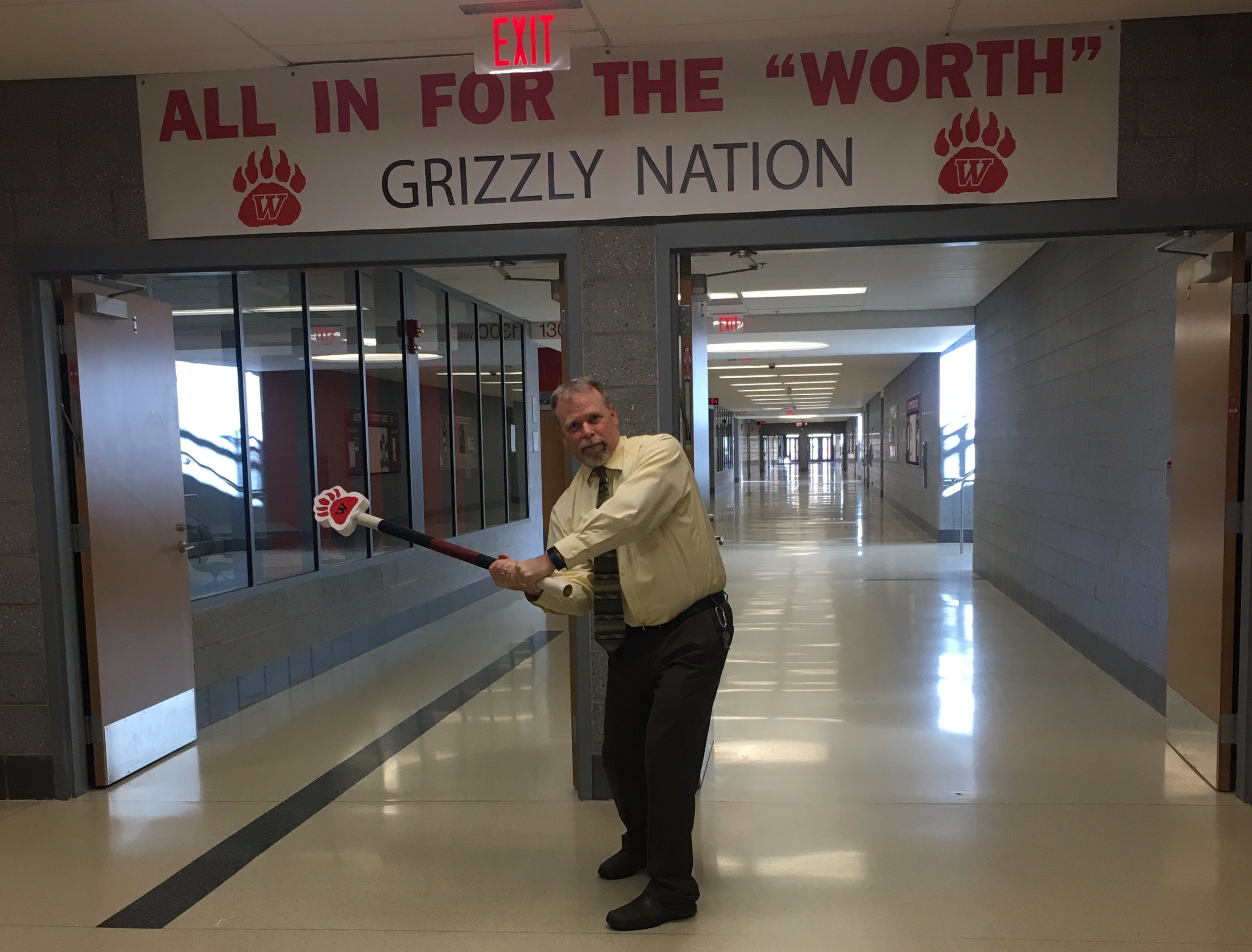 Berg  then explained,  had this year's assembly been an extended one, they may have discussed presenting it then. But being that was not the case, he found this as a great opportunity to further promote what the school possessed a lot of in the fall and otherwise lacked when it came to the winter season: school spirit!
It is hoped that this extension of time will encourage students to take initiative in leading their peers to be as cheerful as them. Therefore, when time comes to voting and announcing the winner after winter break, it is apparent who the rightful leader of the Spirit Stick will be.
"At the end of the day though, it's really all about this. You and I, we're just small pieces of this place," says Berg. "None of us are bigger than this school, this place, or the spirit of this place. You can pull in people from the 1940s who went to this school and even 2017, but the spirit is still the same. It was my intention to create and cultivate this idea, and I think it's important. That's why I hope the tradition sticks around."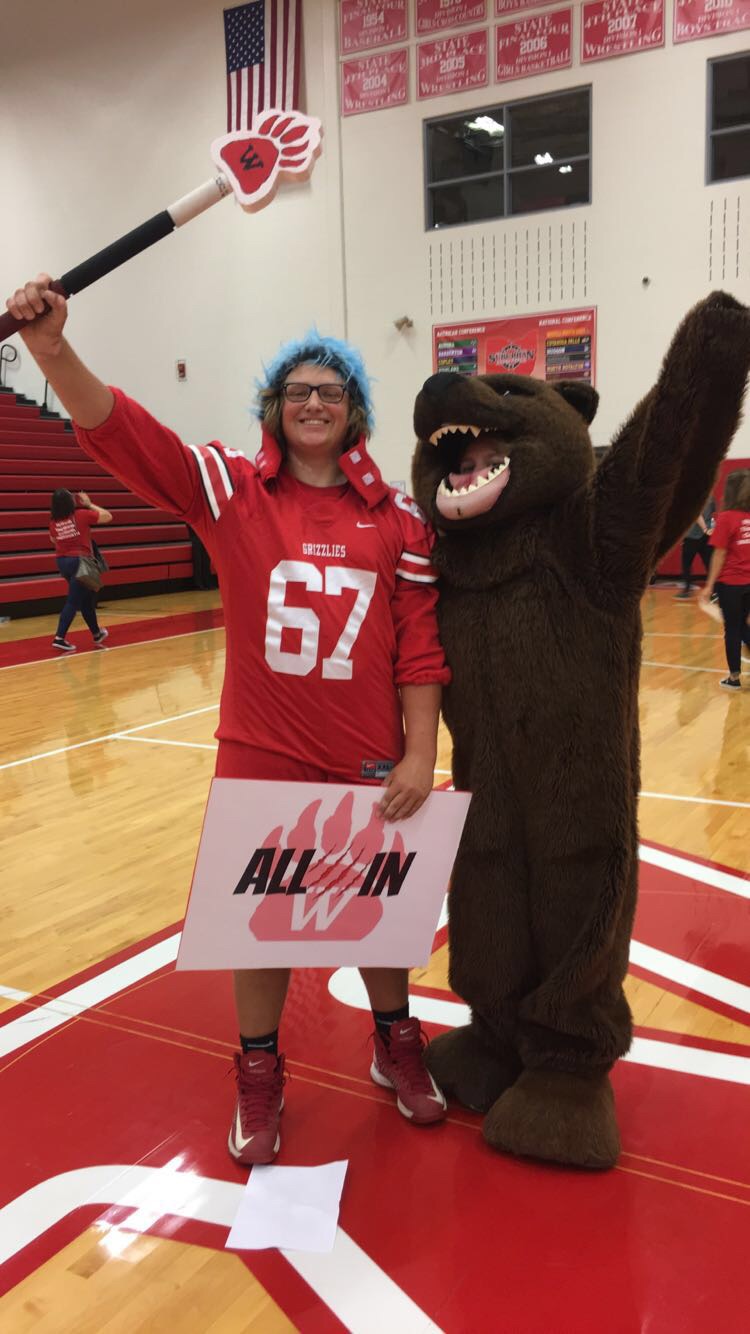 Leave a Comment
Your donation will support the student journalists of Wadsworth High School. Your contribution will allow us to purchase equipment and cover our annual website hosting costs.