Top reasons to Join Newspaper/Yearbook intro class
OPINION BY JONATHAN BALL
Have you found yourself explaining news to your friends in casual conversation? Do you often want a platform to express your opinions on important topics? If so, you would make a great addition to our Bruin and Whisperer staff. The newspaper you wait monthly for, the yearbook that chronicles your yearly exploits, and the website you're reading right now: All these are labors of love that you can sign your name to with enough work and creativity. We work day in and day out to bring you the latest news and stories from our wonderful town on the rise, and you can too.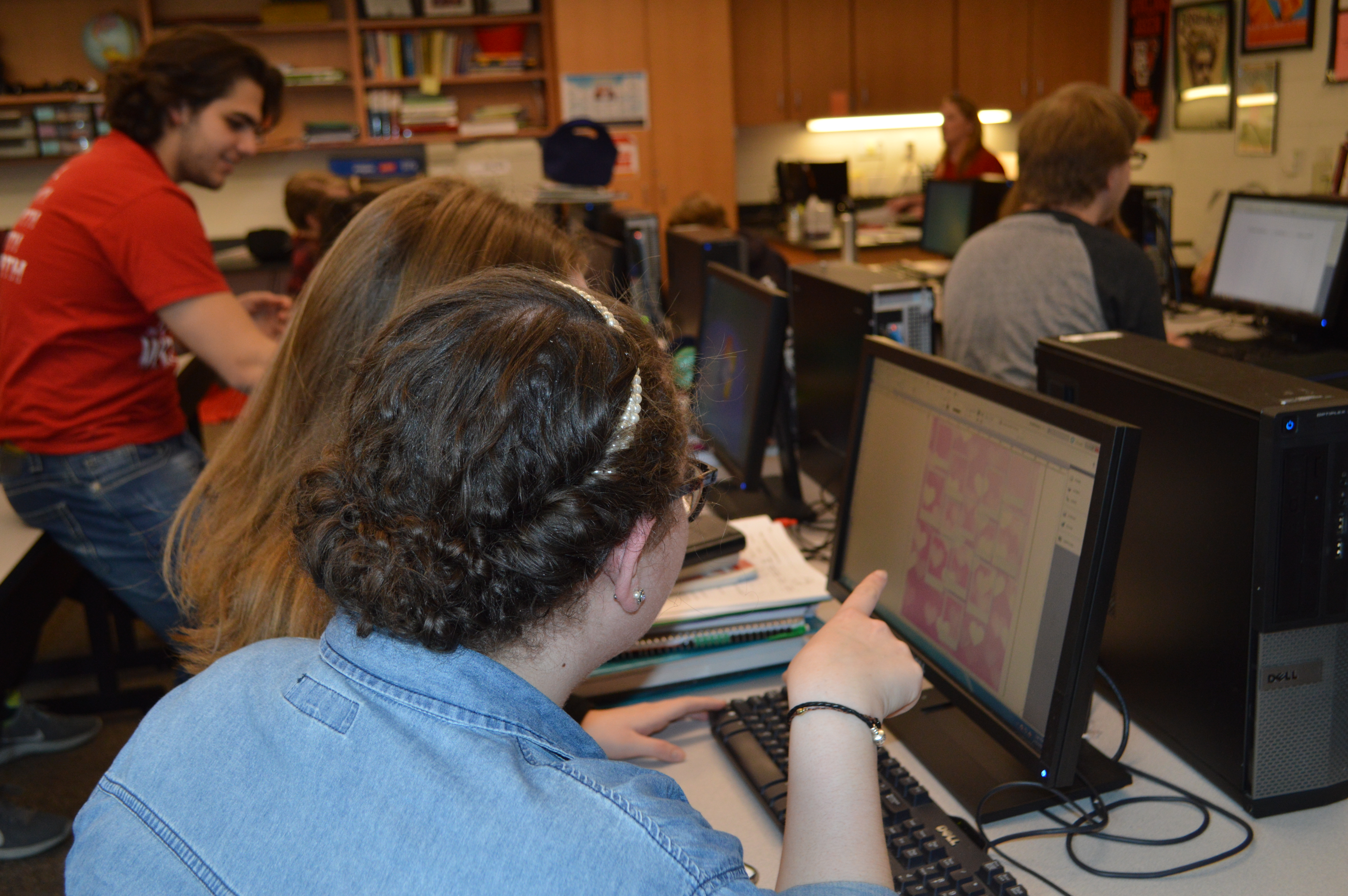 Newspaper and Yearbook reporters have the privilege to enter any Wadsworth sporting event free of charge, so long as they are taking pictures and getting interviews. Going into a game as a journalist instead of just a spectator, being there with a goal in mind and getting to report on our talented athletes triumphs is a special feeling. You feel like a VIP, like someone of high importance and necessity. Its unlike anything else, despite how simple a thing it is.
Our staff keeps tabs on all the things they, and by extension this city, care deeply about. We have the unique ability to inform our school's population of the outside world, to show them what may have passed under their noses.
Newspaper is a fantastic way to make a difference in our school. We are able to share important and entertaining news and stances that show the honest feelings of the Wadsworth High School student body.
We hope to see you in next year's Newspaper/ Yearbook 1 class and on our staff in the near future. We hope you feel as passionate as we do about the issues we present in the Bruin.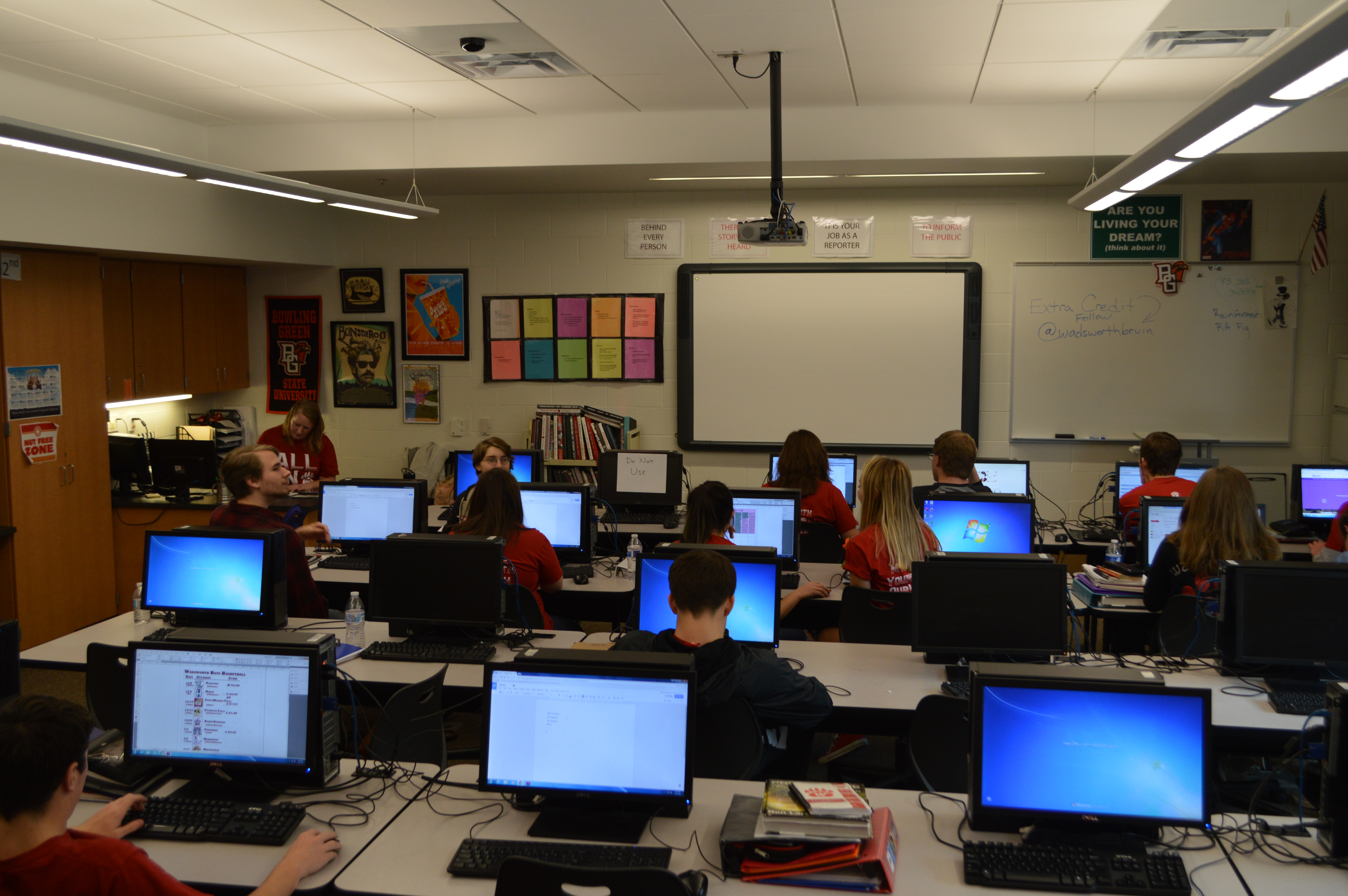 Your donation will support the student journalists of Wadsworth High School. Your contribution will allow us to purchase equipment and cover our annual website hosting costs.