BY ABBY MAGYAR 
On January 21, 2017, 100 Wadsworth High School Band students performed at Solo and Ensemble in Springfield, Ohio. Solo and Ensemble is a contest of students from different schools who come together to perform in small groups or solos. Solo and Ensemble is put on by the Ohio Music Education Association (OMEA).
The day started with students from a variety of different schools arriving at Springfield High School at 7:30 am. Adjudicators, or judges, get placed in classrooms and are given a schedule of who is performing, what they are performing, and when they are performing. From  7:30 am till 5:30 pm, students come in and go out of the Springfield High school as they want to.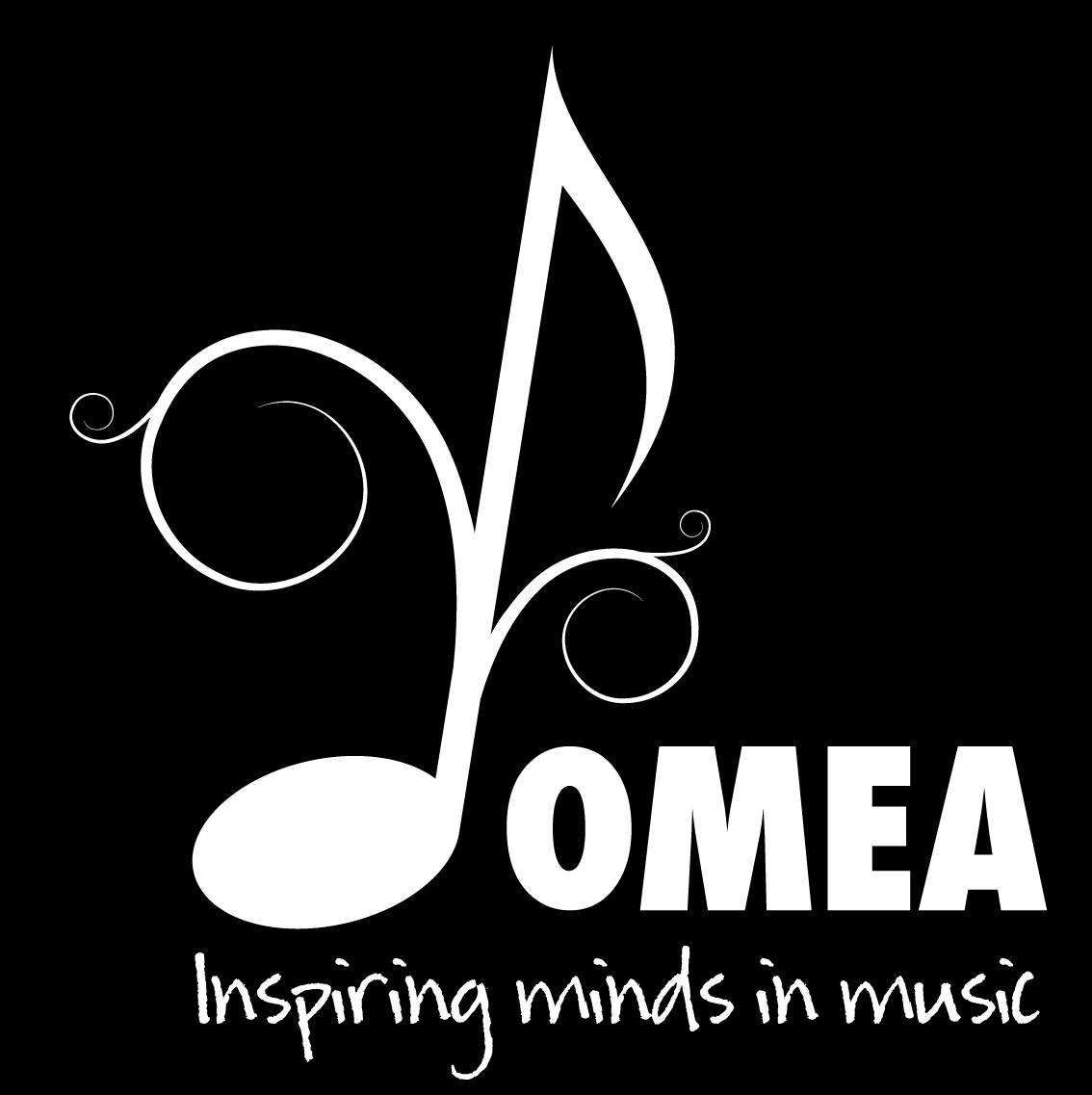 When the students are done performing, they go to the cafeteria to wait for their results; the results are posting on a wall for everyone to see.
"I was in the Wind Ensemble Flute Choir, so we got to Springfield High School and started warming up at 8:45 am with Dr. Becker, our instructor. The day consisted of anxious waiting for our performances and results," said Victoria Uhase, 10.
Students can either do a solo or a group performance of the same or of different instruments and perform in front of an adjudicator. These students get graded on a scale of 1-5; a rating of 1 being the best and a rating of 5 being the worst.
"The average score for WHS students at solo and ensemble was a score of 1," said Mrs. Hire, WHS Band Director.
Students got their music for Solo and Ensemble in the middle of November and they have been practicing on their music for a little over two months in preparation for Solo and Ensemble. When their performance is all over, it benefits the students.
"The students benefit from Solo and Ensemble because it helps them to develop as independent musicians.  Most all of the ensembles are single parts so the person playing must know their part really well and be able to stay with the rest of the ensemble.  There is not another person to bail them out if they miss a note or get lost.  The students have to learn to work together, lead and follow as the music dictates.  This they do in practice as they work together to prepare for the performance," said Mrs. Hire, WHS Band Director.
When the performers are done with their performance, the adjudicators write down their impressions and give feedback for the performer or performers.
"Feedback is always beneficial.  The adjudicator listens, follows along with the music and gives feedback to the performance.  Hopefully, the students take that feedback and use it to grow as musicians," said Mrs. Hire, WHS Band Director.
The Wadsworth High School band students worked hard individually and together to give great performances at Solo and Ensemble in Springfield High School.