Over the years we have seen beauty escalate to its highest forms and with that came the chore of doing skincare as well. In the 21st century, we have seen the exponential growth of skincare rapidly increase and its popularity becoming higher than ever. With that came the makeup and skincare-oriented stores focusing mainly on enhancing beauty and confidence.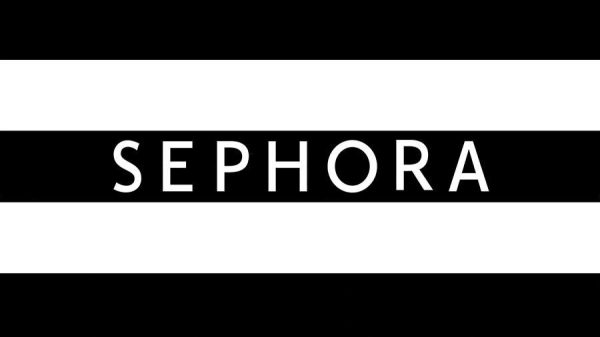 Although there are many, most shoppers focus on these main two stores, Ulta Beauty and Sephora. While it may not seem as though they are in competition, it's evidently there. Both stores race to see who has the better products, and because of this, I took it upon myself to have a debate over this topic.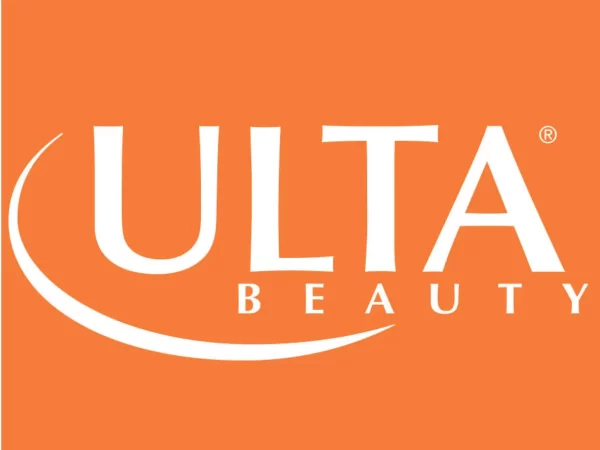 I believe that Sephora is ultimately the better makeup franchise. Although Ulta has a wide variety of things to choose from, Sephora has never been shy of getting into the cracks and crevices of good beauty products. I understand that Sephora in some cases can be quite overpriced; however I think it is an investment worth spending money on.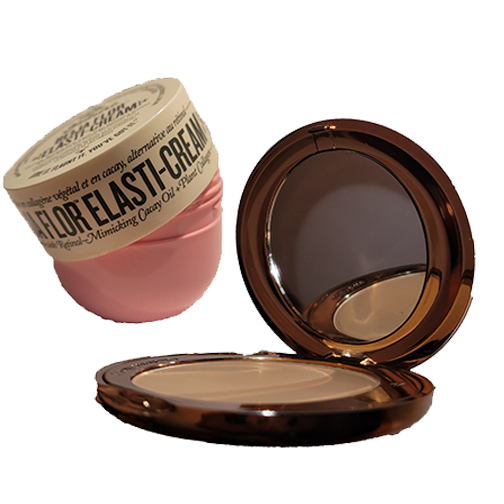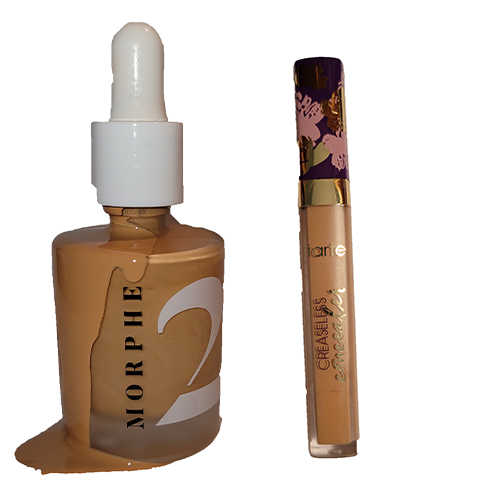 As I've done my research, I have reached out to girls who take pride in beauty as much as I do.
Kinsey Nussbaum, a sophomore at Wadsworth High School has shared her stance on this controversial topic.
"I am 100% team Sephora," Nussbaum said.
Nussbuam says that Sephora is much more popular and the products are better quality, whereas she never really enjoyed what Ulta had to offer.
"I would much rather invest my money in something that's actually worth it."       
However Wadsworth High School sophomores Lyla Marzano and Maddie Jarke came to the defense for Ulta. Marzano says that Ulta is better because the staff take their time to help find clients all the products they are looking for.
"Coming from someone who doesn't really know what specific makeup she's looking for, Ulta is my preferred choice," said Marzano.
Whereas at Sephora, Marzano believes that they just don't put in that kind of effort at helping you.
Maddie Jarke also chose Ulta as the better choice because of their wide variety and selection.
"They carry a lot of things that aren't make up like perfume and hair products," Jarke said.
Jarke believes that Sephora is overpriced and that what you might find at Sephora would come much cheaper at ulta. Sephora and Ulta are both great stores the capitalize off of woman's beauty and regardless take pride in things we may call insecurities.