U.S. continues to neglect Islamic State attacks
OPINION BY JOE CHAMIER
   Throughout this past year, violent attacks have ensued by citizens of the U.S., and other countries, that pledge their allegiance to the Islamic State.
As ISIS continues to grow, more and more attacks have been claimed by the Islamic State. In late September, a mustard gas shell was fired onto the U.S.-Iraqi base where the anti-ISIS coalition is stationed. Meanwhile, the White House announced that they want to resettle about 110,000 refugees in the next year. These refugees are simply too dangerous, and many have called for the suspension of the Syrian refugee program. The U.S. State department mentioned that their vetting process "wasn't exactly foolproof" and around 858 immigrants from high risk countries were accidentally accepted into the U.S. with forged documents. Every day, ISIS soldiers continue to take advantage of President Obama's weak Refugee Resettlement Program, and it is clearly time to do something about this. In 2015, 31 state governments led an unsuccessful fight in the Supreme Court against the program.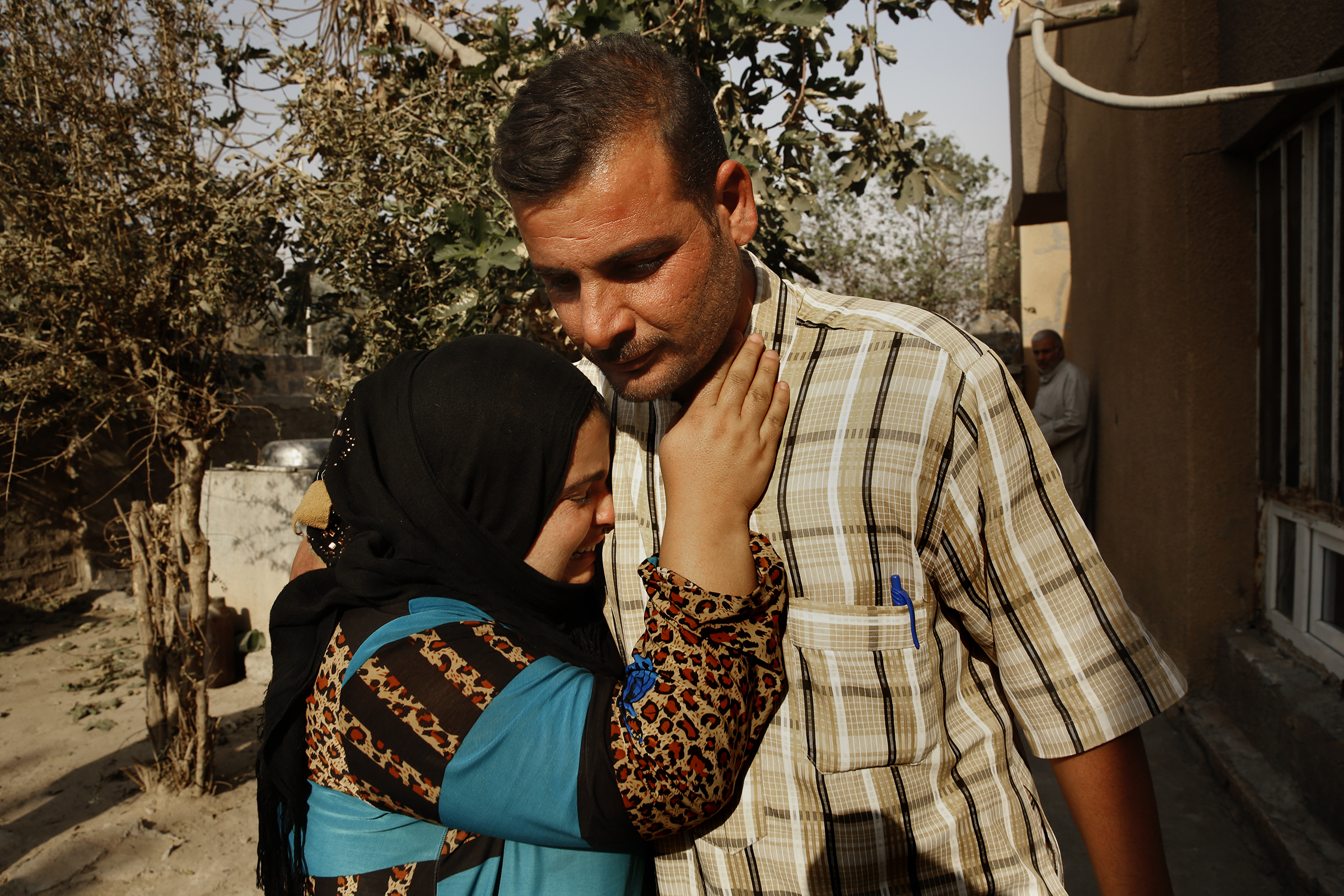 Three Syrian refugees were arrested in Germany for having ties with ISIS. This could just as easily have been in the U.S., as multiple attacks here have been claimed by the terror group. Germany was the victim of many attacks this summer, with three of them being committed by refugees and one being claimed by ISIS.
The Islamic State also released a video of five children taking the lives of five innocent Kurdish men. The children were trained by the extremists, and it shows that the group is more than willing to expend its children and use them as evil weapons.
"We need to suspend the Syrian refugee program. There is too great a risk for Muslim extremists to enter the country, and we need to err on the side of caution," said Dean Beddow, 12.
On September 28, a Pentagon Spokesperson reported that the Islamic extremists are "dead set" on using chemical weapons on the U.S.-backed Iraqi troops in Iraq. These terrorists will stop at nothing to bring harm to innocent Americans. The use of chemical weapons, child soldiers and other irregular warfare are all risking our nation's security and safety.
While ISIS continues to ensue domestic and foreign terror, the U.S. still has yet to formally declare war on the terror group. If the U.S. were to do so, the declaration would allow the President to do much more than deploy ground troops in regions that are overrun by the Islamic extremists.
Earlier this year, Republican candidate, Donald Trump, vowed to declare war on ISIS, should he become the next president. He has made it quite clear that one of his main points of focus will be declaring war on ISIS and quickly ending their existence. He plans to work with Russia and Putin to take out the group.
Obviously, it is about time to do something about the Islamic State. This group has done its best in spreading its hatred for the cultures of the U.S. and other Western countries. While we are continuing to airstrike the radicalized middle-eastern countries and backing other countries, we need to send in ground troops to finally eliminate the Islamic State terror group.
We do not know how far the group is willing to push us, but some, including the Trump-Pence ticket, are pushing for the U.S. to declare war on the Islamic State and to suspend the Syrian refugee program. They are calling for a halt in the accepting of refugees from high-risk countries, such as Syria.
If ISIS is going to keep coming at the U.S., we need to take care of the group once and for all. It is clear that this means suspending the Syrian refugee program and sending ground troops into these ISIS bases. The group of Muslim extremists is nothing but evil, and Americans may never be completely safe until this group ceases to exist.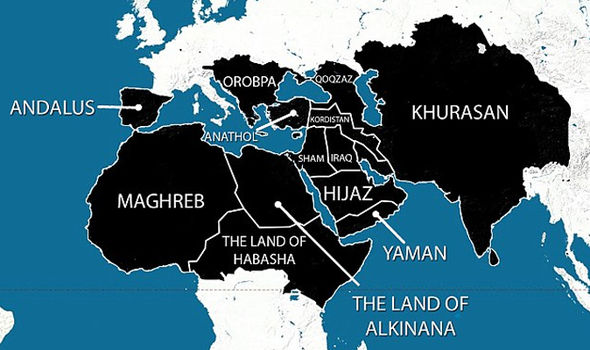 Leave a Comment
Your donation will support the student journalists of Wadsworth High School. Your contribution will allow us to purchase equipment and cover our annual website hosting costs.