BY ARI KASER, LIZ GROMOFSKY AND CHLOE PORTER
Being a teenager living through the pandemic has been tough; from having things constantly cancelled to not being able to see the outside world, the pandemic has forever changed the lives of today's teenagers.
Wadsworth High School students submitted poetry, writing responses, photographs and artwork that all portray how they felt at the beginning of it all as well as their feelings as the pandemic progressed. This is a collective visual of how teenage art styles, perspectives and emotions have all been affected by the COVID-19. The Bruin based this idea off of a New York Times article that asked similar questions to teenagers across the United States.
These responses, abstract and realistic, document what it has been like for the teenagers of Wadsworth to live through this historic year.
---
---
---
---
---
---
---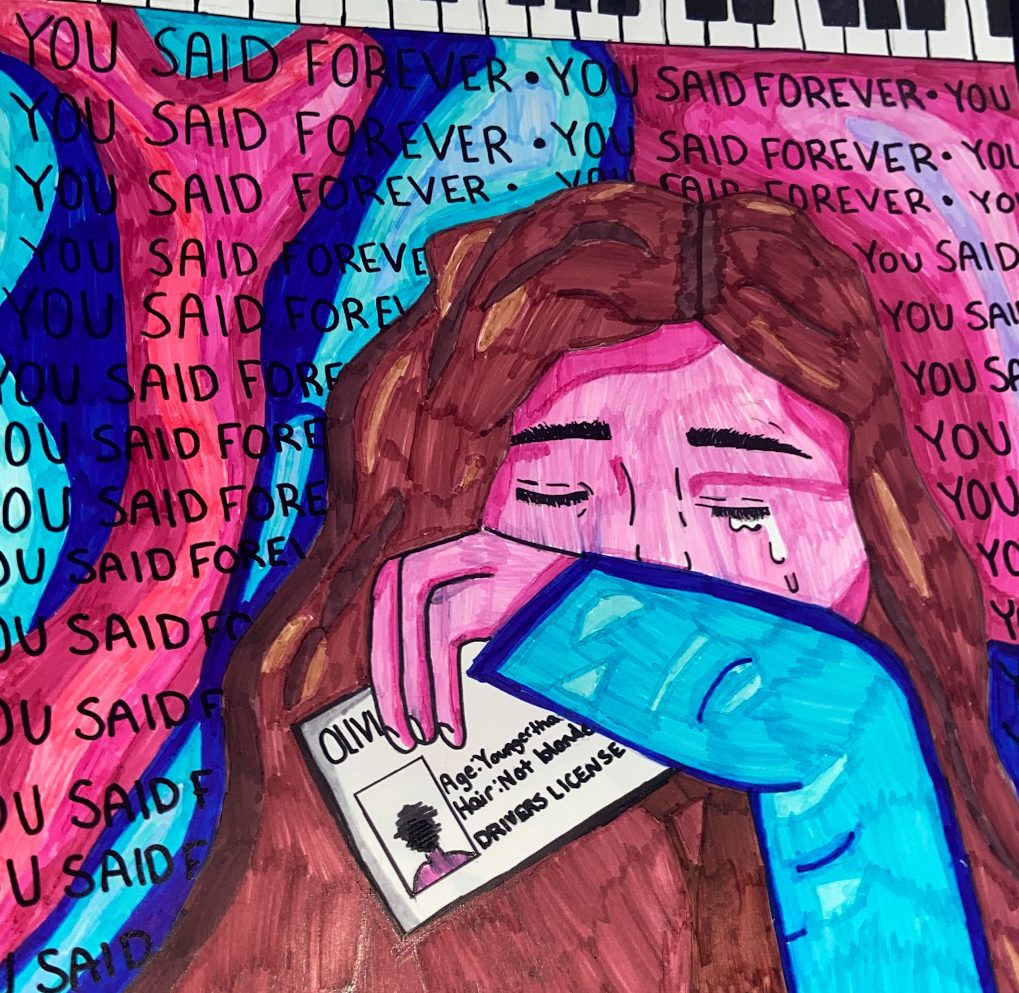 ---
---
---
---
---
---
---
---
---
---
---
---
---
---
---
---
---
---
---
---
---
---
---