WHS band celebrates with banquet and awards ceremony
BY BRIANNA BECERRA
Every year at Wadsworth High School, the marching band and color guard celebrate the conclusion of the school year with a banquet and awards ceremony. Awards were given away and seniors had the chance to say their final goodbyes.
This year, the banquet was held on Tuesday, May 14, in the Commons. Band members poured into WHS dressed to impress for this annual celebration. They had a moment to socialize and get pictures before heading into the PAC for awards.
During the awards ceremony, the freshman members of the WHS band were presented with their varsity letters. The sophomores and juniors were awarded with pins to put onto their letters for completing another season of marching. Seniors were given key chains and a final pin to display on their band letter.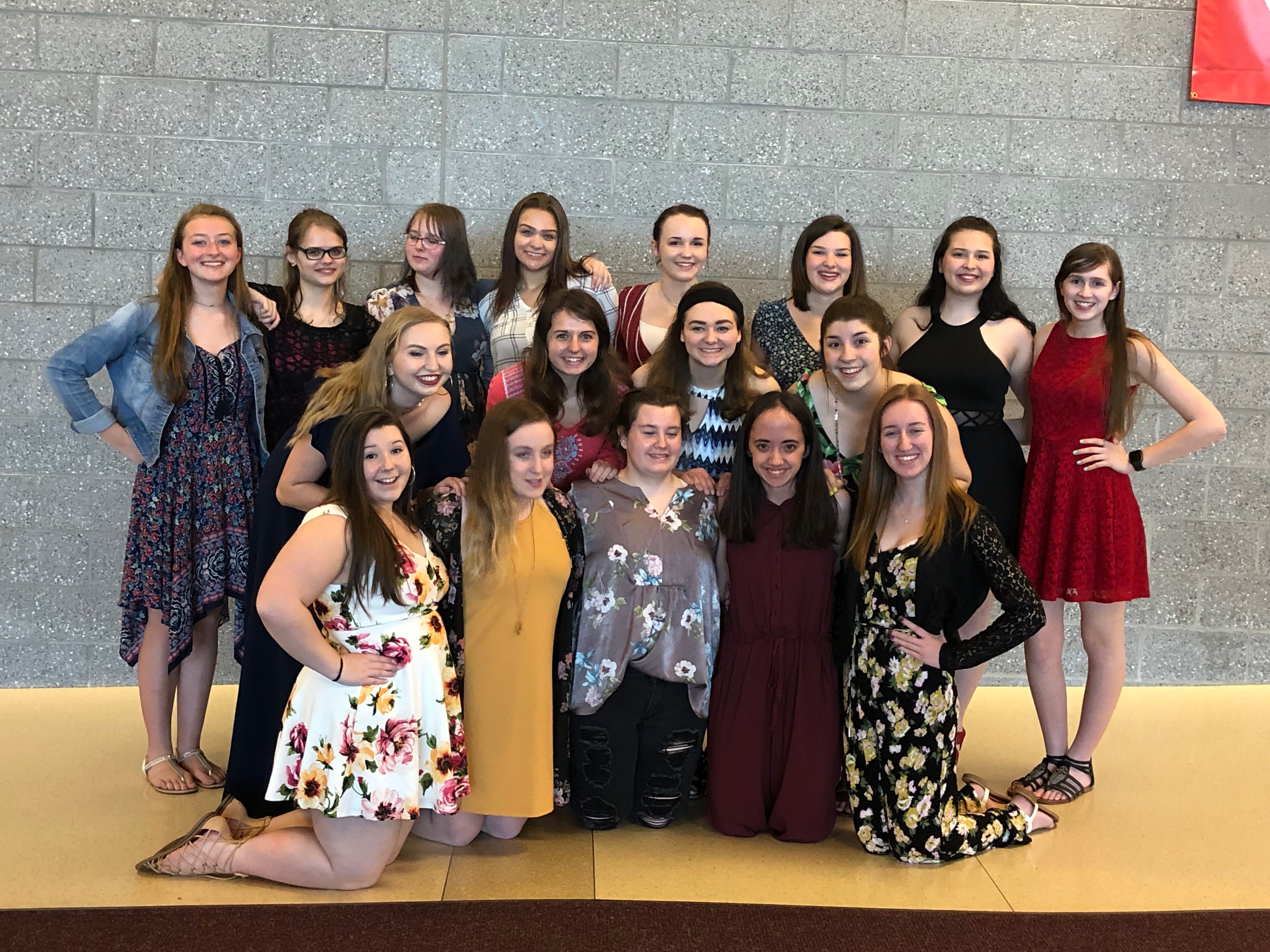 As the seniors were called up to receive their pins, short biographies were read about them. Each person in the PAC was able to hear about the favorite memories of these students after their numerous seasons of marching. There was much laughter and even a few tears as the underclassmen had to say farewell to their favorite seniors.
A slideshow was also shown, and the seniors provided baby pictures as well as a senior picture for this memorable display. There was a sentimental feeling as the band members were able to reflect on the 2018-19 season and the memories made.
Whitney Fimple,10, who has been a member of color guard since her freshman year, struggled to say goodbye to her favorite senior this year. She most admired a senior captain, Shaina Harbaugh.
"Shaina made the biggest impact on me because she lead the color guard well and she was an amazing captain," said Fimple.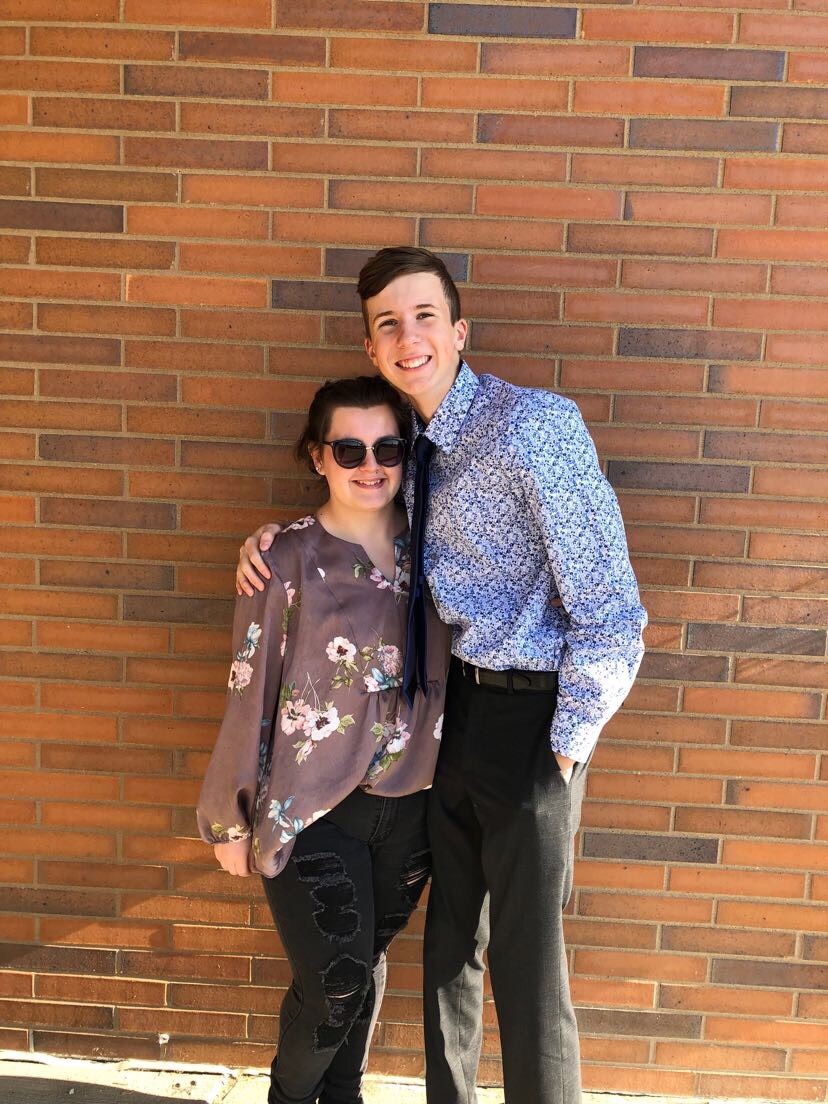 Wishing the seniors good luck in their future endeavors was not easy for anyone, as close bonds were formed due to long practices and football games on Friday nights. No matter which instrument one played or what grade one was in, genuine friendships were formed between members of this marching band.
Not only are the upperclassmen tightly knit, but even the underclassmen got close to the seniors. Elijah Heckler, 10, marched for the first time this season as a clarinet. Though it was his first season, he was able to create bonds with the seniors.
When asked about his favorite senior, Heckler said, "I'd say either Tony Batey or Charlie Livingston, because Tony really inspired me musically and Charlie inspired me by being a fun-having and responsible leader."
It is clear that the class of 2019 has left a lasting impression on the marching band. Many members and even the band directors expressed how much this class will be missed next season. Farewell, seniors.

Leave a Comment
Your donation will support the student journalists of Wadsworth High School. Your contribution will allow us to purchase equipment and cover our annual website hosting costs.