BY HANNAH HINES AND KYIA FRANK
Logan Egleston – President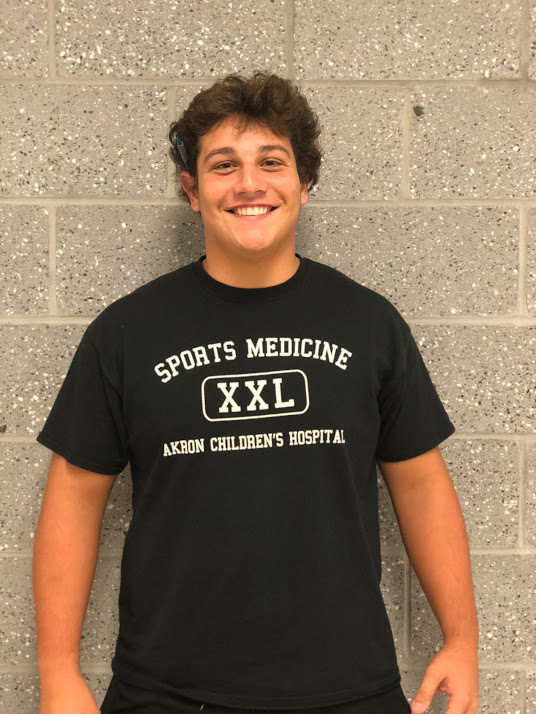 Logan Egleston,11, is the current student council vice president and has been a member of student council for three years. He will be replacing Leah McNutt, by becoming student body president next year. A major reason why Egleston joined student council in the first place was that he wanted to have some sort of a say in what happens in the school. Now, being the next student body president, Egleston plans to ensure students have a lot of fun next year.
"My main goal is to create a fun environment and if I am able to accomplish that I will be happy,"
Egleston said.
Egleston also plans to find ways for more student engagement throughout the year. For example, he would like to increase student participation in spirit weeks by being more creative with the themes. Egleston previously said that he decided to run for vice president this year because he did not think he was ready to become president. Now, Egleston believes he is more than ready.
"I had a year of experience on the executive board and it was a nice stepping stone and experience for me to become president," said Egleston.
As of right now, his duties include to oversee any and all executive decisions made by the council as well as ensuring the freshmen and sophomore classes have their voices heard. Next year he will have more responsibilities such as taking charge of organizing meetings and committees, meeting with the administration, leading pep rallies, organizing activities, setting an agenda and planning spirit week. He is excited to take on this role and be a more prevalent leader and the other student council members are eager to see what the future holds.

Bethany Baker – Vice President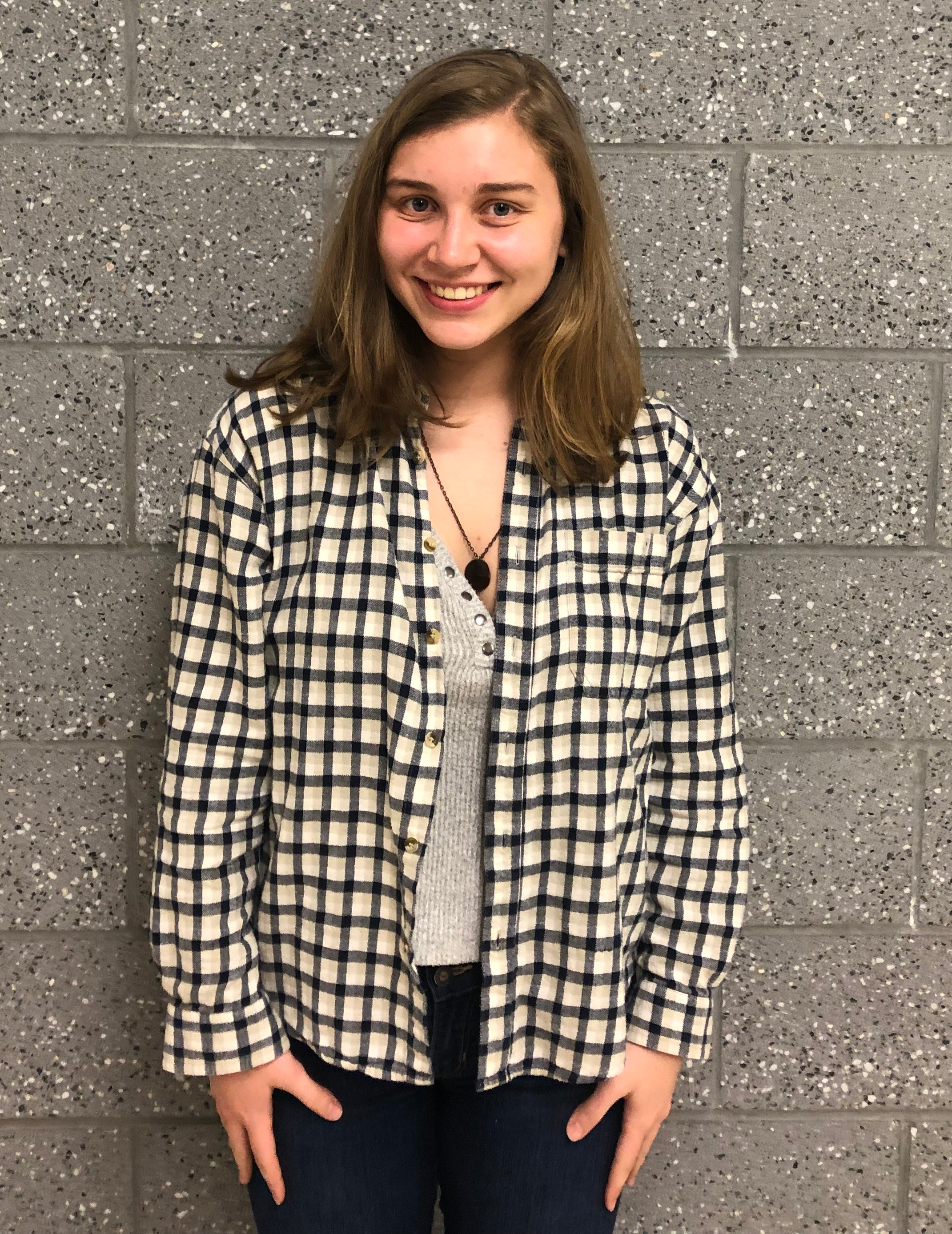 Next year Bethany Baker,11, will be stepping into Egleston's current position to become the vice president of the executive board. Baker has been in student council since she was in fifth grade and feels that she is prepared for next year. In February, Baker and a small group of student council members went to a convention that helped to prepared them by talking to other student councils in the area.
"Although I could be more prepared, I believe it will be easy to get my feet on the ground running when this summer rolls around," Baker stated.
A main reason why Baker is a part of student council is because she enjoys leading others. She is also excited to possibly see their new ideas come into effect next year and hopefully change things for the better.
"Logan has some really cool ideas in mind that I really want to help him achieve for next year," said Baker.
Next year Baker plans on making the student council body more familiar with its members so that new ideas can be comfortably shared by both the upperclassmen and underclassmen. She said she cannot give away any specifics of next year but they are working to do events that might reach back to old traditions to get the student body more spirited.
"I know we are working to improve efficiency within the meetings in order to accomplish more with the time we have," Baker said. "It should be a great senior year!"

Megan Callahan – Vice President
This is only Megan Callahan's, 11, second year of being a part of student council. Next year she will be the Vice President for the junior class.
"Last year was my first year on student council and honestly I don't know why I didn't go out for if it my freshman year. I felt like I was actually making a difference in my school and it gives me such a satisfaction to know that I play a role in decisions that affect my peers in such a big way," said Callahan.
Although now in this position, Callahan did not originally plan to run for the executive board.
"I figured the other members who held office last year would sweep any votes away from me, so I was happy to be a representative again next year. Then the junior class president, Elena Vukovic, told me that no one else had applied for the position and it was mine if I wanted it. I was happy to accept," explained Callahan.
Her favorite part of being on student council is when they get to take in ideas from the student body and put them into action and plans to continue with this vision next year.
"Other students often complain about student council and I think that is because they don't know the process that we go through to get things done for the school, they only see the ideas that get shot down. Our meetings are public and any student is welcome to sit in and see what really goes on," said Callahan.
Students opinions are valued by Callahan and she has a clear vision for the future, "Next year I want the students to have a more transparent view of the council and not just think of us as a group of kids who are all talk."

Ella McNutt – Vice President
Ella McNutt, 9, will be the Vice President for the junior, and sophomore classes next year. This is her first year being on student council.
"Both of my siblings had run and were involved all four years of high school. I've always wanted to be in student council," said McNutt.
McNutt has wanted to step up and improve her leadership skills and student council has enabled that.
"I wanted to step up my leadership around the school. The first step to reaching the highest was the run for Vice President," said McNutt.
More than just improving her leadership skills she additionally hopes to increase school spirit.
"I hope to improve the school spirit around the school and to involve more people in some of the student council meetings to watch and listen in on what we talk about. I also hope to encourage more people to join and run for student council," said McNutt.
Ella McNutt does not plan on stopping anytime soon and eventually hopes to be the Executive Board President her senior year.