Coach Todd has high hopes for Friday's playoff game
BY RICHIE DIETRICH
"There is not going to be a bigger game [than this] in the state of Ohio this Friday," said Coach Todd, head coach of the Wadsworth football team.
To Todd and his team, everything that they have done this year has led up to this specific moment, and nothing matters more.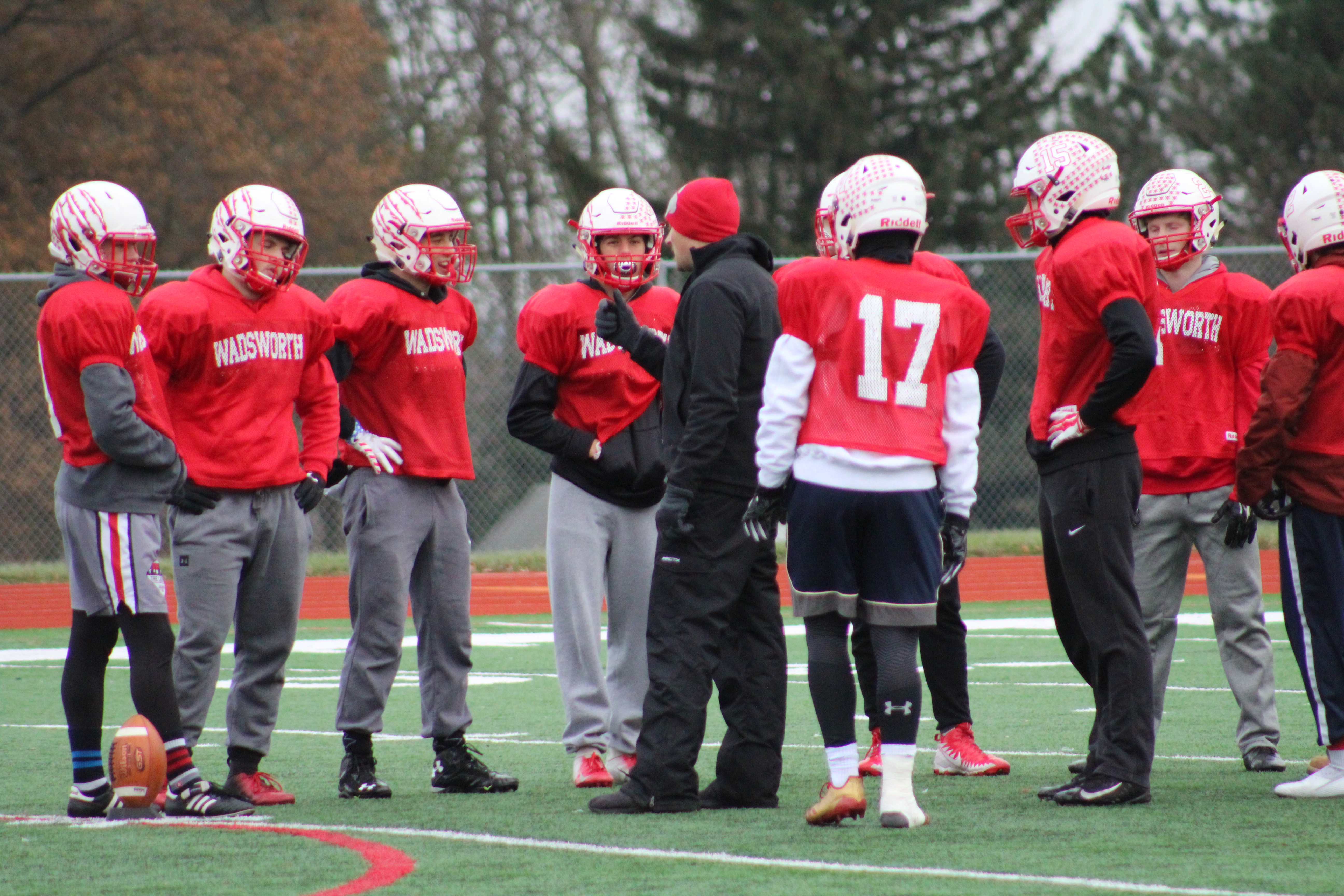 Over the past two years, the Wadsworth football team has gone undefeated up until the playoffs. Although they lost in the second round last year, Todd has high hopes for this year's team as they are one of the eight remaining teams in Ohio's Division II tournament and face off against Massillon in the regional final this Friday for a chance to go to states.
"We have a group of guys that have a 'never-quit' attitude," said Todd. "No matter what, they never feel like they are out of a game and I believe that it is because of the adverse situations that we [the coaches] put them in during practice, summer conditioning and more."
Todd's career starts way before he stepped foot into Wadsworth. Football has been a pinnacle of his life since he was a kid; in fact, Todd always knew that he wanted football to be something he did for a living. In high school, Todd had a principal, who was also a former football coach, with whom he developed a very close relationship. This, combined with his passion for football helped push him towards the field of education and, ultimately, coaching high school football.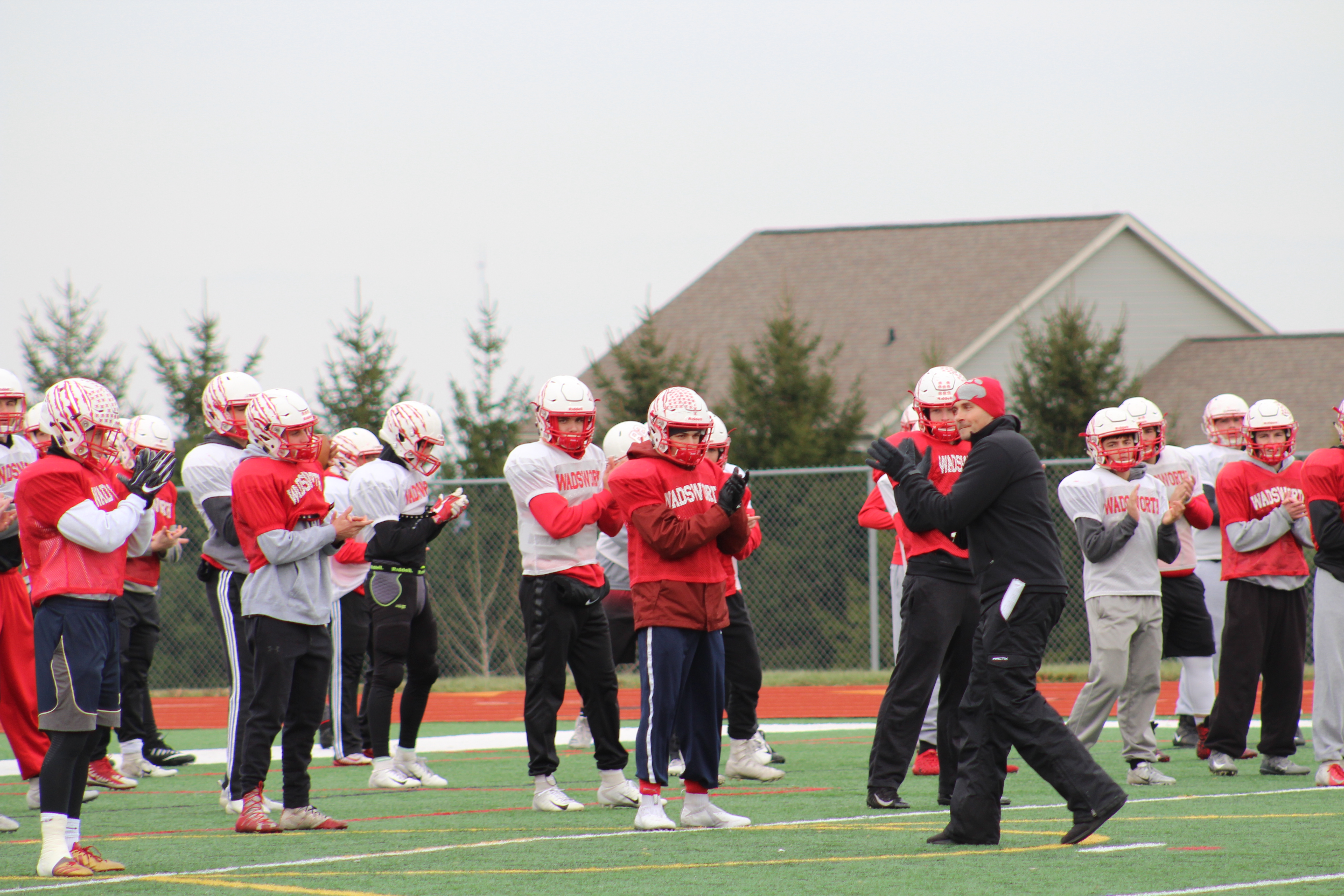 For the past fifteen years, Todd used what he learned to try and help put his players in the best position to succeed on the football field every single year. For the first eight years of his career, Todd was an assistant coach at multiple different schools, and his career began to truly take off seven years ago when he became the head coach of a high school football team in the small town of Loudonville. For three years, Todd pushed his players to do their very best in every single game, and in his last two years of coaching at Loudonville, his team made the playoffs.
From those past experiences with Loudonville, Todd said he has learned many things; one of the most important being to always give everything you have.
"In a game like this, you can never hold anything back," said Todd. "If you have a trick play, run it; you do not leave a game like this with a, 'I wish I would have tried that.'"
After he left Loudonville, Todd went on to become the head coach of Mount Vernon's football team for a year, and then came to Wadsworth, where he has been coaching for the past three years.
Tying his experiences from Loudonville five years ago with what Wadsworth football experienced last year, Todd thinks he has prepared his team both physically and mentally for what is to come this Friday.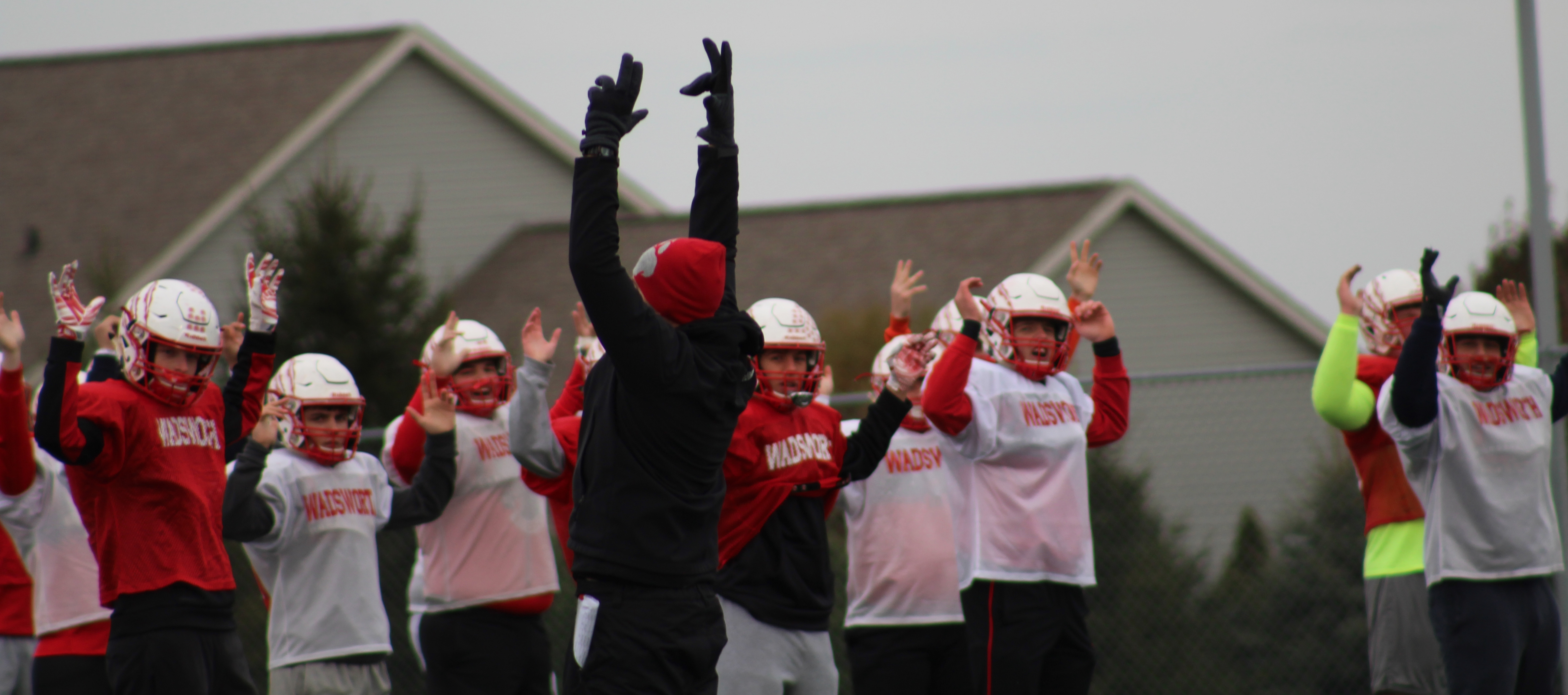 "When it comes to this upcoming game, I think the biggest thing we have talked about is doing it together," said Todd. "We can not get caught up in the hype in playing Massillon. We have to focus on our assignments and on one another."
Todd, his team and all of Wadsworth are holding their breath at what the outcome of this game will be, but Todd and the team believe in their preparation.
"I do not feel any extra pressure to win this game more than the pressure we had to beat Firestone in week one," he said. "We put a tremendous amount of pressure on ourselves to make sure that we have prepared our kids to the best of our abilities and then, ultimately, they have to go out and they have to execute and win their individual battles."
While this is the biggest game of Wadsworth's season, Todd and his team have little-to-no nerves facing Massillon.
"We are not nervous at all. People only get nervous when they are unprepared," said Todd. "We know what [Massillon] is going to do, it is more on us to stop them. More than anything, what we are feeling is excitement."
For the younger players on the football team, Todd feels that this Friday will show them what all their effort and teamwork has amounted to. He knows that, for them, this will be the biggest environment they have ever been put in, and the most pressure they have ever faced. However, he believes that they should feel confident because they put in the work and have earned a spot in this game.
"To have the opportunity to compete in a game on the biggest stage in the state is incredible," said Todd about playing against Massillon. "Even if we lose, the experience of being there and playing goes a long way."
From all of Todd's past experiences in coaching, leading his current and past teams into the playoffs and more, he ends his practices and walks into his games with one mentality.
"You can never leave a game with any bullets in your holster."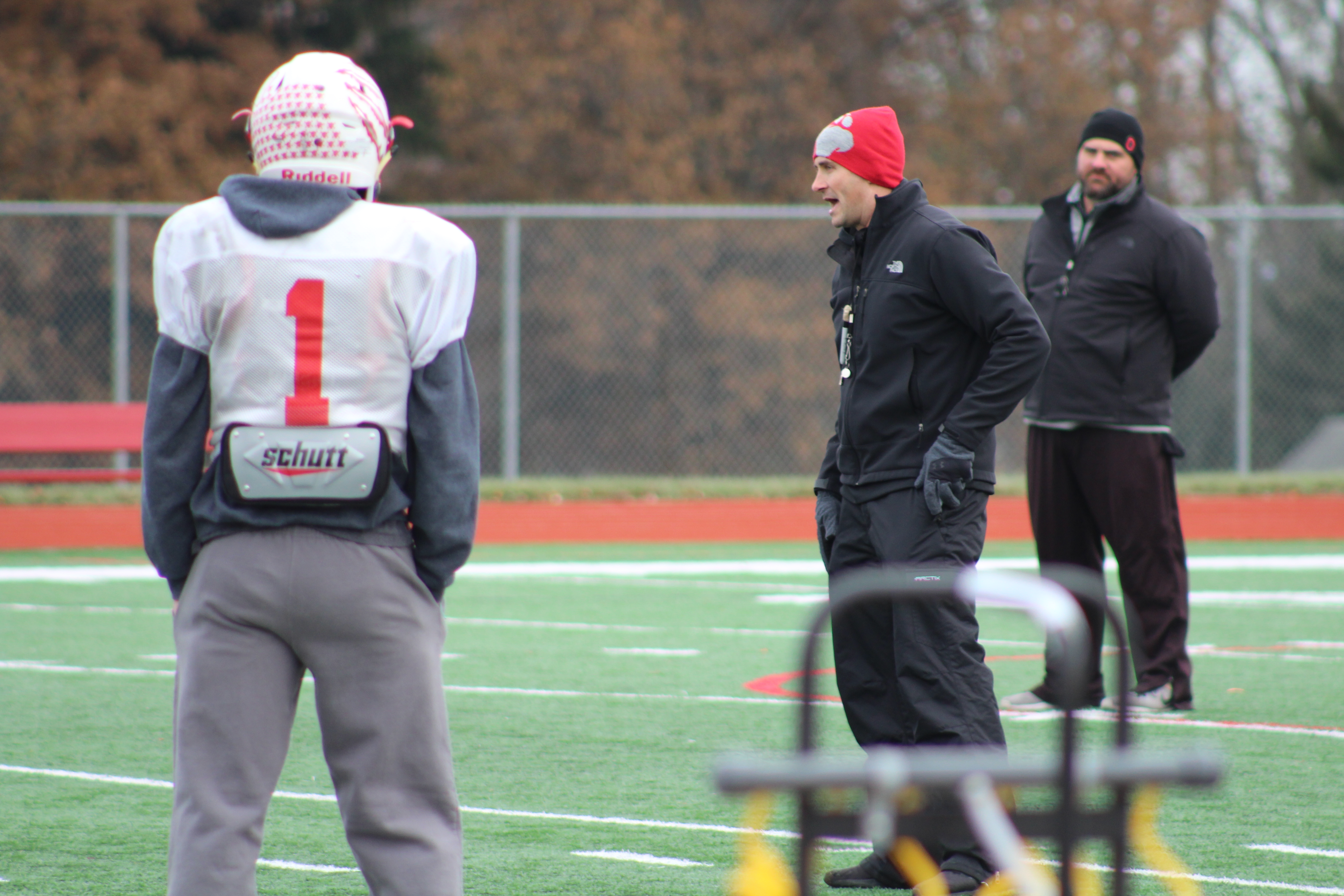 Leave a Comment
Your donation will support the student journalists of Wadsworth High School. Your contribution will allow us to purchase equipment and cover our annual website hosting costs.