New year, new leaders; Meet the new student executive board
BY KYLEE BARANEK & JESSICA HERMANN
It is time for a changing of the guard in Wadsworth High School. Student Council has elected a new group of students to fill their leadership positions.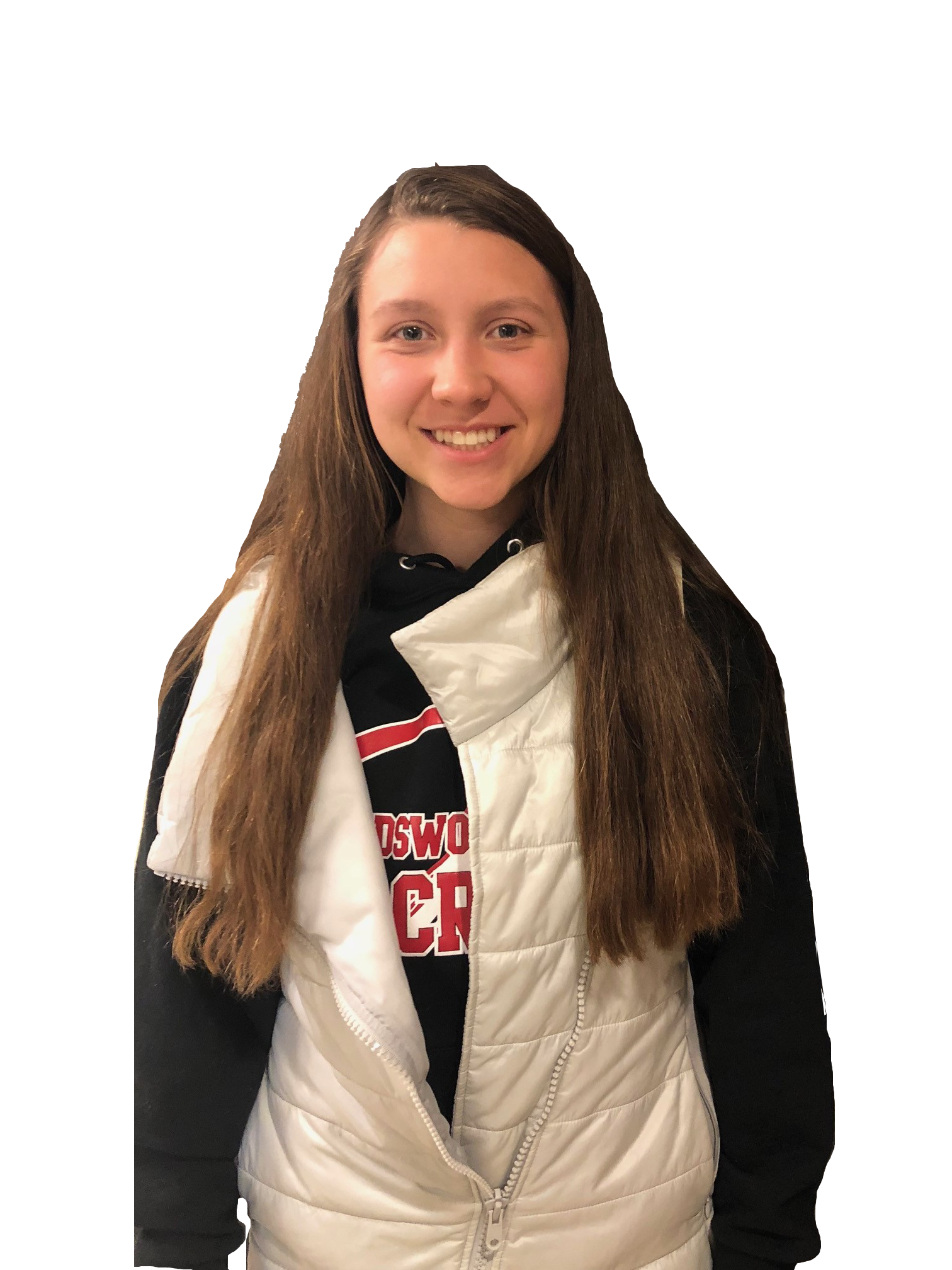 Following in her brother Andrew's footsteps, Leah McNutt was selected as student council president. From the time she was in 8th grade, McNutt knew she wanted to make a positive impact within her school. She started by running for a place in student council, wanting  to put her foot in the door. She knew that by being in student council, it would allow her to make changes. After falling in love with the opportunities that being a member  gave her, she ran for class vice president her sophomore and junior years. This lead her to eventually running for president. "Going into my senior year, I knew I wanted to be president. I thought I was up for the challenge and willing to put in the work. That's really where my inspiration for running came from, and also my brother was president. I thought I could follow in his footsteps. I saw him do it, and I thought I could do it," McNutt commented.  McNutt mentioned she would like the atmosphere to change in school when it comes to student council. Instead of having the student council try to take care of everything, she wants more student involvement. "One of the main topics in my application was that I wanted it to be a more interactive program with the school. I wanted a meeting every nine weeks that was open to everyone in school where they could come in and tell us their ideas and what they think needs to be changed," McNutt mentioned. As president, her job description varies. She is in charge of organizing meetings and committees, meeting with the administration, leading pep rallies, organizing activities, setting an agenda, heading executive board meetings, and planning spirit week. McNutt is willing to step up and make the changes that she needs to in order to be a great leader and president. Other positions voted on were the two vice president positions and the secretary of the Student Council.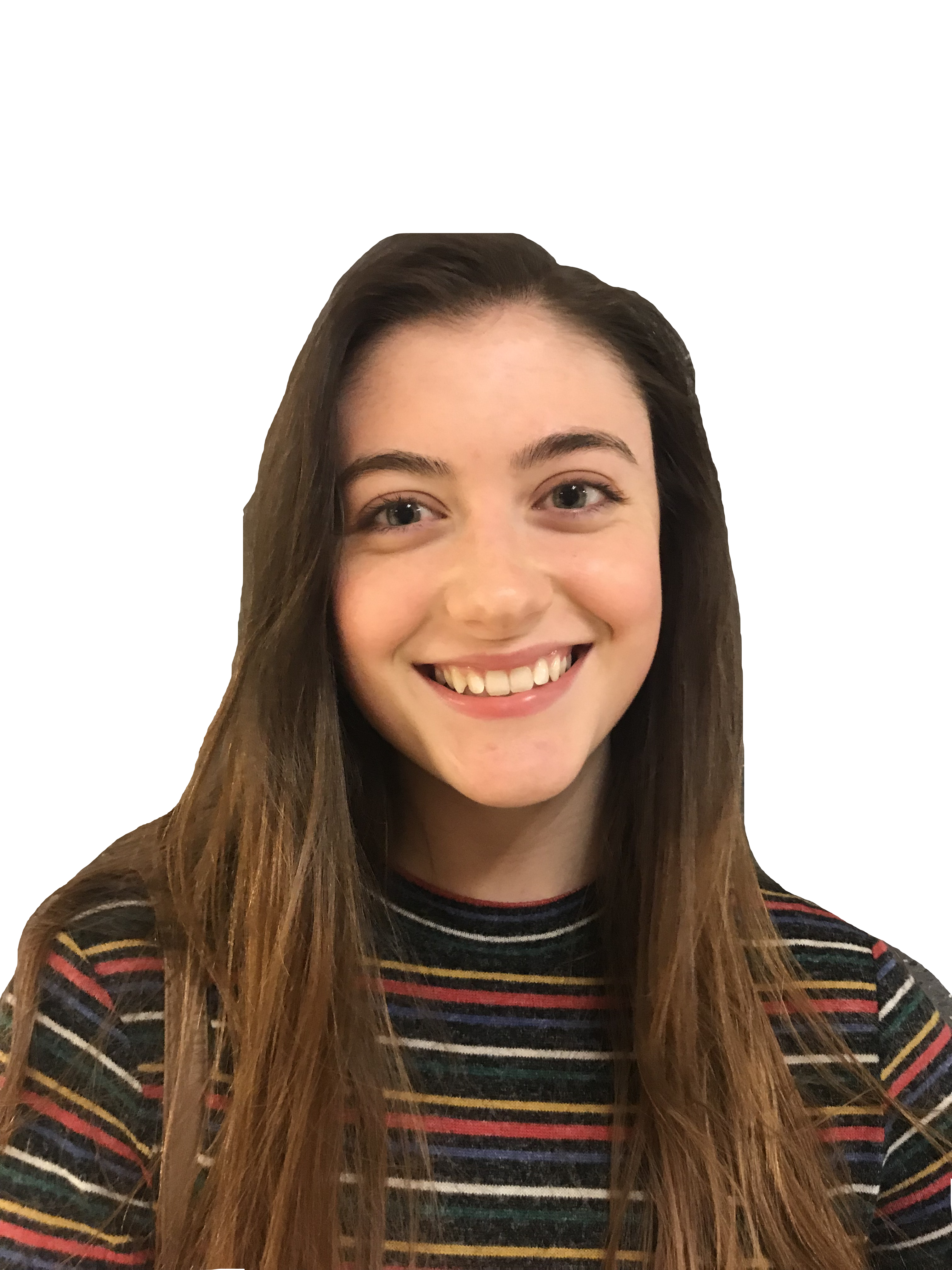 The student that will be holding vice president representation for the juniors and seniors is Alexandra Zuder. After attending a joint student council seminar, Zuder felt inspired to modify her school. This happened to only fuel her drive to run for an executive board position.  Zuder  wanted to be a voice for her fellow students, and improve  the school environment."I  ran for student council because I felt that it brings together both my leadership skills and my drive for helping others," Zuder mentioned. Being one of the vice presidents, Zuder's main job will be to assist the president as well as heading committees."I hopefully will bring changes that benefit the student body and the community," Zuder said.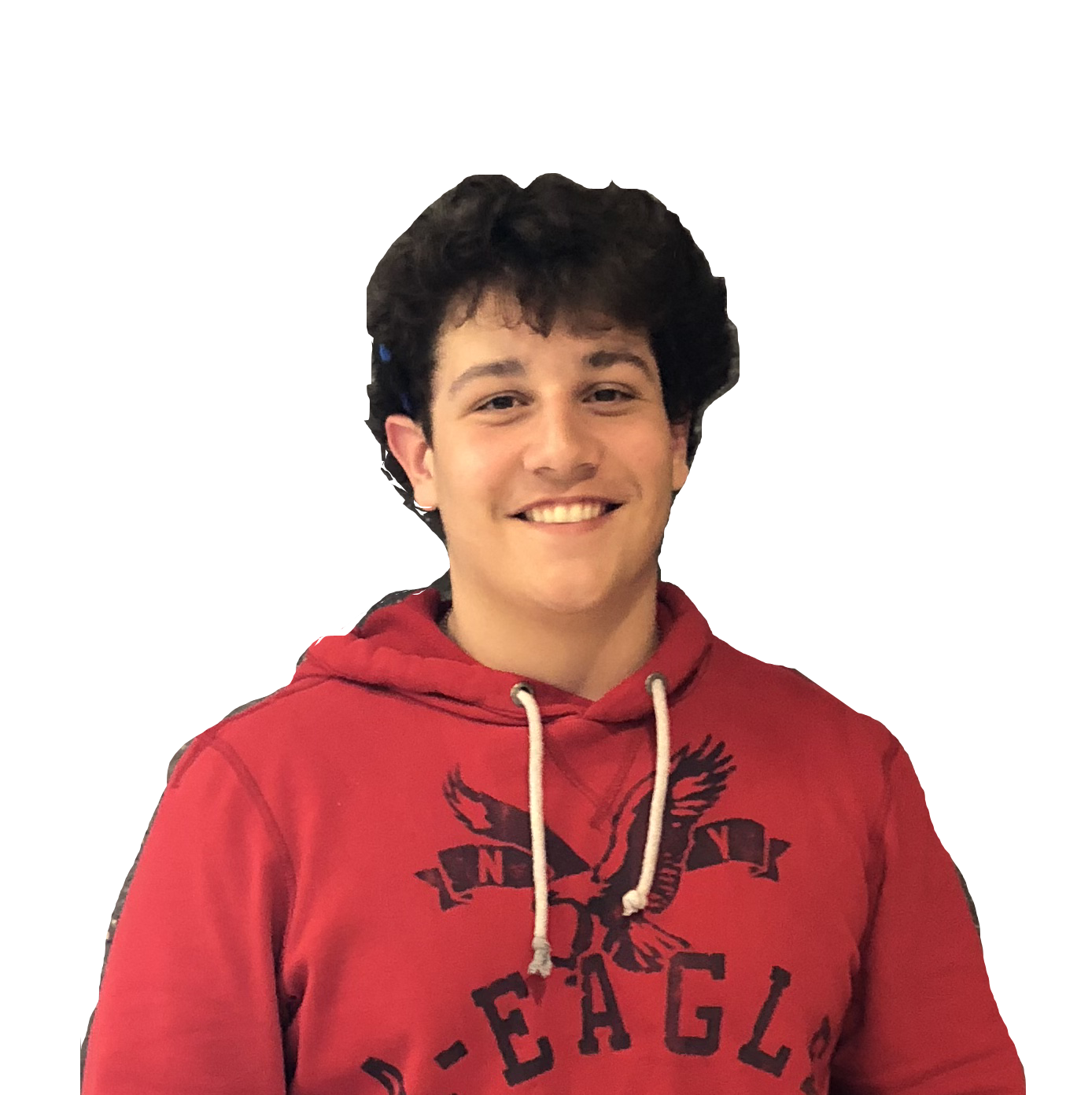 Logan Egleston is the other new vice president that was chosen this previous election. He will be holding representation for the sophomores as well as the juniors. He decided to run for vice president because of the belief that he was not yet ready to become president."I saw some unpleasant things within the structure of the council that I believe need to be changed. I will immediately get to work once the new executive administration is in place and running," Egleston explained.As another vice president, he has a rather broad job description. In general, his duties include to oversee any and all executive decisions made by the council as well as ensuring the freshman and sophomore classes have their voices heard. Mainly, Egelston's job is to make final decisions for the council."I strive to work to get the voices of the student body actually listened to. I have always believed that a republic is successful when the system stays a republic, and the leaders use and preach democracy," Egleston concluded.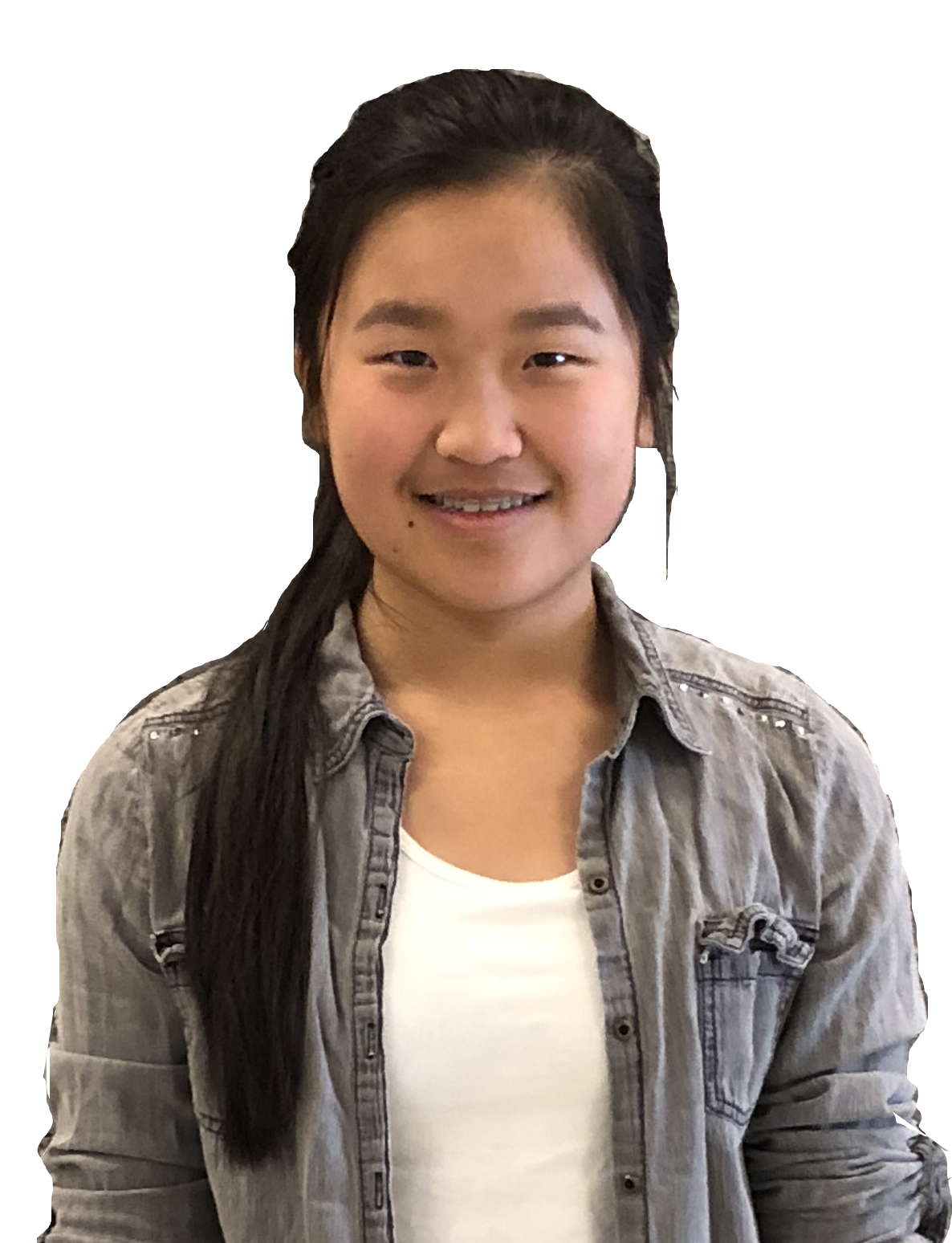 Secilia Ho, the current and future secretary for WHS, chose to run for student council due to her feelings regarding her ability to make an impact within the program. "I wanted to run for secretary mainly to be more involved with the program. I felt that making an impact would be greater with an executive position," she explains.As secretary, Ho is responsible for writing out notes during each student council meeting and making sure that all the members, including the executive board, are actively involved.  "I believe that my involvement with  the Wadsworth community and my positive attitude qualifies me [for this job]. I also have had a lot of experience with the student council body since middle school," Ho added.The executive board for Wadsworth's student council each brings their own strength to the board to make it run smoothly. Each has expressed their excitement to work with the student body and administration next year to make the atmosphere and environment of the school even better than before.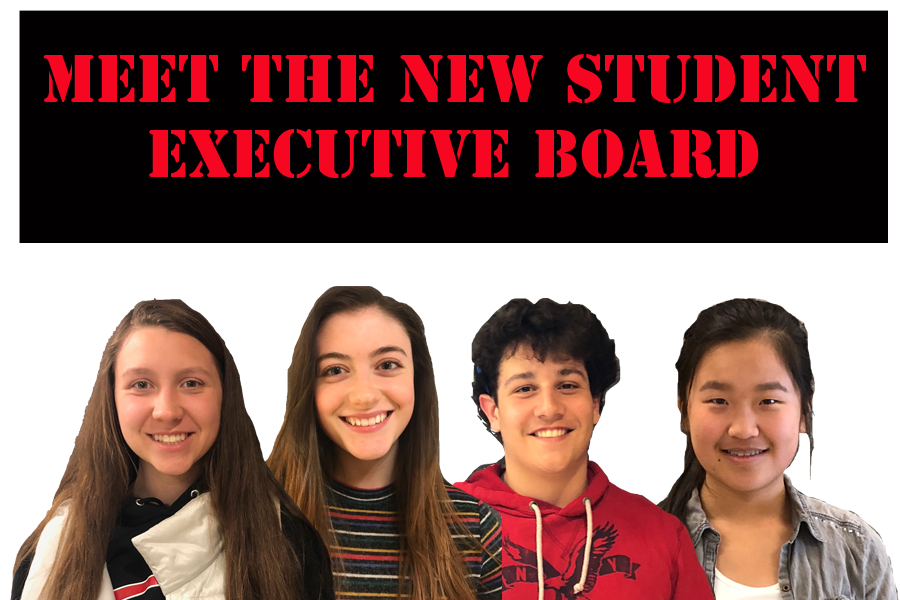 Leave a Comment
Your donation will support the student journalists of Wadsworth High School. Your contribution will allow us to purchase equipment and cover our annual website hosting costs.