US men's national soccer team falls short of World Cup
BY KAI WAGNER
The U.S. Men's National Soccer Team has been participating in the elite World Cup since 1990, but this year just fell short from a loss against Trinidad and Tobago, after failing to put the ball in the back of the net.
The U.S. team was looking very solid as they approached the Trinidad team only needing a tie to qualify for the World Cup. The solid win against the quite good Panama team ended in a 4-0 victory. The win put the men in high hopes and made them a little too cocky heading into the next game, Trinidad and Tobago.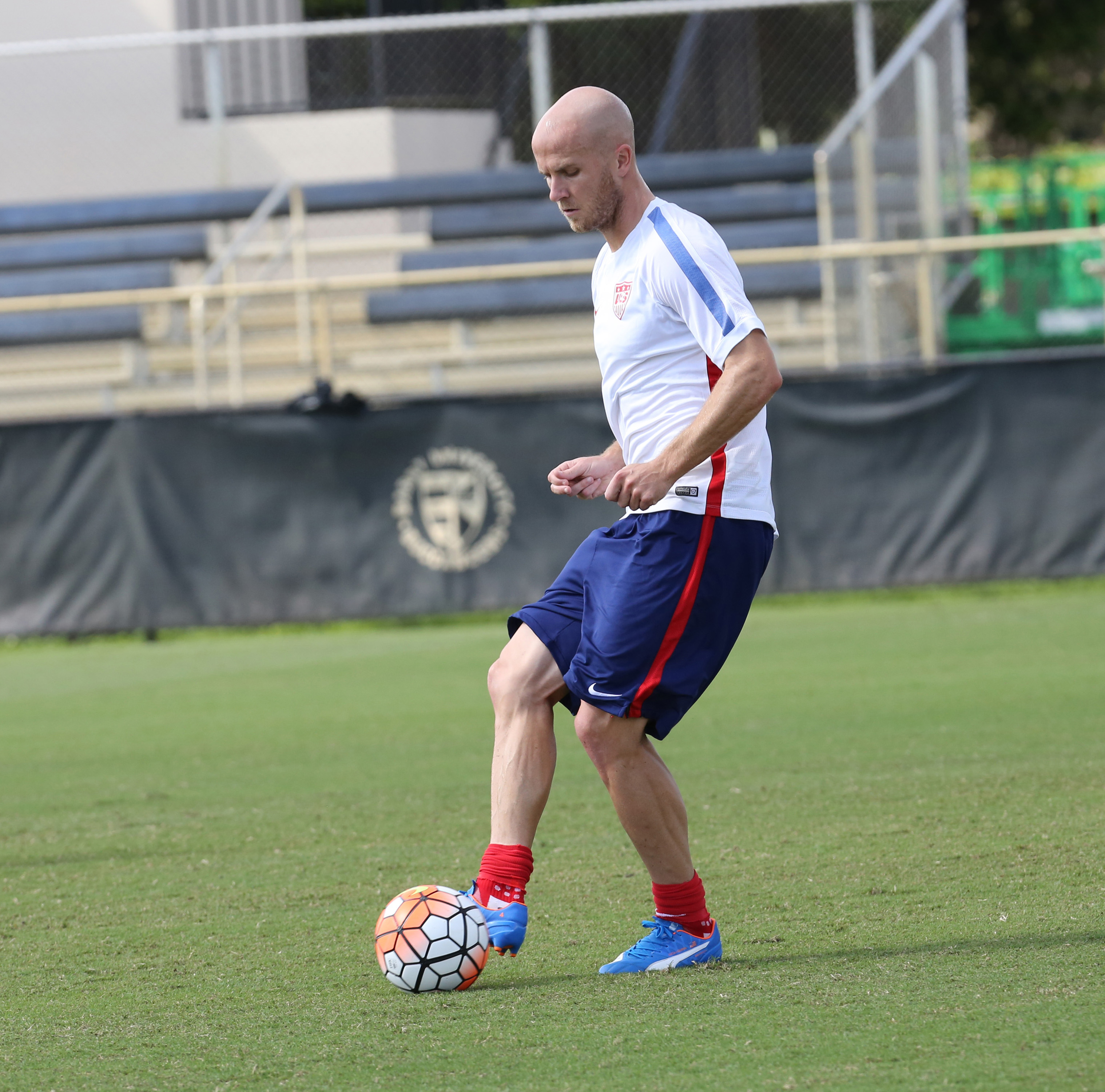 Only needing a tie, the men of the U.S. National team struggled to put the ball in the back of the net. The shot count 15-11 in the U.S. favor shows the unsuccessful loss. The U.S. team proved they were better when they logged in to have at least 68% possession of the ball, but yet again, failed to score. The final score, 2-1, put the men bawling on the ground.
Colin Hitch, 11, felt the emotion the U.S. team was feeling as he watched the final whistle end the game.
"I heard the whistle and nearly fell into tears. The World Cup is one of the highest viewed events in the world, and the U.S. is not even in it. How can we show our dominance now?" Hitch questioned.
In the past, the U.S. has proven to not be strongest at soccer, but this is an all-time low for the team. With the firing of their old coach, Jurgen Klinsmann, this new dynamic does not look too good for new coach, Bruce Arena. The team has a lot to work on, and more than enough time to make the next World Cup happen.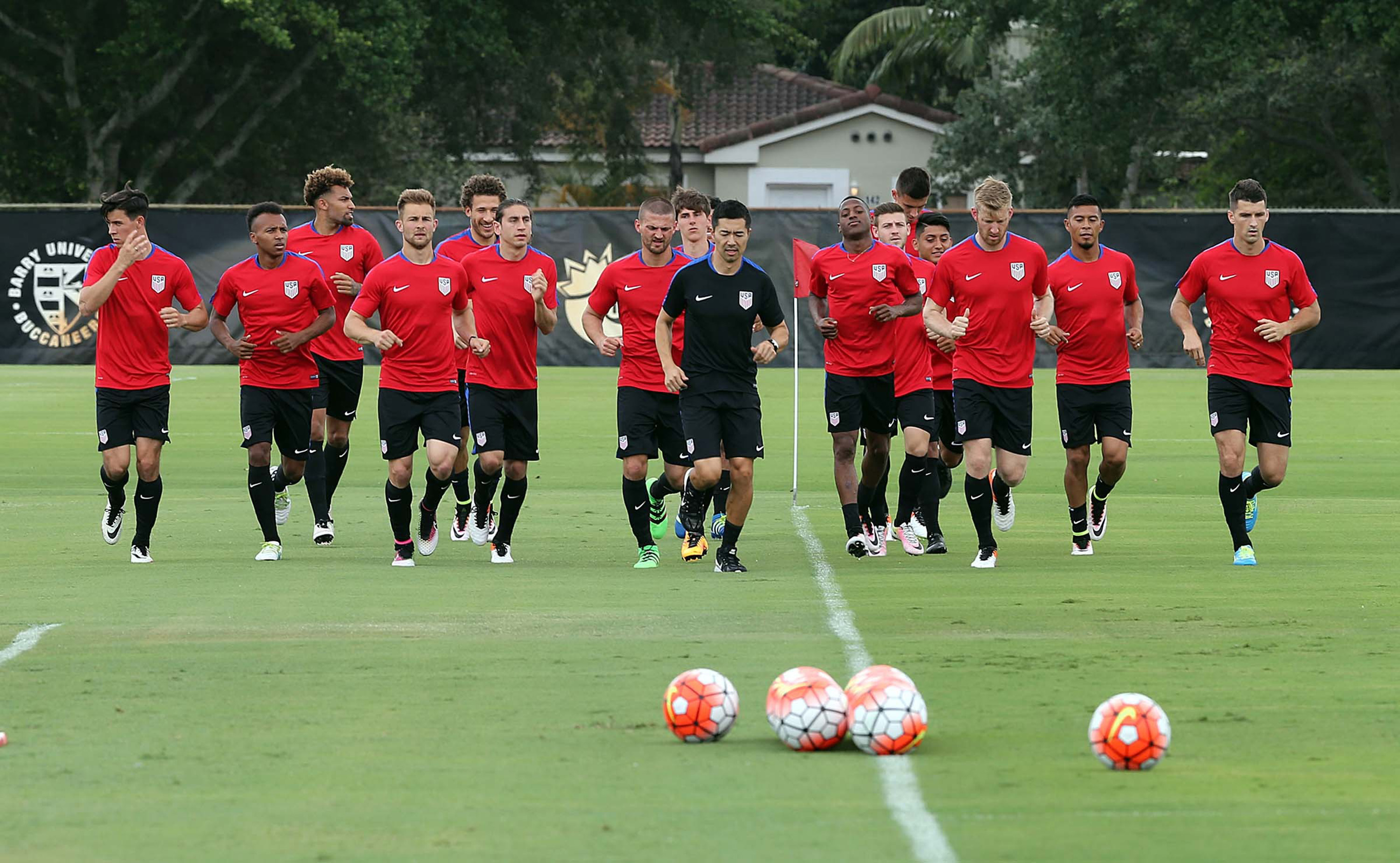 Leave a Comment
Your donation will support the student journalists of Wadsworth High School. Your contribution will allow us to purchase equipment and cover our annual website hosting costs.