What makes a sport popular in Wadsworth?
OPINION BY KAI WAGNER
Sports such as football and wrestling receive the most support at Wadsworth, but why? The easy way to say it is that it all depends on the people who are involved in the sport and how big the hits are.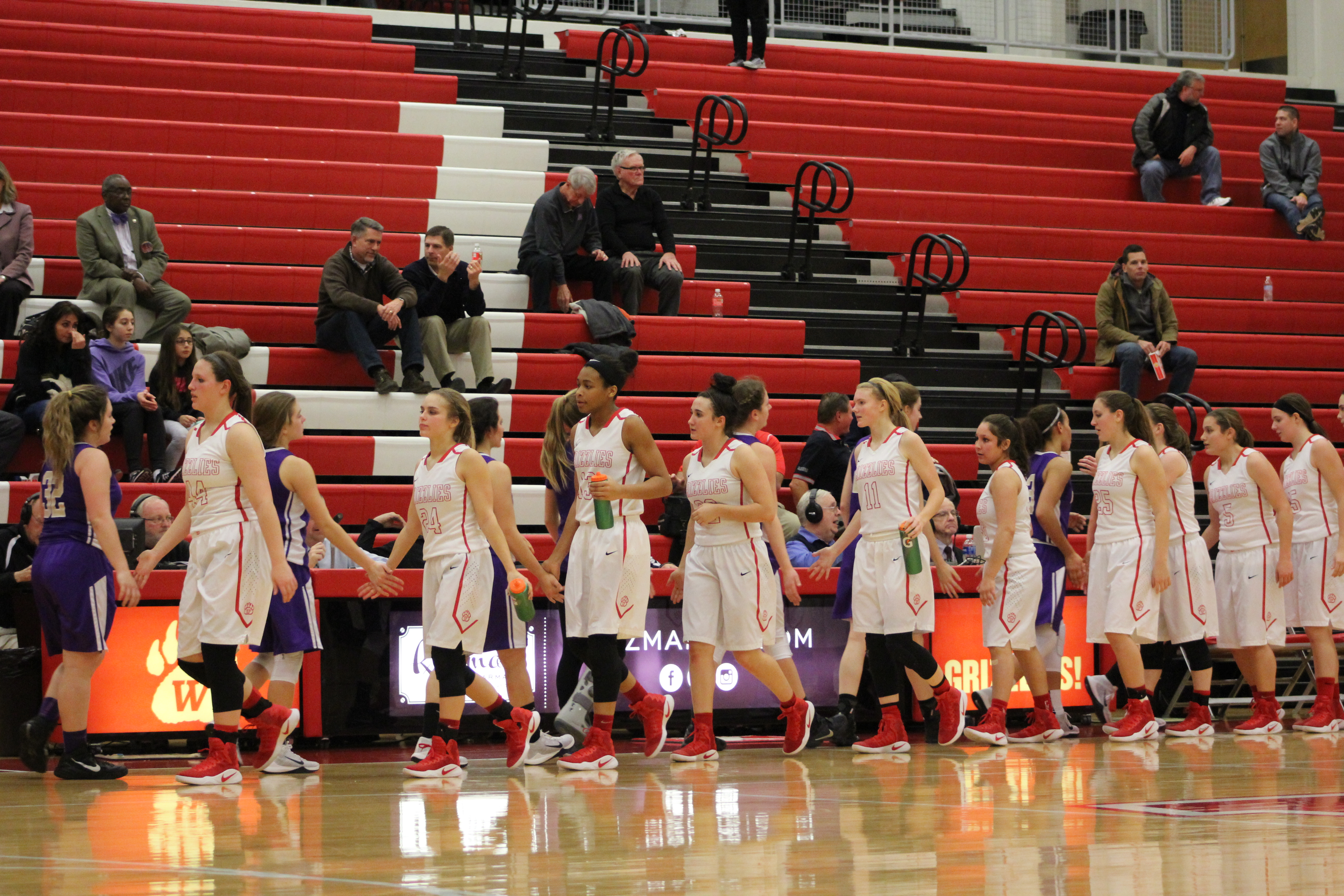 Most of these sports contain the "most popular" kids in the school, making them huge attractions. Students such as Craig Palidar, Joey Baughman, and Alex Jones compete in these sports and rally up their groups of friends to come out and cheer. Once these groups come to one event, they become usual attendees. The small crowd then brings their friends and the event is larger than ever.
"Success and tradition in the program helps, along with socialization of the students. " said Mr. Robert Karovic, a science teacher and past football coach at Wadsworth. "Some sports are more popular than others due to skill level. "At some schools, soccer is very popular. Here, not so much."
Another reason is these sports involve contact. Who does not like to watch high school boys go at it for a few hours? During the football games, the crowd goes nuts when there is a big hit.  So what about sports with limited contact, like soccer?
Karovic inputs his opinion on how soccer can start to receive more support.
"Some sports don't advertise as much as others. Like, some sports think they need more support but they don't put themselves out there. Soccer is a good example. I don't hear to much on how the team does," said Karovic.
Soccer at Wadsworth High School is ranked to be one of the best in the state next year, but hardly anyone shows up to the games.
"I just believe the sport isn't as popular in high school as football is," said Chase Centea, 12, a recent high school soccer player. 
Another reason that football gains such a big crowd is the timing of their games. On a Friday night, the only thing that high school kids want to do is hang out with their friends after a hard week of school work. And where else could you be with all your friends other than a school event?
 "The after school dances give me a chance to get down!" said Centea about another reason people come to the games. "I like to chill with my friends before the dances at the games."
At the wrestling tournaments, the crowd seems un-engaged until a competitor is taken down, then it's all eyes on them. To me, it seems these sports gain the most support from people who are interested in big hits, hard tackles, and the act of pinning someone. But they are too afraid to partake in the action.
In soccer, there aren't many hard hits or dirty tackles, which in turn, greatly minimizes the crowd turnout. To me this makes no sense, for the ability of the team should be the reason a team shows up to the games. Sports like wrestling and football, receive lots of support, but sports like soccer and baseball do not get enough. The advertisement of these sports should become more evenly distributed, and with this so should the crowds.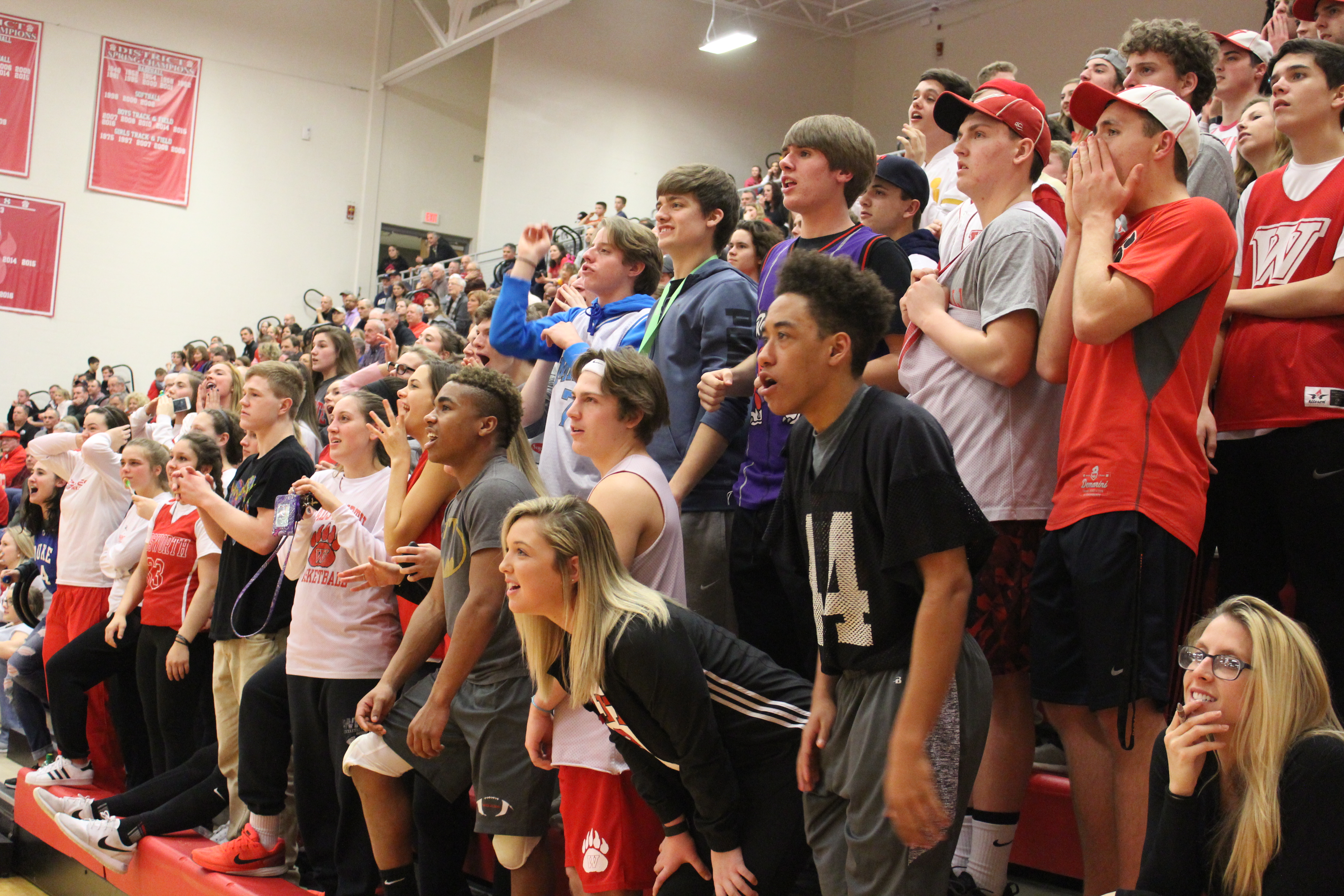 Your donation will support the student journalists of Wadsworth High School. Your contribution will allow us to purchase equipment and cover our annual website hosting costs.