Have an effect: protect
BY EME EGGLETON & MATT STUDENIC 
As Spring Break approaches, many students and their families are gearing up for a tropical vacation. It's a good thing they're going now, because the beautiful islands inhabited by locals and vacationers alike may not be around in the near future.
Although the islands in the South Pacific only emit 1% of all greenhouse pollution, the reefs and the sensitive ecosystem of these islands are dangerously at risk. One major problem is coral bleaching, which occurs when coral are stressed out by their environment, causing the coral to lose the algae they need to sustain life. This will not kill the coral, but will make it subject to a higher rate of mortality. Coral bleaching leads to an ecosystem that flourishes at a lower rate, and therefore the fish that rely on the coral for safety and food will leave.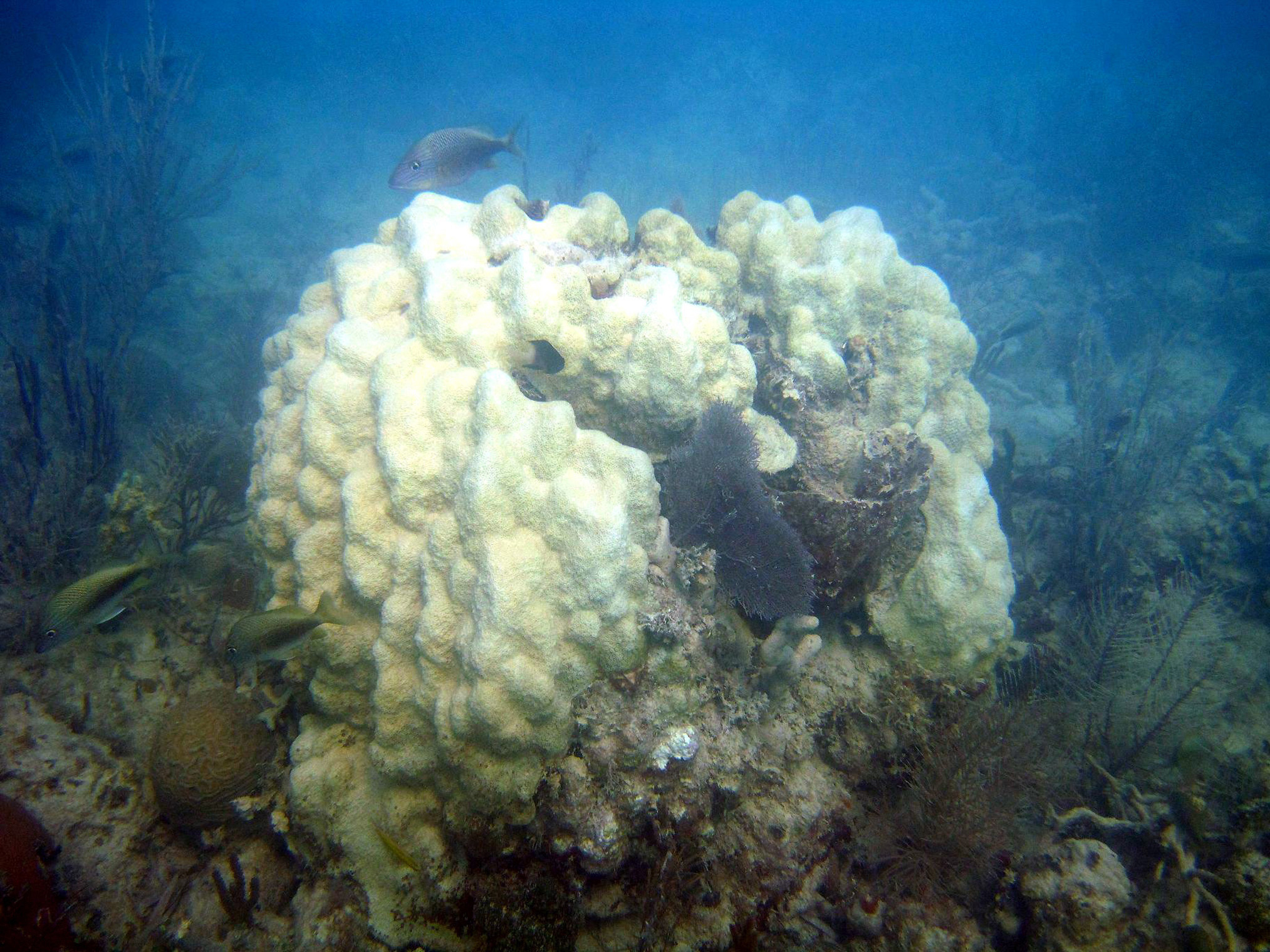 Anna Callow, 10, said, "I think the more pollutants that are being put into the ocean will damage the ocean even more."
As the fish and other organisms leave, the big game fish that keep the communities that live on the island alive and well will also be negatively affected.
There are ways to slow the process. One program takes children from islands in the South Pacific, like West Papua, and educate them on their home and how they can bring the fish and the reefs back. The boat these students travel on is called the Kalabia, and by educating the children while they're young, there's a better chance they will care about the beautiful islands they live on and want to help the area flourish once again.
Here, we can start by respecting our environment. When planning a vacation to an island, make sure you are educated on ways to recycle and respect the area where you are going by taking biodegradable toiletries with you, and not taking any "souvenirs" like coral or natural wildlife like flora and fauna. Another way to help is by donating to www.reef.org.
Next time you're planning a tropical vacation, take a moment to reflect on exactly how you can affect our oceans, beaches, and what kind of footprint you want to leave in the sand.
Your donation will support the student journalists of Wadsworth High School. Your contribution will allow us to purchase equipment and cover our annual website hosting costs.