Downtown Wadsworth holds an event entitled "First Fridays" on the first Friday of every month. Main Street Wadsworth puts on these events with a new theme each time. The theme for November was Bluegrass & Lumberjacks.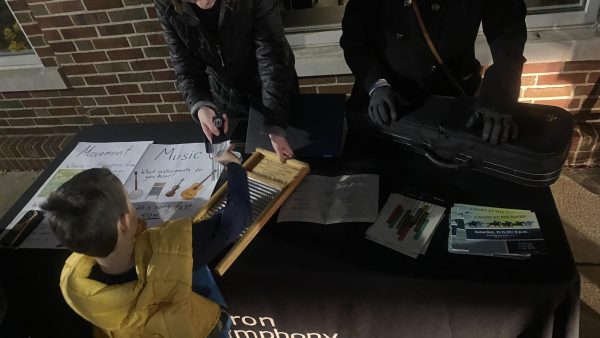 Community members come downtown to participate in various activities and support the businesses in Downtown Wadsworth. Over 20 small businesses and organizations offer specials and fun based on the theme each month.
November's First Friday consisted of ax throwing, cloggers, and a bluegrass concert. There were many kinds of ax throwing for all ages including real, plastic, and paper axes. The Summit Cloggers were at Historic St. Mark's on College Street from 6:30-7:15 p.m., and the Bluegrass Concert was in the Wadsworth Public Library from 6:00 – 8:30 p.m.
"Wadsworth First Friday was started in January 2018 to invite the community to regularly visit and support their historic downtown district," said Adrianne Patrick, the executive director for First Friday. "Over 70 First Friday events later, the events are one of the biggest nights for downtown merchants, an evening of community gathering and reconnecting with friends and neighbors, and an opportunity for our downtown to shine as it continues its comprehensive revitalization process."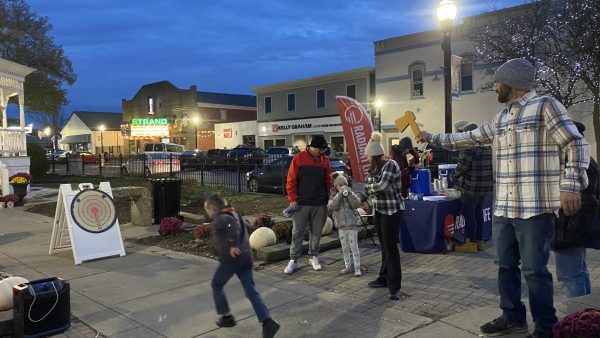 The support of the public makes the business owners want to continue participating in these events every month. The town creates a busy environment for business owners which helps everyone in the community join together.
"Downtown Wadsworth does a great job of supporting small businesses so we are always super busy and we see so many people on First Fridays, they're a lot of fun," said Lillian Turano, the owner of Sweets on High.
The First Fridays bring connections with the businesses but also the relationships between the citizens.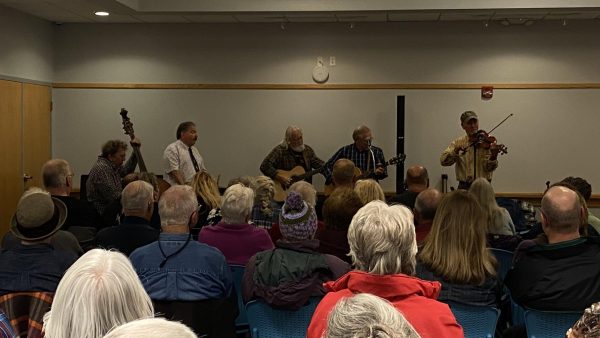 "I think First Fridays are a great way to connect to your town and it's a good thing to come out, and walk around, everybody's open late and there always seems to be something new going on so it's definitely worthwhile," said Turano.