Jason Singleton, a Wadsworth High School graduate, has published his first book. The book is entitled Dino Mike and is the aspiring author's debut novel.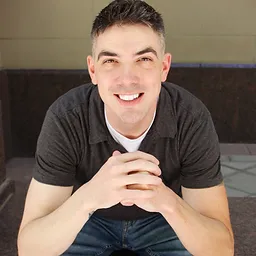 "On the surface, it's about Dino Mike, a carnivore who sets off to find the vanished herbivores for his starving pack and makes some unlikely – and reluctant – friends along the way." Singleton said, "But it's really about a young teen who learns it's okay to be different and that complex problems require creative solutions."
Singleton fell in love with writing from 2001 to 2005, his years attending WHS. English classes at Wadsworth left a lasting impact on his life. 
"Ms. Clayton's [Mrs. Harig] Senior Composition class was like high school recess for me." Singleton said.
He was taught valuable lessons about writing which proved to help him along the way to becoming a published author.
"My 10th grade English teacher was Ms. Harrison [Mrs. Knapp.] I really stocked my writer's toolbox in her class, and her lessons proved to be universal and timeless," Singleton said. 
Though his success is evident now, that does not mean it came with no struggles. 
"Writer's block never fails to rear its ugly head. Words are the antidote though. It's important to write through it." Singleton said.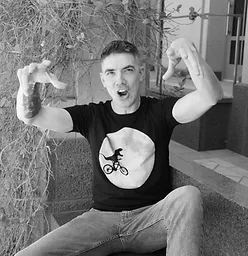 Getting Dino Mike the recognition also proved to be a process within itself. Through hard work and determination, Singleton persevered. 
"It's definitely something you have to work at, grow, and build upon." Singleton said, "It involves advertisements, giveaways, reviews, interactions, awards, and more."
Overall Singleton attributes much of his success to Wadsworth High School and hopes to inspire the current students to follow their dreams. 
"Have a destination in mind, but focus on and fall in love with the journey," Singleton said.