The WHS cross country team competed at the Wooster Invitational on Saturday, September 9 for their third meet of the season. 
The meet was held at Wooster High School. It began with the boys varsity race at 9:00 a.m., followed by girls varsity. The boys' and girls' open races started a few hours later.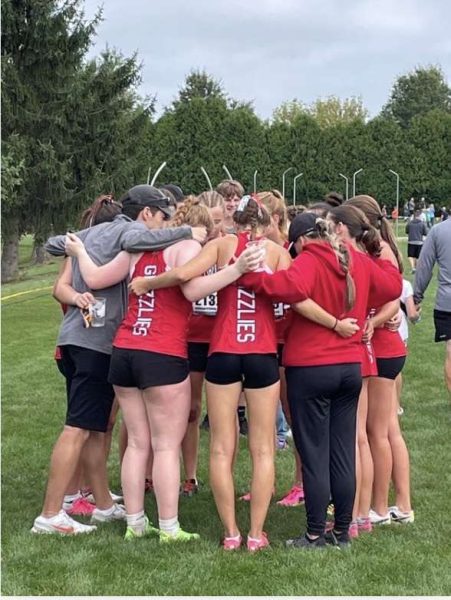 Boys varsity placed 22nd out of 29 teams. The team was led by sophomore Ty Racin, who placed 33rd overall with a time of 16.20.1. 
"I ran a good race," Racin said. "The competition was elite, but me and my teammates embraced that challenge."
The boys' team graduated several strong seniors last year, leaving the remaining runners to fill their places. Despite this loss, they are still striving to have a successful season.
"Our goal as a team wasn't to walk away with a trophy," Racin said. "Our goal was for everyone to run a great race. I feel that we accomplished this."
Other top finishers included Tristan Pitts (11), Alex Braunlich (12), and Beckham Love (12). Despite running a personal best time, Pitts felt he could have done more to improve the team's placement. Still, he has high hopes for the team throughout the rest of the season. 
"The goal at the end of the tunnel is to get out of districts," Pitts said.
On the girls' side, the varsity team won the meet, placing first out of 26 teams. They were led by senior Kailyn Biecker, who placed fourth individually. 
"I feel pretty good," Biecker said. "I got my personal best [time of] 18.40, and I haven't touched that since freshman year at State. So I would say I'm pretty happy with my performance."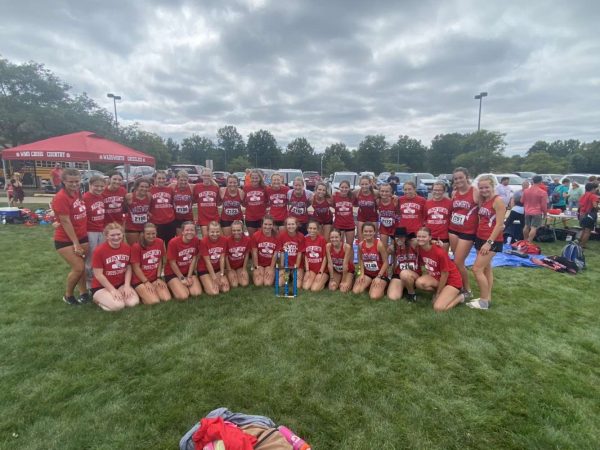 The Grizzlies also had strong performances from sophomore Cami Ross and junior Ollie Smith, who placed 13th and 22nd, respectively. The combined efforts of all the runners contributed to Wadsworth's top placement as a team.
"It was a team effort; it really took everyone," Biecker said. "Lots of the girls got personal bests, and this was huge for us."
Wadsworth runners also placed high in the open race, with freshman Kyleigh Freidl finishing seventh and sophomore Elise Biecker eighth.
The team hopes to carry their momentum throughout the rest of the season and into the postseason, where Biecker believes they have the ability to make it to State. 
"We have all the pieces to do it," Biecker said. "We just have to run our race and do it for each other."
Both the boys' and girls' teams will be back in action next Saturday at the Boardman Spartan Invitational.