Students Renovate Bus for Senior Trip
A group of senior boys recently purchased a bus with plans to completely redo it. They will use it to travel through several western states during their senior trip.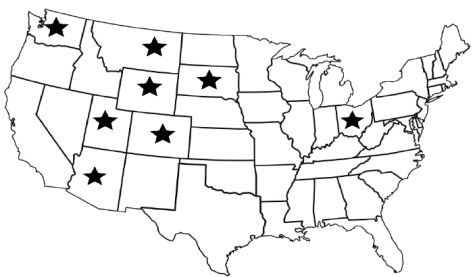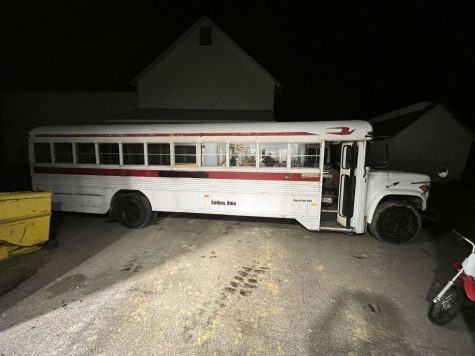 Seniors Ian Kaufman, Brandon Sams, Peyton Pappas, and Josh and Jared Pasco have been working together to completely revamp the interior of the "bridge out" bus for the past three months. The meaning of the name "bridge out" dates back about four years.
"We were in my woods and came upon a sign that said 'Bridge out miles ahead,' that we ended up hanging in our camp we made and when trying to figure out a name for the bus, it was the most fitting thing we could think of," said Ian Kaufman, senior at Wadsworth High School.
Kaufman originally came up with the idea, but it was quickly dismissed by his friends. As they began to talk about it more they realized that it was a very unique idea.
"We all agreed that we wanted to do something different for our senior trip so we started," said Brandon Sams, senior at WHS.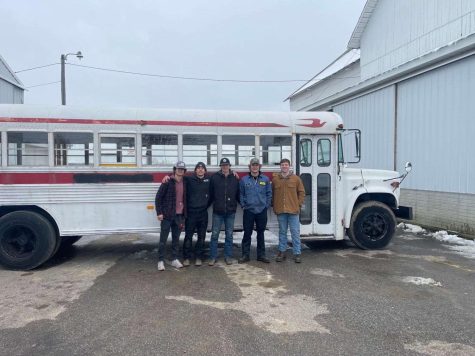 As they became more serious about the trip, one of the leaders at the bible study they attend mentioned that he had an old church bus they could use. The group was able to get a good deal, splitting the cost evenly amongst the five of them.
Sams, Kaufman, and Josh Pasco are all a part of the carpentry compact of WHS, which has provided them with enough knowledge in construction to be able to do it without any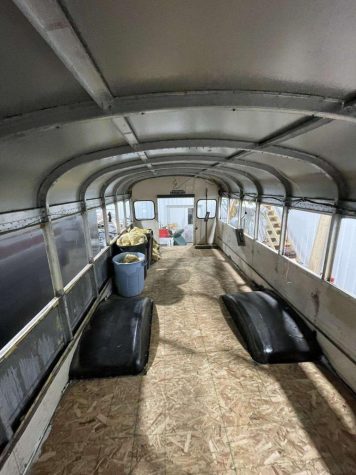 outside help.
Everything has gone smoothly as the boys have gutted out the entire bus, put subflooring down, and framed out where the bathroom is going.
"So far it has been going really well," Kaufman said. "We are now currently at a slow part figuring out where and how to run the electrical throughout the bus, but after that, it will be relatively easy for us and right up our skill set."
After that step, the group is going to install plumbing, flooring, installation, and cabinets.
"We plan on going to Colorado, Arizona, Utah, Washington, Montana, Wyoming, South Dakota and our last stop being Country Fest back in Ohio," Kaufman said.
The boys hope to leave for their senior trip on their graduation day, May 21 and travel for two to three weeks.
Leave a Comment
Your donation will support the student journalists of Wadsworth High School. Your contribution will allow us to purchase equipment and cover our annual website hosting costs.