OPINION BY MICHAEL CALLOW AND NICK LANDOLPH
"I'm what Steph Curry is to basketball." This is what Pittsburgh Steelers running back Le'Veon Bell recently said in an interview with Bleacher Report, and he couldn't have been more wrong.
Although Bell is a dynamic running back who utilizes a unique style that the NFL has never seen before, he is not changing the game the way Curry did with basketball.
"I think I'm changing the game," Bell said in his interview with Bleacher Report. "In that sense, I'm what Steph Curry is to basketball. Don't get me wrong, I don't necessarily think Steph Curry is the best basketball player, but he changed the game so he's going to always go down as being remembered. Now everyone wants to shoot the three and shoot it from deep."
Bell has been making headlines lately because of his monster performances and unorthodox running style. Bell is one of the most patient runners the game has ever seen, often waiting three to five seconds in the backfield for a lane to open up.
While many are starstruck by the success of this method, it has not transcended the game the way Steph Curry has with basketball. Not only has Curry's style of play changed the way current coaches and players approach the game of basketball, it has changed the way young athletes view the game. Curry's six foot three, 190 pound frame makes young basketball players who are not as athletically gifted as LeBron James feel like they have a chance to play basketball, and play it at a high level. Curry's style of play has literally changed who can play the game and how the game is played in general.
Since Curry came into the NBA in 2009, the average team 3-pointers attempted per game skyrocketed from 17 to 24 a game. Over an 82 game season, this increase is monumental. As sports radio voice Colin Cowherd said, "Le'Veon Bell is a great running back and people watch his style which is really really patient. That doesn't equal Steph Curry globally changing basketball."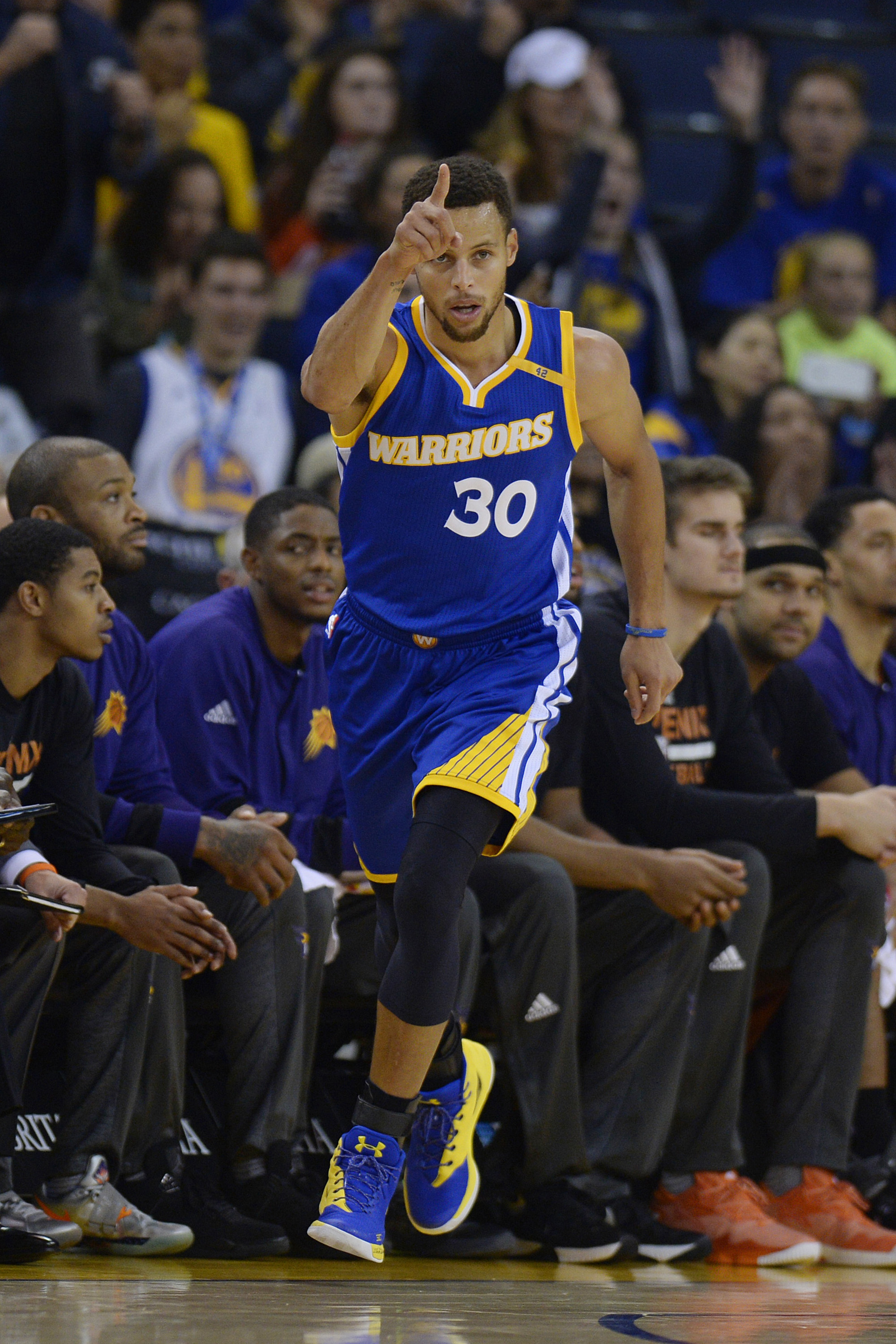 So Le'Veon, although you are an incredible football player, the reality is that one player's impact in basketball is far greater than it is in football. Not only that, but you are at a disadvantage as far as your impact on the game because football today is dominated by coaches and quarterbacks. You may very well face that reality as you could be up against Tom Brady, Bill Belichick and the New England Patriots in the AFC championship, and your time under the spotlight will be over. Rather than compare yourself to other greats, build your own legacy that you recognize, whether you go on to be forgotten or praised as one of the greatest of all time. To truly be unique, you need to stop comparing yourself to others who have already done big things.