NASA finds possible ice volcanoes on Ceres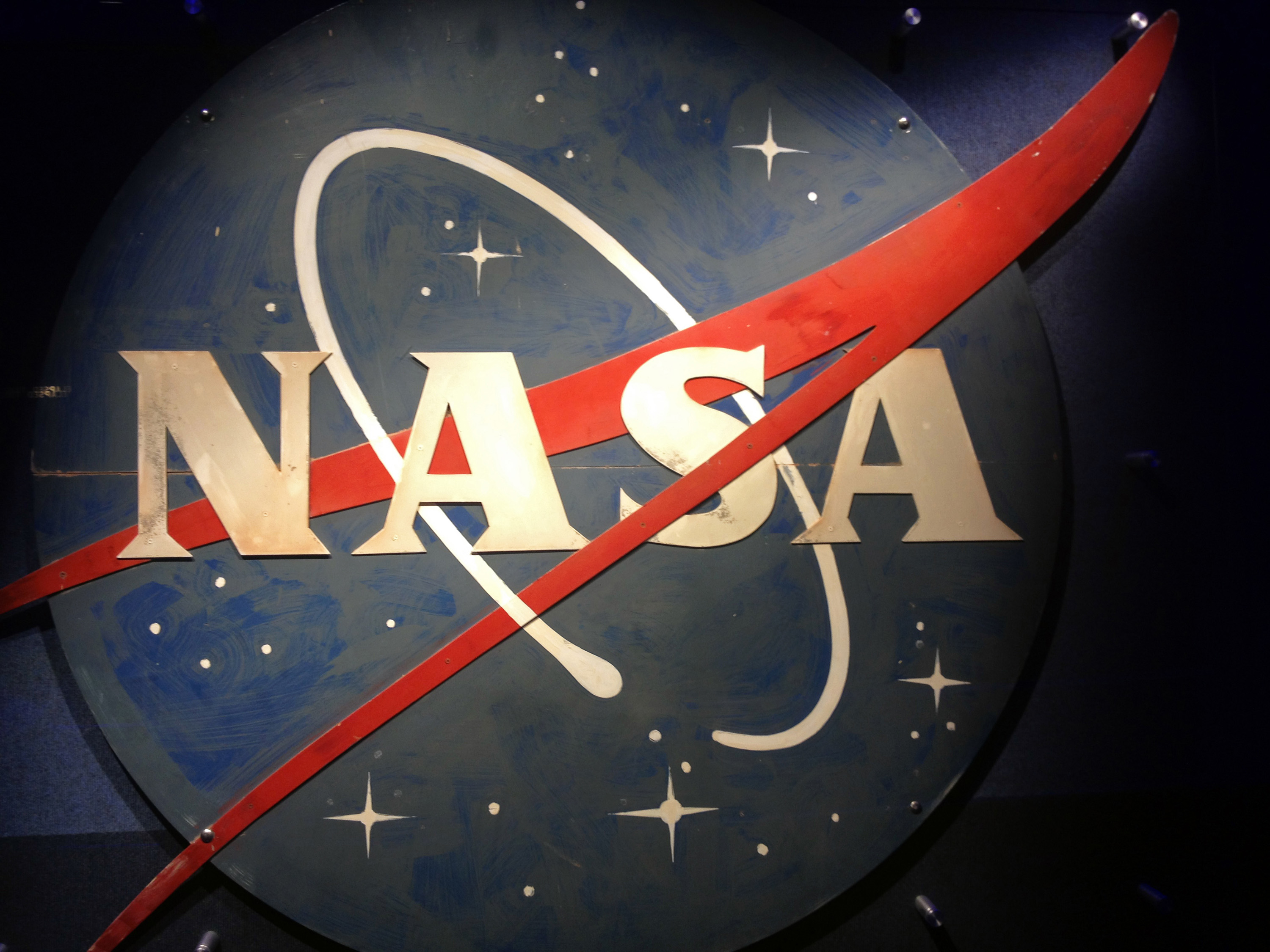 BY MITCHELL PUDELSKI
Through their Dawn spacecraft, NASA has discovered that the dwarf planet Ceres, the largest object in the asteroid belt, has possible ice volcanoes. The dwarf, being 590 miles wide and orbiting between Jupiter and Mars, may have cryovolcanoes, a type of volcano that erupts things like ice, ammonia or methane instead of molten rock, at the bottom of its craters. Other discoveries show the dwarf planet is loaded with ice that is hidden under the surface of the dwarf.
The Dawn spacecraft's cameras have shown that the bottom of the craters on Ceres are filled with flowing material similar to the lava we have on Earth, but it does not seem to appear as thick as similar formations elsewhere in the solar system.
Even though the ice volcanoes have not been confirmed to be on the dwarf, it is clear that there is ice on the planet, a lot of which is made of water. "I think it is cool that water was found on another planet, but can we do anything with this new information?"  said Cameron Merle, 11, when asked about what he thought about finding frozen water on another planet.
"The findings of ice on Ceres are reliable," said Jennifer Scully of the Jet Propulsion Laboratory at the California Institute of Technology, "and the flows on Ceres are young in geological terms, she says, showing Ceres is not just a static world but a place of change and movement."
Your donation will support the student journalists of Wadsworth High School. Your contribution will allow us to purchase equipment and cover our annual website hosting costs.