Notable Alumnus Jodi Johnson wins National Championship
BY CHRISTIAN SZALAY
A year after leading the Lady Grizzlies to a triumphant State Title, Jodi Johnson, a freshman at Ashland University, helped lead the Eagles to a Division II National Championship.
Going into her first year at Ashland, a very competitive school, Johnson had to work for every minute she was given on the court. Earning a starting lineup spot as a freshman and being a contributor to the team was a huge accomplishment.
As a freshman, Johnson averaged 11.9 points per game while shooting 51 percent from the field. Johnson was a hound on the boards tallying 4.8 rebounds per game, as well as dishing 3.4 assists per game.
The Eagles averaged 93.4 points per game, yet no single  player averaged more than 20. Not only did they go undefeated, but they won most games by over 20 points. With the season success, it was evident they had big potential to do something special this year.
They did just that, ending with a 37-0 record. It was the first time in Division II history for a women's basketball team to complete a perfect season.
Defeating Virginia Union in the GLIAC National Championship 93-77, was a perfect way to end such a historic season for the Eagles.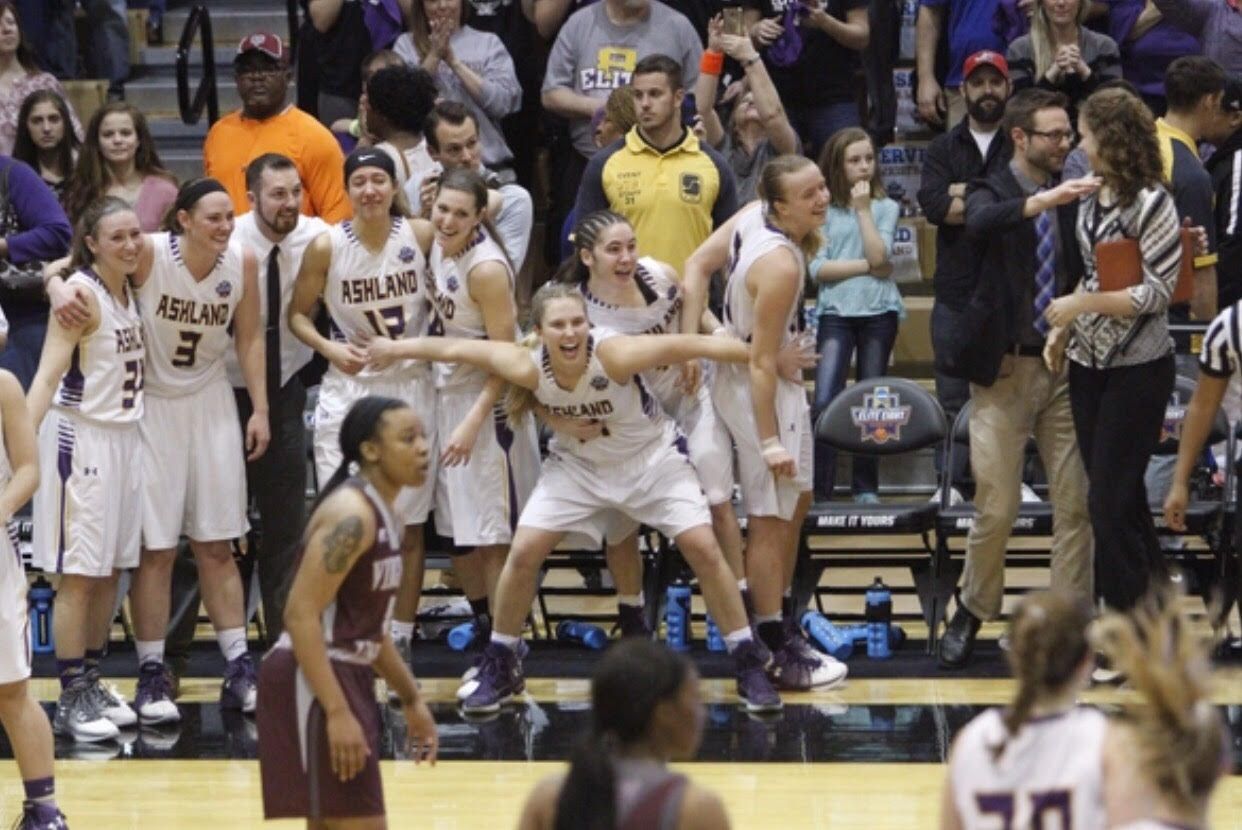 The bond the team had with one another is very hard to find among teams.
"Our team was very close and I feel like that's why we had so much success this season," said Johnson.
Ashland has a very young and deep bench consisting of three seniors, three juniors, two sophomores and four freshmen.  
The fast pace, up-tempo game style of the university really showed the grit and demeanor of the young talented squad. Averaging 13.6 steals per game, getting out and running was part of the identity this year.
Sharing the ball was not a problem for Ashland, averaging 24.4 assists per game. The team showed their selfless play style and thrived on it.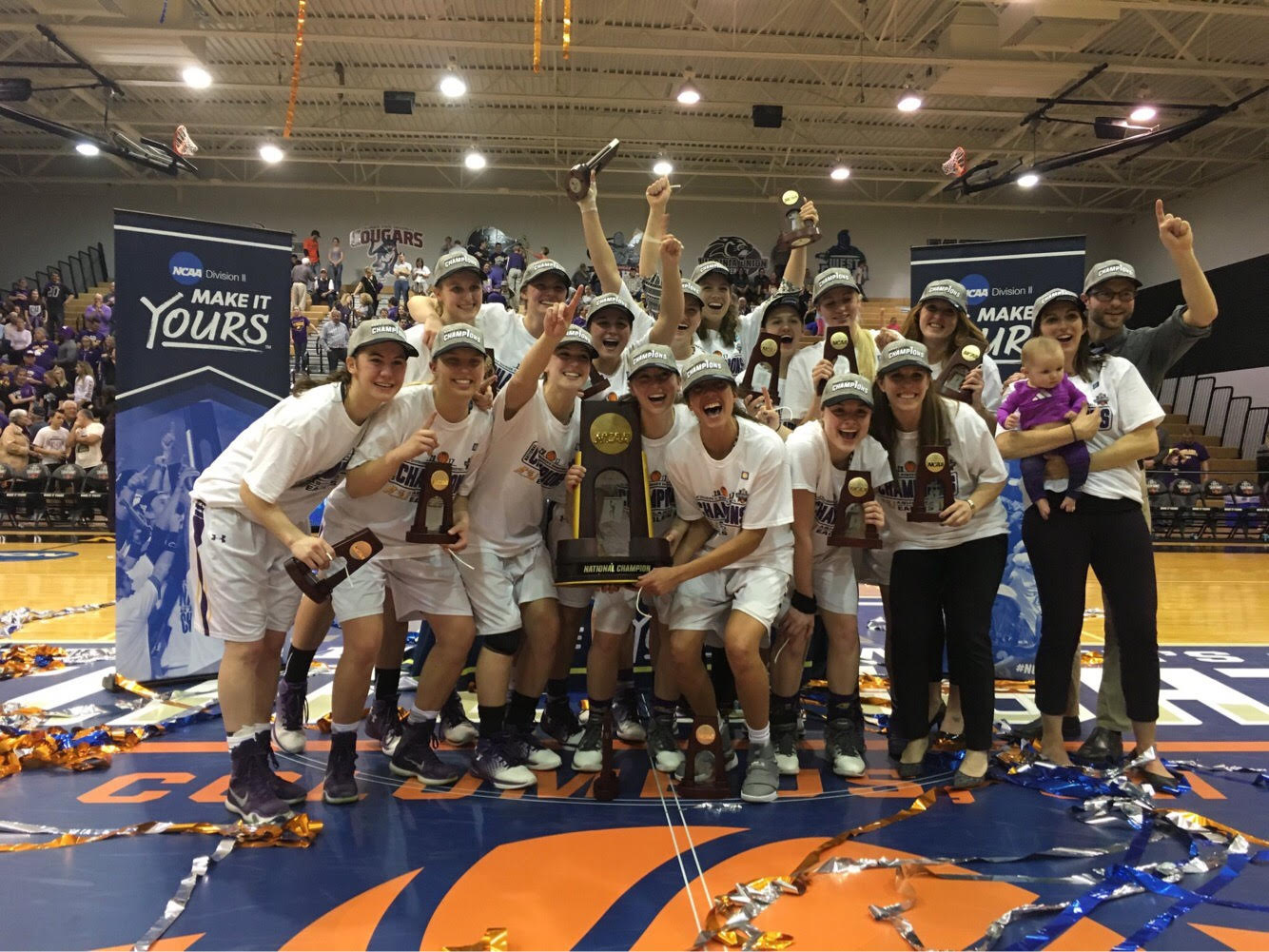 "No matter what role you played on the team, everyone was engaged and we were all genuinely happy for each other when we did well," said Johnson.
Showing pure dominance this season, the Lady Eagles of Ashland will play one of the most successful programs in all of sports, The University of Connecticut, in an exhibition game on Sunday November 5th.
Dating back to the beginning of her senior season at Wadsworth High School, it was clear that Johnson had big dreams of winning the big games. Little did she know, those dreams would soon come true.
Leading the Lady Grizzlies to a 28-1 record, while averaging 16.5 points per game and capping the season off with a State Championship, it was very clear she was a natural born leader.
Winning the High School State Championship seemed to be the perfect ending to such a great season, but shortly after, Johnson received the Player of the Year award for Division I womens' basketball.
Living up to high expectations, Johnson may have paved the way for a huge legacy.
Your donation will support the student journalists of Wadsworth High School. Your contribution will allow us to purchase equipment and cover our annual website hosting costs.