Dodgeball tournament returns
BY JACOB BROWN
Nearly two hundred students comprised of twenty-four teams are gathering together on April 13 to compete in the annual dodgeball tournament that is put together by the WHS Student Council. Not only does the tournament bring together the competitors, but it also draws in a crowd of students to support their classmates.
This tournament is put together and organized by the Wadsworth High School Student Council. Student council member Alexandra Zuder said that the past few student council meetings were dedicated to the tournament. They would break up into groups and come up with the rules and the bracket.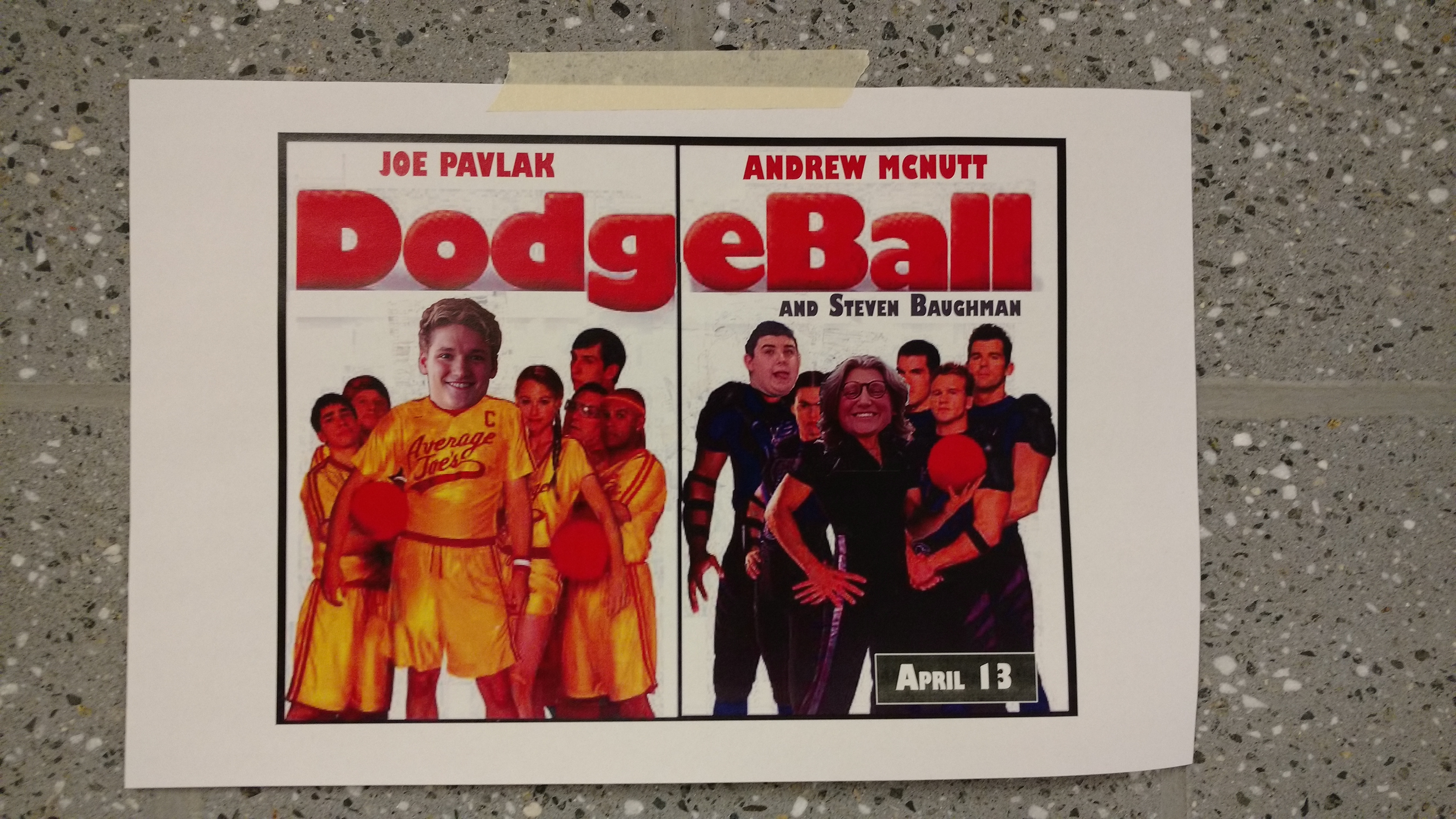 "This year the rules are pretty strict compared to last years," said Noah Porter, another student council member.
Porter said that Andrew McNutt, who is charge of the bracket, is keeping it "top secret" and he has only shown a select number of people.
To sign up, students had to gather seven of their friends to make 8 player teams. The cost to sign up was 40 dollars per team, which is equivalent to five dollars per player. The money that is collected does not go to the school or student council, but rather a non-profit organization called United Way. United Way uses the money that is donated to them for a variety of things, such as improving lives and communities around the world and helping those who are affected by things such as war and poverty.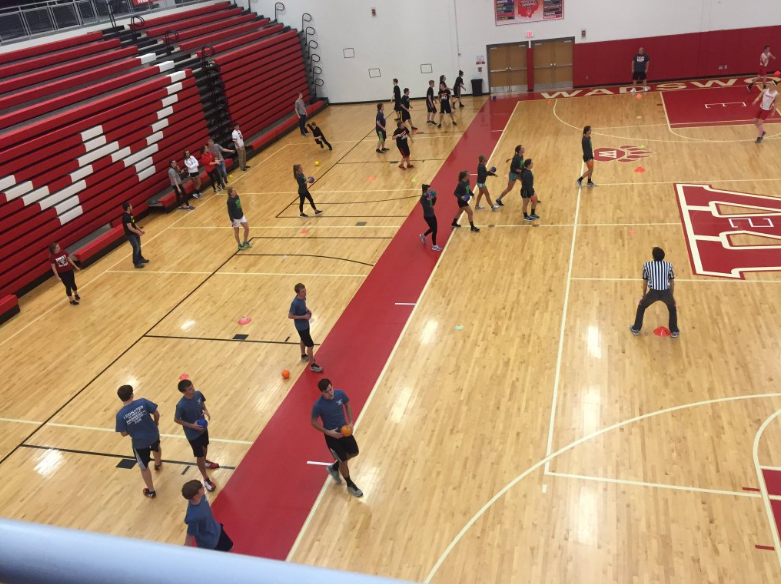 This year the tournament lies on Thursday, April 13 and registration begins at 5:30 P.M. The tournament itself starts at 6 and can last until 9 P.M. In order to watch, all one must do is show up at the gymnasium at the correct time. There is no entrance fee, just come and enjoy the tournament.
Even if you were unable to join in on the fun of participating in the tournament, it is still a fun experience to come and support your friends. Last year, Olivia Porpora, was on a team that got out in the early rounds.
"Even though I got out early, I still had a fun time supporting and cheering on my friends that were still competing," said Porpora.
The team that eventually won the tournament was made up of wrestlers. They were a strong team that went up against good competitors but were able to overcome the obstacles that stood in their way to achieve a victory.  
"The dodgeball tournament is a great chance to hang out with friends and is a great time overall," said Porpora, "and is definitely worth coming to."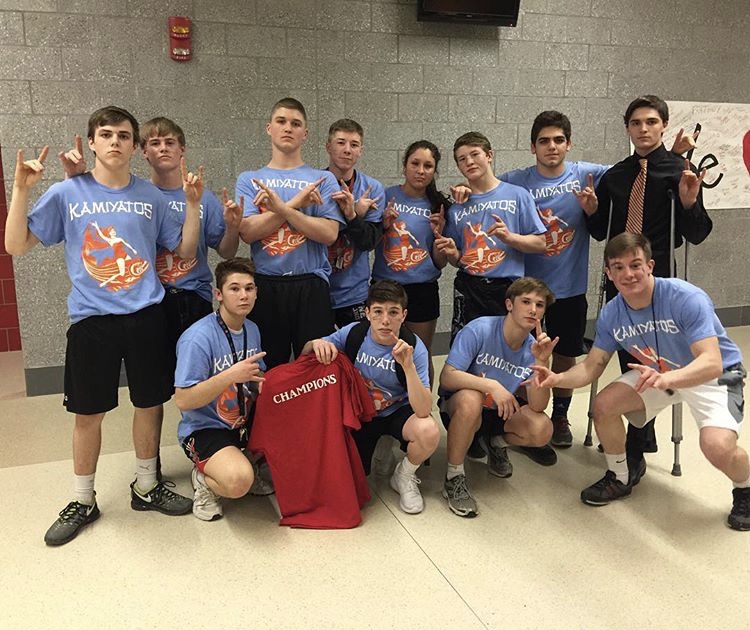 Your donation will support the student journalists of Wadsworth High School. Your contribution will allow us to purchase equipment and cover our annual website hosting costs.