Futsal team travels to Kansas City for National Title
BY JACOB BROWN
The local Wadsworth futsal team went Kansas City to compete in the US Youth Futsal National Tournament over President's Day weekend and finished third in the country out of the hundreds of teams competing for the title. 
Futsal is growing sport that is much like soccer, but is played on a hard floor and is usually indoors.
They started out as a simple futsal team that just played for fun, but soon realized that their skills were ready for a bigger stage. They started winning game after game and soon they were invited to nationals.
Ten students, Tyler Randolph, Mattis Lasseur, Derek Kraft, Kai Wagner, Seth Beldean, Aidan Rooks, Andrew Robinson, Ryan Larj, Owen Porpora, and Coach Logan Grooves, all packed in to the van and were ready to start their journey to nationals.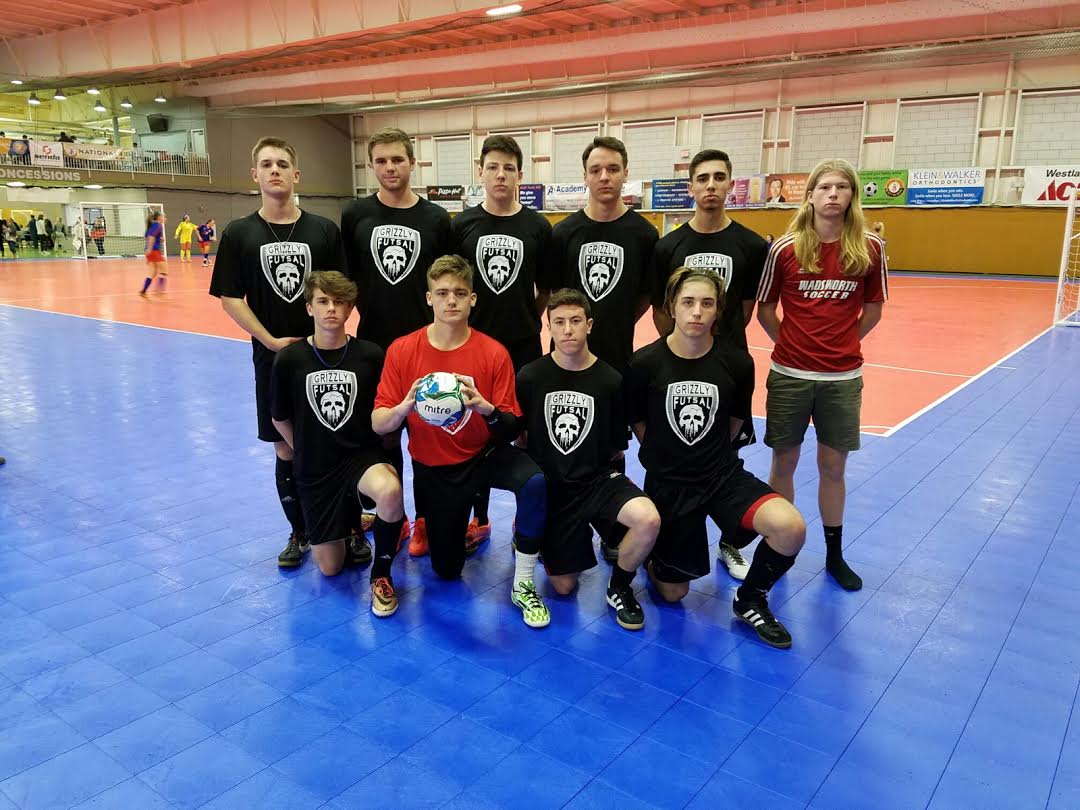 The team was stuck in a van for 17 long hours together. Not only did the team get to miss a day or two of school, but some said that the trip helped them grow closer together as a team and even closer as friends. 
"It was the best feeling ever. Being amongst the best players in the country just filled me with adrenaline," said Kai Wagner, 10.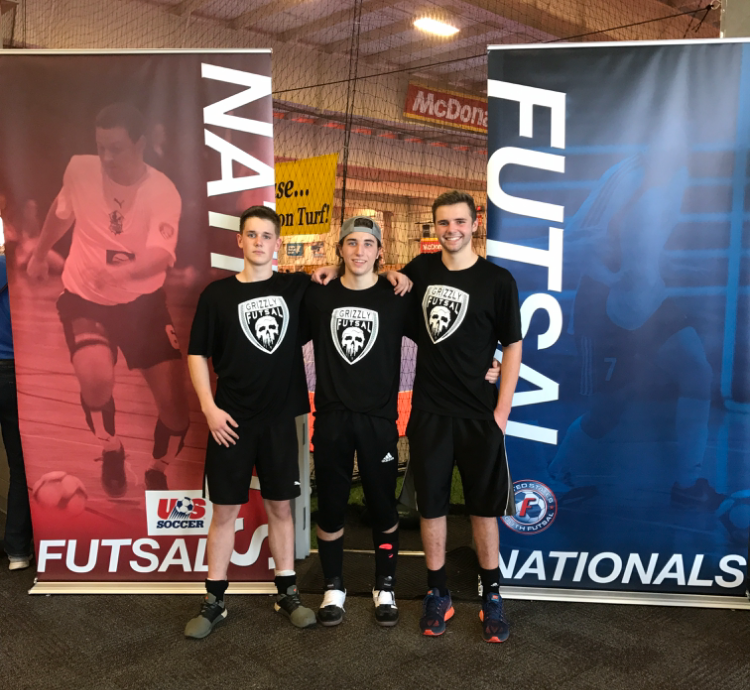 As their games continued, Seth Beldean said that the competition was amazing and that the games that he was playing were more intense than any other futsal games he has been a part of. Even after seeing their competition, the whole team was eager to show what they were made of.
After they won the first few rounds of competition, their spirits were high as they looked for the shot to advance to the next rounds to come.
They were eventually knocked out and ranked third in the nation, just shy of getting a chance at the championship game. 
"Just being able to compete made the trip worthwhile," said Wagner. "Winning is not everything, but it would have been nice."
The division they were playing in was U17, which means under 17 years old, so  some of the upperclassmen were not allowed to compete at nationals. Even though he could not go, teammate Ben Arnold, 11,  a seventeen year old student who would have gone if not for the age restrictions,  was still supporting his teammates from home and was hoping to see them take first but was still proud that they ranked third.
"I feel pretty good about [winning third] considering we were just an 'irrelevant high school team'," said Wagner.
Below is a video of the team's trip that includes footage from some of their matches.
[youtube https://www.youtube.com/watch?v=7ysYckplHNk]
Your donation will support the student journalists of Wadsworth High School. Your contribution will allow us to purchase equipment and cover our annual website hosting costs.