Northern Lights seen by Wadsworth Eyes
BY MRS. ROHRER
They had eluded me yet again. This was the third time I had gone looking for them, and still…nothing. I had come so close this time too. After falling asleep early the night before, hoping to get some hours in before shoving off at 4 a.m. the next day, I had missed them by mere hours. I heard people on the bow of the ship that morning, before the sun rose, talking excitedly about their experience: "Did you see them? It was AMAZING." "Literally once in a lifetime. I have never seen anything like it." I felt like I was going to hurl. I had traveled four thousand miles, specifically for this, and I had missed them…again.
This memory was still fresh in my mind, sixteen years later, on my flight to Reykjavik. I was trying again, and this had to be it– the trip where I would finally succeed. The experience that had eluded me for over a decade. I had chased this phenomenon in Canada, in Alaska, and in Canada again, only to leave without catching even the slightest glimpse. The ultimate bucket list item: the Northern lights.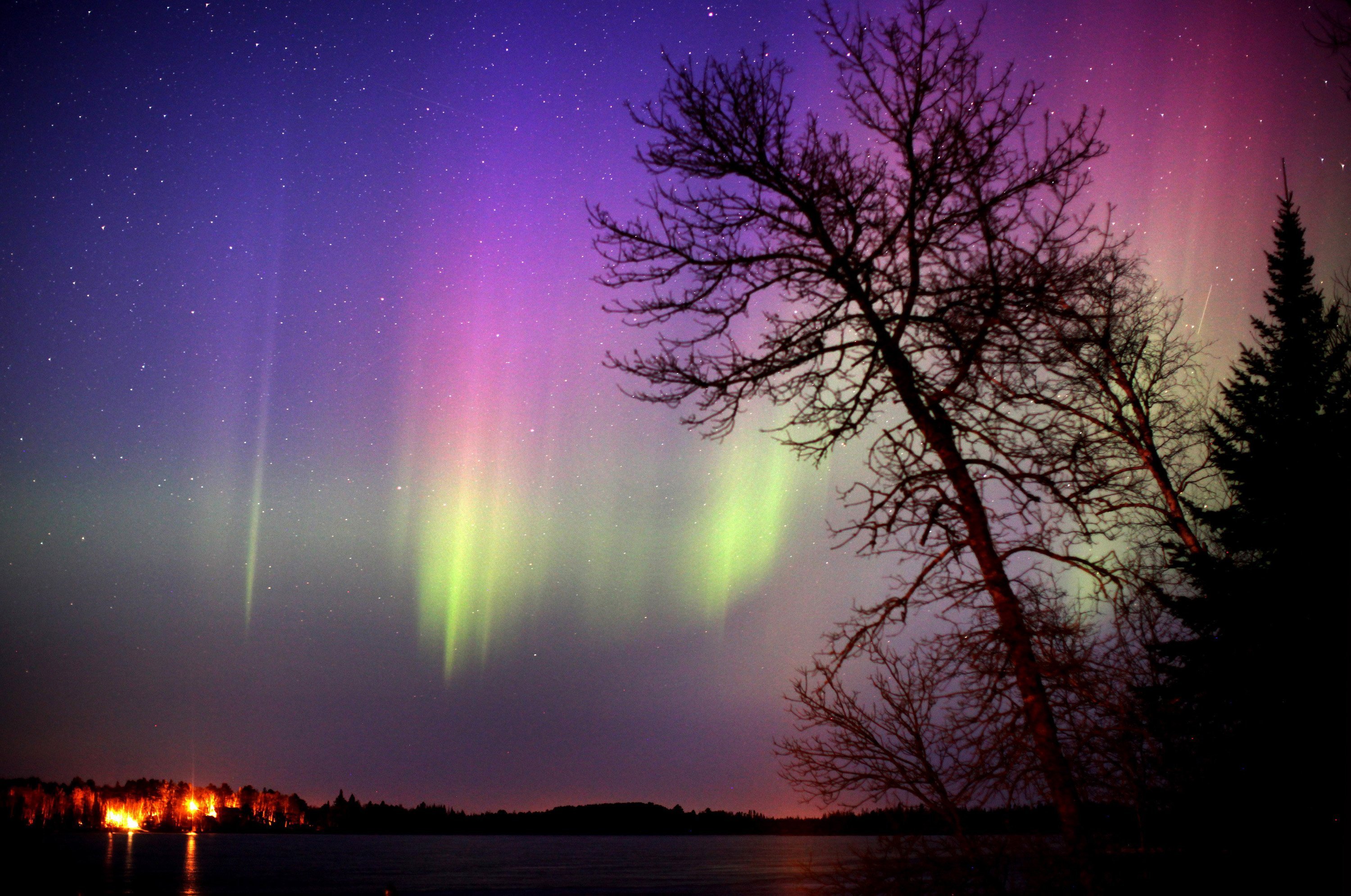 It was my husband's idea, when we were discussing how to celebrate our tenth wedding anniversary, to go again in search of the aurora borealis. Traveling to countries like Iceland can be tricky in December, but we decided to brave the elements, hoping our gamble would pay off.
Upon arriving at the airport after a day of traveling, we were met by a man from our car rental company. He directed us outside, where I assumed we would be picking up the SUV we ordered. As we left the warmth of the glassed-in lobby, I was literally smacked in the face by the gale force winds whipping across the ice-covered parking lot. I slid across the treacherous terrain, suitcase in tow, desperately (and unsuccessfully) trying to wipe my blinding hair from my eyes. I very specifically remember stopping in that death trap of a parking lot, peering through the icy wind in a useless attempt to glimpse our rental car, and thinking, "We have made a really, really big mistake."
But it was not a mistake. It was the most amazing, fantastic, awe-inspiring experience I have ever had. I saw frozen waterfalls the size of Niagara and the only land-based continental divide on the Earth (NERD ALERT!). I saw a woman snap her femur at Geyser, the geyser from which all others are named. I saw expansive fjords, tiny horses meant for eating, and a European-style cathedral made entirely of concrete. I saw a sun that rose at 10:30 and set promptly again four hours later. And yes– I FINALLY saw the Northern lights. Not the first day, nor the third, nor the sixth day we were there, but on the seventh day, that glorious seventh day, my dream came true. It started slowly, just a faint hint of green flickering in and out of the vast black sky. But then, THEN, it happened. A light show for the ages. What native people call "the dance of the spirits". And oh, what a dance it was.
And as I stood there, under a sky shimmering with curtains of majestic neon light, a light I had been waiting almost two decades but, in reality, my entire life to see, suddenly, a phone rang. On the other end, a voice thick with Scandinavian undertones, was the Icelandic hotel concierge. "Um…yes. Ma'am, excuse me but…I wanted to let you know–we are having the lights."
And didn't I know it.
Your donation will support the student journalists of Wadsworth High School. Your contribution will allow us to purchase equipment and cover our annual website hosting costs.