What the travel ban means
BY AHMED DARWICH 
A high-noon duel has transpired between two branches of government in Washington. A duel whose implications will affect thousands today and for the years to come.
On January 30th, President Trump signed an executive order named, "Protection Of The Nation From Foreign Terrorist Entry Into The United States." In this order, President Trump issued a halt of immigration from seven countries that are mostly Muslim.
These countries, in which immigration to the United States is banned for ninety days, consist of Iran, Iraq, Syria, Sudan, Libya, Yemen, and Somalia.  
This order showcases the first battle between President Trump's supposed silent majority ideals and unconventional leadership and what critical liberals see as the values from which this country was founded.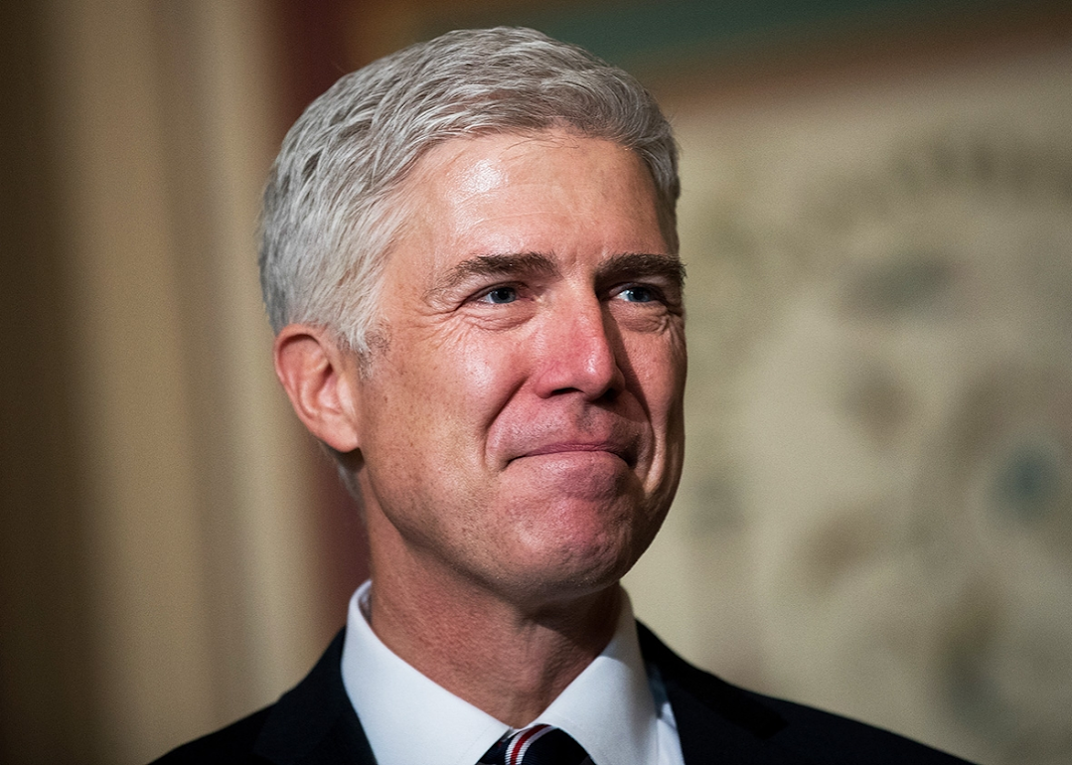 The feud has only grown since District Senior Judge James Robart of Seattle, a federal judge, issued a nation restraining order blocking the travel ban, allowing immigration to continue from these so-called lands of which terror sprawls from.
Whoever triumphs from this battle between the branches, could prove to gain a massive surge of power in the coming years. For instance, if President Trump continues to press the ban, the Court of Appeals will certainly allow the case to be taken over by the Supreme Court.
The Supreme Court, as it stands today, has conservatives in power over the liberals with a four to four vote, allowing for a stalemate to occur.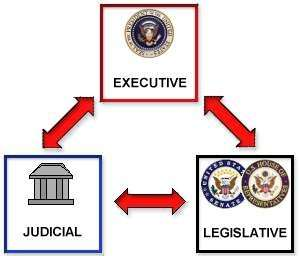 However, this could change to a possible five to four with the recent appointment of Neil Gorsuch, who still must be approved by Congress to serve as a Supreme Court Justice.
Nonetheless, the Supreme Court will listen to both sides of the case and rule based on the constitutionality of the issue. If they rule in favor of President Trump, the presidency will be able to assert much more power over the other branches. This would also allow President Trump to issue any travel ban on anywhere of "terror" during his presidency. This is certainly increasing the powers of the presidency.
If the Supreme Court rules in favor of Judge Robart, President Trump will no longer be allowed to issue the travel ban thus checking the power of the Presidency.
The people can only hope that the checks will prevent anarchy and that peace will continue in this day and age.
Your donation will support the student journalists of Wadsworth High School. Your contribution will allow us to purchase equipment and cover our annual website hosting costs.