Show Choir meets Little Big Town
BY MADDIE SHAEFFER
The Show Choir and drama students had the privilege to take a trip to Disney World. They were involved in Disney Performing Arts workshops, where they improved on singing, dancing, and acting. With the help of Broadway producers, students learned new ways to better themselves for future auditions.
The group of 50 students and 3 teachers, including Mrs. Davis, Mrs. Csaky, and Mrs. Lake, took a 21 hour trip down on a bus.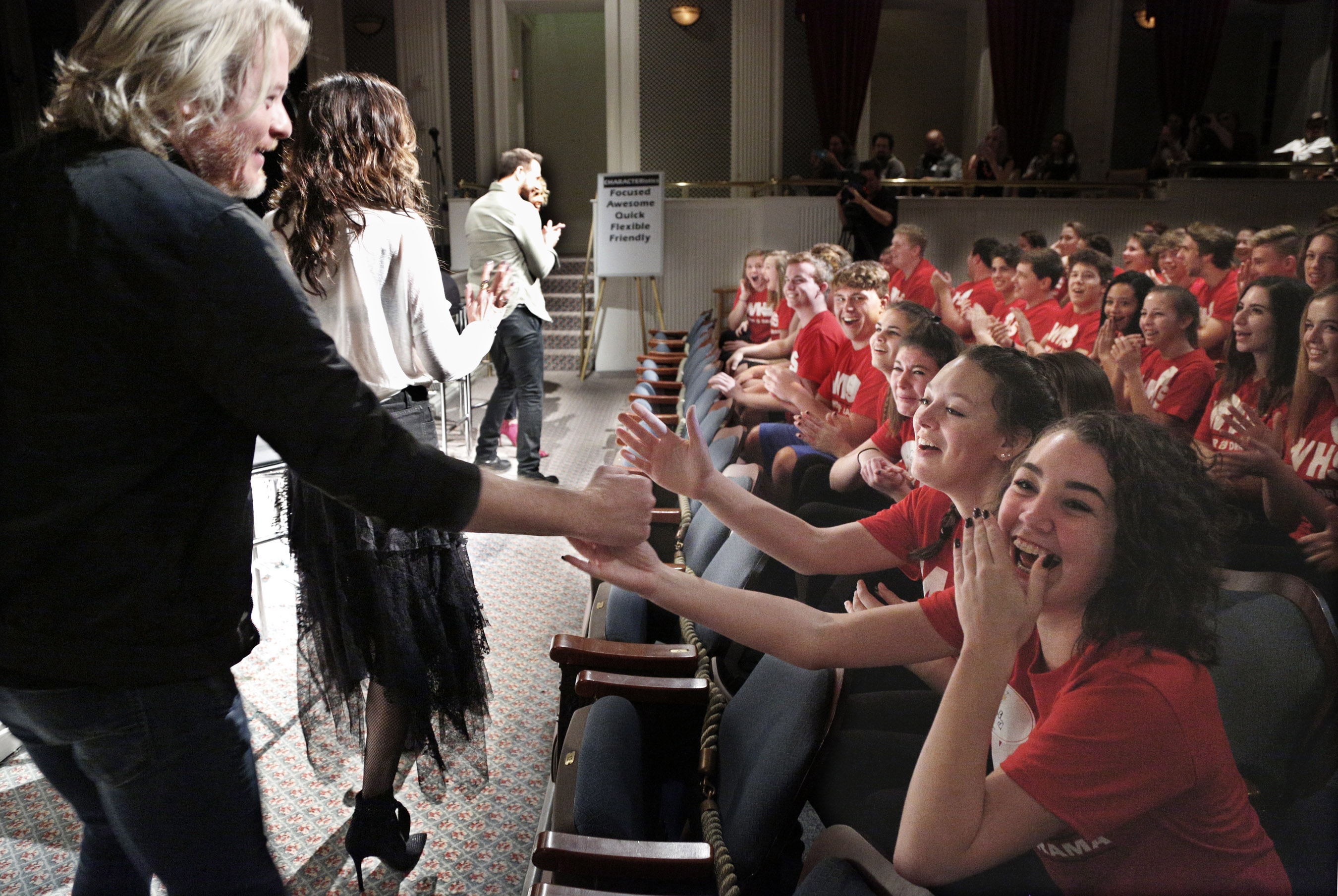 After a fun first night of shopping in Disney Springs, the group headed off to their workshop the next morning. It was during these workshops that they got the chance to meet the country music band Little Big Town.
The students were very shocked by the band's appearance. Little Big Town, CMA Vocal Group of the year, visited with the students to share their knowledge on music and its importance. Give a Note Foundation, which organized the meeting, has given $1.2 million to choirs across the country.
"This trip affected my performance and auditions because it taught me to be more confident. On the trip, I was put on the spot to sing in front of Little Big Town. I was able to stay composed, which taught me that even in the craziest situations, I can still do it," said Claire Doyle, 11.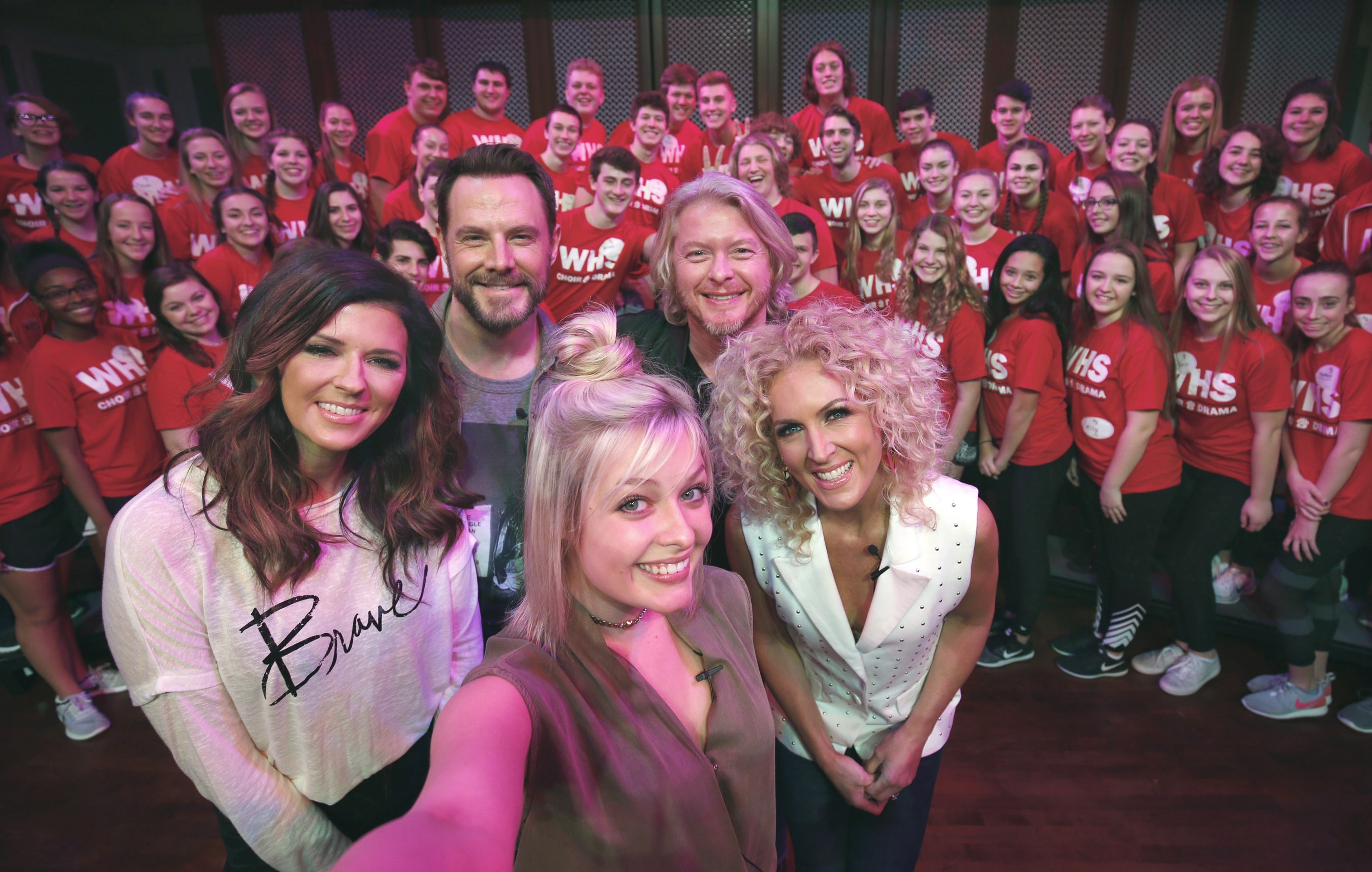 At their workshop, the group was able to create a voice over of The Lion King and learn the choreography to some of the songs, as if they were in the movie.
"After the workshop, I realized how much work goes into just recording one song for a movie," said Macy Shaeffer, 11, after voicing Nala.
Over the next two days, they had time to explore Epcot, Magic Kingdom, and Hollywood Studios at the Disney World Resort.
"Our director, Dirk, said that whenever we're nervous and shaking, we can take that and turn it into excitement. It's as if we're so excited to perform, that we're shaking. That left an impression on me," said Cassidy Good, 10.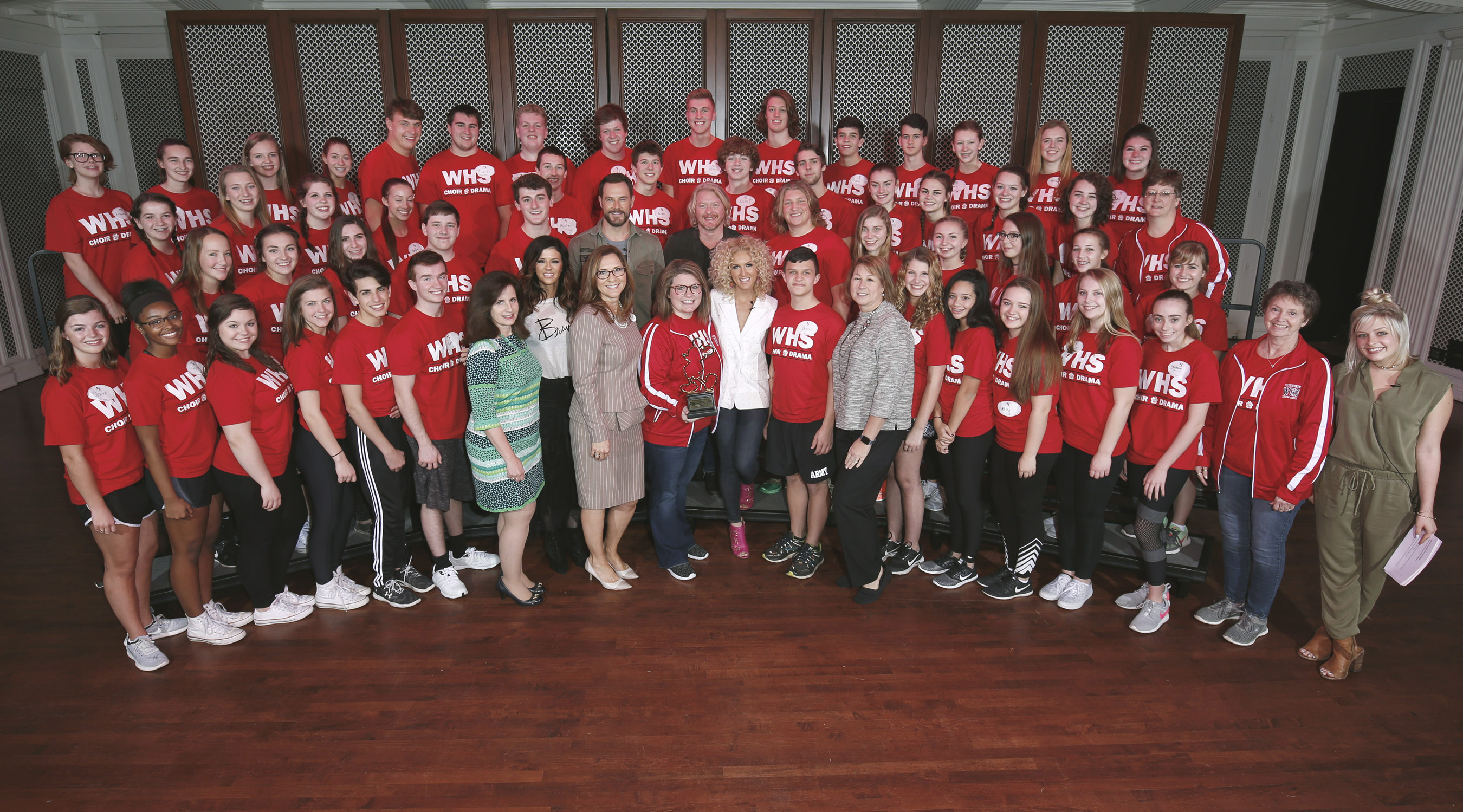 Your donation will support the student journalists of Wadsworth High School. Your contribution will allow us to purchase equipment and cover our annual website hosting costs.